Illuminati

Famous People (Allegedly) Killed Off By The Illuminati

List of famous people killed by the Illuminati, with information about of each death and sacrifice. The Illuminati is a secret society that is rumored to control all world events. The Illuminati and members of their organization are especially influential in the entertainment industry. It is alleged that members must make a blood sacrifice to the clan in order to gain fame and reach higher ranks. Many famous people have allegedly been killed by the Illuminati for failure to comply with the plan. Still others were killed as part of one of these Illuminati blood sacrifices and for the greater good of the organization. These illuminati sacrifices are very hard to prove, so we will present the facts and it will be up to you whether you want to believe them or not.
Who is the most famous person who was killed by the Illuminati? There is record of many celebrities speaking about the Illuminati, and Michael Jackson tops our list of people who paid the ultimate price. The "Thriller" singer died on June 25, 2009, just days before his comeback concerts were scheduled to take place in London. Jackson is thought to have been a member of the Illuminati, until he started speaking out against them and joining a growing list of Anti-Illuminati celebrities. Before his death, Jackson began to speak out against the powers that be and their need to control everything in the music industry. Michael's sister, La Toya Jackson, said that her brother frequently talked about how "they were trying to kill him."
Several influential men were killed by the Illuminati in the 1960s, including many American politicians who are alleged Illuminati members. John F. Kennedy, Martin Luther King, Jr., Malcolm X, and Robert F. Kennedy were all shot by lone gunmen under mysterious circumstances. Illuminati sacrifice or just a coincidence? We may never know.
Who do you think is at risk of being killed by the Illuminati next?
back to page 1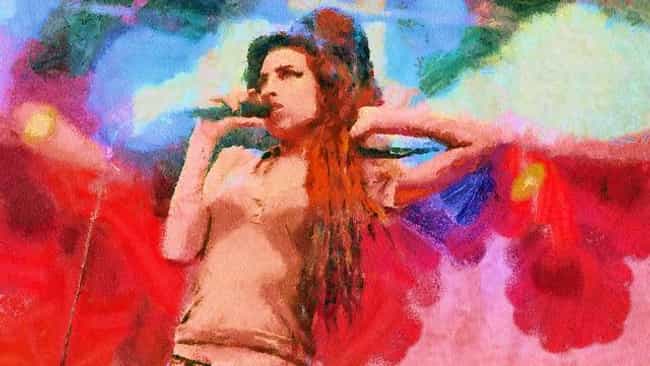 The death of Amy Winehouse was an Illuminati sacrifice. In her last interview, Winehouse was asked if the music company tried to mold her into anything in particular. She responded that one individual tried to make her into the shape of a triangle. A pyramid is a well-known Illuminati symbol.
Amy Winehouse died of a suspected drug and alcohol overdose on July 23, 2011.
Age: Dec. at 28 (1983-2011)
Birthplace: Southgate, London, London, United Kingdom
Cause Of Death: Alcohol intoxication
see more on Amy Winehouse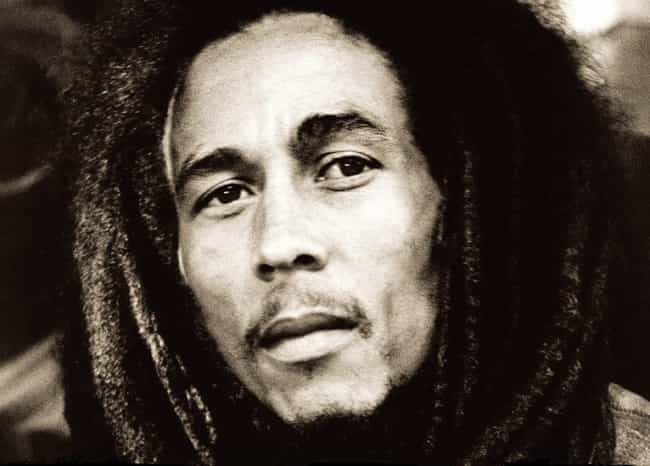 Bob Marley was seen as an influential figure by many all around the world. Through his music, he promoted love, happiness, and togetherness, all things that do not fit into the Illuminati's agenda.
Many believe that Marley was injected with a rare form of cancer by people who wanted to silence him. He died on May 11, 1981.
Age: Dec. at 36 (1945-1981)
Birthplace: Jamaica
Cause Of Death: Metastatic Melanoma, Acral lentiginous melanoma
see more on Bob Marley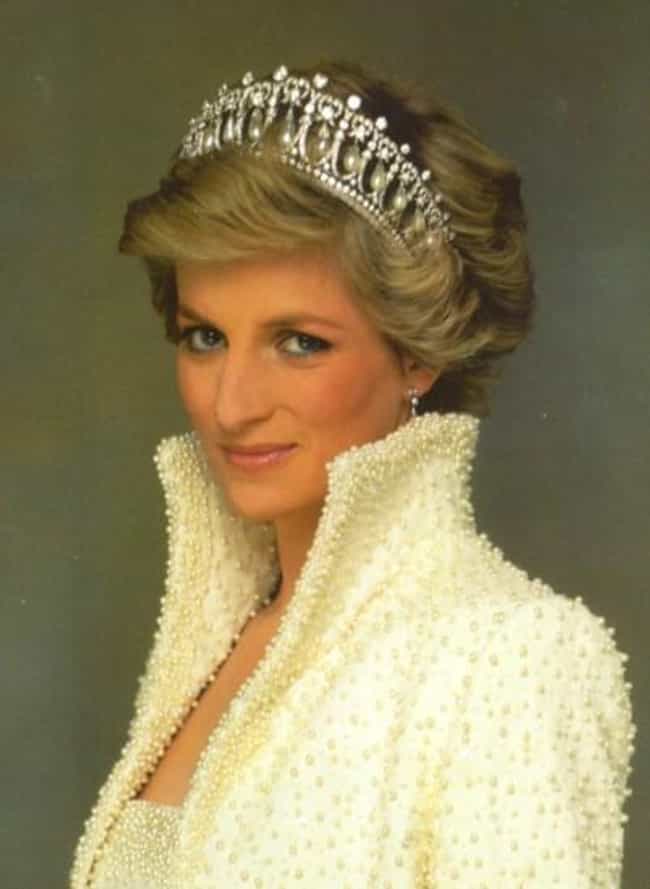 The Royal family are very prominent in the Illuminati. When Princess Diana and Prince Charles separated, it was an embarrassment for the Royals. Princess Di was beloved amongst the people of England and the world, but since she was no longer associated with the Royals, she had to go.
She was killed in a car accident on August 31, 1997.
Age: Dec. at 36 (1961-1997)
Birthplace: Sandringham, England
Cause Of Death: Traffic collision
see more on Diana, Princess of Wales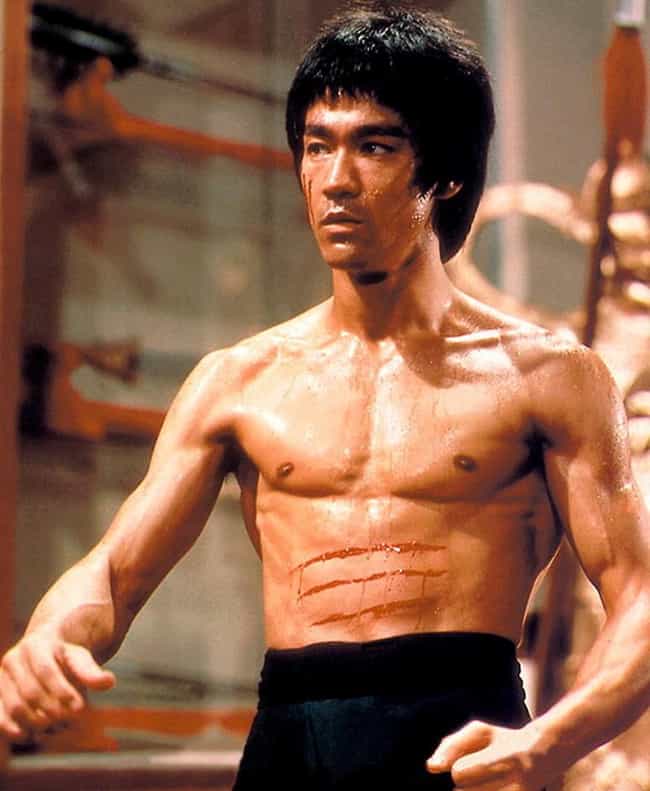 Bruce Lee often spoke of being watched by a demon. His death was suspected to have been an Illuminati sacrifice. Bruce Lee died suspiciously of an allergic reaction to prescription pills on July 20, 1973.
Age: Dec. at 33 (1940-1973)
Birthplace: Chinatown, California, United States of America
Cause Of Death: Cerebral edema
see more on Bruce Lee