Entertainment

Famous People of Chinese Descent
List of Famous People of Chinese Descent ranked by fame and popularity. Several celebrities are of Chinese ancestry. Some were born overseas and others are forth generation Chinese Americans. Many of these famous folks have had successful careers in the U.S. and all over the world. Several Academy Award winners are of Chinese Descent.
Who is the most famous person of Chinese descent? Olivia Munn tops our list. "The Newsroom" actress's mother is Chinese. Munn spent the bulk of her childhood living in Japan where her stepfather was stationed in the military. She was a model in the Japanese fashion industry. Kill Bill actress Lucy Liu's parents are Chinese immigrants. She was born and raised in New York.
Brokeback Mountain director Ang Lee was born in Taiwan and he moved to the U.S. to attend the University of Illinois. He later moved to New York and collaborated with fellow film student Spike Lee. Ang Lee also directed Life of Pi, Crouching Tiger Hidden Dragon, and The Ice Storm. Fast Five director Justin Lin was born in China and raised in California. He attended UCLA's film school.
Do you embrace the multi-cultural aspects of your heritage? Share your thoughts in the comments section.
Olivia Munn's mother Kim Schmid is of Chinese descent and grew up in Vietnam, and her father Winston Munn is Caucasian, of German and Irish descent.
Age: 37
Birthplace: Oklahoma City, Oklahoma, United States of America
Also Ranked
#50 on The Most Beautiful Women In Hollywood
#84 on The Hottest Celebrities of All Time
#78 on The Most Beautiful Women in the World
#49 on The Most Beautiful Women Of 2018
More Olivia Munn
The Best Olivia Munn Movies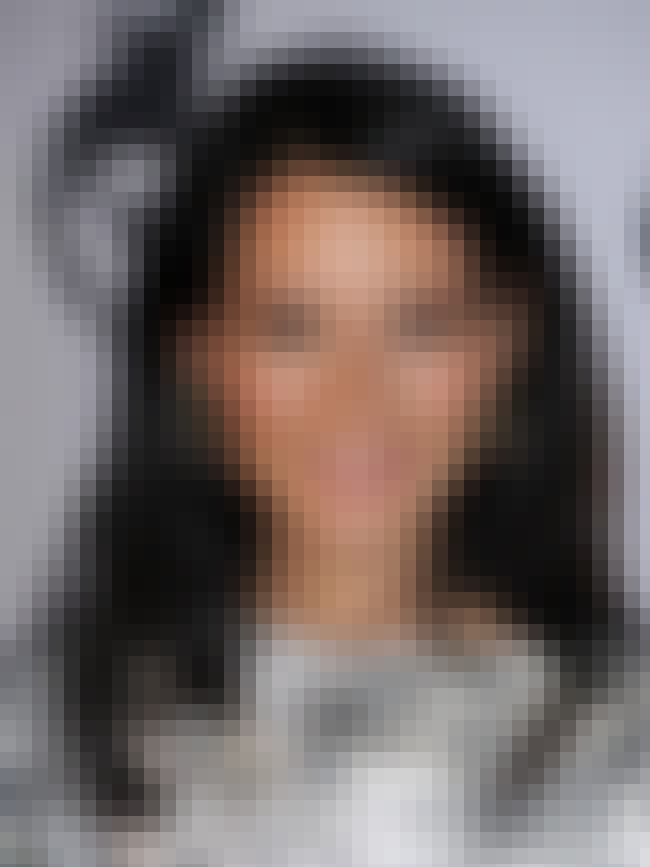 Actress Lucy Liu is the daughter of Chinese immigrants, Tom and Cecilia Liu. She was born and raised in New York.
Age: 47
Birthplace: Jackson Heights, New York City, New York, USA
Also Ranked
#82 on The Best American Actresses Working Today
#94 on The Best Actresses Working Today
#7 on The Greatest Non-White Actresses
#1 on The Best Asian Actresses in Hollywood History
More Lucy Liu
The Best Lucy Liu Movies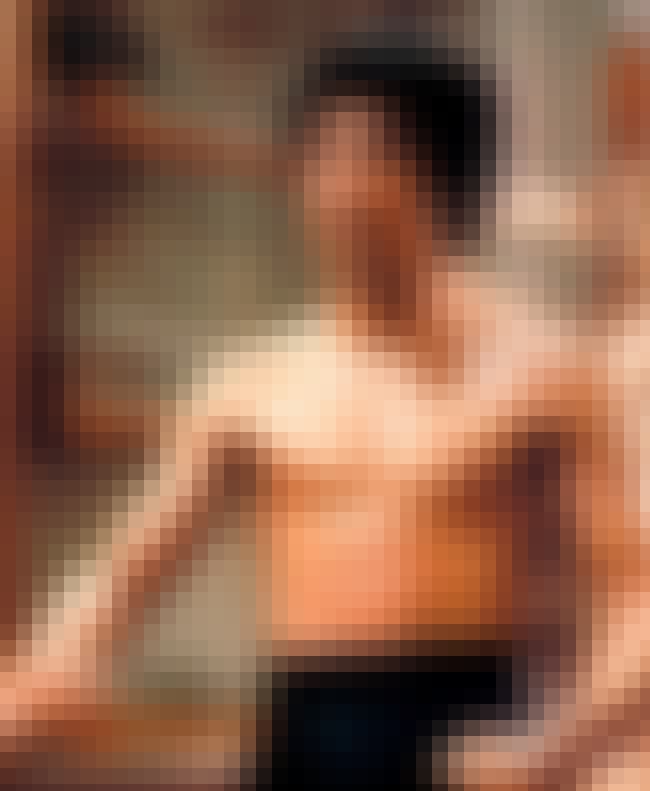 Martial Arts legend Bruce Lee's father, Lee Hoi-chuen, was Chinese and his mother, Grace Ho, was half-Chinese. He was born in a Chinese hospital in San Francisco.
Age: Dec. at 33 (1940-1973)
Birthplace: Chinatown, California, United States of America
Also Ranked
#32 on The Coolest Actors Ever
#14 on People We Wish Were Still Alive
#50 on Athletes Whose Careers Ended Too Soon
#31 on Which Actor Would You Bring Back for One Final Movie?
More Bruce Lee
24 Things You Didn't Know About Bruce Lee
The Best Bruce Lee Movies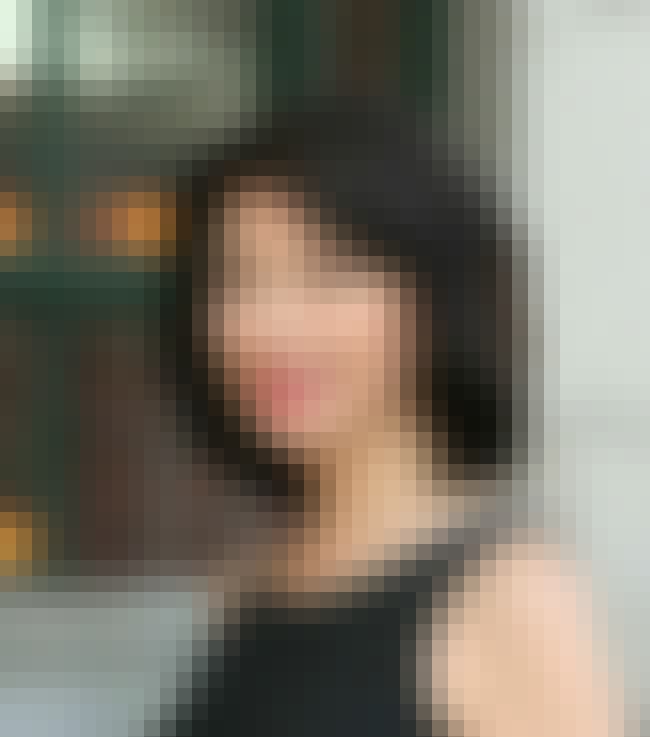 News anchor Connie Chung is of Taiwanese descent. She was born and raised in Washington D.C. because her father was a Taiwan diplomat.
Age: 71
Birthplace: Washington, D.C., United States of America
Also Ranked
#36 on The Most Influential News Anchors of All Time
see more on Connie Chung