Entertainment
Famous People of Irish Descent

List Rules Celebrities and famous people who have Irish heritage.
List of famous people of Irish descent loosely ranked by fame and popularity. Many great actors are of Irish descent. Some of them have a mixed heritage while others are 100 percent Irish. Celebrities of Irish descent have had successful careers in film, television and comedy. There are also several Academy Award winners of Irish descent.
Who is the most famous person of Irish descent? Lindsay Lohan tops our list. The Mean Girls actress is of Irish, German and Italian heritage. Another beautiful Irish woman is Megan Fox. She is of English, Scottish, German, French, Scots-Irish (Northern Irish), and Powhatan Native American descent.
Many Oscar winners are of Irish ancestry. Halle Berry's mother is of English, German and distant Irish descent. Berry won an Oscar for her performance in Monsters Ball. George Clooney is of Irish, German and English descent. Clooney won an Oscar for his performance in Syriana. Other Irish Academy Award winners include Les Miserables actress Anne Hathaway, Braveheart director Mel Gibson and Silver Linings Playbook actress Jennifer Lawrence.
How do you celebrate the multi-cultural aspects of your heritage? Share your thoughts in the comments section.
back to page 1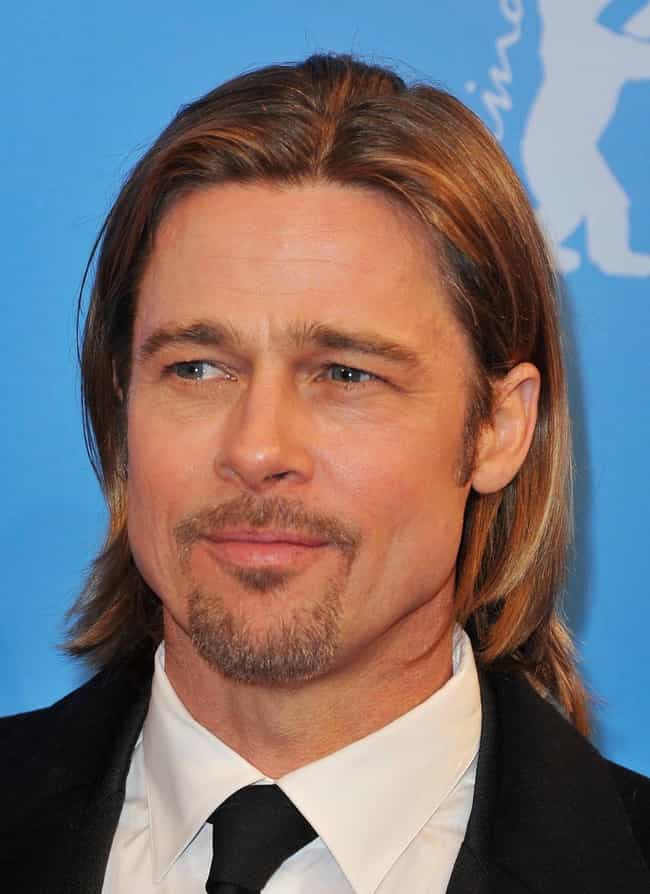 Brad Pitt is primarily of English descent, but he is also of Scottish, Welsh, Northern Irish (Scots-Irish), Irish and German ancestry. He has starred in such films as
Fight Club
and
Inglorious Bastards
.
Age: 55
Birthplace: Shawnee, Oklahoma, United States of America
see more on Brad Pitt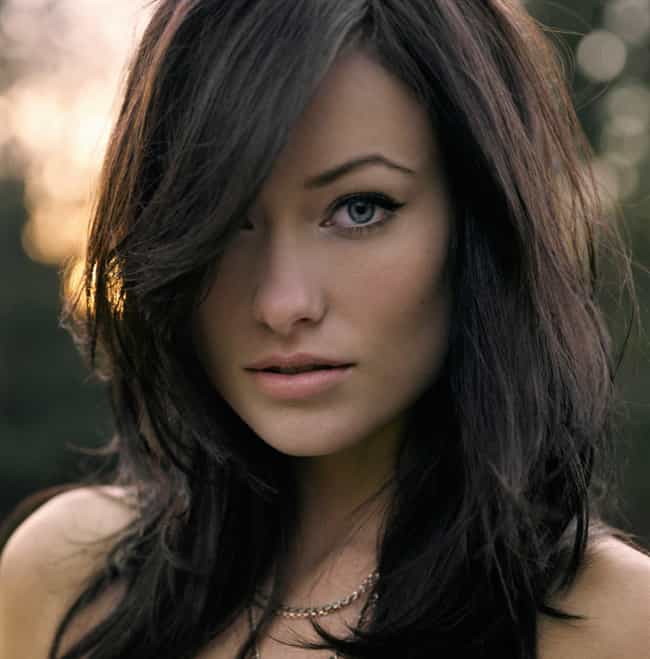 Olivia WIlde is of English, Irish, Scottish, Manx, and German descent. She has starred in such films as
Drinking Buddies
and
Alpha Dog
.
Age: 34
Birthplace: New York City, USA, New York
see more on Olivia Wilde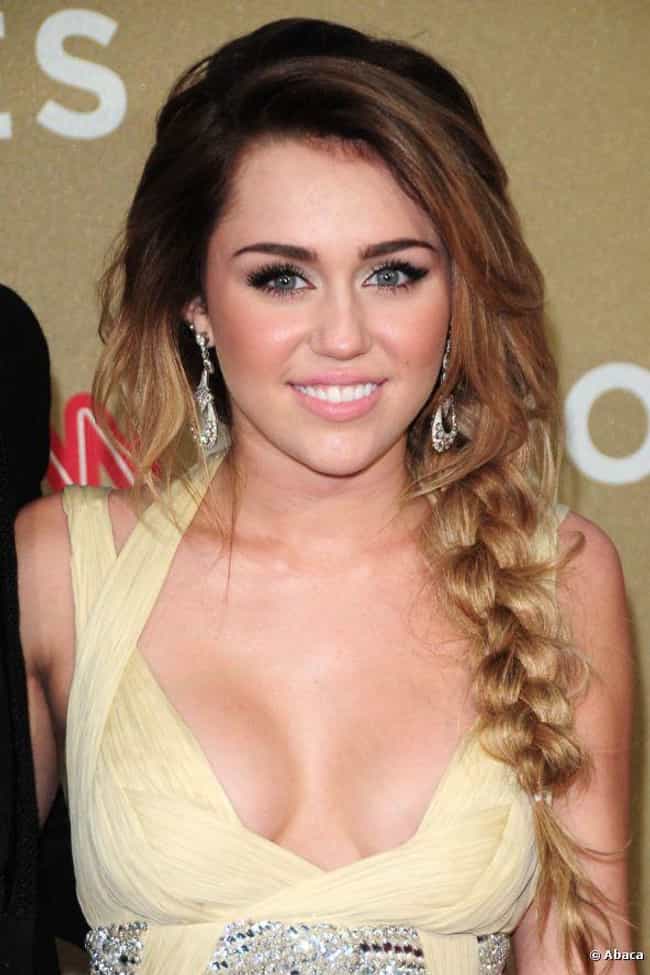 Miley Cyrus is of English, Irish, French, Dutch, and a little German descent. She has released it songs like "Party in the U.S.A." and "Wrecking Ball."
Age: 26
Birthplace: Nashville, Tennessee, United States of America
see more on Miley Cyrus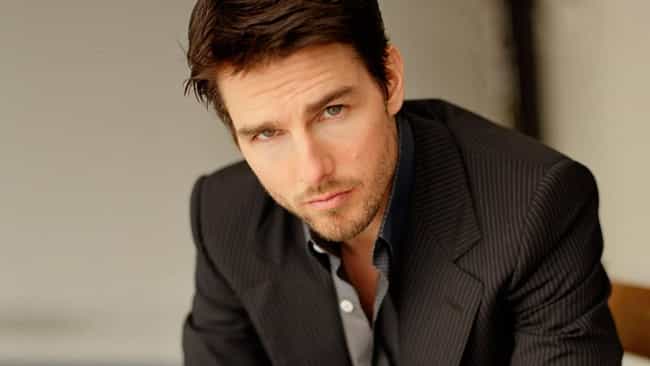 Tom Cruise is of Irish, German, Welsh, and English descent. He has appeared in such films as
Jack Reacher
and "
Magnolia
."
Age: 56
Birthplace: Syracuse, New York, United States of America
see more on Tom Cruise