Entertainment
Famous People of Italian Descent

List Rules Celebrities and famous people who have Italian heritage.
List of famous people of Italian descent loosely ranked by fame and popularity. Many famous people are of Italian descent. Some of them have a mixed heritage while others are 100 percent Italian. Celebrities of Italian descent have had successful careers in film, television and sports. Unsurprisingly, several cast members of the HBO show "The Sopranos" are Italian.
Who is the most famous person of Italian descent? Lady Gaga tops our list. The musician is of Sicilian, Italian, and French Canadian descent. She wrote such hit songs as "Poker Face" and "Applause." Other famous females who are Italian include "The O.C." actress Rachel Bilson, "The Big Bang Theory" star Kaley Cuoco and No Doubt singer Gwen Stefani.
Tons of the actors who worked on "The Sopranos" were of Italian ancestry. James Gandolfini, who played Tony Soprano, is of 100 percent Italian descent. Edie Falco, best known for her role as Carmela Soprano is of Italian, Swedish and English descent. Other American "The Sopranos" actors of Italian descent include Steven Van Zandt, Michael Imperioli and Dominic Chianese.
How do you celebrate the multi-cultural aspects of your heritage? Share your thoughts about these celebrities with Italian heritage in the comments section.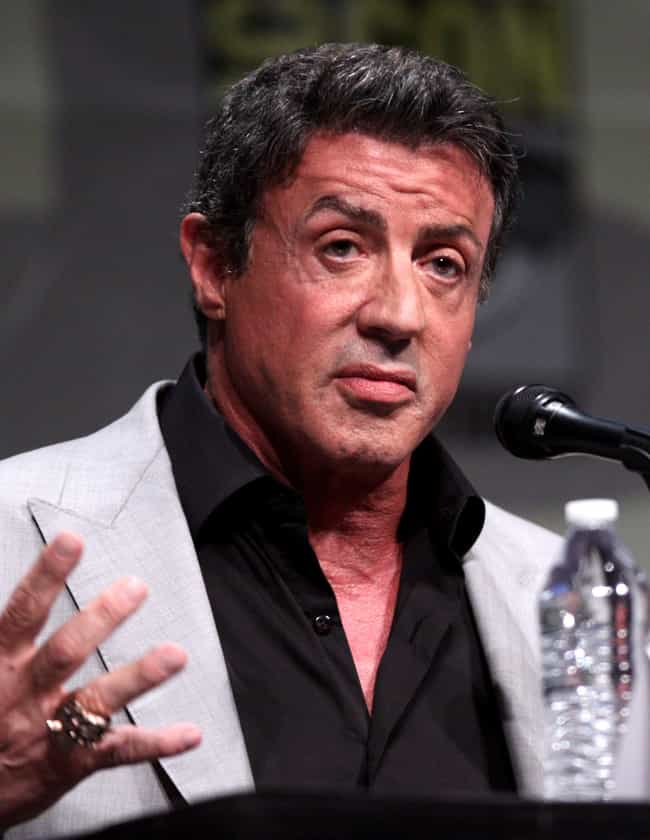 Sylvester Stallone is of Italian, Russian and French descent. He has starred in such films as
Rocky
and
First Blood
.
Age: 72
Birthplace: New York City, New York, United States of America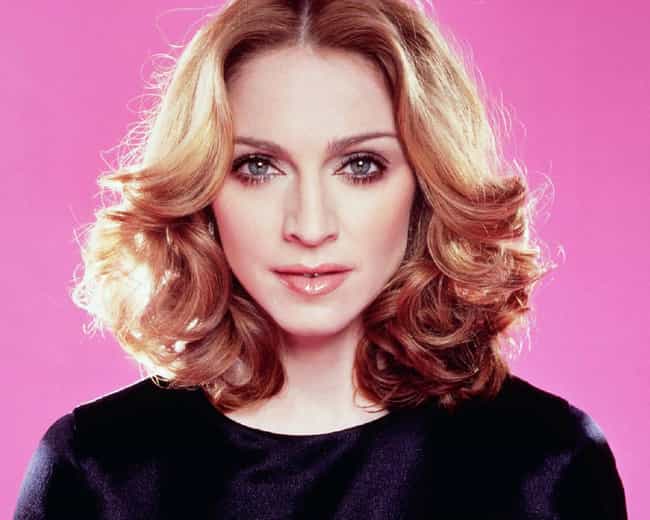 Madonna's father is Italian and her mother is French Canadian. She wrote such hit songs as
Like a Virgin
and
Holiday
.
Age: 60
Birthplace: Bay City, Michigan, United States of America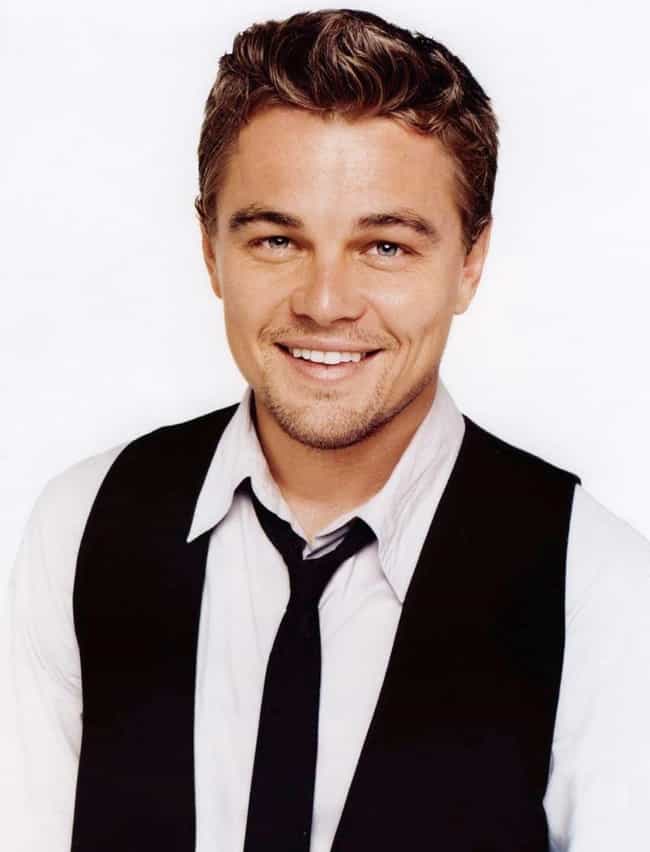 Leonardo DiCaprio is of Italian and German descent. He has starred in such films as
The Wolf of Wall Street
and
Titanic
.
Age: 41
Birthplace: Los Angeles, California, United States of America