Entertainment
Famous People Of Japanese Descent

Several well-known movers and shakers are of Japanese ancestry. Some celebs were born overseas, and others are third- and fourth-generation Japanese Americans. Many of these famous stars, actors, athletes, and musicians have had successful careers in the US and all over the world. But who is likely the most famous person of Japanese Descent?
Yoko Ono tops our list. The famous artist and musician was born in Japan to Japanese parents. Her banker father was transferred frequently, and the family lived in San Francisco, Japan, and New York during Ono's childhood. She married Beatles superstar John Lennon in 1969, and together they held "bed-ins" to promote peace all over the world. They remained together until Lennon's death in 1980.
Read on to discover other popular Olympians, athletes, journalists, musicians, filmmakers, actors, and more of Japanese descent.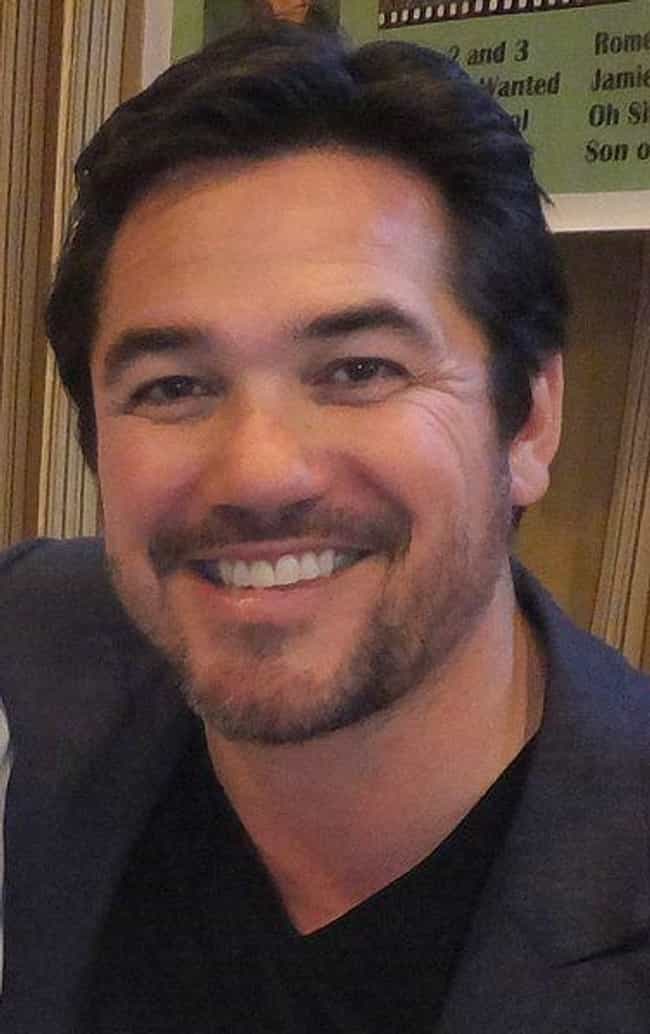 Actor Dean Cain's paternal grandfather was Japanese, and the family's real surname is Tanaka. Cain was born in Michigan and grew up in California.
Dean George Cain is an American actor. He is most widely known for his role as Superman in the popular American television series Lois & Clark: The New Adventures of Superman. ...more on Wikipedia
Age: 52
Birthplace: Mount Clemens, Michigan, United States of America
see more on Dean Cain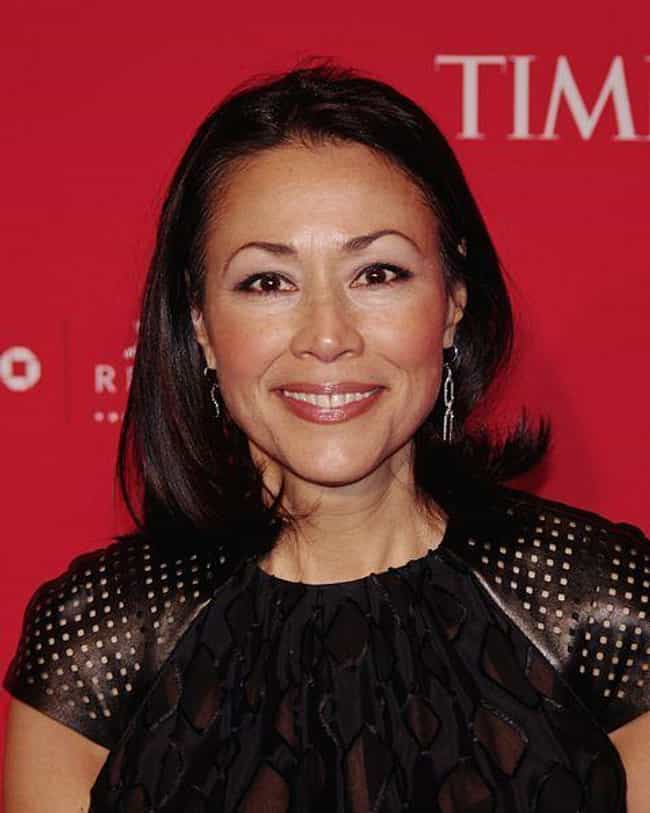 Ann Curry's parents met during the US occupation of Japan following WWII. Her father Bob was in the US Navy, and her mother, Hiroe Nagase, lived in Japan. Born in Guam, Curry spent some years in Japan before moving to America with her family.
Ann Curry is an American television personality, news journalist and photojournalist. In June 2012, she became the National and International Correspondent/Anchor for NBC News and the Anchor at Large for the Today show. She was co-anchor of Today from June 9, 2011 to June 28, 2012 and the program's news anchor from March 1997 until becoming co-anchor. She was also the anchor of Dateline NBC from 2005 to 2011. On January 13, 2015, it was announced that Ann Curry would be leaving NBC News. ...more on Wikipedia
Age: 62
Birthplace: Guam
see more on Ann Curry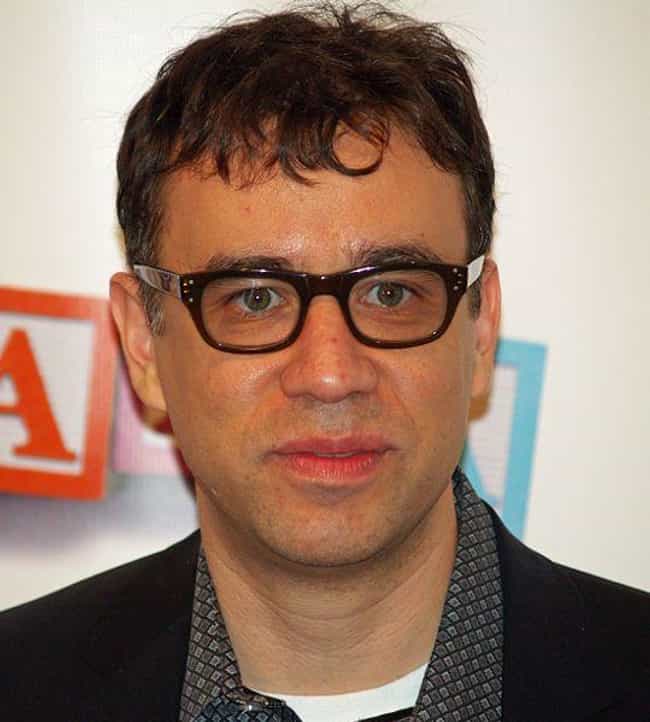 Fred Armisen's father is half-Japanese, and his mother is Venezuelan. The former SNL actor was born in Mississippi and raised in New York.
Fred Robert Armisen is an American actor, voice actor, writer, producer, director, singer, musician, and comedian. Widely known as a cast member on Saturday Night Live from 2002 until 2013, Armisen has portrayed characters in comedy films, including EuroTrip, Anchorman, and Cop Out. With his comedy partner Carrie Brownstein, Armisen is the co-creator and co-star of the IFC sketch comedy series Portlandia. Armisen founded ThunderAnt.com, a website that features the comedy sketches created with Brownstein, and is the bandleader for the Late Night with Seth Meyers house band, "The 8G Band". For his work on Portlandia, Armisen was nominated for an Emmy Award for Outstanding Writing for a Variety ...more on Wikipedia
Age: 52
Birthplace: USA, Mississippi, Hattiesburg
see more on Fred Armisen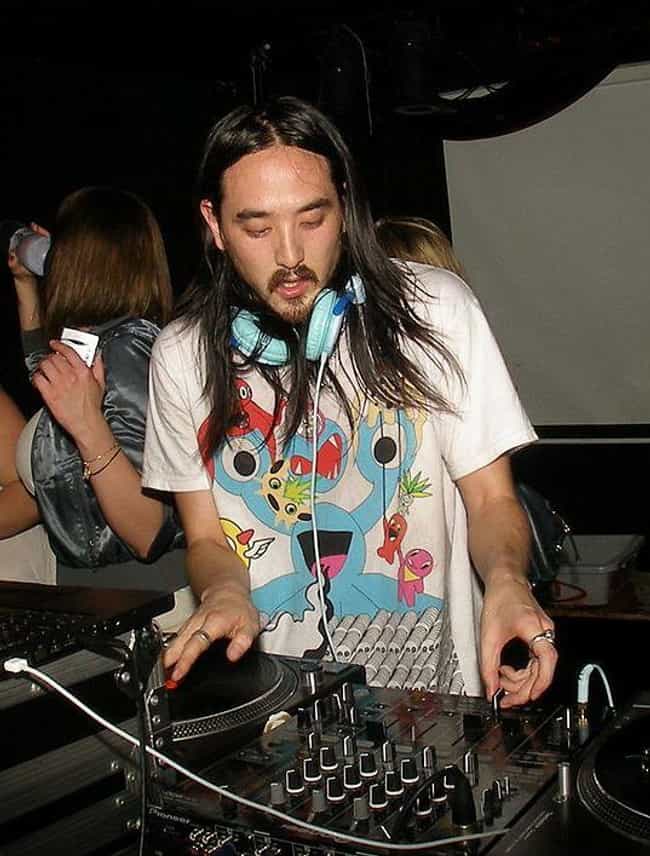 Steve Aoki is the son of Hiroaki "Rocky" Aoki, the Tokyo-born former wrestler who founded the Benihana restaurant chain. The DJ was born in Miami and grew up in Southern California.
Steven Hiroyuki "Steve" Aoki is an American electro house musician, record producer, and music executive. Known for energetic live shows, in 2012 Pollstar designated Aoki as the highest grossing dance artist in North America from tours. He has collaborated with producers and vocalists such as will.i.am, Afrojack, LMFAO, Iggy Azalea, Lil Jon, and Laidback Luke, and is known for his remixes of artists such as Kid Cudi. Aoki has released several Billboard-charting studio albums as well, notably Wonderland, which was nominated for Grammy Award for Best Dance/Electronica Album in 2013. He is currently releasing his two-part album series Neon Future. The first part was released on September 30, ...more on Wikipedia
Age: 41
Birthplace: Miami, Florida
see more on Steve Aoki