Entertainment
Famous People of Scottish Descent

List Rules Celebrities and famous people who have Scottish heritage.
List of famous people of Scottish descent loosely ranked by fame and popularity. Many famous people are of Scottish descent. Some of them have a mixed heritage while others are 100 percent Scottish. Celebrities of Scottish descent have had successful careers in film, television, and politics. Several famous musicians and singers are also of Scottish ancestry.
Who is the most famous person of Scottish descent? Megan Fox tops our list. The Jennifer's Body star is of English, Scottish, German, French, Scots-Irish (Northern Irish), and Powhatan Native American descent. She began her career as a model when she was just 13 years old. Other famous actresses of Scottish descent include "Friends" star Jennifer Aniston, Drinking Buddies star Olivia Wilde and Forgetting Sarah Marshall actress Kristen Bell.
Several world famous musicians also have Scottish ancestry. Nirvana front man Kurt Cobain is of Irish, English, Scottish, and German descent. With Nirvana, he wrote such hit songs as "Smells Like Teen Spirit" and "Heart-Shaped Box." Jim Morrison, of The Doors, is of English, Scottish, and Irish descent. Other famous musicians with a Scottish heritage include Metallica front man James Hetfield, No Doubt singer Gwen Stefani and singer/songwriter Alicia Keys.
How do you celebrate the multi-cultural aspects of your heritage? Share your thoughts in the comments section.
back to page 1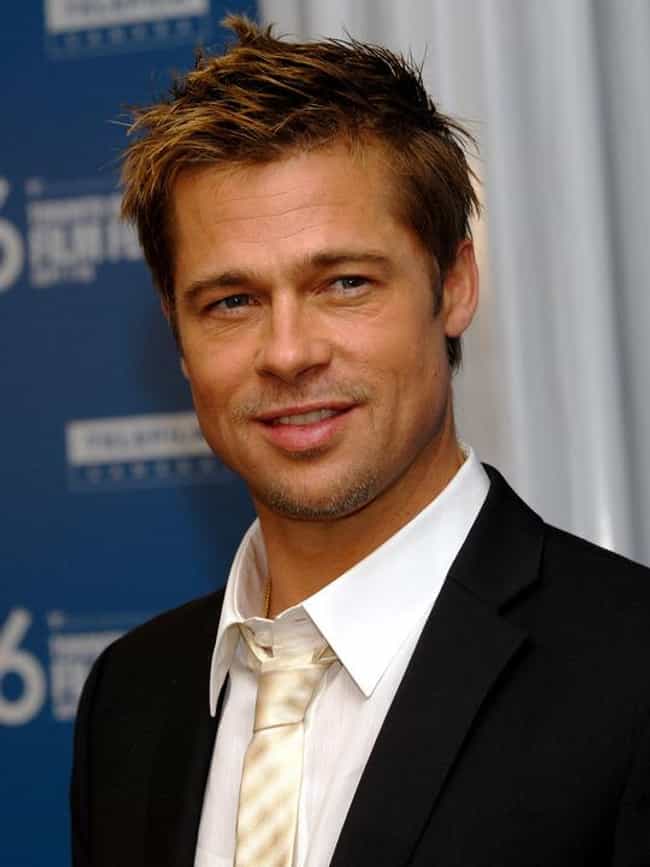 Brad Pitt is primarily of English descent, but he is also of Scottish, Welsh, Northern Irish (Scots-Irish), Irish and German ancestry. He has starred in such films as
Fight Club
and
Inglorious Bastards
.
Age: 55
Birthplace: Shawnee, Oklahoma, United States of America
see more on Brad Pitt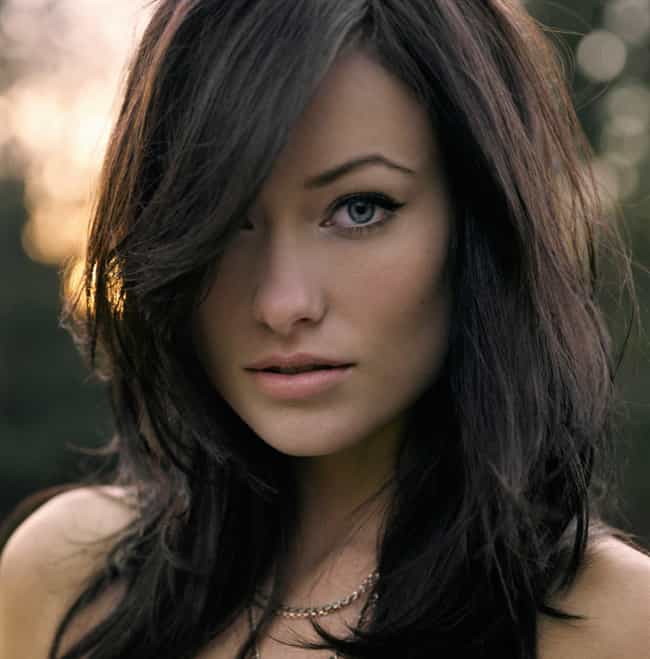 Olivia WIlde is of English, Irish, Scottish, Manx, and German descent. She has starred in such films as
Drinking Buddies
and
Alpha Dog
.
Age: 34
Birthplace: New York City, New York, United States of America
see more on Olivia Wilde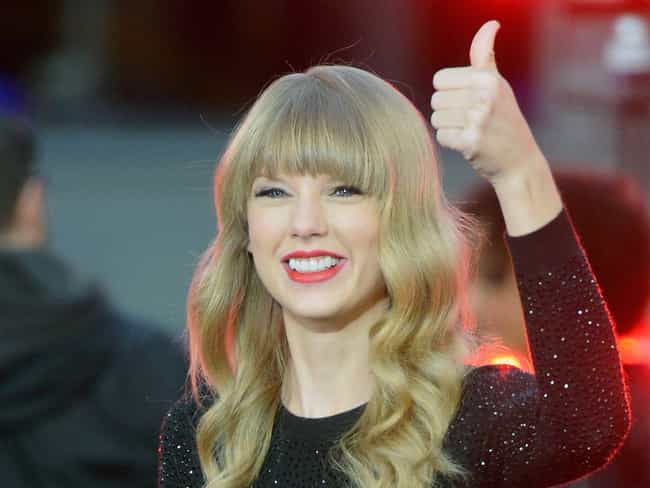 Taylor Swift is of English, Scottish, Irish, Welsh, German, Swedish, Dutch, French and Italian descent. She grew up on a Christmas tree farm in Pennsylvania.
Age: 29
Birthplace: Reading, Pennsylvania, United States of America
see more on Taylor Swift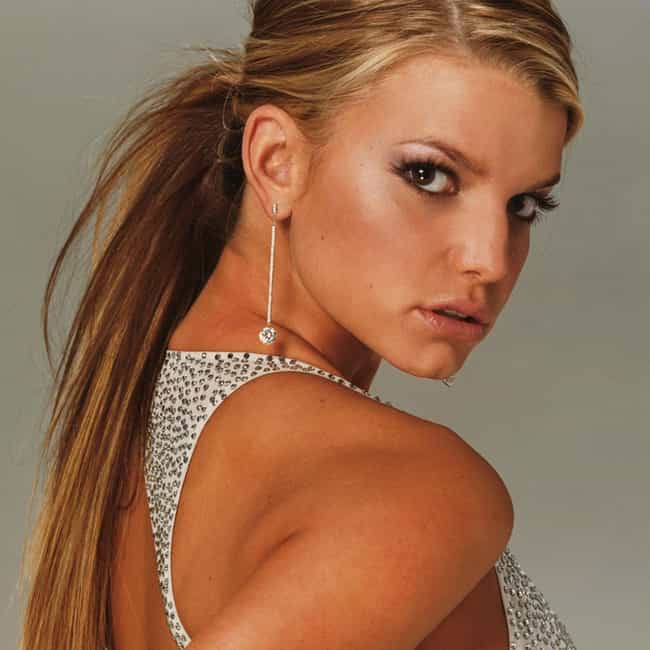 Jessica Simpson is of English, Scottish, German and Swiss-German descent. She was born and raised in Texas.
Age: 38
Birthplace: Abilene, Texas, United States of America
see more on Jessica Simpson