Entertainment
These Famous People Ironically Died On Their Birthdays

Everyone has a one in 365 chance that they will die on their birthdays and several celebrities were unlucky (or lucky, depend on how you look at it) enough that it happened. In fact, studies have shown that the people over 60 are more likely to die on their birthdays, and that birthday deaths, in general, are on the rise. Which famous actors, actresses, musicians, and athletes have died on their birthdays?
Dying on one's birthday is actually more likely than you might think. Researchers studied more than two million people during a 40-year study and found that deaths from heart attacks, strokes, falls, and suicides all increased, and that people turning 60 and older were 14 percent more likely to die on their birthday.
Read through the list below to learn which other famous celebrities died on their birthdays, and share your thoughts in the comments section. What do you think when a celebrity dies on the same date he or she was born? Is this a coincidence or fate?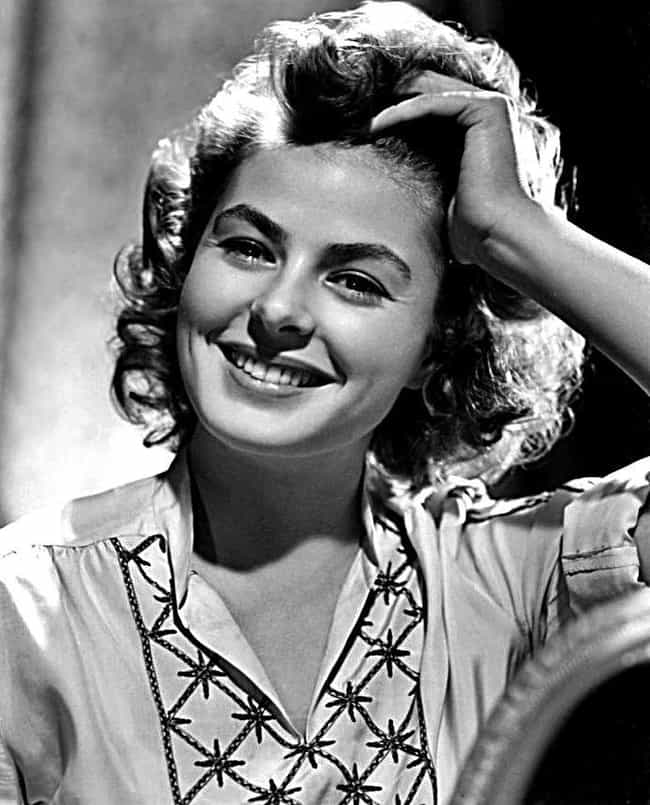 Ingrid Bergman (29 August 1915 – 29 August 1982) was a Swedish actress who starred in a variety of European and American films, television movies and plays. She won many accolades, including three Academy Awards, two Primetime Emmy Awards, a Tony Award, four Golden Globe Awards, and a BAFTA Award. She is best remembered for her roles as Ilsa Lund in Casablanca (1942) and Alicia Huberman in Notorious (1946). Bergman was born in Stockholm to a Swedish father and a German mother, and started her acting career in Swedish and German films. Her introduction to Americans came in the English-language remake of Intermezzo (1939). Apart from Casablanca opposite Humprey Bogart, her notable ...more on Wikipedia
Age: Dec. at 67 (1915-1982)
Birthplace: Stockholm, Sweden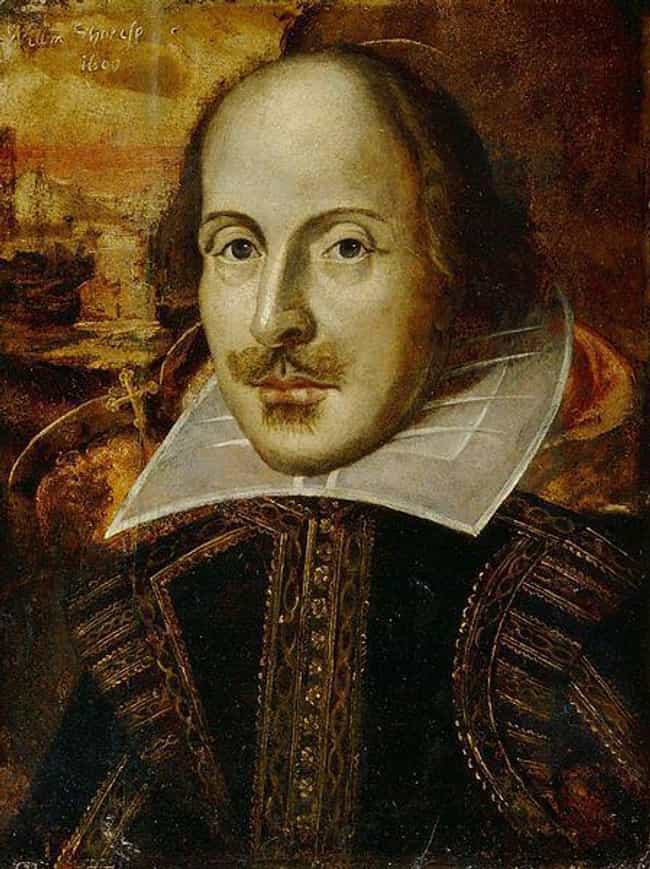 William Shakespeare (bapt. 26 April 1564 – 23 April 1616) was an English poet, playwright, and actor, widely regarded as the greatest writer in the English language and the world's greatest dramatist. He is often called England's national poet and the "Bard of Avon". His extant works, including collaborations, consist of some 39 plays, 154 sonnets, two long narrative poems, and a few other verses, some of uncertain authorship. His plays have been translated into every major living language and are performed more often than those of any other playwright.Shakespeare was born and raised in Stratford-upon-Avon, Warwickshire. At the age of 18, he married Anne Hathaway, with whom he had three ...more on Wikipedia
Age: Dec. at 52 (April 23, 1564-1616)
Birthplace: Stratford-upon-Avon, United Kingdom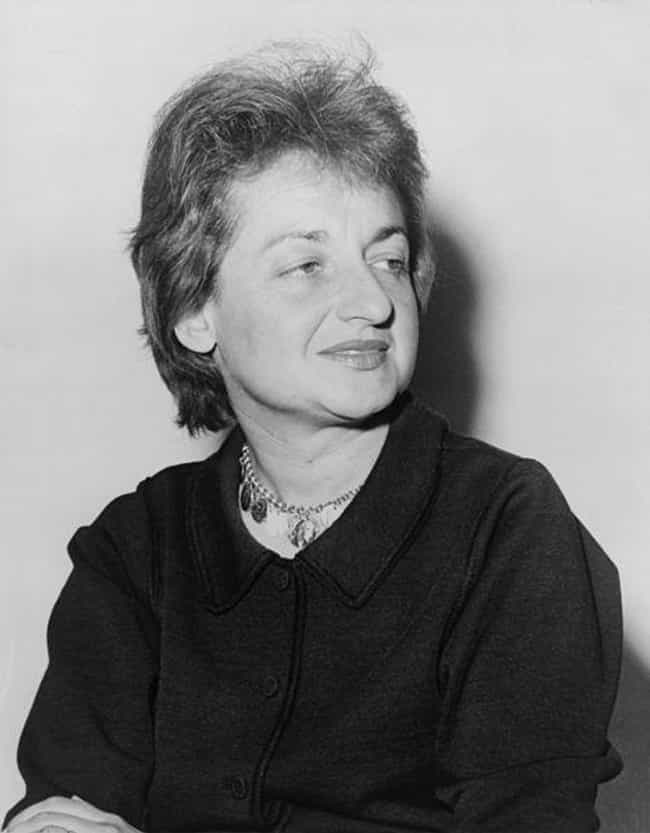 Betty Friedan ( February 4, 1921 – February 4, 2006) was an American feminist writer and activist. A leading figure in the women's movement in the United States, her 1963 book The Feminine Mystique is often credited with sparking the second wave of American feminism in the 20th century. In 1966, Friedan co-founded and was elected the first president of the National Organization for Women (NOW), which aimed to bring women "into the mainstream of American society now [in] fully equal partnership with men." In 1970, after stepping down as NOW's first president, Friedan organized the nationwide Women's Strike for Equality on August 26, the 50th anniversary of the Nineteenth Amendment to the ...more on Wikipedia
Age: Dec. at 85 (February 4, 1921-2006)
Birthplace: Peoria, Illinois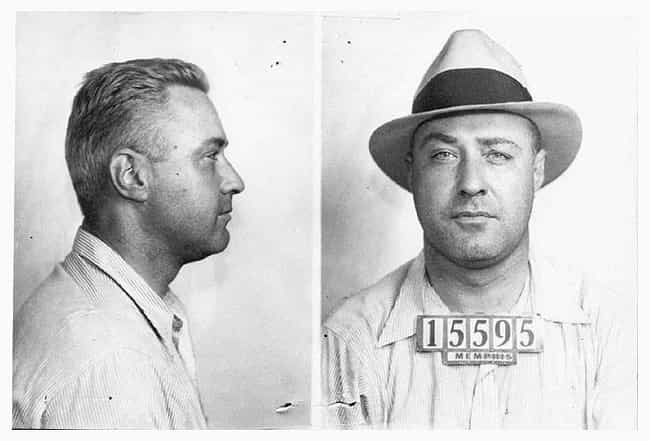 George Kelly Barnes (July 18, 1895 – July 18, 1954), better known by his nickname "Machine Gun Kelly", was an American gangster from Memphis, Tennessee, during the prohibition era. His nickname came from his favorite weapon, a Thompson submachine gun. He is most well known for the kidnapping of the oil tycoon and businessman Charles F. Urschel in July 1933, from which he and his gang collected a $200,000 ransom. Urschel had collected and left considerable evidence that assisted the subsequent FBI investigation, which eventually led to Kelly's arrest in Memphis, Tennessee, on September 26, 1933. His crimes also included bootlegging and armed robbery. ...more on Wikipedia
Age: Dec. at 54 (July 18, 1900-1954)
Birthplace: Chicago, Illinois