Celebrity Facts

14 Celebrities with Ridiculous On-Set Demands

List Rules Vote up the famous people who are the most insanely demanding.
This list of the most extravagant celebrity on-set demands is all about the most spoiled stars and their most ridiculous requests backstage or at various events. Wish list? Ridiculous requests? Maybe "completely unreasonable famous person demands" is more apt. Million dollar buses? Weird food demands? Specific candy color requests? Toilet seats? They're all here.
A lot of the stars on this list are musicians, rock stars, and divas. It's hard to say exactly why this is, but it may be more of an image thing than anything else. Rock stars are known for making crazy demands and trashing hotel rooms if they don't get their way, so if a guy who sings well while holding a guitar doesn't also do those crazy things, are they truly a rock star?
Hey. Got an idea. Maybe everyone should start a list of their own personal, outrageous demands (maybe even use Ranker to make the list?). People get famous fast, like sometimes for no reason at all, so you should be ready for when the time comes that you need these demands met. You don't want to be that famous person who doesn't ask for stupid stuff all the time, I mean, then you might as well be a non-famous person with like integrity or something. Gross.
So look over this list. Be amazed at the most extravagant celebrity demands. Then use them as inspirado for your own. Can't wait to see you on this list next year.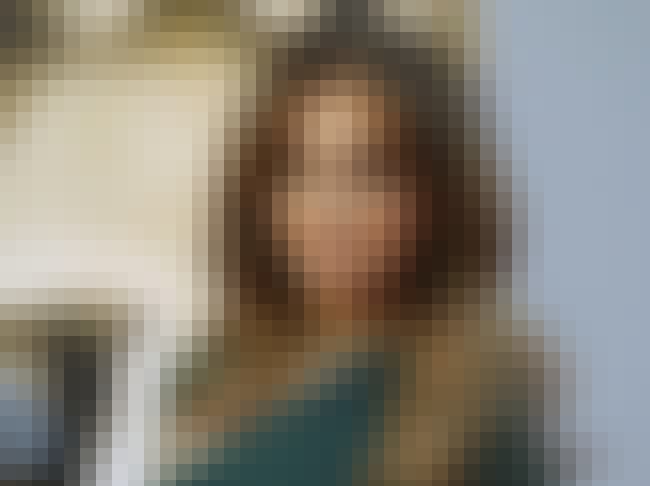 When Jennifer Lopez was appearing in the remake of "What's Going On," a song made for charity, she asked for a 45-foot trailer, with at least two doors. Wait, the song is for charity? Okay, she said that if a 45-foot trailer isn't available, it could be a 40-foot trailer, but nothing smaller than 40 feet, okay?
Seriously, this is what she requested.
The trailer needed a white room with white flowers and white tables and white drapes and white couches and white candles. Wait, the song is for charity? Okay, she says it's okay if the tables aren't white, as long as they have white table cloths over them.
Seriously. Also some fruit punch would be nice. XOXO, J.LO.
Age: 49
Birthplace: Castle Hill, New York City, New York
Also Ranked
#94 on The Best Current Pop Groups/Singers
#99 on The Best American Actresses Working Today
#14 on The Most Beautiful Women of All Time
#40 on The Most Beautiful Women In Hollywood
see more on Jennifer Lopez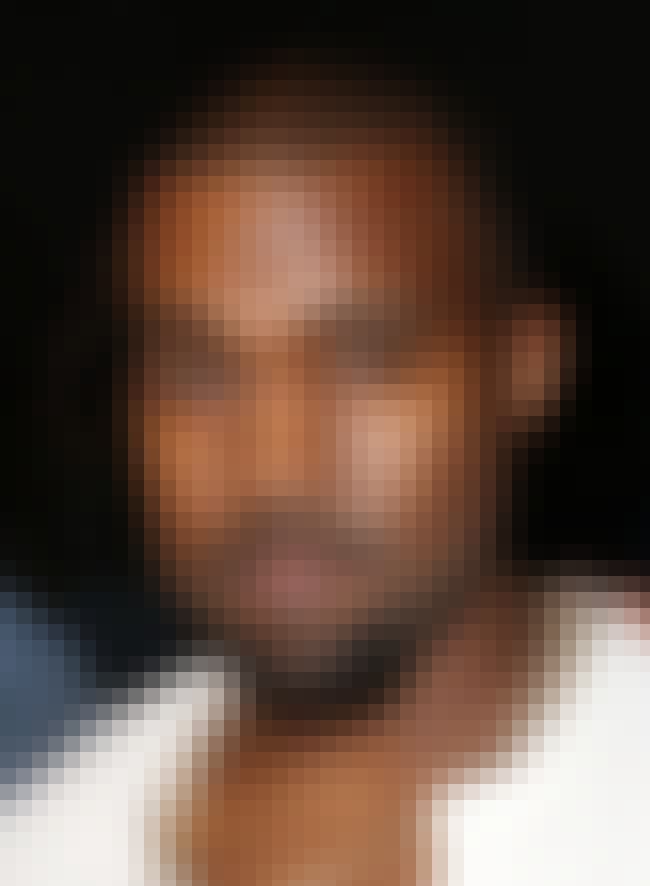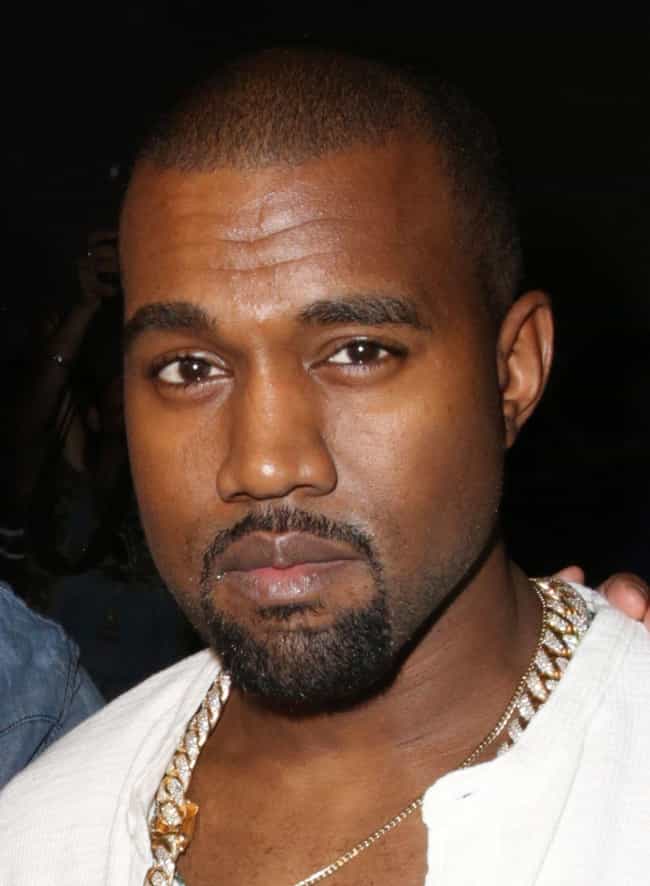 Kanye West has rapped about wealth and poverty, religion and race, love and heartbreak, but it would seem as if there's one subject close to his heart that he hasn't wrapped about yet. Cotton.
Yes, Mr. West won't allow any of his drivers to wear anything besides 100% cotton. Ball so hard, he don't even want his drivers to wear man-made fibers.
Hey, polyester, imma let you finish, but cotton is the best fabric of all time. OF ALL TIME!
Age: 41
Birthplace: Atlanta, Georgia
Also Ranked
#10 on The Greatest Rappers of All Time
#13 on The Best Rappers Of 2018, Ranked
#7 on People We Want to See on a Comedy Central Roast
#95 on Bands Or Artists With Five Great Albums
see more on Kanye West
Definitely the most well-known of all outrageous celebrity requests, for their 1982 world tour Van Halen had a type-written, 53 page document detailing their wishes. Buried in the middle of the list, somewhere between the "herring in sour cream" and "Schlitz Malt Liquor," was the now infamous "M&M's (WARNING: ABSOLUTELY NO BROWN ONES)."
Much has been made of this ridiculous request, but the actual reason for it turns out to be very smart. The members of the band used it as a test, hiding it in the middle of the long document, to quickly discern if the venue was paying attention. The idea being that if they had missed the no brown M&M request, they might also miss more important things, like audio setup and pyrotechnic safety.
Also Ranked
#53 on The Greatest Musical Artists of All Time
#6 on The Greatest American Rock Bands
#20 on The Best Rock Bands of All Time
#21 on The Greatest Heavy Metal Bands
see more on Van Halen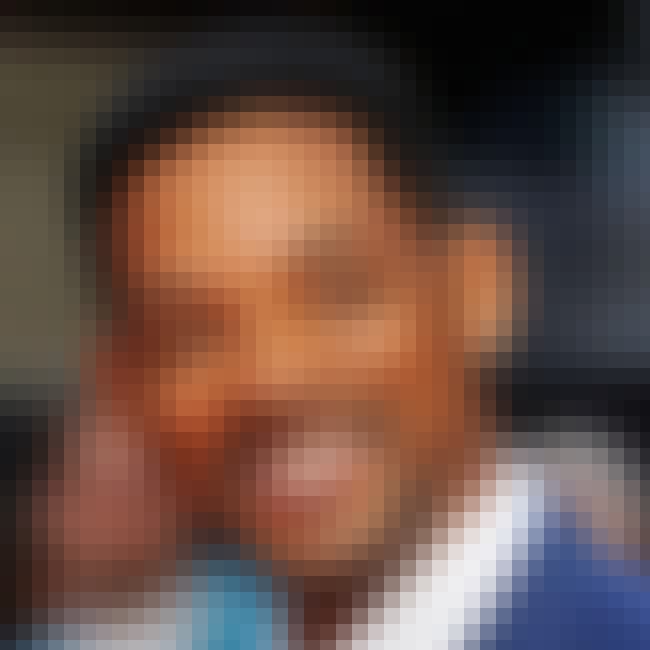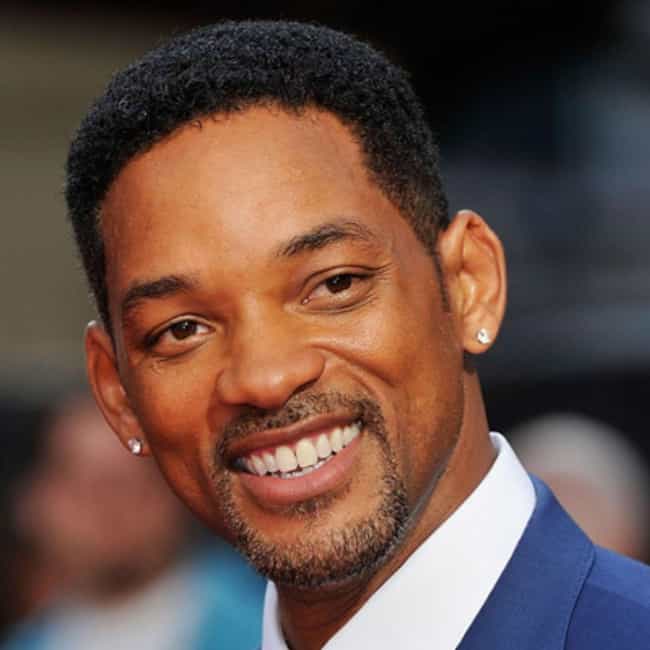 Will Smith had a $2.5 million trailer built for himself. It sits on 22 wheels, has 14 televisions, and $30,000 worth of leather upholstery. It has a full kitchen with $100,000-$200,000 worth of granite countertops. It has sliding doors like on Star Trek, which lead to a wardrobe room.
It has pistons that allow it to transform to have a second story, which houses a screening room for watching dailies and generally gettin' jiggy with it. There's a shower in a $25,000 bathroom that has a magic glass door, which can go between opaque and transparent with the push of a button.
Age: 50
Birthplace: West Philadelphia, Pennsylvania
Also Ranked
#45 on The Greatest Actors Who Have Never Won an Oscar (for Acting)
#49 on The Coolest Actors Ever
#81 on The Greatest Actors & Actresses in Entertainment History
#79 on The Best Actors in Film History
see more on Will Smith