celebrities

13 Famous People Surrounded By Tragedy
482.4k views
13 items
Follow
Embed
Several famous people have experienced a lot of tragedies. Some celebrities have had several family members die in terrible ways, while others have experienced a series of personal illnesses and injuries. One famous singer lost three of her family members in a horrific shooting. This list of famous people who have been surrounded by tragedy is loosely ranked by fame and popularity.
Who is the most famous person who is surrounded by tragedy? Sofia Vergara tops our list. "Modern Family" actress Sofia Vergara's brother Rafael was murdered in Bogota in 1998. In 2000, Vergara was diagnosed with thyroid cancer and in 2011, her younger brother Julio was deported to Colombia after being arrested.
In 2008, Jennifer Hudson's mother Darnell Donnerson, her brother Jason and her nephew Julian were all killed by her estranged brother-in-law William Balfour. John F. Kennedy, Jr.'s father John F. Kennedy and uncle Robert Kennedy were both assassinated.
How would you attempt to recover from a personal tragedy? Share your thoughts in the comments section.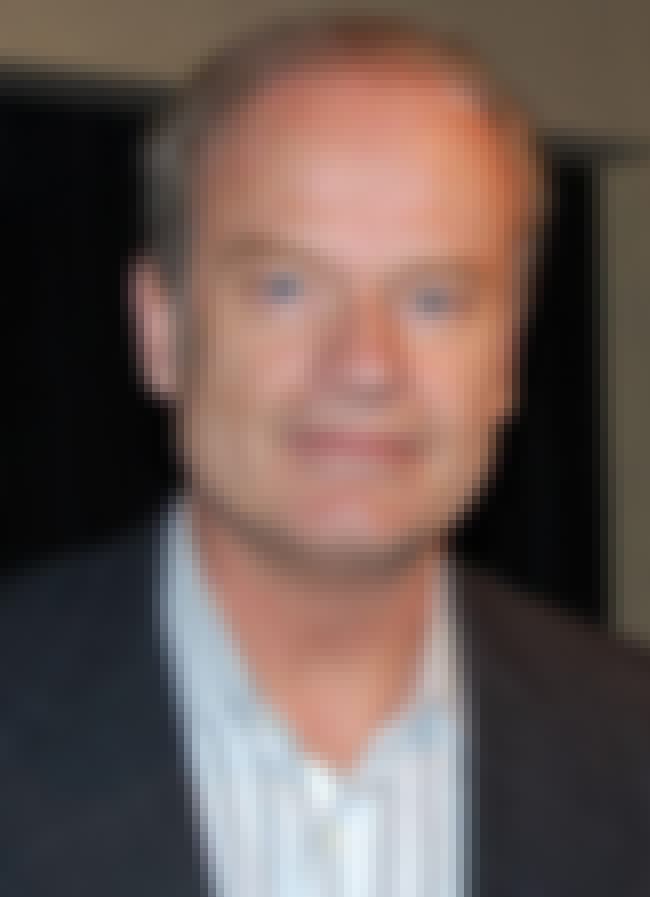 In 1968, when Kelsey Grammer was just 13, his father, Frank, was shot and killed outside of his home. In 1975, Grammer's 18 year-old sister, Karen, was abducted, sexually assaulted, and murdered by killer Freddie Glenn. Five years later, in 1980, Grammer's twin half-brothers, Billy and Stephen, died in a scuba-diving accident off the coast of St. Thomas. In 2001, his good friend, David Angell, was aboard American Airlines Flight 11 that crashed into the World Trade Center in the 9/11 attacks.
Age: 60
Birthplace: Charlotte Amalie, United States Virgin Islands
Profession: Television director, Comedian, Television producer, Film Producer, Actor, + more
Credits: Cheers, Toy Story 2, Anastasia, Transformers: Age of Extinction
Also Ranked
#98 on The Best Living American Actors
#9 on The Best TV Actors of All Time
#29 on Celebrities Who Deserve Their Own Postage Stamp
see more on Kelsey Grammer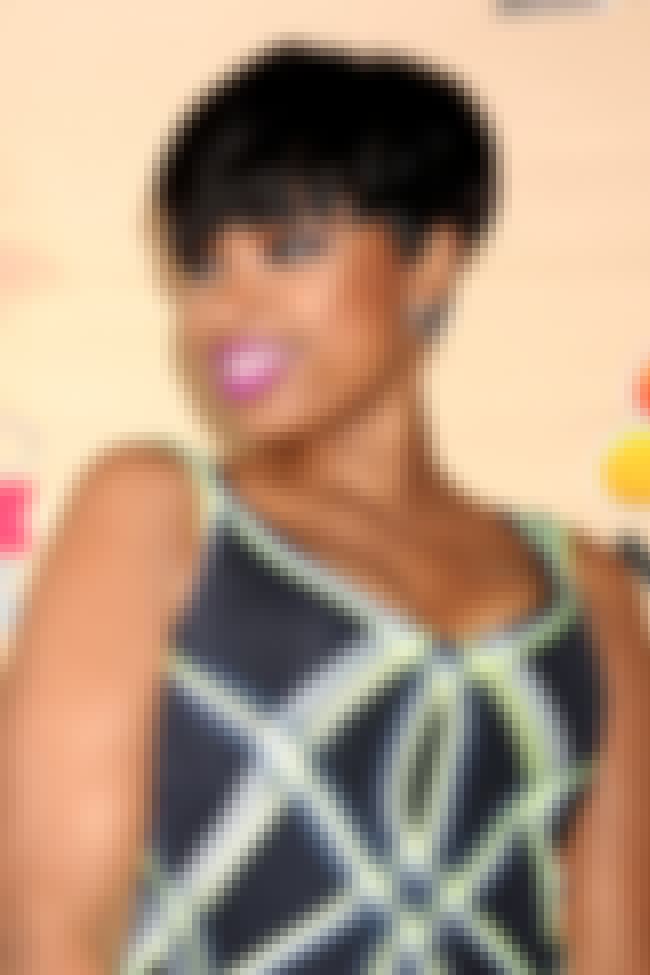 In 2008, Jennifer Hudson's mother, Darnell Donnerson (57) and her brother, Jason (29) were shot to death by her estranged brother-in-law, William Balfour. Hudson's nephew, Julian (7), was reported missing, but found three days later dead of multiple gunshot wounds. In 2012, Balfour was convicted of three life sentences with no parole.
Age: 35
Birthplace: USA, Chicago, Illinois
Profession: Spokesperson, Actor, Singer, Artist
Credits: American Idol, Dreamgirls, Sex and the City, And the Oscar Goes To...
Also Ranked
#65 on The Best Current Pop Groups/Singers
#56 on The Best Current Female Singers
#57 on The Best Female Vocalists Ever
#71 on The Female Singer You Most Wish You Could Sound Like
see more on Jennifer Hudson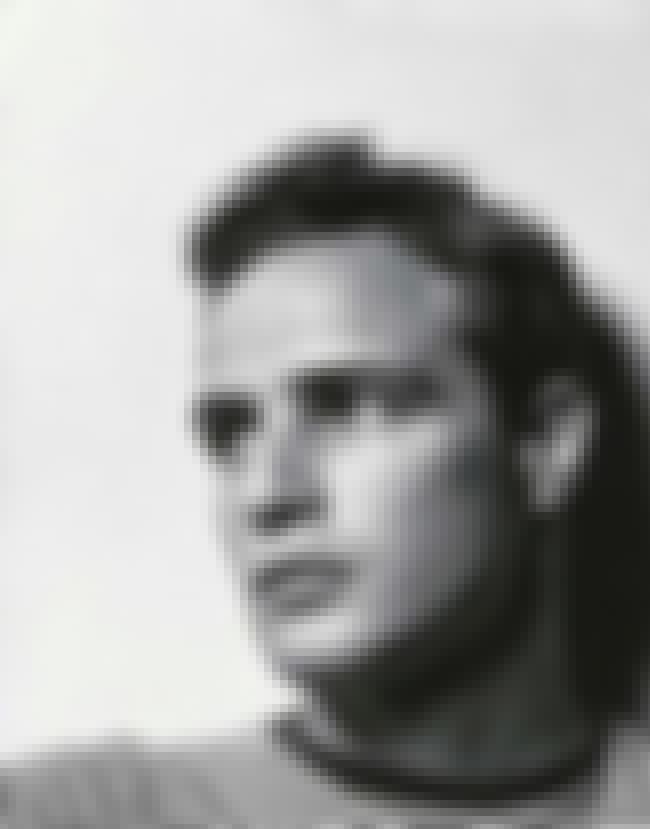 In May 1990, Marlon Brando's son, Christian, shot and killed Dag Drollet, the boyfriend of his pregnant half-sister, Cheyenne. Christian pleaded guilty to manslaughter and spent five years in prison. Cheyenne Brando attempted suicide twice during his trial. Then, in 1995, after she lost custody of her son, Tuki, Cheyenne hanged herself at age 25.
Age: Died at 80 (1924-2004)
Birthplace: Omaha, Nebraska, United States of America
Profession: Actor
Credits: The Godfather, Apocalypse Now, Superman, On the Waterfront
Also Ranked
#4 on The Greatest Actors & Actresses in Entertainment History
#5 on The Best Actors in Film History
#18 on The Coolest Actors Ever
#20 on Which Actor Would You Bring Back for One Final Movie?
see more on Marlon Brando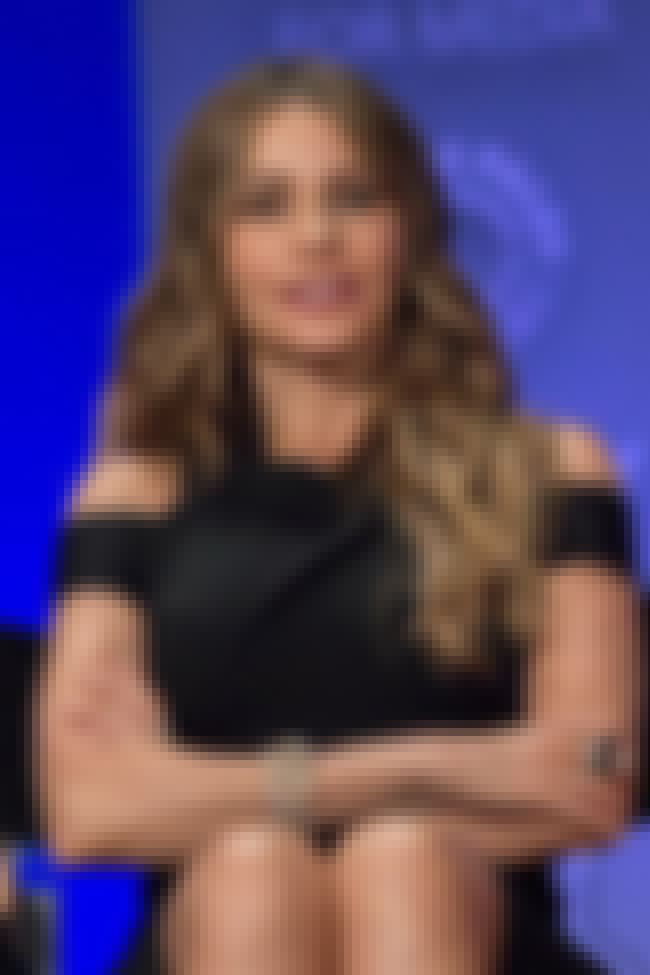 "
Modern Family
"
actress Sofia Vergara has had her share of hardships. In 1998, her brother, Rafael, was murdered in Bogota. In 2000, Vergara was diagnosed with thyroid cancer, and she underwent iodine radiation therapy before making a full recovery. In 2011, her younger brother, Julio, was deported to Colombia after longterm drug addiction and an arrest in the U.S.
Age: 44
Birthplace: Barranquilla, Colombia
Profession: Comedian, Television producer, Model, Actor, Voice acting, + more
Credits: Modern Family, Four Brothers, Chef, The Smurfs
Also Ranked
#71 on The Best Female Celebrity Role Models
#91 on Natural Beauties Who Don't Need No Make-Up
#5 on The Best Hispanic & Latina Actresses
see more on Sofía Vergara