Celebrities

13 Famous People Surrounded By Tragedy
526.3k views
13 items
Follow
Several famous people have experienced a lot of tragedies. Some celebrities have had several family members die in terrible ways, while others have experienced a series of personal illnesses and injuries. One famous singer lost three of her family members in a horrific shooting. This list of famous people who have been surrounded by tragedy is loosely ranked by fame and popularity.
Who is the most famous person who is surrounded by tragedy? Sofia Vergara tops our list. "Modern Family" actress Sofia Vergara's brother Rafael was murdered in Bogota in 1998. In 2000, Vergara was diagnosed with thyroid cancer and in 2011, her younger brother Julio was deported to Colombia after being arrested.
In 2008, Jennifer Hudson's mother Darnell Donnerson, her brother Jason and her nephew Julian were all killed by her estranged brother-in-law William Balfour. John F. Kennedy, Jr.'s father John F. Kennedy and uncle Robert Kennedy were both assassinated.
How would you attempt to recover from a personal tragedy? Share your thoughts in the comments section.
back to page 1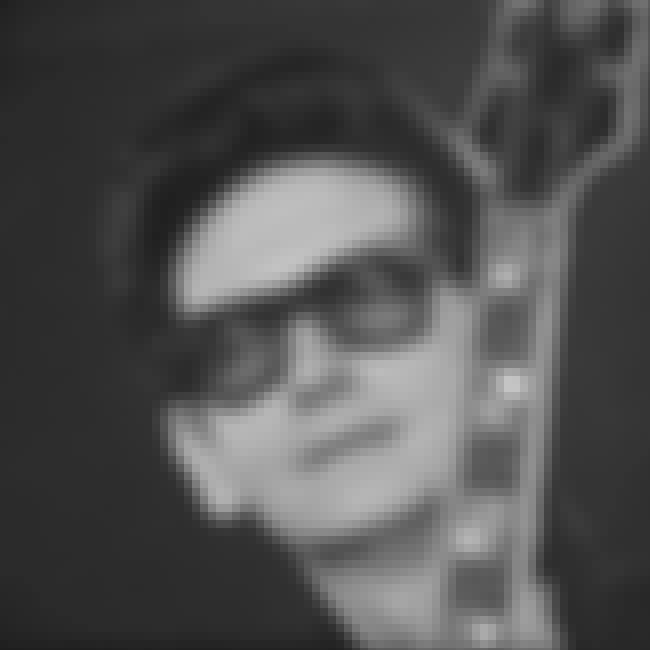 In 1966, Roy Orbison's wife, Claudette Frady, was killed when the couple were riding motorcycles. She was hit by a semi truck and killed instantly. Just two years later, Orbison's house burned down, killing two of his three sons. In 1973, his older brother, Grady, was killed in an auto accident while traveling to spend thanksgiving with Orbison.
Age: Died at 52 (1936-1988)
Birthplace: Vernon, Texas, United States of America
Also Ranked
#98 on The Greatest Musical Artists of All Time
#28 on The Best Singers of All Time
#38 on The Best Rock Vocalists
#35 on The Greatest Rock Songwriters of All Time
see more on Roy Orbison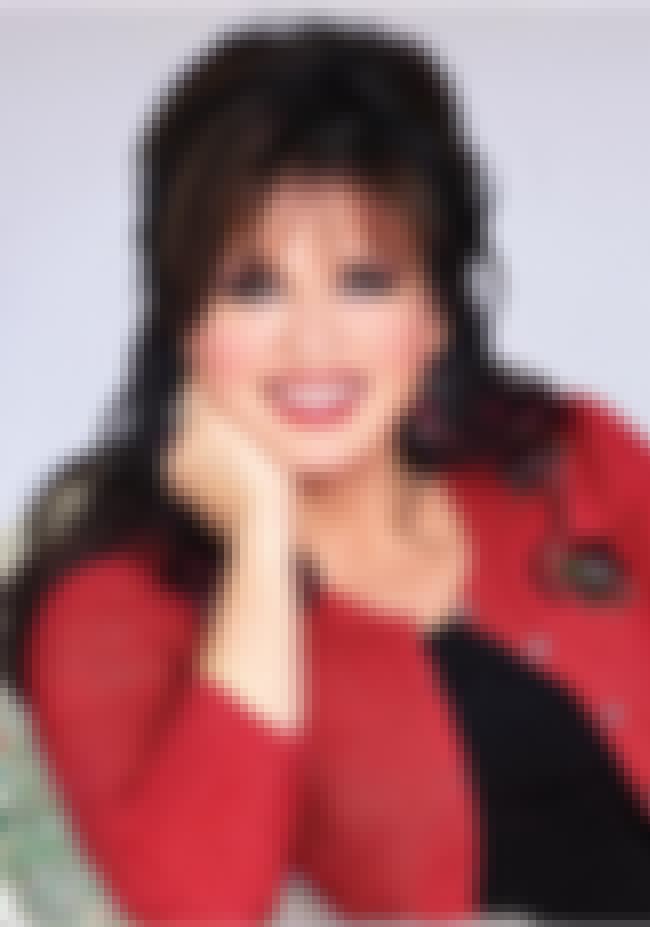 In 1999, Marie Osmond revealed that she suffered from severe postpartum depression after the birth of her son Matthew. In 2007, she was devastated by the death of her father George Osmond, who had 9 children and 55 grandchildren. In 2010, Osmond's son, Michael, committed suicide at age 18, jumping from an eighth floor window.
Age: 58
Birthplace: Ogden, Utah, United States of America
Also Ranked
#63 on The Top Female Country Singers
#65 on American Public Figures Who Are National Treasures
see more on Marie Osmond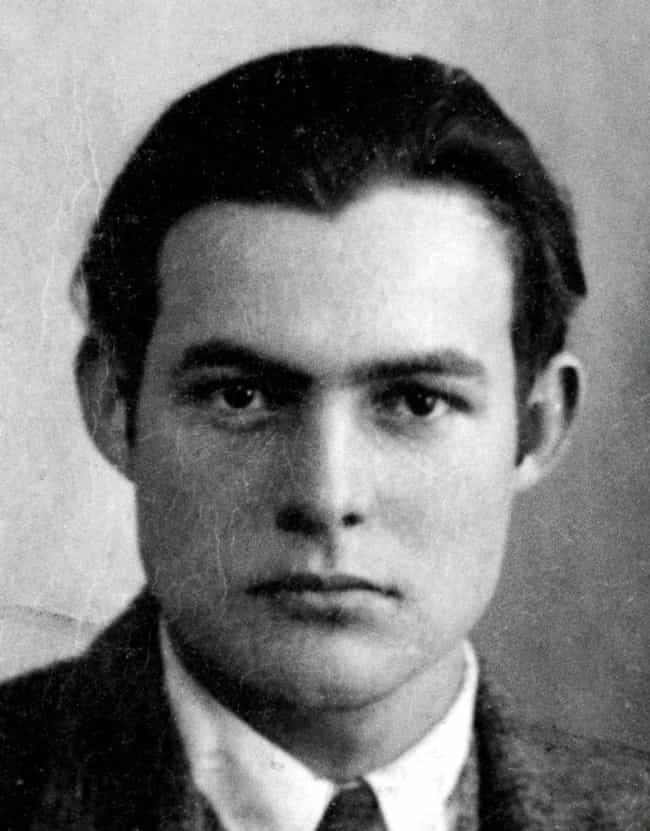 In 1928, when Ernest Hemingway was 24 years old, he received a cable saying his father, Clarence, had committed suicide by shooting himself. In 1961, Hemingway committed suicide himself with a gunshot to the head. In 1966, his sister, Ursula, committed suicide by overdosing on drugs after a long struggle with cancer and depression. In 1982, Hemingway's youngest brother, Leicester, who had discovered Clarence's body, shot himself to death. In 1996, his granddaughter Margaux Hemingway, was found dead from an overdose of phenobarbital.
Age: Died at 62 (1899-1961)
Birthplace: Oak Park, Illinois, United States of America
Also Ranked
#12 on The Best Writers of All Time
#9 on The Best Novelists of All Time
#4 on The Greatest American Writers of All Time
#7 on The Best Short Story Writers of All Time
see more on Ernest Hemingway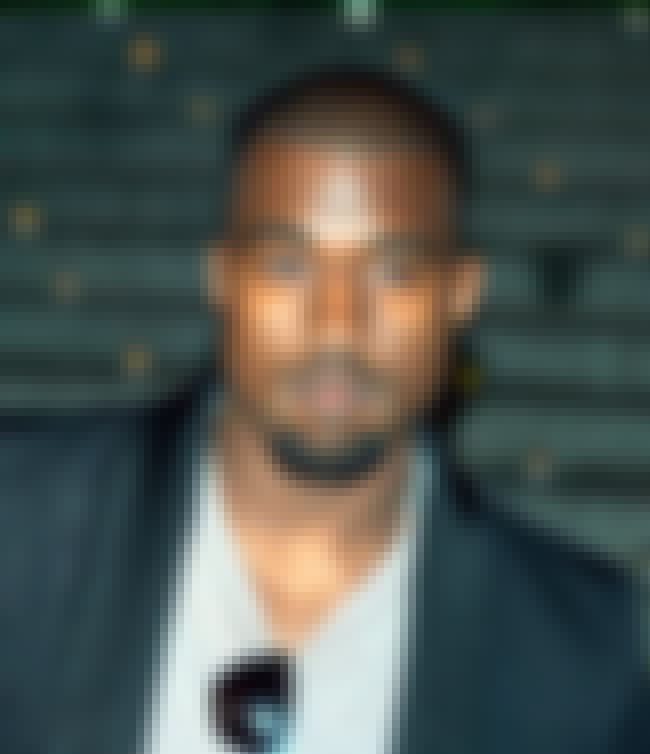 In 2002, Kanye West was involved in a near-fatal car accident which left him with a shattered jaw. In 2007, his mother, Donda West, passed away suddenly after suffering multiple post-operative complications after plastic surgery. "It was like losing an arm and a leg and trying to walk through that," West said of the loss of his mother.
Age: 40
Birthplace: Atlanta, Georgia, United States of America
Also Ranked
#16 on The Best New School Rappers
#10 on The Greatest Rappers of All Time
#44 on The Best Rap Lyricists of All Time
#34 on All The Things That Were A Thing In 2018 So Far, Ranked
see more on Kanye West