True Stories
Famous People Describe Their Every Day Struggles With Acne And Skincare

It may seem like the rich and famous always look flawless. But acne is one of those conditions that reaches across all ages, income levels, and walks of life. Celebrities may be in the spotlight, but that doesn't mean there aren't famous people with acne. In fact, there are many, and some of them have even had the guts to talk frankly and openly about their skincare struggles.
It's important that these stars speak out. Acne can be a social stigma, and young sufferers are often singled out for bullying. These true stories from stars about acne show that it's okay to talk about topics that seem embarrassing – and serve as a helpful reminder that even the most glamorous people are still just people. From Emma Stone to Kendall Jenner, Adam Levine to Cameron Diaz, more stars have acne than you might think. Read on to discover how celebrities describe their skin struggles.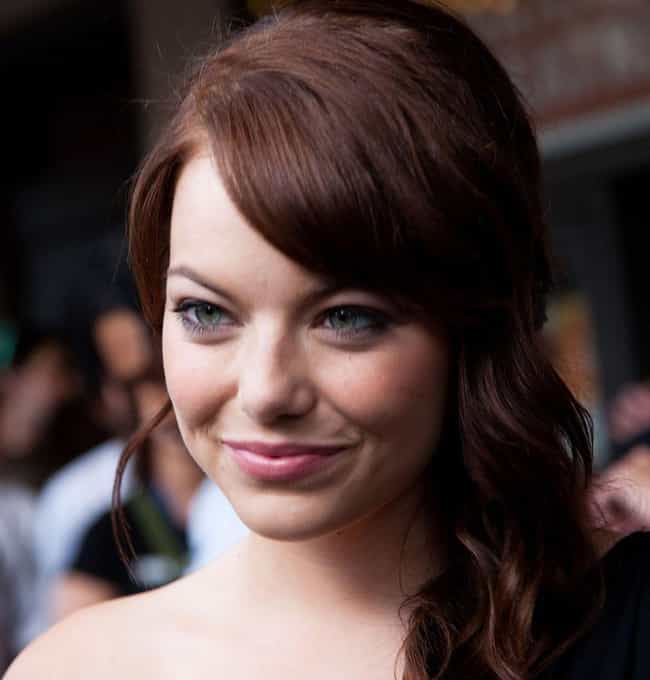 Emma Stone talked skincare with Refinery29:
"I'm actually pretty interested in skin care, because I had bad hormonal acne when I was 17, and they put me on Accutane for it. After two months on the Accutane, I went off of it, and since then, my skin, my mouth, my lips, my eyes are all so dry.

Then, I had stress acne when I was 20, when I did Easy A, which they kindly video-airbrushed out of the movie. But I realized how debilitating and embarrassing it can be to have cystic acne. So, I'm really interested in the biology of what makes up acne and how to work on it from the outside, too."
Age: 30
Birthplace: Scottsdale, Phoenix, Arizona, United States of America
see more on Emma Stone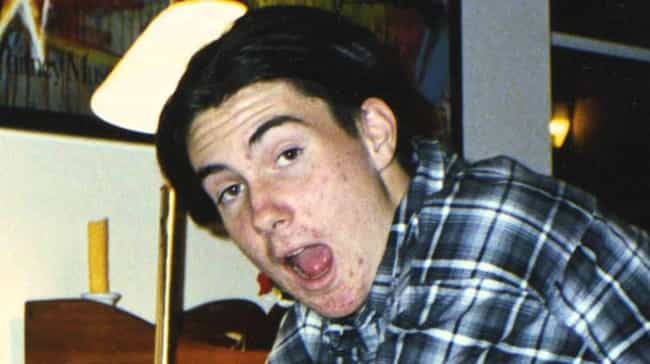 Adam Levine had acne as a teenager:
"When I was in high school and had acne, I spent a lot of time sulking in my room and being upset… I was depressed, I was not happy…

People [need] to understand that even though we are celebrities or are successful or whatever, that we're no different than everybody else. Everybody's insecure to a certain extent."
Age: 39
Birthplace: Los Angeles, California, United States of America
see more on Adam Levine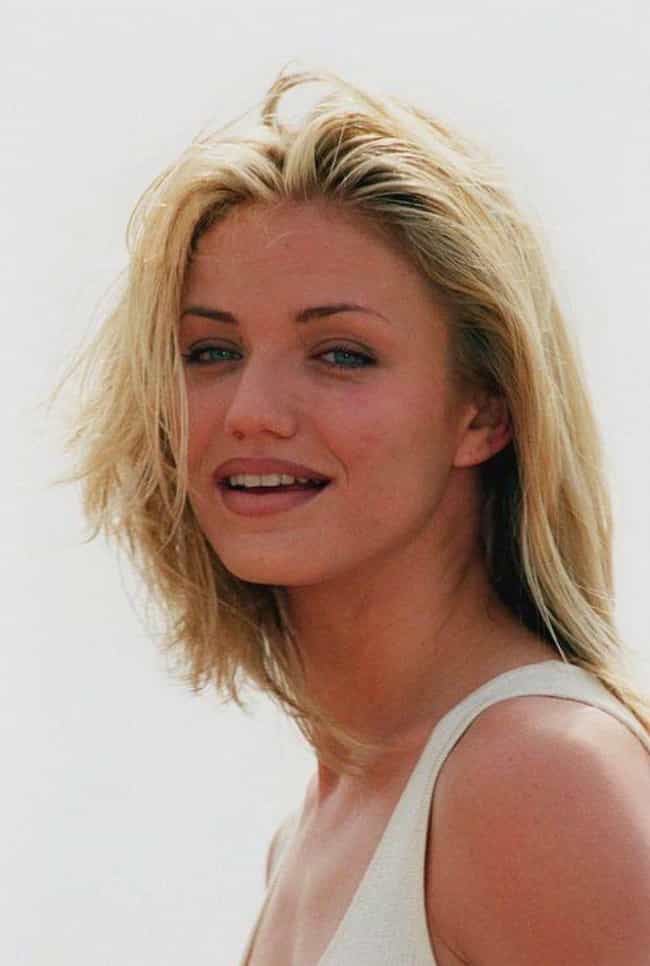 Cameron Diaz described her skincare struggles in The Body Book:
"I had terrible, terrible, skin. It was embarrassing, and I did everything I could think of to make it go away. I tried to cover it with makeup. I tried to get rid of it with medication: oral, topical, even the harshest prescriptions. Nothing helped for very long... It was really challenging to cover [zits] up for the cameras... It was awkward and embarrassing and frustrating, and I always felt really bad about myself...

A funny thing happened [when I stopped eating fast food]... my skin began to clear up! My acne wasn't totally gone, but it was significantly better... Looking back, I realize that I hadn't needed those prescription drugs, those vials of potions and creams. I hadn't needed to be angry at my skin or feel bad about myself. I had just needed to LISTEN TO MY BODY... Acne was my body's alarm system, it was my way of telling me [to stop eating fast food]."
Age: 46
Birthplace: San Diego, California, United States of America
see more on Cameron Diaz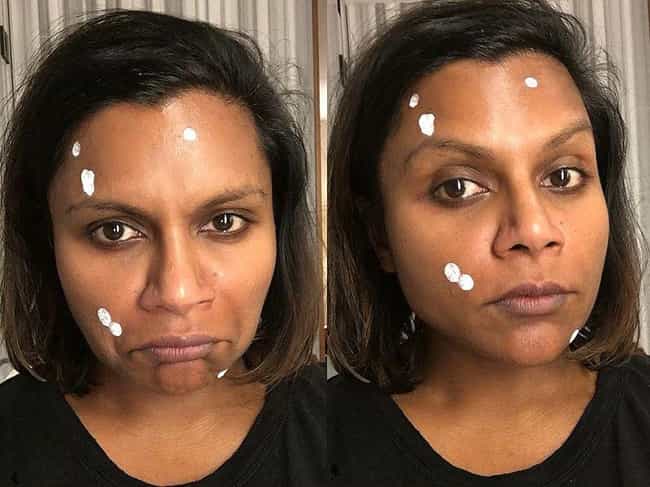 Mindy Kaling took to Instagram to show the world that acne can be a lifelong struggle, even when your teen years are far behind you. Under a photo of her face dotted with acne cream, Kaling wrote: "That zit cream in your 30's life. At least I'm not going on the Tonight Show later today."
Age: 39
Birthplace: Cambridge, Massachusetts, United States of America
see more on Mindy Kaling