Entertainment
Famous People Who Converted To Islam

Several famous rappers, actors and athletes have converted to Islam. Some famous converts to the Muslim faith were previously Christian, while others weren't very religious. Most famous converts to Islam changed their names when they adopted their new faith.
Who is the most famous person who converted to Islam? Mike Tyson tops our list. The former heavy-weight champion converted to Islam in the mid-1990s when he was serving time in prison in conjunction with a rape conviction. Another boxing legend, Muhammad Ali, also converted to Islam in the mid-1960s.
After touring the Middle East in 1989, Jermaine Jackson converted to Islam. He said, "A great ripple had taken place in my thought. I made failing attempts to console myself that nothing had happened, but I could not conceal this fact any longer from myself that at heart I had converted to Islam." In 1995, A Tribe Called Quest rapper, Q-Tip, professed his shahada and converted to Islam. Other famous celebrities who converted to Islam include Ice Cube, Dave Chappelle, and Malcolm X.
Are you surprised that so many famous people converted to the Muslim faith? Take a look at this list to see who else has converted.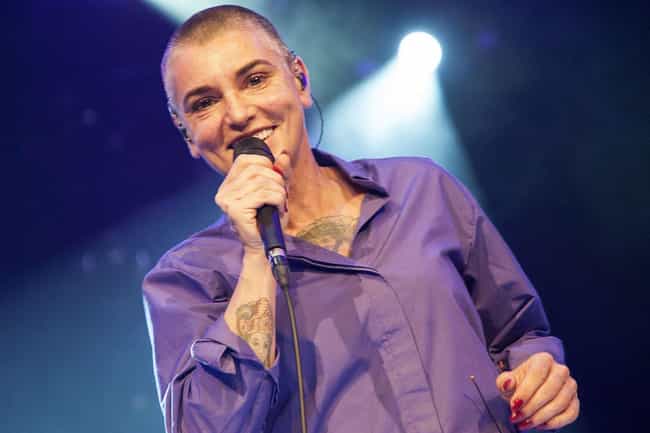 Sinéad O'Connor converted to Islam in 2018, taking on the name Shuhada' Davitt. She took to Twitter to make her announcement and has made numerous posts since, thanking her "Muslim brothers and sisters" and has even shared a video of herself singing the Azan.
Sinéad Marie Bernadette O'Connor is an Irish singer-songwriter who rose to fame in the late 1980s with her debut album The Lion and the Cobra. O'Connor achieved worldwide success in 1990 with a new arrangement of Prince's song "Nothing Compares 2 U". Since then, while maintaining her singing career, she has occasionally encountered controversy, partly due to her statements and gestures—such as her ordination as a priest despite being a woman with a Roman Catholic background—and her strongly expressed views. ...more on Wikipedia
see more on Sinéad O'Connor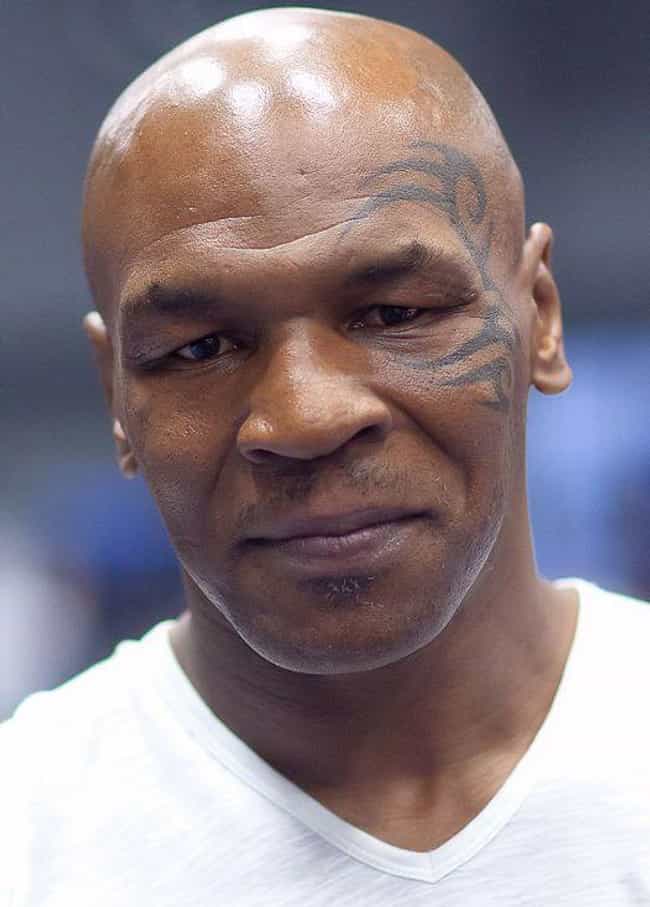 Mike Tyson converted to Islam in the mid-1990s when he was serving time in prison in conjunction with a rape conviction.
Source
Michael Gerard "Mike" Tyson is an American retired professional boxer. Tyson is a former undisputed heavyweight champion of the world and holds the record as the youngest boxer to win the WBC, WBA and IBF heavyweight titles at 20 years, 4 months, and 22 days old. Tyson won his first 19 professional bouts by knockout, 12 of them in the first round. He won the WBC title in 1986 after defeating Trevor Berbick by a TKO in the second round. In 1987, Tyson added the WBA and IBF titles after defeating James Smith and Tony Tucker. He was the first heavyweight boxer to simultaneously hold the WBA, WBC and IBF titles, and the only heavyweight to successively unify them. ...more on Wikipedia
see more on Mike Tyson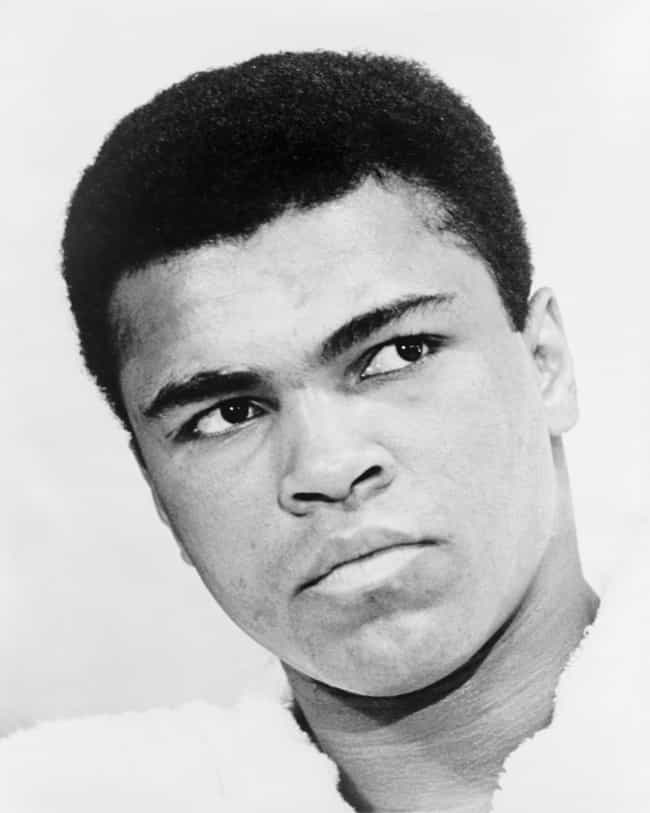 In the mid-1960s, Cassius Clay changed his name to Muhammad Ali after converting to Islam.
Source
Muhammad Ali (January 17, 1942 - June 3, 2016) was an American professional boxer, activist, and philanthropist. Nicknamed "The Greatest", he is widely regarded as one of the most significant and celebrated sports figures of the 20th century and one of the greatest boxers of all time. He was born and raised in Louisville, Kentucky, and began training as an amateur boxer when he was 12 years old. At age 18, he won a gold medal in the light heavyweight division at the 1960 Summer Olympics in Rome, then turned professional later that year. ...more on Wikipedia
see more on Muhammad Ali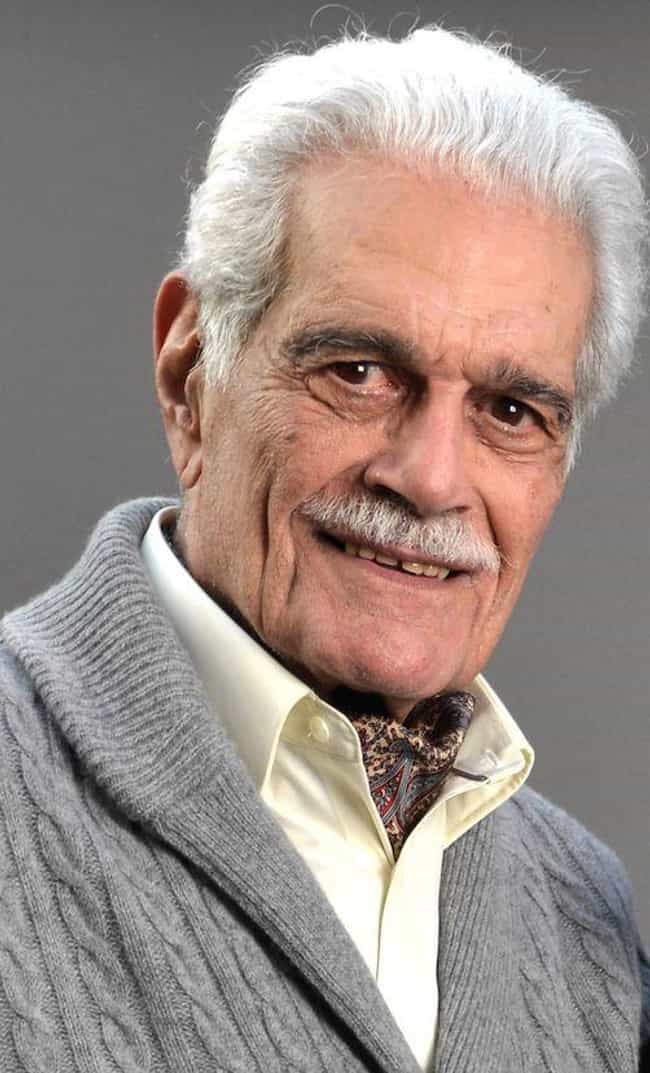 Omar Sharif converted to Islam so he could marry Faten Hamama in 1955. At that time, he changed his name from his given name, Michel Chalhoub.
Source
Omar Sharif is an Egyptian actor. The assumed surname Sharif means "noble" in Arabic. His films include Lawrence of Arabia, Doctor Zhivago and Funny Girl. He has been nominated for an Academy Award and has won three Golden Globe Awards. ...more on Wikipedia
see more on Omar Sharif