READ
Famous People Who Fell to Their Death

List Rules Famous People Who Fell to Their Death
List of famous people who died from an accidental fall, including photos, birthdates, professions, and other information. These celebrities who fell to their death are listed by fame and notoriety and include the famous accidental fall victims' hometown and biographical info about them when available. Here are also celebs who died from horse-riding accidents and famous drowning deaths.
This list of celebrities who died from falling and fatal falls below has everything from professional wrestler Owen Hart to Robert Culp.
These notable people who fell to their death include modern and long-gone famous men and women, from politicians to religious leaders to writers. Falling from high places have resulted into many tragic celebrity deaths.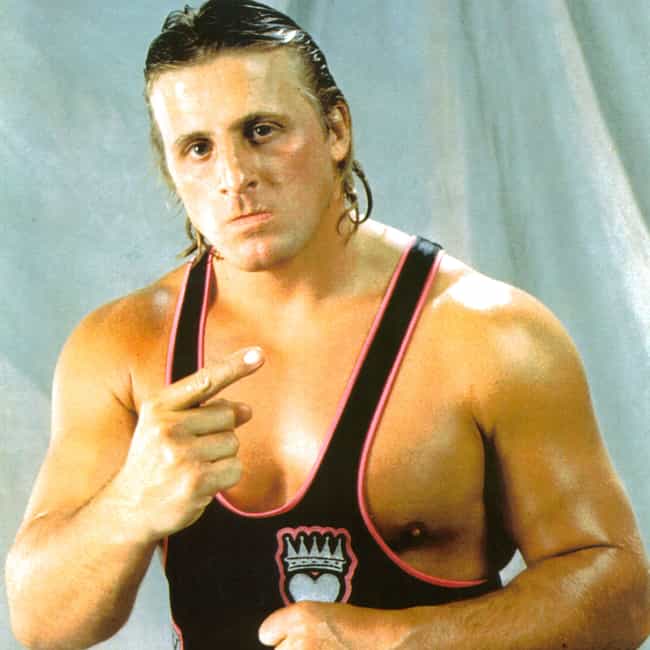 World Championship Wrestling
and the World Wrestling Federation. Hart fell to his death on May 23, 1999, when a stunt for a pay-per-view match went terribly wrong. As Hart was being lifted in the air, his quick release harness malfunctioned and he fell 78 feet. It is believed that he died as a result of his injuries before he even reached the hospital.
Age: Dec. at 34 (1965-1999)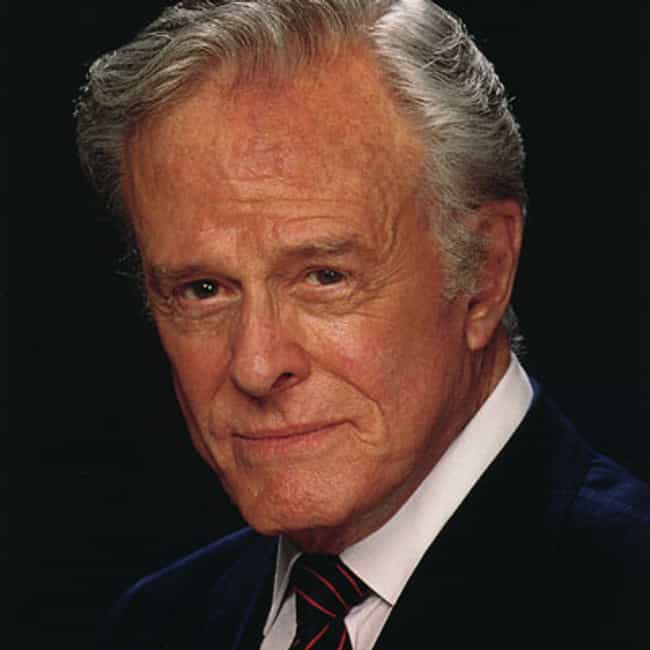 Age: Dec. at 80 (1930-2010)
Birthplace: Oakland, USA, California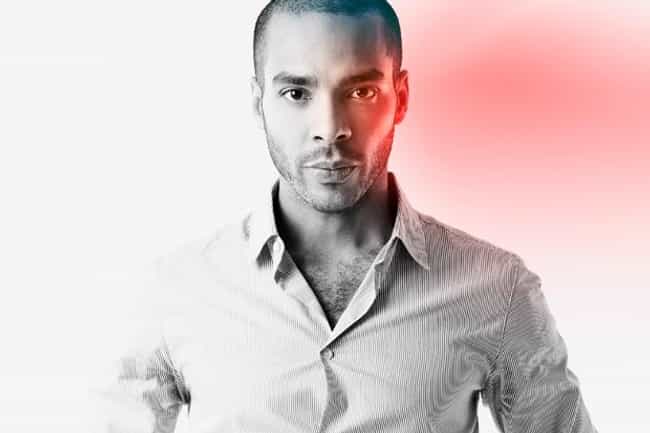 DJ Mehdi was a French DJ and producer who was on the label Ed Banger Records. On September 13, 2011, he died after falling through a skylight on the roof of his Paris home. He and friends were celebrating someone's birthday by partying on the roof at the time of the accident.
Age: Dec. at 34 (1977-2011)
Birthplace: Gennevilliers, France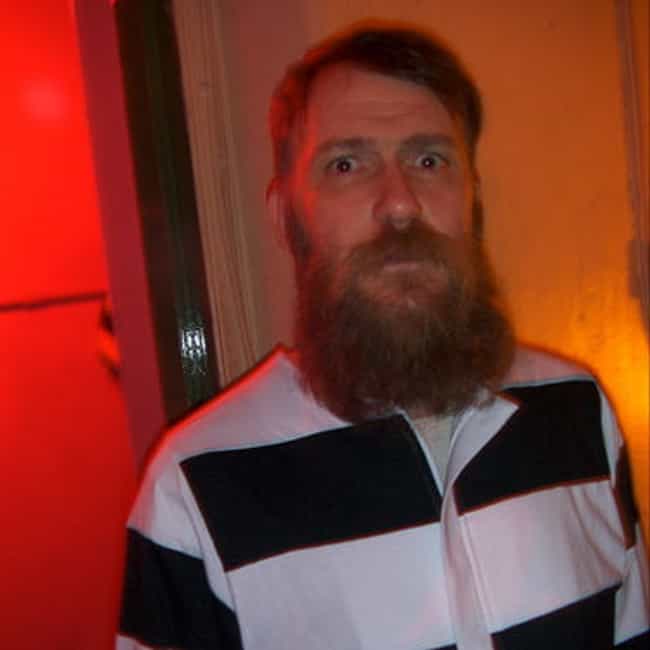 Geoffrey Nigel Laurence Rushton (16 February 1962 – 13 November 2004), better known under the pseudonyms John Balance or the later variation Jhonn Balance, was an English musician, occultist, artist and poet. His early work and wide-ranging collaborations made him one of the most influential figures in the industrial, experimental minimalist and neofolk music scenes. He was best-known as a co-founder of the experimental music group Coil, in collaboration with his partner Peter "Sleazy" Christopherson. Coil was active from 1982 to Balance's death. He was responsible for the majority of Coil's vocals, lyrics and chants, along with synthesizers and various other instruments both commonplace and ...more on Wikipedia
Age: Dec. at 42 (1962-2004)
Birthplace: Mansfield, United Kingdom