READ
Famous People Who Fell to Their Death

List Rules Famous People Who Fell to Their Death
List of famous people who died from an accidental fall, including photos, birthdates, professions, and other information. These celebrities who fell to their death are listed by fame and notoriety and include the famous accidental fall victims' hometown and biographical info about them when available. Here are also celebs who died from horse-riding accidents and famous drowning deaths.
This list of celebrities who died from falling and fatal falls below has everything from professional wrestler Owen Hart to Robert Culp.
These notable people who fell to their death include modern and long-gone famous men and women, from politicians to religious leaders to writers. Falling from high places have resulted into many tragic celebrity deaths.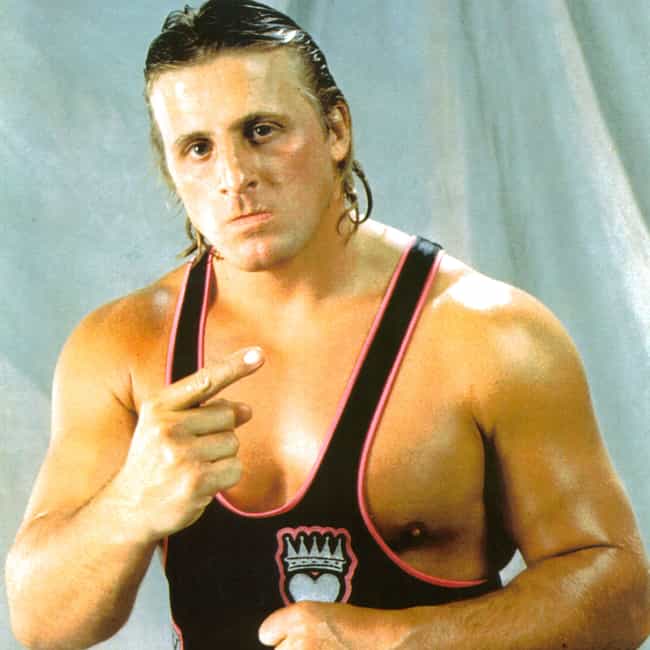 World Championship Wrestling
and the World Wrestling Federation. Hart fell to his death on May 23, 1999, when a stunt for a pay-per-view match went terribly wrong. As Hart was being lifted in the air, his quick release harness malfunctioned and he fell 78 feet. It is believed that he died as a result of his injuries before he even reached the hospital.
Owen James Hart was a Canadian professional and amateur wrestler who worked for several promotions including Stampede Wrestling, New Japan Pro Wrestling, World Championship Wrestling, and most notably, the World Wrestling Federation, where he wrestled under both his own name, and ring name The Blue Blazer. A member of the Hart wrestling family, Hart was born in Calgary, Alberta, the youngest of 12 children of Stampede Wrestling promoter and WWE Hall of Famer Stu Hart and Helen Hart. Among other accolades, Hart was a one-time world champion, having held the USWA Unified World Heavyweight Championship during the USWA's partnership with the WWF, a two-time WWF Intercontinental Champion, a ...more on Wikipedia
Age: Dec. at 34 (1965-1999)
Birthplace: Canada, Calgary
see more on Owen Hart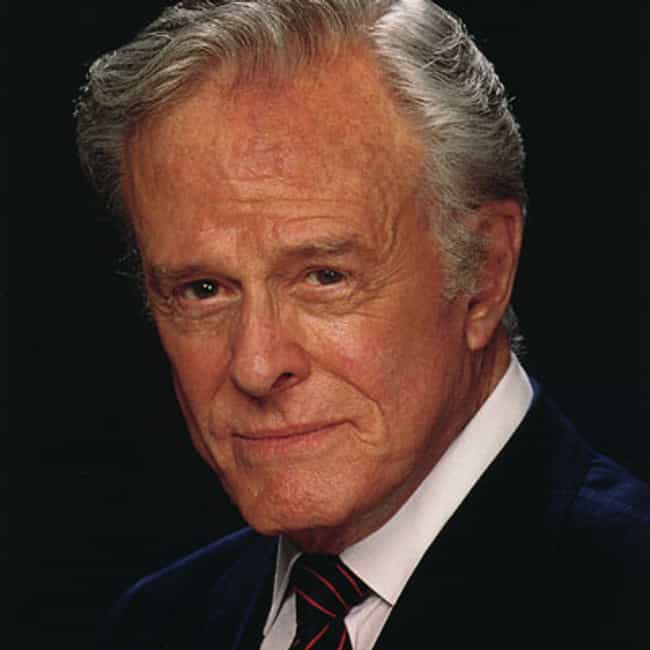 Robert Martin Culp was an American actor, screenwriter, voice actor and director, widely known for his work in television. Culp earned an international reputation for his role as Kelly Robinson on I Spy, the espionage series in which he and co-star Bill Cosby played a pair of secret agents. Prior to that, he starred in the CBS/Four Star western series, Trackdown as Texas Ranger Hoby Gilman from 1957-1959. The 1980s brought him back to television. He starred as FBI Agent Bill Maxwell on The Greatest American Hero and also had a recurring role as Warren Whelan on Everybody Loves Raymond. In all, Culp gave hundreds of performances in a career spanning more than 50 years. ...more on Wikipedia
Age: Dec. at 80 (1930-2010)
Birthplace: Oakland, California, United States of America
see more on Robert Culp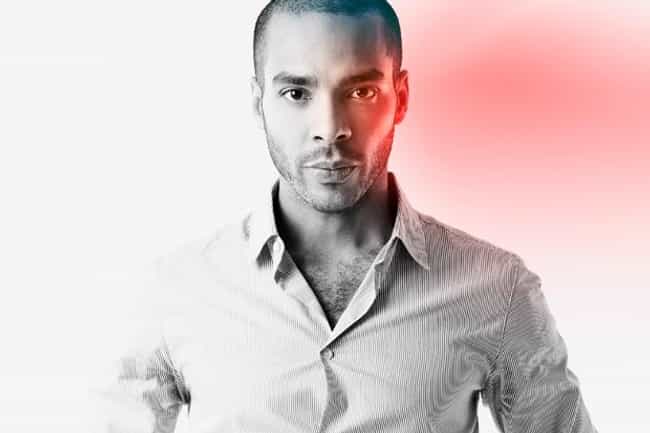 DJ Mehdi was a French DJ and producer who was on the label Ed Banger Records. On September 13, 2011, he died after falling through a skylight on the roof of his Paris home. He and friends were celebrating someone's birthday by partying on the roof at the time of the accident.
Mehdi Favéris-Essadi better known by his stage name DJ Mehdi, was a French hip hop and house producer. ...more on Wikipedia
Age: Dec. at 34 (1977-2011)
Birthplace: Gennevilliers, France
see more on DJ Mehdi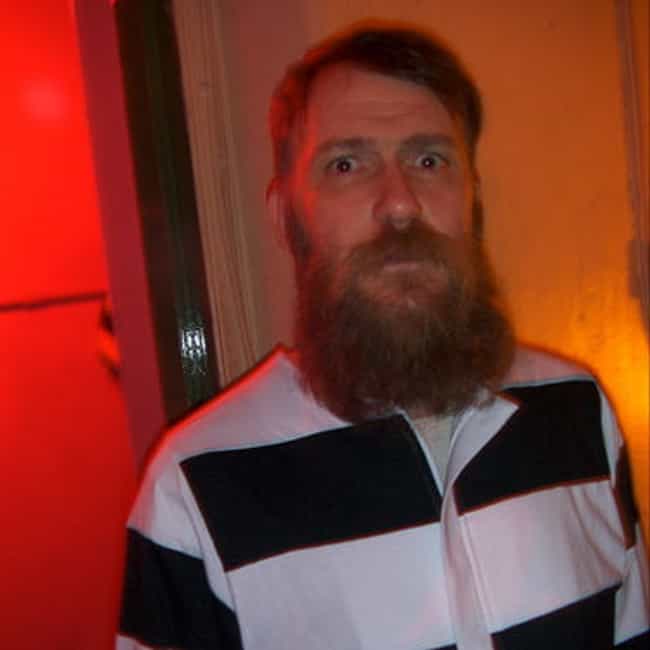 John Balance; a pseudonym for Geoffrey Laurence Burton, later Geoff or Geff Rushton. 16 February 1962 – 13 November 2004, was an English musician, poet and a co-founder of the experimental music group Coil, in collaboration with his partner Peter 'Sleazy' Christopherson. He was responsible for vocals, lyrics, chants, synthetics and various esoteric sound-making instruments and devices. Outside of Coil he collaborated with Nurse with Wound, Death in June, Psychic TV, Current 93, Chris & Cosey, Thighpaulsandra and produced several Nine Inch Nails remixes. His early work and wide-ranging collaborations made him one of the most influential figures in the industrial, experimental minimalist and ...more on Wikipedia
Age: Dec. at 42 (1962-2004)
Birthplace: Mansfield, United Kingdom
see more on John Balance