READ
Famous People Who Died of AIDS

When the AIDS epidemic first gained notice, the world was terrified. A gruesome and deadly disease, it even managed to infect some of the most famous actors, musicians, and other celebrities in the world. Here are also famous people who died of HIV infection and celebrities who kept their illness secret. This is a list of famous people who died of AIDS, including pictures, birth dates, professions, and other information. This list is made up of many different people, including Robert Chesley and Marlon Riggs. These notable AIDS deaths include modern and long-gone famous men and women, from politicians to religious leaders to writers.
Although AIDS treatment has made many strides in the past few years, that doesn't it mean that people are immune from the disease if they aren't careful. Legendary Queen singer Freddie Mercury fell victim to it, as did tennis great Arthur Ashe, yet both contracted it in entirely different ways. Other Hollywood movie stars who lost their battle with aids include Rock Hudson and Anthony Perkins.
Everyone on this list has has AIDS as a cause of death somewhere in their public records, even if it was just one contributing factor for their death.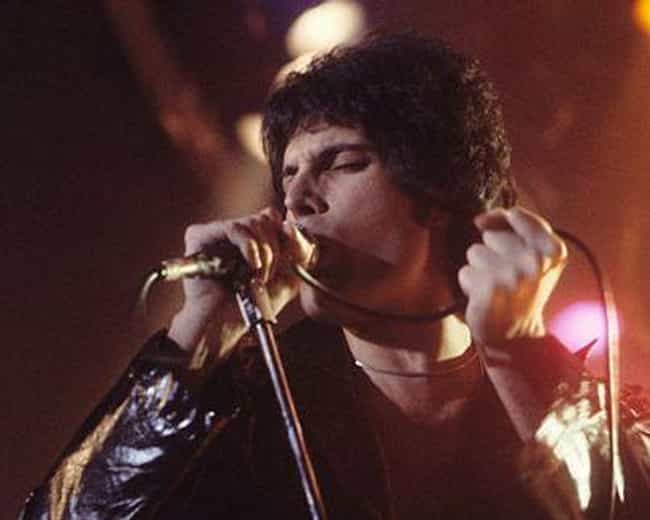 Freddie Mercury was a British singer, songwriter and producer, best known as the lead vocalist and lyricist of the rock band Queen. As a performer, he was known for his flamboyant stage persona and powerful vocals over a four-octave range. As a songwriter, he composed many hits for Queen, including "Bohemian Rhapsody," "Killer Queen," "Somebody to Love," "Don't Stop Me Now," "Crazy Little Thing Called Love," and "We Are the Champions." Mercury also led a solo career, and also occasionally served as a producer and guest musician for other artists. ...more on Wikipedia
Age: Dec. at 45 (1946-1991)
Birthplace: Stone Town, Zanzibar City, Tanzania
Nationality: Zanzibar, United Kingdom
Profession: Record producer, Pianist, Musician, Singer-songwriter, Singer, + more
Credits: Metropolis, Ted, Shaun of the Dead, Moulin Rouge!
see more on Freddie Mercury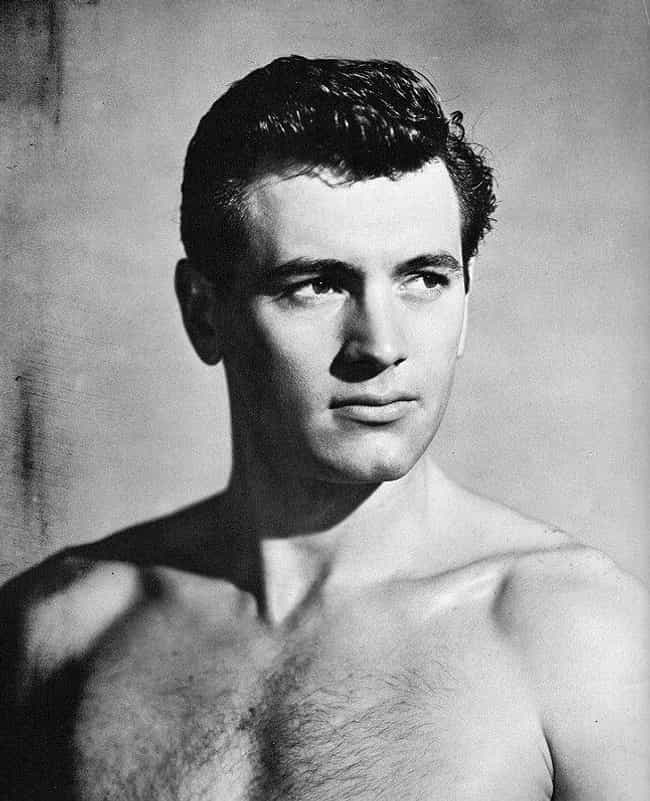 Rock Hudson was an American actor. Hudson is generally known for his turns as a leading man in the 1950s and 1960s. He achieved stardom with dramatic roles in films such as Magnificent Obsession and Giant, and found continued success with a string of romantic comedies costarring Doris Day. Hudson began a second career in television through the 1970s and 80s, starring in the popular mystery series McMillan & Wife and the soap opera Dynasty. Hudson was voted Star of the Year, Favorite Leading Man, and similar titles by numerous film magazines. ...more on Wikipedia
Age: Dec. at 60 (1925-1985)
Birthplace: Winnetka, Illinois, United States of America
Nationality: United States of America
Profession: Actor
Credits: Giant, Pillow Talk, Send Me No Flowers, McMillan & Wife
see more on Rock Hudson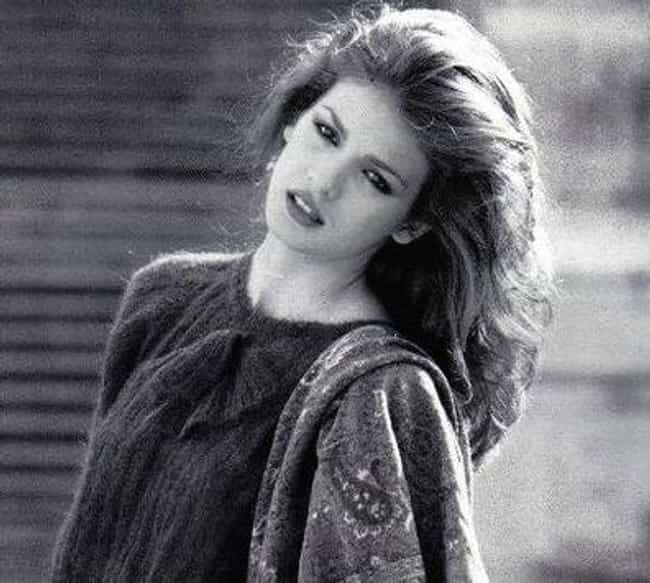 Gia Marie Carangi was an American fashion model during the late 1970s and early 1980s. She was featured on the cover of fashion magazines, including four international editions of Vogue and multiple issues of Cosmopolitan between 1979 and 1982. During these years, she also appeared in advertising campaigns for fashion houses, including Armani, Christian Dior, Versace, and Yves Saint Laurent. Carangi is considered to be the first supermodel, although that title has also been applied to others. After she became addicted to heroin, Carangi's modeling career rapidly declined. She later contracted HIV and died of AIDS-related complications at the age of 26; she is thought to be one of the first ...more on Wikipedia
Age: Dec. at 26 (1960-1986)
Birthplace: Philadelphia, Pennsylvania, United States of America
Nationality: United States of America
Profession: Fashion Model, Model, Supermodel
see more on Gia Carangi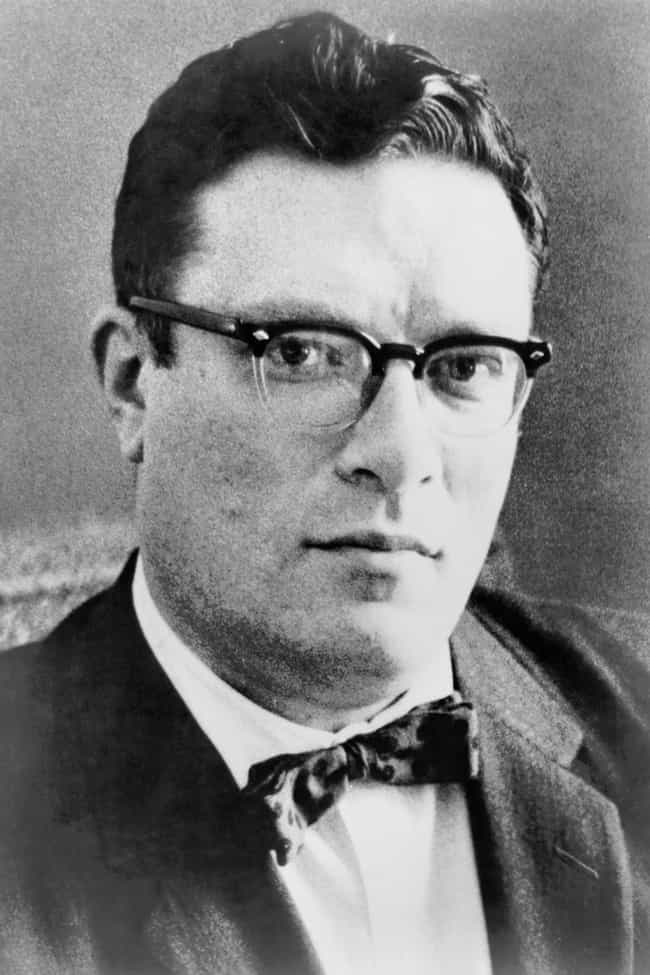 Isaac Asimov was an American author and professor of biochemistry at Boston University, best known for his works of science fiction and for his popular science books. Asimov was prolific and wrote or edited more than 500 books and an estimated 90,000 letters and postcards. His books have been published in 9 of the 10 major categories of the Dewey Decimal Classification. Asimov is widely considered a master of hard science fiction and, along with Robert A. Heinlein and Arthur C. Clarke, he was considered one of the "Big Three" science fiction writers during his lifetime. Asimov's most famous work is the Foundation Series; his other major series are the Galactic Empire series and the Robot ...more on Wikipedia
Age: Dec. at 72 (1920-1992)
Birthplace: Petrovichi, Russia
Nationality: United States of America
Profession: Biochemist, Historian, Novelist, Author, Essayist, + more
Credits: Bicentennial Man, I, Robot, Gandahar, Nightfall
see more on Isaac Asimov