Animals

Famous People Who Were Killed in Animal Attacks

List of famous people who were killed in animal attacks, including photos, birthdates, professions, and other information. These celebrities who died in animal attacks are listed alphabetically and include the famous animal attack victims' hometown and biographical info about them when available. You might also be interested in people who were killed by bugs and hunters who became the hunted. If you'd like the celebrities to win, then see which celebrities are pro-hunting.
This list of people who were attacked, mauled, and killed by animals includes Timothy Treadwell, Steve Irwin, Diane Whipple, and more. Some of these cases of animals attacking humans are unsolved, but still tragic. Featuring fatal stingray attacks, dogs mauling owners, and more, this list has it all.
These notable animal attack deaths include modern and long-gone famous men and women, from politicians to religious leaders to writers. Everyone on this list has killed in animal attacks as a cause of death somewhere in their public records, even if it was just one contributing factor for their death.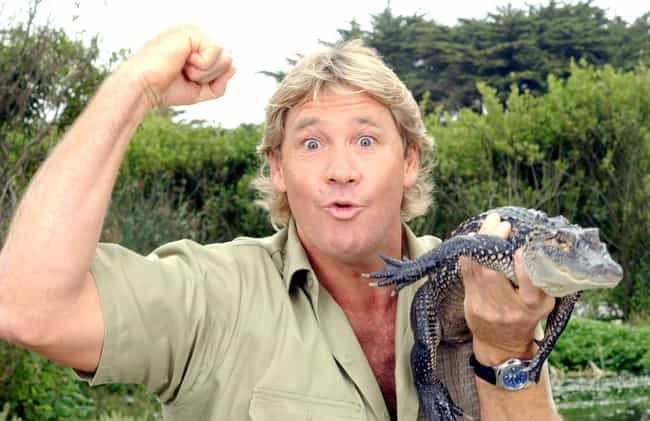 Steve Irwin was the beloved host of The Crocodile Hunter, a hugely popular nature documentary series in which he encountered crocodiles and other dangerous wild animals. The show was hugely popular and spawned multiple spin-off series' and even a feature length film.
While filming another documentary series about dangerous underwater creatures, Irwin was stabbed in the heart by a stingray and bled out shortly afterward. He is survived by his wife Terri and his daughter Bindi, who continue to work with animals.
Stephen Robert "Steve" Irwin, nicknamed "The Crocodile Hunter", was an Australian wildlife expert, television personality, and conservationist. Irwin achieved worldwide fame from the television series The Crocodile Hunter, an internationally broadcast wildlife documentary series which he co-hosted with his wife Terri. Together, the couple also owned and operated Australia Zoo, founded by Irwin's parents in Beerwah, about 80 kilometres north of the Queensland state capital city of Brisbane. ...more on Wikipedia
Age: Dec. at 44 (1962-2006)
Birthplace: Essendon, Australia
Nationality: Australia
Profession: Conservationist, Actor, Zoologist, Voice acting, Naturalist, + more
Place Of Death: Batt Reef
Credits: The Crocodile Hunter: Collision Course, The Crocodile Hunter Diaries, Ocean's Deadliest, The Crocodile Hunter
Also Ranked
#13 on People We Wish Were Still Alive
#88 on Famous Role Models We'd Like to Meet In Person
see more on Steve Irwin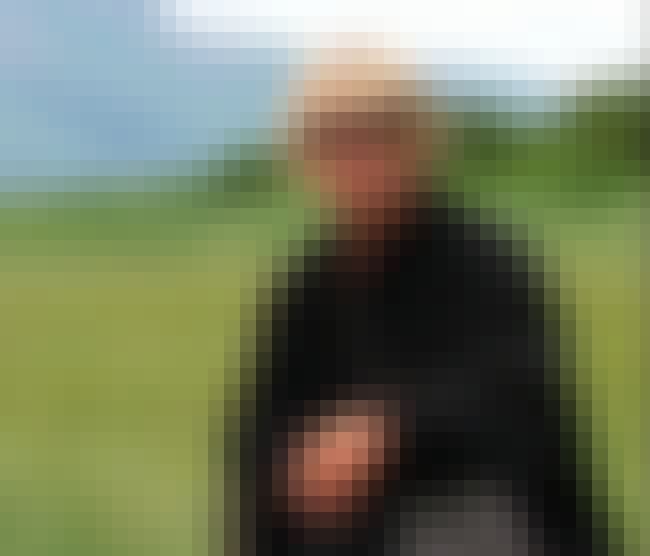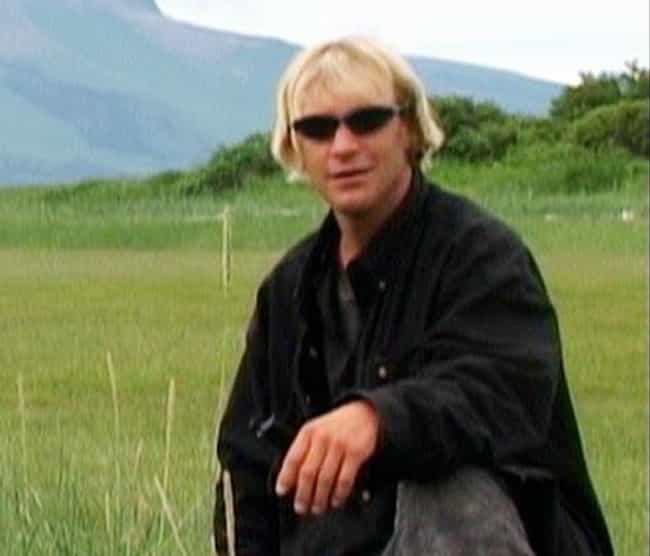 Timothy Treadwell was the self-proclaimed bear expert who was the subject of the 2005 documentary Grizzly Man. Treadwell spent years filming himself observing and often approaching several grizzly bears in Katmai National Park. After around 13 years of doing so, he and his girlfriend were mauled, torn apart, and partially eaten by a bear while the camera recorded audio.
The audio is not included in the film because director Werner Herzog found it too disturbing.
Timothy Treadwell was an American bear enthusiast, environmentalist, amateur naturalist, eco-warrior, and documentary filmmaker and founder of Grizzly people. He lived with the grizzly bears of Katmai National Park in Alaska for 13 summers. At the end of his 13th summer in the park in 2003, he and his girlfriend Amie Huguenard were killed by a 28-year-old brown bear, whose stomach was later found to contain human remains and clothing. Treadwell's life, work, and death were the subject of Werner Herzog's critically acclaimed 2005 documentary film Grizzly Man. ...more on Wikipedia
Age: Dec. at 46 (1957-2003)
Birthplace: USA, New York, Long Island
Nationality: United States of America
Profession: Environmentalist, Film Producer, Actor
Place Of Death: Katmai National Park and Preserve, Alaska, United States of America
Credits: The Grizzly Man Diaries
see more on Timothy Treadwell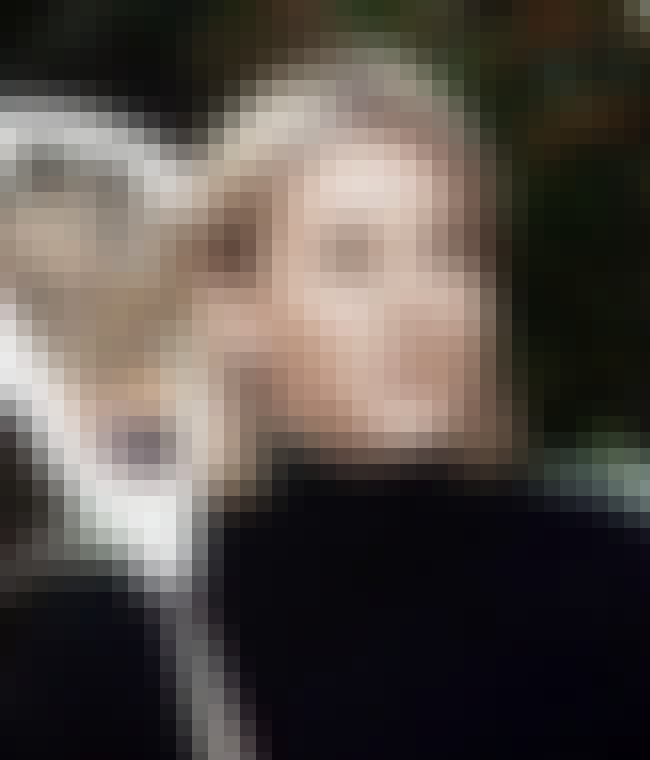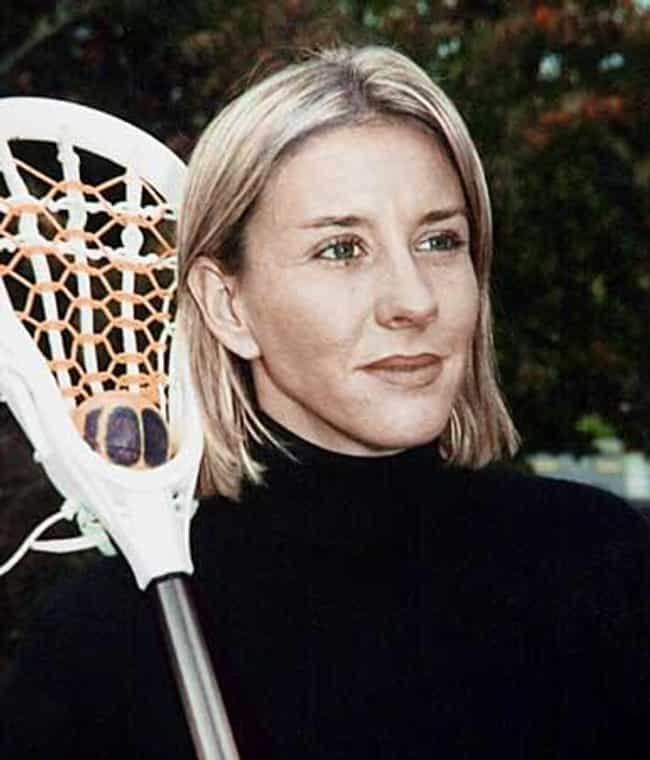 Diane Whipple is a lacrosse player who made headlines when she was mauled and killed by two dogs owned by her neighbors. Whipple lived in a San Francisco apartment building and was coming home with groceries when her neighbors Perro de Presa Canario got loose and viciously tore her apart.
Before being owned by her neighbors, the dogs were trained as part of an illegal dogfighting ring which was most likely the reason for their aggression. She died on January 26, 2001, from massive blood loss.
Diane Alexis Whipple was a lacrosse player and coach, who is best known as the victim of a fatal dog attack in San Francisco in January 2001. The dogs involved were two Presa Canario dogs named Bane and Hera, owned by neighbors living in the same apartment building. ...more on Wikipedia
Age: Dec. at 33 (1968-2001)
Birthplace: Princeton, New Jersey, United States of America
Nationality: United States of America
Place Of Death: California, United States of America
see more on Diane Whipple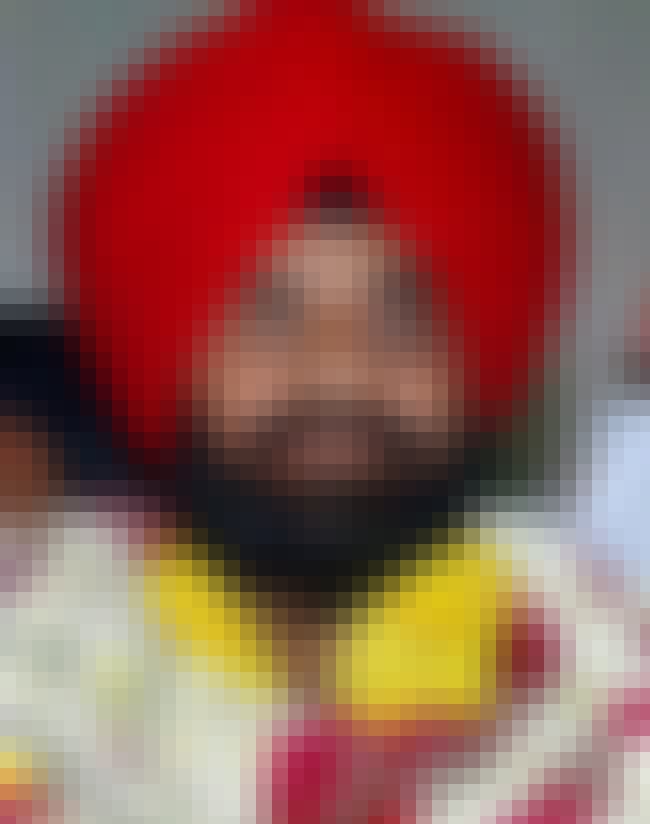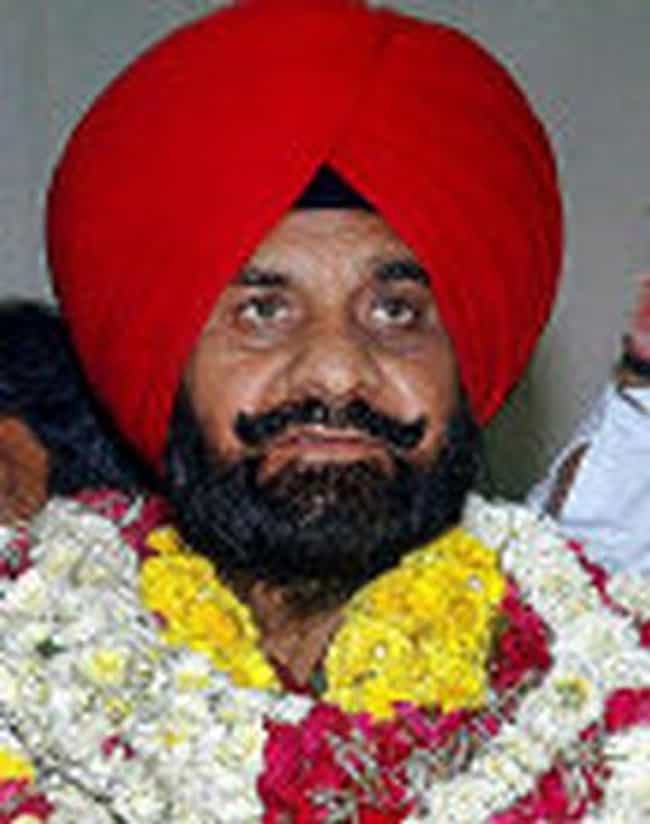 Surinder Singh Bajwa was the deputy mayor of Dehli. He was elected into office in April of 2007 but tragically died later that year. Bajwa's tragic death was caused by a large swarm of rhesus macaques monkeys at his home.
The monkeys caused him to fall from the second floor balcony, which left him with fatal massive head injuries.
Surinder Singh Bajwa was the Deputy Mayor of Delhi. He served as a member of the Bharatiya Janata Party and was elected councilor for the Anand Vihar ward in April 2007. On 20 October 2007 Bajwa was attacked by a group of Rhesus Macaques at his home and fell from a first floor balcony, suffering serious head injuries. On 21 October 2007 he died from those injuries. Bajwa is survived by his wife and two sons. ...more on Wikipedia
Age: Dec. at 52 (1955-2007)
Profession: Politician
see more on Surinder Singh Bajwa