READ

Famous People Who Died of Aortic Aneurysm

List Rules Famous People Who Died of Aortic Aneurysm
List of famous people who died of aortic aneurysm, listed alphabetically with photos when available. This list of celebrities who died from aortic aneurysm includes information like the victim's hometown and other biographical information when available. For more celebrity deaths, here are famous people who died of stroke and celebs who died of cerebral aneurysm. Unfortunately many famous people's lives have been cut short because of aortic aneurysm, including actors, musicians and athletes.
The list you're viewing is made up of a variety of different people, including Albert Einstein, Lucille Ball, and George C. Scott.
This list answers the questions, "Which celebrities have died from aortic aneurysm?" and "Which famous people died due to aortic aneurysm?"
These notable aortic aneurysm deaths include modern and past famous men and women, from politicians to religious leaders to writers. Everyone on this list has has aortic aneurysm as a cause of death somewhere in their public records, even if it was just one contributing factor for their death.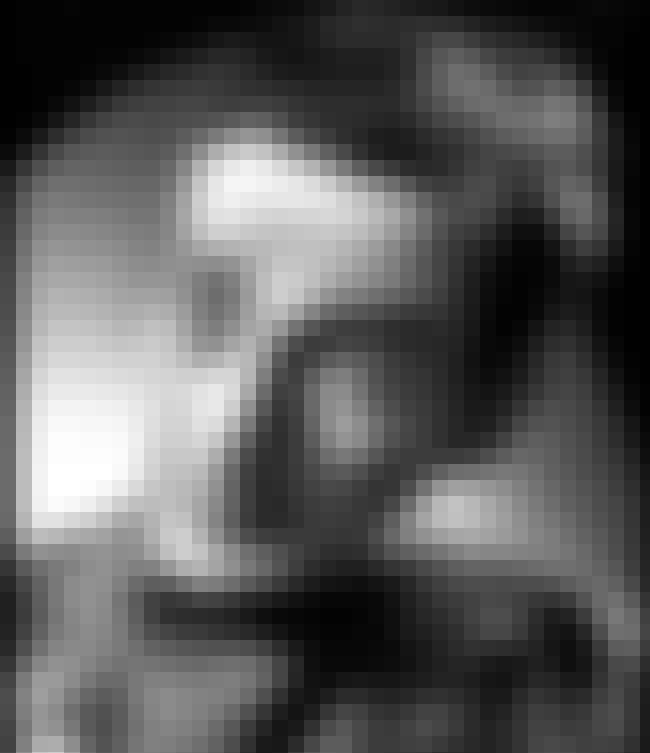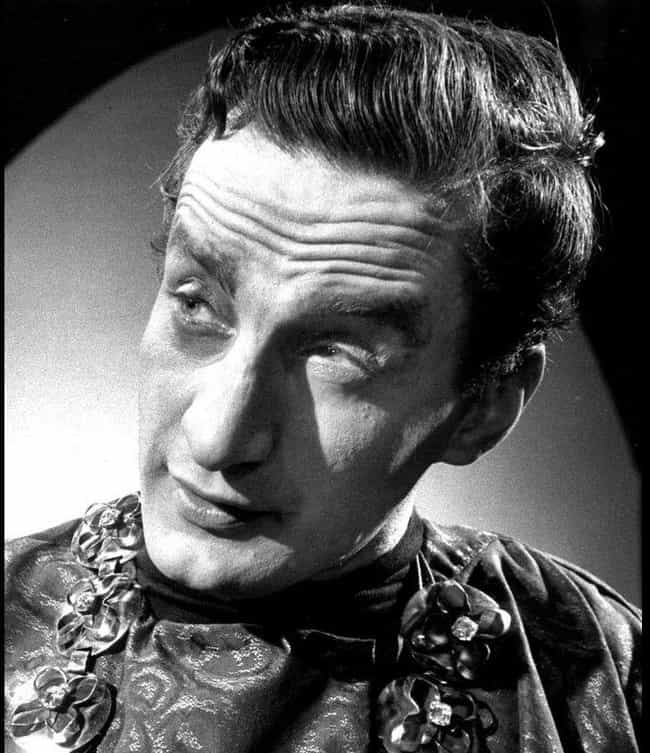 George Campbell Scott was an American stage and film actor, director, and producer. He was best known for his stage work, as well as his portrayal of General George S. Patton in the film Patton, as General Buck Turgidson in Stanley Kubrick's Dr. Strangelove. He was the first actor to refuse the Academy Award for Best Actor, having warned the Academy beforehand that he would refuse it on philosophical grounds. ...more on Wikipedia
Age: Dec. at 72 (1927-1999)
Birthplace: Wise, Virginia, United States of America
Also Ranked
#94 on Which Actor Would You Bring Back for One Final Movie?
#43 on The Best Actors to Ever Win Best Actor in a Leading Role
#12 on The Best Actors Who Won an Oscar and a Golden Globe for the Same Performance
#16 on Oscar Winning Performances from the Past 50 Years, Ranked
see more on George C. Scott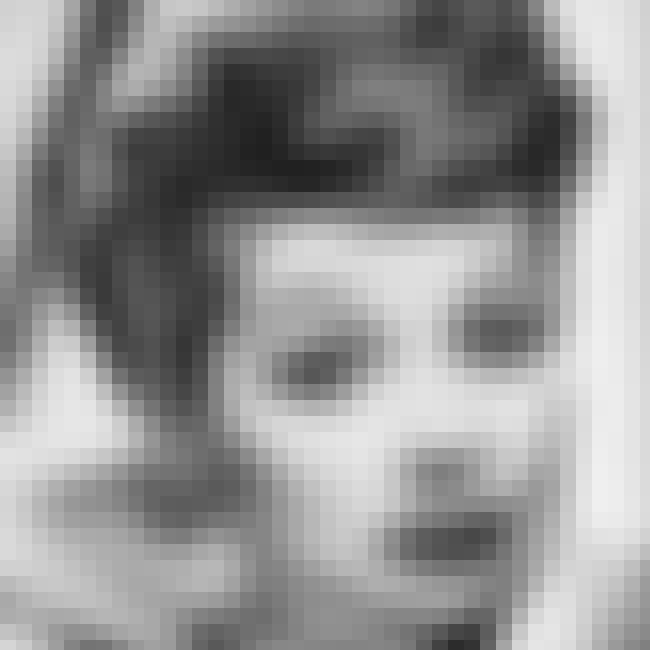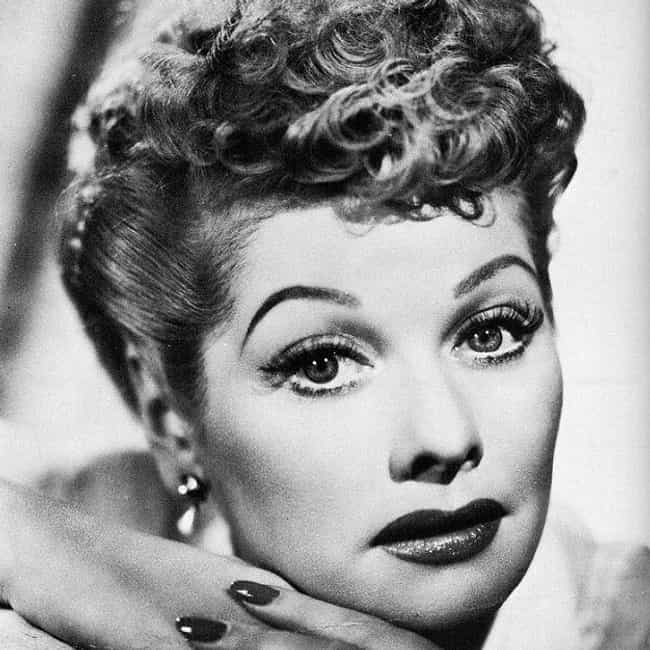 Lucille Désirée Ball was an American actress, comedian, model, and film studio executive. She was the star of the sitcoms I Love Lucy, The Lucy–Desi Comedy Hour, The Lucy Show, Here's Lucy, and Life with Lucy. Ball's career in the spotlight began in 1929, when she landed work as a model. Shortly thereafter, Lucille began her performing career on Broadway using the stage name Diane Belmont and Dianne Belmont. She performed many small movie roles in the 1930s and 1940s as a contract player for RKO Radio Pictures, being cast as a chorus girl, or in similar roles, and was dubbed the "Queen of the Bs". In the midst of her work as a control player for RKO, Ball met Cuban bandleader Desi Arnaz. The ...more on Wikipedia
Age: Dec. at 78 (1911-1989)
Birthplace: Jamestown, New York, United States of America
Also Ranked
#51 on The Best Actresses in Film History
#16 on The Funniest People of All Time
#53 on People We Wish Were Still Alive
#30 on The Greatest American Actresses of All Time
see more on Lucille Ball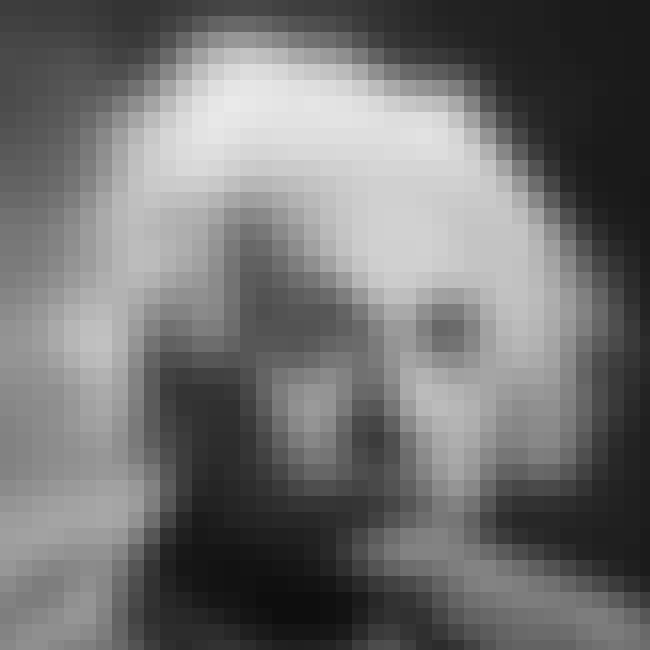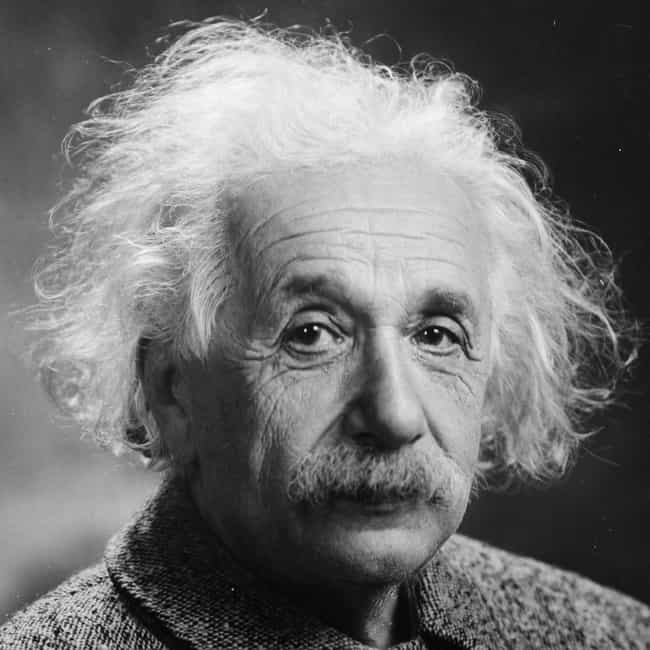 Albert Einstein was a German-born theoretical physicist. Einstein's work is also known for its influence on the philosophy of science. He developed the general theory of relativity, one of the two pillars of modern physics. Einstein is best known in popular culture for his mass–energy equivalence formula E = mc². He received the 1921 Nobel Prize in Physics for his "services to theoretical physics", in particular his discovery of the law of the photoelectric effect, a pivotal step in the evolution of quantum theory. Near the beginning of his career, Einstein thought that Newtonian mechanics was no longer enough to reconcile the laws of classical mechanics with the laws of the electromagnetic ...more on Wikipedia
Age: Dec. at 76 (1879-1955)
Birthplace: Ulm, Germany
Also Ranked
#2 on The Most Influential People of All Time
#3 on People We Wish Were Still Alive
#2 on The Greatest Minds of All Time
#83 on Famous Men You'd Want to Have a Beer With
see more on Albert Einstein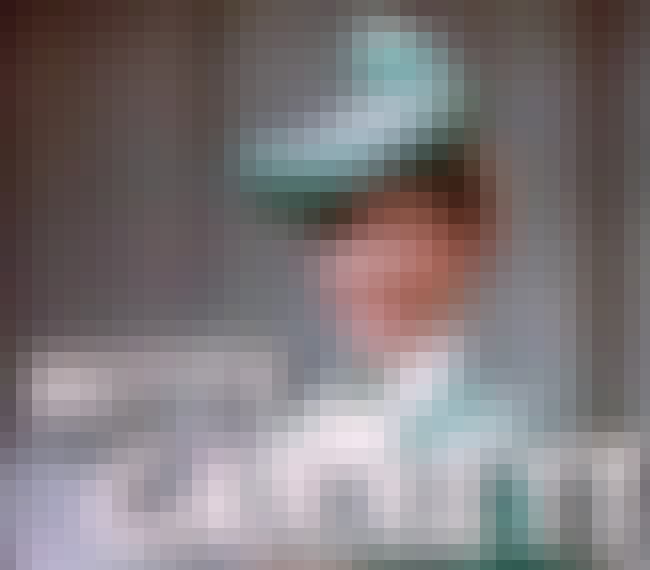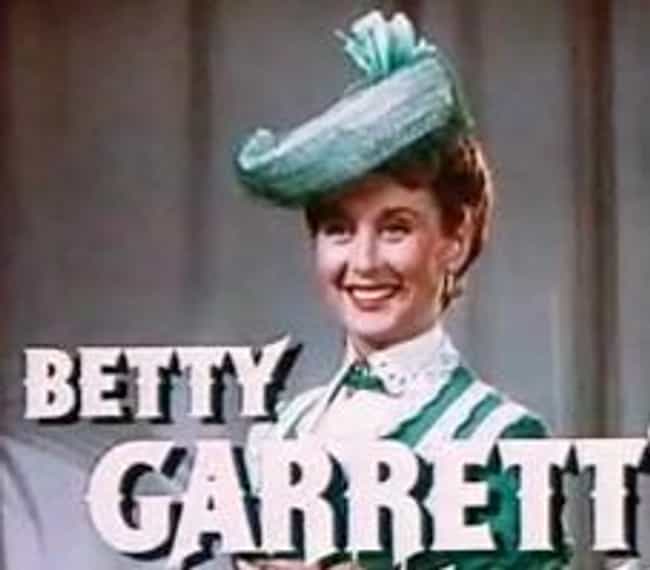 Betty Garrett was an American actress, comedienne, singer and dancer who originally performed on Broadway before being signed to a film contract with Metro-Goldwyn-Mayer. While there, she appeared in several musical films before returning to Broadway and making guest appearances on several television series. Later, she became known for the roles she played in two prominent 1970s sitcoms: Archie Bunker's liberal neighbor Irene Lorenzo in All in the Family and landlady Edna Babish in Laverne & Shirley. In later years, Garrett appeared in television series such as Grey's Anatomy, Boston Public and Becker as well as in several Broadway plays and revivals. ...more on Wikipedia
Age: Dec. at 92 (1919-2011)
Birthplace: Saint Joseph, Missouri, USA
see more on Betty Garrett