READ
Famous People Who Died of Aortic Aneurysm

List Rules Famous People Who Died of Aortic Aneurysm
List of famous people who died of aortic aneurysm, listed alphabetically with photos when available. This list of celebrities who died from aortic aneurysm includes information like the victim's hometown and other biographical information when available. For more celebrity deaths, here are famous people who died of stroke and celebs who died of cerebral aneurysm. Unfortunately many famous people's lives have been cut short because of aortic aneurysm, including actors, musicians and athletes.
The list you're viewing is made up of a variety of different people, including Albert Einstein, Lucille Ball, and George C. Scott.
This list answers the questions, "Which celebrities have died from aortic aneurysm?" and "Which famous people died due to aortic aneurysm?"
These notable aortic aneurysm deaths include modern and past famous men and women, from politicians to religious leaders to writers. Everyone on this list has has aortic aneurysm as a cause of death somewhere in their public records, even if it was just one contributing factor for their death.
back to page 1
Vine Victor Deloria, Jr. was an American Indian author, theologian, historian, and activist. He was widely known for his book Custer Died for Your Sins: An Indian Manifesto, which helped generate national attention to Native American issues in the same year as the Alcatraz-Red Power Movement. From 1964–1967, he had served as executive director of the National Congress of American Indians, increasing tribal membership from 19 to 156. Beginning in 1977, he was a board member of the National Museum of the American Indian, which now has buildings in both New York City and Washington, DC. He was influential in the development of what scientific critics called American Indian creationism but which ...more on Wikipedia
Age: Dec. at 72 (1933-2005)
Birthplace: Martin, South Dakota
see more on Vine Deloria, Jr.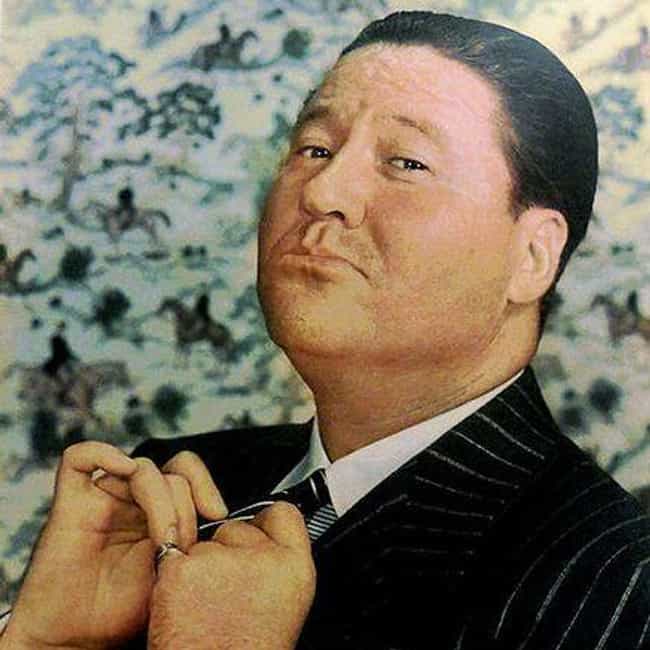 Jack Oakie was an American actor, starring mostly in films, but also working on stage, radio and television. ...more on Wikipedia
Age: Dec. at 75 (1903-1978)
Birthplace: Sedalia, USA, Missouri
see more on Jack Oakie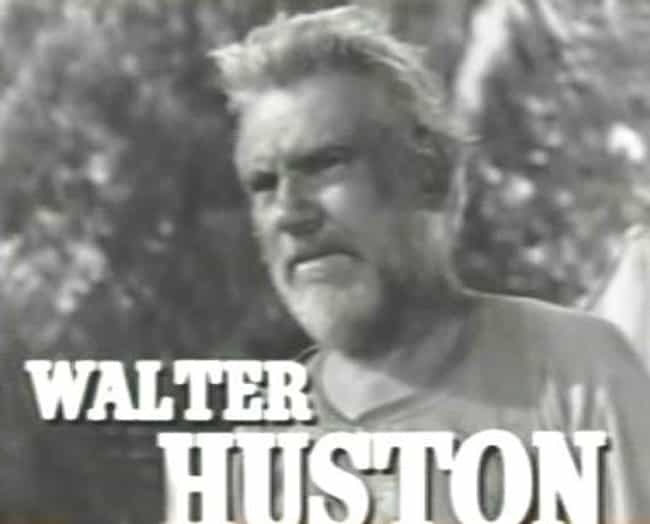 Walter Thomas Huston was a Canadian-born American actor. He was the father of actor and director John Huston, the grandfather of Pablo Huston, Walter Anthony Huston, Anjelica Huston, Danny Huston, and Allegra Huston, and the great-grandfather of actor Jack Huston. ...more on Wikipedia
Age: Dec. at 67 (1883-1950)
Birthplace: Toronto, Canada
see more on Walter Huston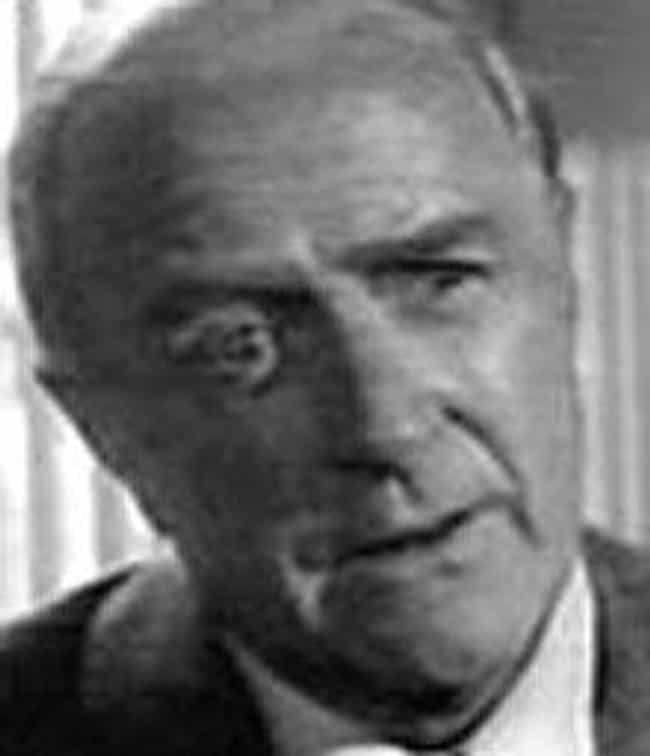 Lloyd Gough was an American theater, film, and television actor. Born Michael Gough in New York City, he was a noted character actor. His films include: The Babe Ruth Story A Southern Yankee Roseanna McCoy Sunset Boulevard Storm Warning Tony Rome The Sweet Ride Earthquake Gough also played Daily Sentinel crime reporter Mike Axford in the TV series The Green Hornet in 1966-1967. Married to the actress Karen Morley, both were brought before the House Un-American Activities Committee and when they invoked the Fifth Amendment they were blacklisted, effectively terminating their careers in Hollywood until the late 1960s. In 1966 he played Richard Bayler in the Perry Mason episode, "The Case of ...more on Wikipedia
Age: Dec. at 77 (1907-1984)
Birthplace: New York City, USA, New York
see more on Lloyd Gough