READ

Famous People Who Died Of Barbiturate Overdose

33.9k views
9 items
Follow
Tragically, there have been many famous people who died of barbiturate overdose. Celebrities who overdosed on barbiturates include Marilyn Monroe, Judy Garland, and Aimee Semple McPherson. What are barbiturates, and what is barbiturate overdose? Barbiturates are depressant drugs that have strong sedative effects on the nervous system, but aren't as commonly prescribed in present day as in the '60s and '70s, when death by barbiturates was far more common.
When people ask, "How did Judy Garland die," the answer is Seconal. Other types include Phenobarbital and Amytal. A fatal overdose on barbiturates is typified by difficulty breathing. Barbiturate overdose may be intentional or accidental. In Garland's case, it was ruled accidental.
This list includes notable barbiturate overdose victims' hometown and biographical info, when available. Everyone on this list has overdosed on barbiturates as a cause of death somewhere in their public records, even if it was just one contributing factor in their autopsy.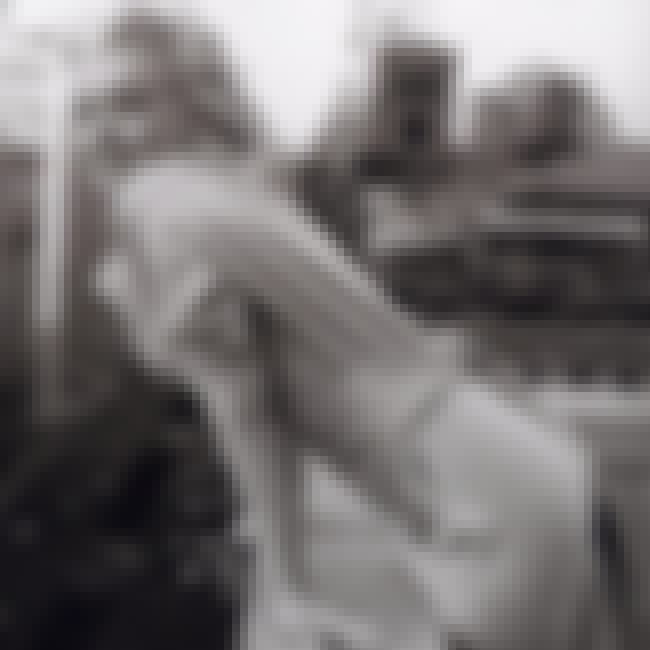 Notorious sex symbol Marilyn Monroe's death is a very mysterious one. She overdosed on barbiturates on August 5, 1962. It was ruled a suicide, but some believe that it may have been an accident or even foul play. Some conspiracy theorists believe that her death was to keep an affair with president John F. Kennedy silent.
Marilyn Monroe was an American actress, model, and singer, who became a major sex symbol, starring in a number of commercially successful motion pictures during the 1950s and early 1960s. After spending much of her childhood in foster homes, Monroe began a career as a model, which led to a film contract in 1946 with Twentieth Century-Fox. Her early film appearances were minor, but her performances in The Asphalt Jungle and All About Eve drew attention. By 1952 she had her first leading role in Don't Bother to Knock and 1953 brought a lead in Niagara, a melodramatic film noir that dwelt on her seductiveness. Her "dumb blonde" persona was used to comic effect in subsequent films such as ...more on Wikipedia
Age: Died at 36 (1926-1962)
Birthplace: Los Angeles, California, United States of America
Also Ranked
#61 on The Best Actresses in Film History
#31 on People We Wish Were Still Alive
#61 on The Hottest Celebrities of All Time
#69 on Famous Women You'd Want to Have a Beer With
see more on Marilyn Monroe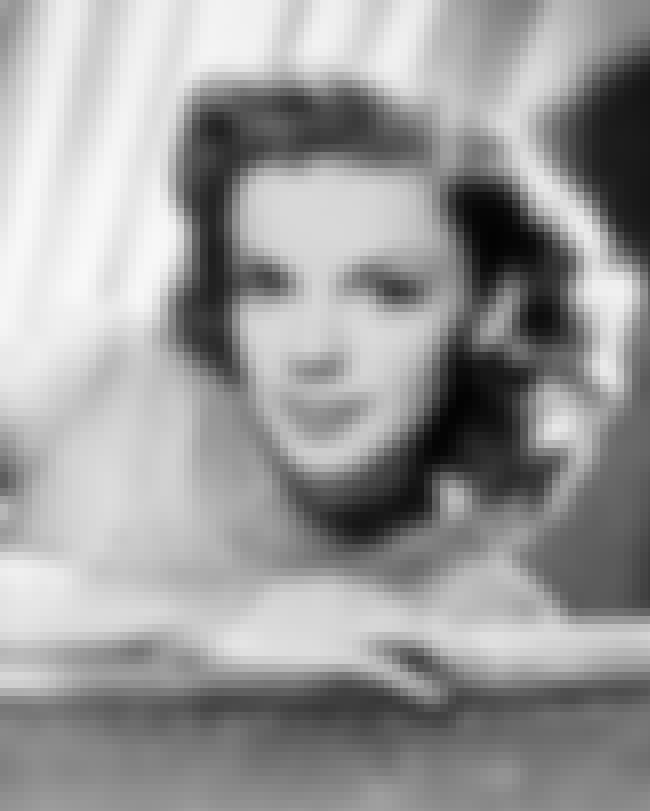 Judy Garland was an actress and singer who was most famous for her role as Dorothy in the film "The Wizard of Oz." During her career she suffered from mental illness and alcoholism and was in and out of treatment multiple times. On June 22, 1969, at the age of 47, her husband Mickey Deans found her dead from sleeping pill overdose. Deans told authorities that he didn't believe it was an intentional suicide, and autopsy showed that the pills were taken at different intervals throughout the night. Her funeral was attended by over 20,000 adoring fans.
Judy Garland was an American singer, actress, and vaudevillian. She was renowned for her vocals and attained international stardom which continued throughout a career that spanned more than 40 years as an actress in musical and dramatic roles, as a recording artist and on the concert stage. Respected for her versatility, she received a Juvenile Academy Award and won a Golden Globe Award as well as Grammy Awards and a Special Tony Award. She was nominated for the Academy Award for Best Actress for her role in the remake of A Star Is Born and for Best Supporting Actress for her performance in the 1961 film Judgment at Nuremberg. She remains the youngest recipient of the Cecil B. DeMille Award ...more on Wikipedia
Age: Died at 47 (1922-1969)
Birthplace: Grand Rapids, Minnesota, United States of America
Also Ranked
#28 on The Best Female Vocalists Ever
#60 on The Best Singers of All Time
#31 on The Best Actresses in Film History
#94 on The Greatest Actors & Actresses in Entertainment History
see more on Judy Garland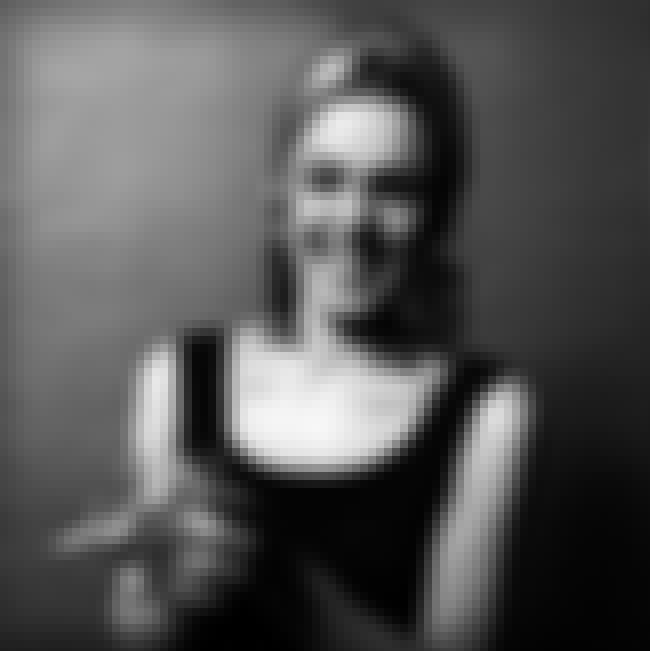 Edie Sedgwick was a 1960's "it girl" and model who came to prominence when she appeared in several short films by the artist Andy Warhol. She struggled with drug and alcohol addiction, but managed to get clean when she married her husband Michael Post whom she met in a psychiatric ward. Her sobriety was interrupted when she was given pain meds for an injury, and she overdosed on barbiturates at home on November 15, 1971.

Edith Minturn "Edie" Sedgwick was an American heiress, socialite, actress, and fashion model. She is best known for being one of Andy Warhol's superstars. Sedgwick became known as "The Girl of the Year" in 1965 after starring in several of Warhol's short films in the 1960s. She was dubbed an "It Girl", while Vogue magazine also named her a "Youthquaker". ...more on Wikipedia
Age: Died at 28 (1943-1971)
Birthplace: Santa Barbara, California, United States of America
see more on Edie Sedgwick
Aimee Semple McPherson was a famous evangelical preacher and "faith healer" who was covered extensively in the media and was one of the most photographed figures of her time. On September 26, 1944, while planning one of her popular sermons, McPherson called a doctor complaining about feeling sick from her sleeping medication. She was found dead that night from barbituate overdose mixed with kidney failure.

Aimee Semple McPherson, also known as Sister Aimee, was a Canadian-American Los Angeles–based evangelist and media celebrity in the 1920s and 1930s. She founded the Foursquare Church. McPherson has been noted as a pioneer in the use of modern media, especially radio, and was the second woman to be granted a broadcast license. She used radio to draw on the growing appeal of popular entertainment in North America and incorporated other forms into her weekly sermons at Angelus Temple. In her time she was the most publicized Christian evangelist, surpassing Billy Sunday and her other predecessors. She conducted public faith-healing demonstrations before large crowds; testimonies conveyed tens of ...more on Wikipedia
Age: Died at 54 (1890-1944)
Birthplace: Canada, Oxford County, South-West Oxford, Ontario, Americas
see more on Aimee Semple McPherson