READ
Famous People Who Died Of Barbiturate Overdose

Tragically, there have been many famous people who died of barbiturate overdose. Celebrities who overdosed on barbiturates include Marilyn Monroe, Judy Garland, and Aimee Semple McPherson. What are barbiturates, and what is barbiturate overdose? Barbiturates are depressant drugs that have strong sedative effects on the nervous system, but aren't as commonly prescribed in present day as in the '60s and '70s, when death by barbiturates was far more common.
When people ask, "How did Judy Garland die," the answer is Seconal. Other types include Phenobarbital and Amytal. A fatal overdose on barbiturates is typified by difficulty breathing. Barbiturate overdose may be intentional or accidental. In Garland's case, it was ruled accidental.
This list includes notable barbiturate overdose victims' hometown and biographical info, when available. Everyone on this list has overdosed on barbiturates as a cause of death somewhere in their public records, even if it was just one contributing factor in their autopsy.
back to page 1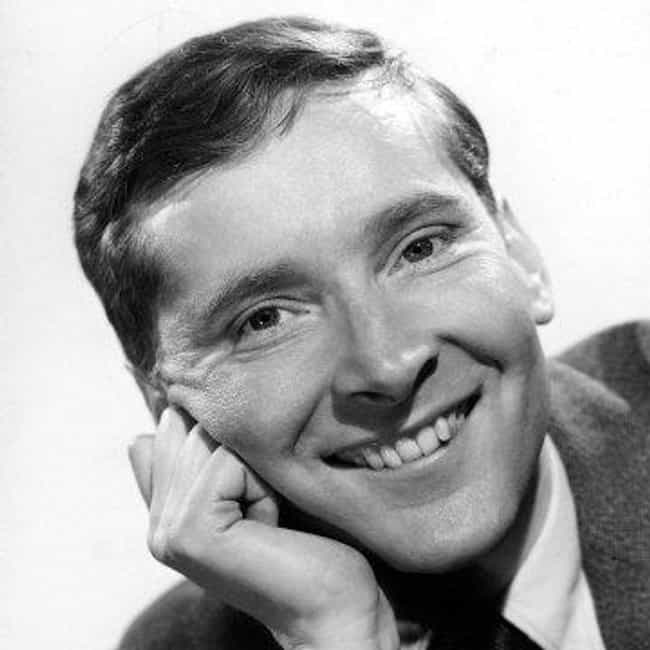 Kenneth Charles Williams was an English comic actor and comedian of Welsh parentage. He was one of the main ensemble in 26 of the 31 Carry On films, and appeared in numerous British television shows and radio comedies, including series with Tony Hancock and Kenneth Horne among others. ...more on Wikipedia
Age: Dec. at 62 (1926-1988)
Birthplace: Islington, London, United Kingdom
see more on Kenneth Williams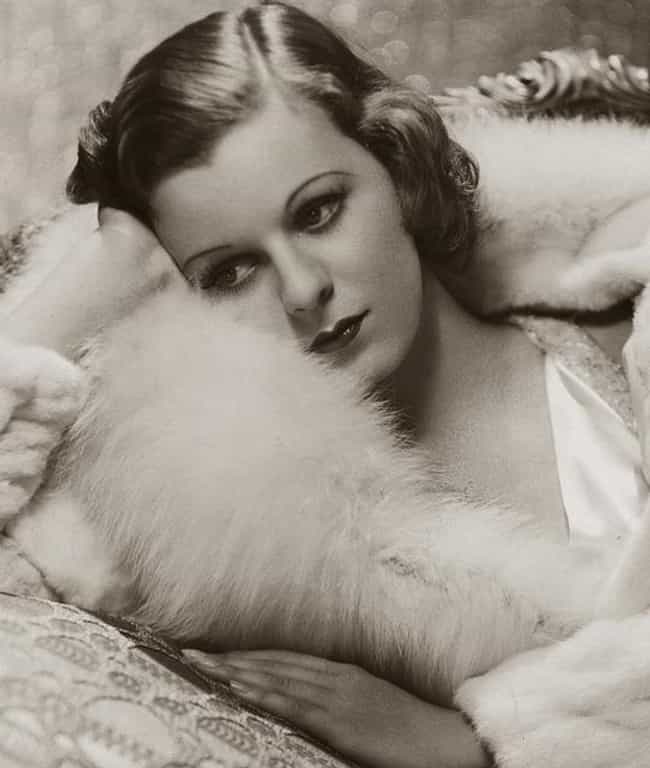 Margaret Sullavan was a famous actress who appeared in many films alongside James Stewart. She had a successful film career until the she was found dead from barbiturate overdose at age 50. She was reading the script to her next movie at the time, so it is widely assumed that her death was an accidental overdose. As a tribute to her life and work, she was given a star on the Hollywood Walk of Fame

Margaret Brooke Sullavan was an American stage and film actress. Sullavan began her career onstage in 1929. In 1933 she caught the attention of movie director John M. Stahl and had her debut on the screen that same year in Only Yesterday. Sullavan preferred working on the stage and made only 16 movies, four of which were opposite James Stewart in a popular partnership. She was nominated for an Academy Award for Best Actress for her performance in Three Comrades. She retired from the screen in the early forties, but returned in 1950 to make her last movie, No Sad Songs for Me, in which she played a woman who was dying of cancer. For the rest of her career she would only appear on the ...more on Wikipedia
Age: Dec. at 51 (1909-1960)
Birthplace: Virginia, United States of America
see more on Margaret Sullavan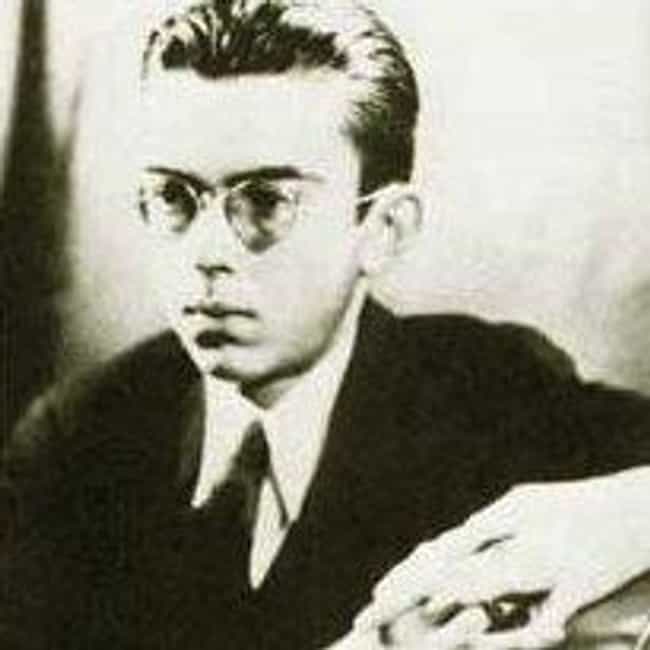 R. H. Barlow was an author and professor who was friends with prolific horror author H.P. Lovecraft. He moved to Mexico later in his life an taught anthropology, but was blackmailed by a disgruntled student who threatened to reveal Barlow's homosexuality. He killed himself with an overdose of barbiturates in his office, leaving a note in hieroglyphics which read "Do not disturb me. I want to sleep a long time."

Robert Hayward Barlow was an American author, avant-garde poet, anthropologist and historian of early Mexico, and expert in the Nahuatl language. He was a correspondent and friend of horror writer H.P. Lovecraft and was appointed by Lovecraft the executor of his literary estate. Born at a time when his father Lieutenant Colonel Everett Darius Barlow, was serving with the American Forces in France, Barlow spent much of his youth at Fort Benning, Georgia, where his father was stationed. Around 1932 Col. Barlow received a medical discharge and settled his wife and son in the small town of DeLand, in central Florida. Family difficulties later forced Robert H. Barlow to move to Washington, D.C., ...more on Wikipedia
Age: Dec. at 33 (1918-1951)
Birthplace: Leavenworth, Kansas
see more on R. H. Barlow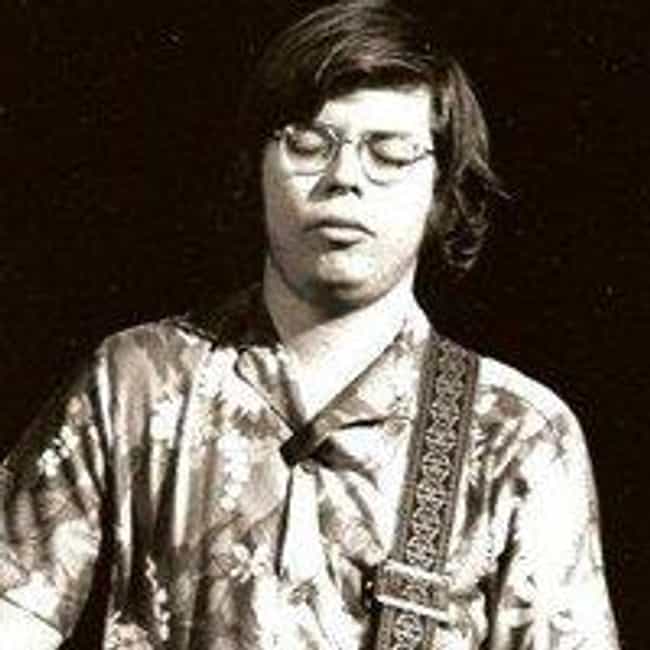 Alan Christie Wilson was a co-founder, leader, and primary composer for the American blues band Canned Heat. He played guitar, harmonica, sang, and wrote several songs for the band. ...more on Wikipedia
Age: Dec. at 27 (1943-1970)
Birthplace: Arlington, Massachusetts
see more on Alan Wilson