Sports
Famous People Who Died While Boxing

Updated October 17, 2019
173.6k views
39 items
List Rules Famous People Who Died While Boxing
It's a dangerous sport, so it's no wonder plenty of boxers were killed in the ring. This is a list of famous people who died while boxing, including photos, birthdates, professions, and other information. These celebrities who died during boxing matches are ranked loosely by fame and notoriety, and include the famous boxing victims' hometown and biographical information about them when available. Make sure to also check out pro athletes who died young and wrestlers who had early deaths.
Boxing fatalities have resulted in many casualties who either died in the ring or were pronounced dead after.
Including Ed Sanders, Benny Paret, and Frankie Campbell, boxers killed in the ring died with a captivated audience cheering on their fight. These notable boxing deaths include modern and long-gone famous men and women, from politicians to religious leaders to writers. Everyone on this list has died while boxing as a cause of death somewhere in their public records, even if it was just one contributing factor to their death. Not everyone dies while getting pummeled by a professional, but sometimes even the best boxers couldn't avoid a life-ending blow. Many of these people who became deceased from fighting were some of the greatest boxers of all time.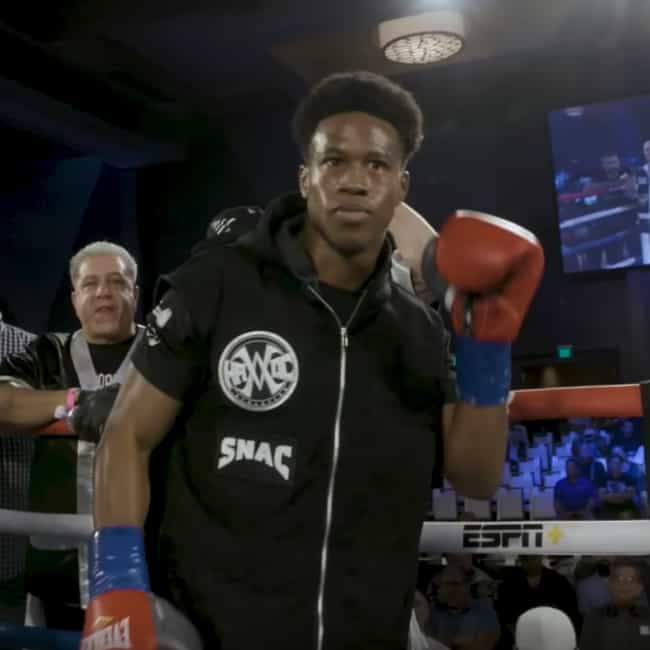 Junior middleweight boxer Patrick Day was a U.S. Olympic alternate for the 2012 team, a New York Golden Gloves champion, and a USA boxing welterweight national champion. He died as a result of a traumatic brain injury suffered during a bout.
Day lapsed into a coma after a 10th-round knockout and never regained consciousness, being taken off life support four days after the fight.
Age: Dec. at 27
Birthplace: Freeport, New York, USA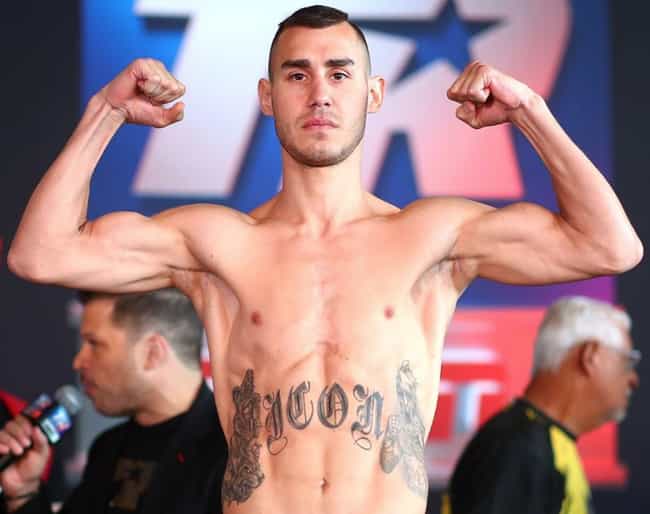 Junior welterweight Maxim Dadashev passed away July 23, 2019, following his loss to Subriel Matias on July 19, 2019.
Dadashev suffered brain injuries from the fight, which he succumbed to four days later at only 28 years old.
Age: Dec. at 28
Birthplace: Saint Petersburg, Russia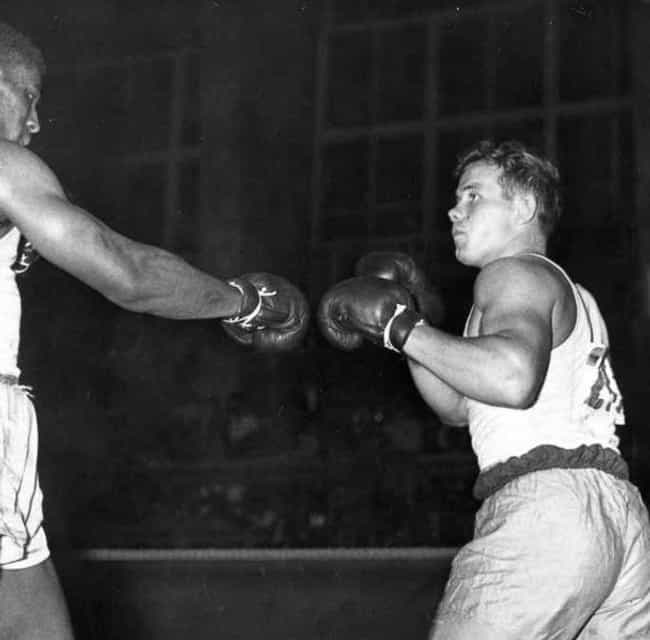 Age: Dec. at 24 (1930-1954)
Birthplace: Los Angeles, California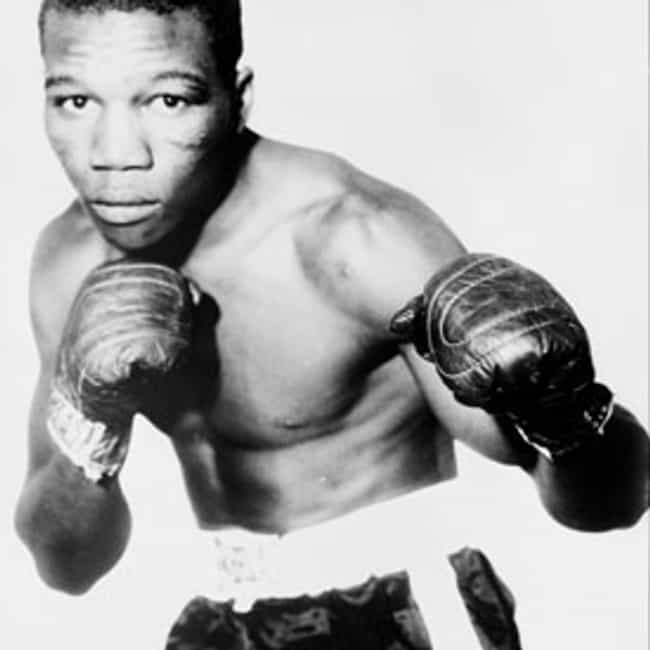 Age: Dec. at 25 (1937-1962)
Birthplace: Santa Clara, Cuba