Boxing

Famous People Who Died While Boxing

124.8k views
39 items
Follow
List Rules Famous People Who Died While Boxing
It's a dangerous sport, so it's no wonder that there are plenty of boxers who were killed in the ring. This is a list of famous people who died while boxing, including photos, birth dates, professions, and other information. These celebrities who died during boxing matches are ranked loosely by fame and notoriety, and include the famous boxing victims' hometown and biographical info about them when available. Make sure to also check out pro athletes who died young and wrestlers who had early deaths.
Boxing fatalities have resulted in many casualties who either died in the ring or was pronounced dead after.
Including Ed Sanders, Benny Paret, and Frankie Campbell, boxers killed in the ring were forced to die with a captivated audience cheering on their fight. These notable boxing deaths include modern and long-gone famous men and women, from politicians to religious leaders to writers. Everyone on this list has died while boxing as a cause of death somewhere in their public records, even if it was just one contributing factor for their death. Not everyone dies while getting pummeled by a professional, but sometimes even the best boxers couldn't avoid a life-ending blow. Many of these people who became deceased from fighting were some of the greatest boxers of all time.
If you're thinking about becoming a boxer, this list of boxer deaths may just make you think twice. Share your thoughts on these fighter fatalities in the comments section.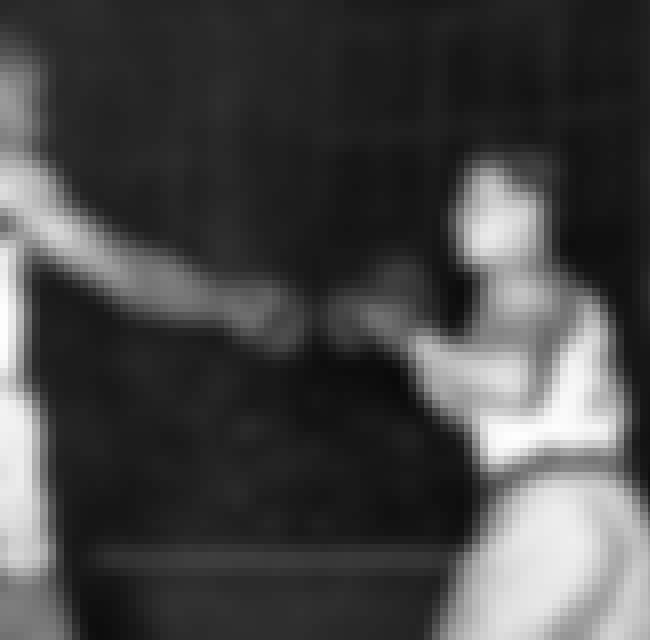 Ed Sanders was an Olympic boxing champion
who won the gold medal
in the 1952 games. Sanders died on December 12, 1954 after going 11 rounds with Willie James. He had complained about headaches earlier in the day and was knocked unconscious during the fight. Many doctors believed that Sanders enhanced a previous injury during the James fight.
Hayes Edward "Big Ed" Sanders was an Olympic champion boxer. He was born in the Watts neighborhood of Los Angeles, California, to Hays Sanders, a municipal garbage worker, and Eva Sanders. ...more on Wikipedia
Age: Died at 24 (1930-1954)
Birthplace: Los Angeles, California, United States of America
see more on Ed Sanders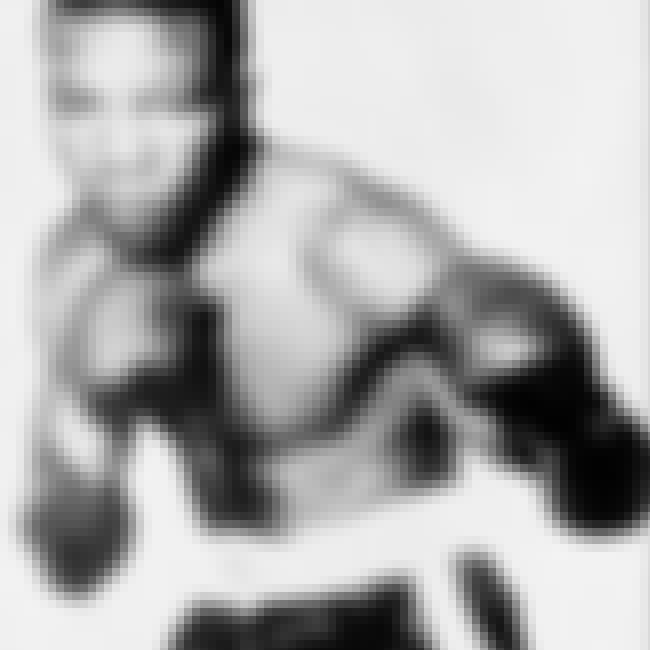 Benny "the Kid" Paret was a Cuban welterweight boxer who had a record of 35 wins, 12 losses and 3 ties. On March 24, 1962, Paret went 12 rounds against Emile Griffith. The fight ended when Paret went into
a coma
after being punched 29 consecutive times. He died in the hospital 10 days later. The fight was televised live on ABC.
Benny "the Kid" Paret, was born as Bernardo Paret in Santa Clara, Cuba. He was a Cuban welterweight boxer who won the world welterweight title twice in the early 1960s. He also vied for the world middleweight championship. Paret's death was due to injuries sustained in a title defense against Emile Griffith. The fight was televised across the United States and the aftermath caused a major controversy. He had a lifetime record of 35 wins, 12 losses and 3 draws. ...more on Wikipedia
Age: Died at 25 (1937-1962)
Birthplace: Santa Clara, Cuba
Also Ranked
#18 on The Best Boxers of the 1960s
see more on Benny Paret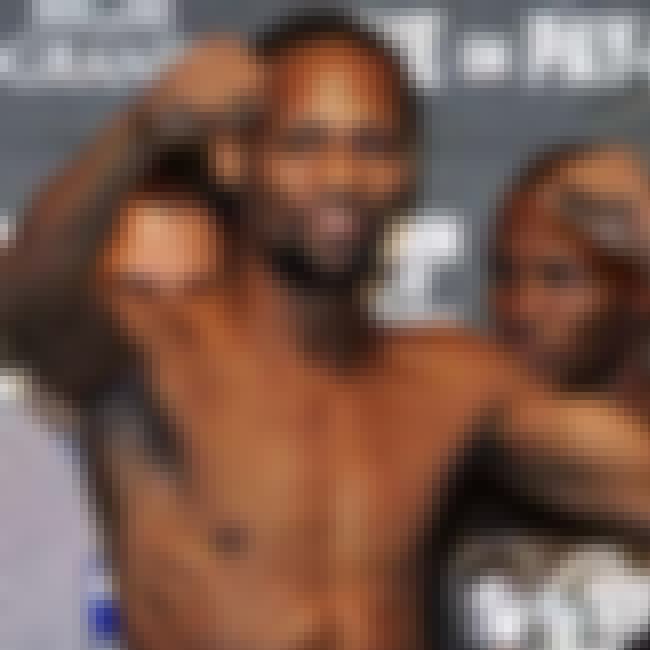 Leavander Johnson was an American Lightweight boxer who had a record of 34 wins, 5 losses, 2 ties. On September 17, 2005, Johnson fought Jesús Chávez to defend his IBF crown. The fight was stopped in the 11th round after Johnson received a series of punches from Chávez.
He later collapsed in his locker room and was rushed to the hospital. He had emergency surgery and was placed in a drug-induced coma, but Johnson died as the result of his injuries on September 22, 2005.
Leavander Johnson was an American lightweight boxer from Atlantic City, New Jersey, who once held the International Boxing Federation version of the world title. He won the title on June 17, 2005, against the Italian fighter Stefano Zoff, winning after the referee stopped the fight in the seventh round. Johnson made his debut as a professional boxer in 1989 following a successful amateur career, during which he fought in over 130 contests. As a professional he quickly built on his reputation as a top prospect by remaining undefeated after his first 22 contests. His next fight was against another highly rated youngster, Sharmba Mitchell. Johnson won the fight, earning himself his first world ...more on Wikipedia
Age: Died at 36 (1969-2005)
Birthplace: Atlantic City, New Jersey, United States of America
see more on Leavander Johnson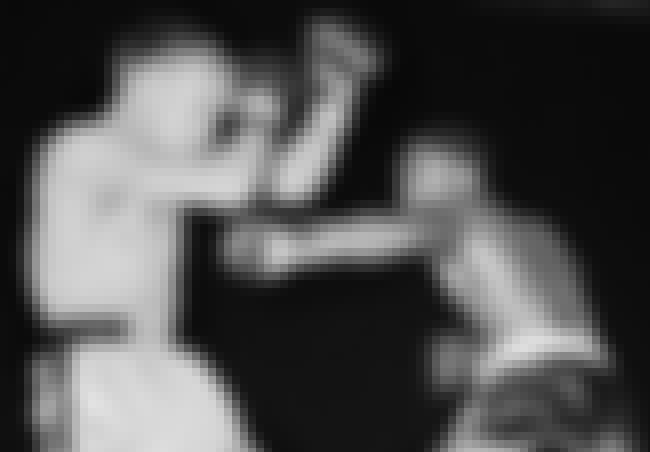 Davey Moore was an American
featherweight boxer
who had a record of 59 wins, 7 losses, 1 draw. On March 21, 1963, Moore hit the base of his neck on the bottom rope in the ring after being repeatedly hit by his opponent Sugar Ramos. Moore finished the fight and even conducted interview later in the evening, but he later died from is injuries.
David S. "Davey" Moore was an American world featherweight champion boxer who fought professionally 1953–1963. A resident of Springfield, Ohio, Moore was one of two champions to share the name in the second half of the 20th century. The second, Davey Moore boxed during the 1980s. The first Moore died March 25, 1963, as a result of injuries sustained in a match against Sugar Ramos. ...more on Wikipedia
Age: Died at 30 (1933-1963)
Birthplace: Lexington, Kentucky, United States of America
Also Ranked
#29 on The Best Featherweight Boxers of All Time
see more on Davey Moore