READ
Famous People Who Died of Bronchitis

Updated October 13, 2018
6.8k views
7 items
List Rules Famous People Who Died of Bronchitis
List of famous people who died of bronchitis, listed alphabetically with photos when available. This list of celebrities who died from bronchitis includes information like the victim's hometown and other biographical information when available. Unfortunately many famous people's lives have been cut short because of bronchitis, including actors, musicians and athletes.
List is made up of people like Cesar Romero and S. R. Ranganathan.
This list answers the questions, "Which celebrities have died from bronchitis?" and "Which famous people died due to bronchitis?"
These notable bronchitis deaths include modern and past famous men and women, from politicians to religious leaders to writers. Everyone on this list has has bronchitis as a cause of death somewhere in their public records, even if it was just one contributing factor for their death. (7 items)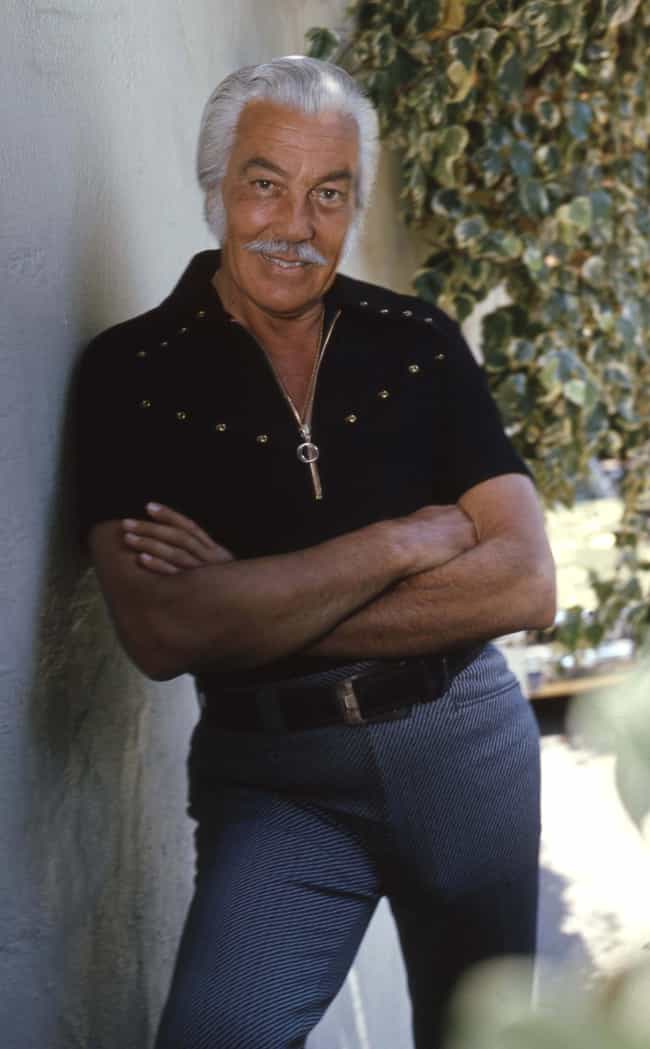 Cesar Julio Romero Jr. (February 15, 1907 – January 1, 1994) was an American actor, singer, dancer and vocal artist. He was active in film, radio, and television for almost 60 years. His wide range of screen roles included Latin lovers, historical figures in costume dramas, characters in light domestic comedies, and the Joker on the Batman television series, which was included in TV Guide's 2013 list of The 60 Nastiest Villains of All Time. ...more on Wikipedia
Age: Dec. at 87 (1907-1994)
Birthplace: New York City, USA, New York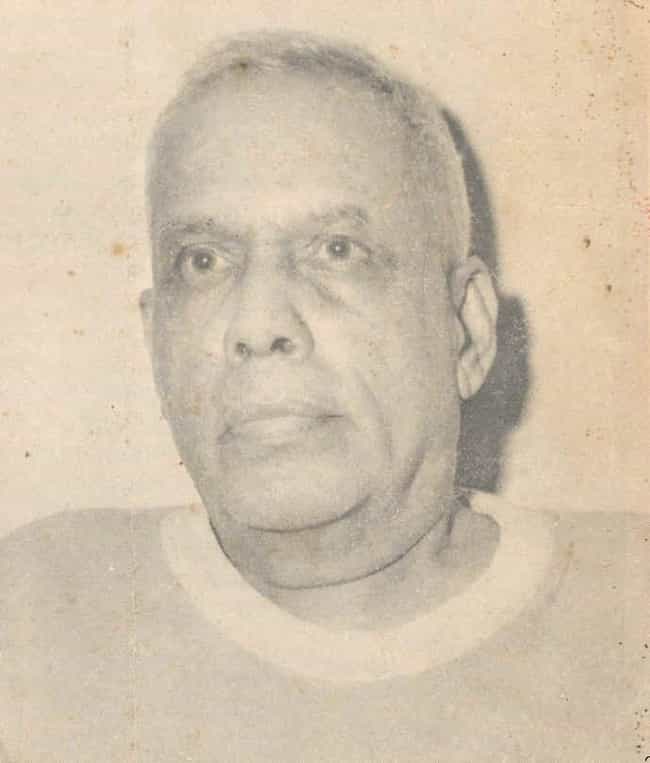 Sirkazhi Ramamrita Ranganathan (S.R.R.) (listen 12 August 1892 – 27 September 1972) was a mathematician and librarian from India. His most notable contributions to the field were his five laws of library science and the development of the first major faceted classification system, the colon classification. He is considered to be the father of library science, documentation, and information science in India and is widely known throughout the rest of the world for his fundamental thinking in the field. His birthday is observed every year as the National Librarian's Day in India.He was a university librarian and professor of library science at Banaras Hindu University (1945–47) and professor ...more on Wikipedia
Age: Dec. at 80 (1892-1972)
Birthplace: Sirkazhi, India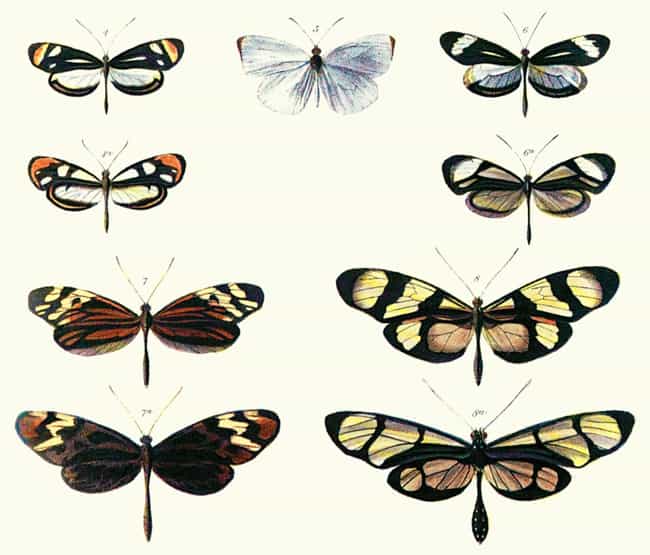 Henry Walter Bates (8 February 1825 in Leicester – 16 February 1892 in London) was an English naturalist and explorer who gave the first scientific account of mimicry in animals. He was most famous for his expedition to the rainforests of the Amazon with Alfred Russel Wallace, starting in 1848. Wallace returned in 1852, but lost his collection on the return voyage when his ship caught fire. When Bates arrived home in 1859 after a full eleven years, he had sent back over 14,712 species (mostly of insects) of which 8,000 were (according to Bates, but see Van Wyhe) new to science. Bates wrote up his findings in his best-known work, The Naturalist on the River Amazons. ...more on Wikipedia
Age: Dec. at 67 (1825-1892)
Birthplace: Leicester, United Kingdom