READ
Famous People Who Died by Burning

List Rules Famous People Who Died by Burning
List of famous people who died by burning, including photos, birthdates, professions, and other information. These celebrities who died by burning are listed alphabetically and include the famous burn victims' hometown and biographical info about them when available.
The list you're viewing is made up of many different people, including Robert Emmett O'Connor, Linda Darnell, and Van Nest Polglase.
These notable fire deaths include modern and long-gone famous men and women, from politicians to religious leaders to writers. Everyone on this list has has fire as a cause of death somewhere in their public records, even if it was just one contributing factor for their death.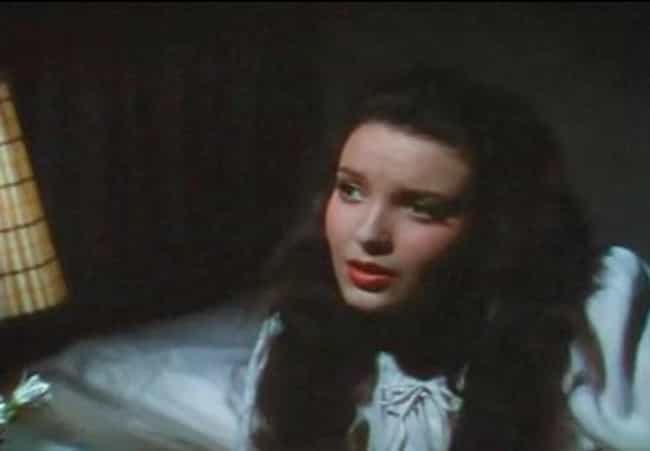 American film actress Linda Darnell died in a house fire in Glenview, Illinois, where she was staying with her friends while preparing for a role in 1965. The house caught on fire, and instead of jumping out of the window with her friend's daughter, she tried leaving from the front door.
When she got there, the knob was too hot to touch. She was burned on over 90 percent of her body.
Linda Darnell was an American film actress. Darnell was a model as a child, and progressed to theater and film acting as an adolescent. At the encouragement of her mother, she made her first film in 1939, and appeared in supporting roles in big budget films for 20th Century Fox throughout the 1940s. She rose to fame with co-starring roles opposite Tyrone Power in adventure films and established a main character career after her role in Forever Amber. Furthermore, she won critical acclaim for her work in Unfaithfully Yours and A Letter to Three Wives. ...more on Wikipedia
Age: Dec. at 42 (1923-1965)
Birthplace: Texas, USA, Dallas
see more on Linda Darnell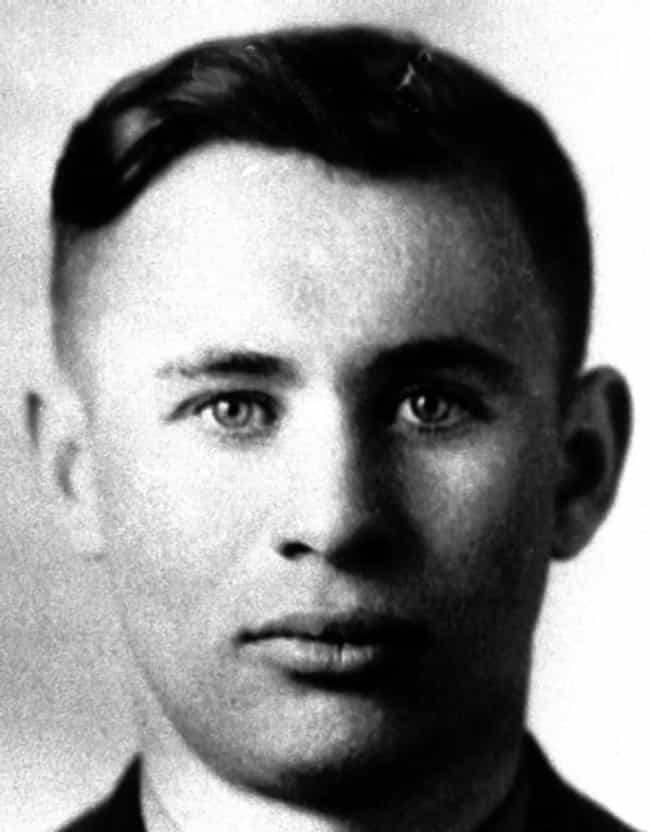 Valentin Bondarenko was a Soviet fighter pilot who died during a training accident in Moscow in 1961. Bondarenko was participating in a 15-day endurance experiment in which he was staying in a low pressure altitude chamber that consisted of at least 50 percent oxygen. Taking off some of the biosensor monitors from his body, he cleaned the areas with an alcohol-soaked cotton ball.
When he threw the cotton ball away, he accidentally threw it onto the hotplate on which he was heating his tea, setting the cotton ball ablaze. He tried smothering the fire with his wool coveralls, but the flames engulfed the room. Because of the pressure difference, it took doctors nearly a half an hour to open the door, by which time Bondarenko was severely burned over his entire body. He died of shock 16 hours later.
Valentin Vasiliyevich Bondarenko was a Soviet fighter pilot selected in 1960 for training as a cosmonaut. He died as the result of burns sustained in a fire during a 15-day low-pressure endurance experiment in Moscow. The government concealed the death, along with Bondarenko's membership in the cosmonaut corps, until 1980. A crater on the Moon's far side is named after him. ...more on Wikipedia
Age: Dec. at 24 (1937-1961)
Birthplace: Kharkiv, Soviet Union
see more on Valentin Bondarenko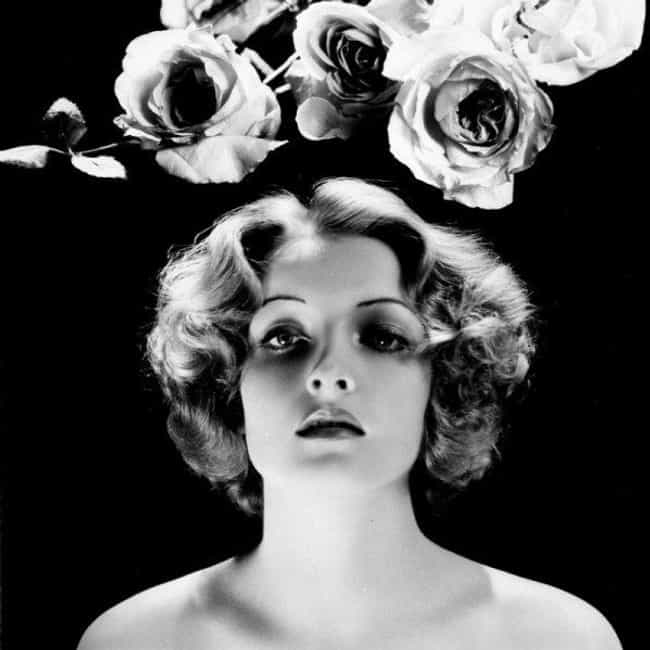 Gwili Andre was a Danish model and unsuccessful Hollywood actress who died in her apartment in Venice, California, in 1959 after a fire started. The cause of the fire remains unknown.
Gwili Andre was a Danish model and actress who had a brief career in Hollywood films. ...more on Wikipedia
Age: Dec. at 51 (1908-1959)
Birthplace: Copenhagen, Denmark
see more on Gwili Andre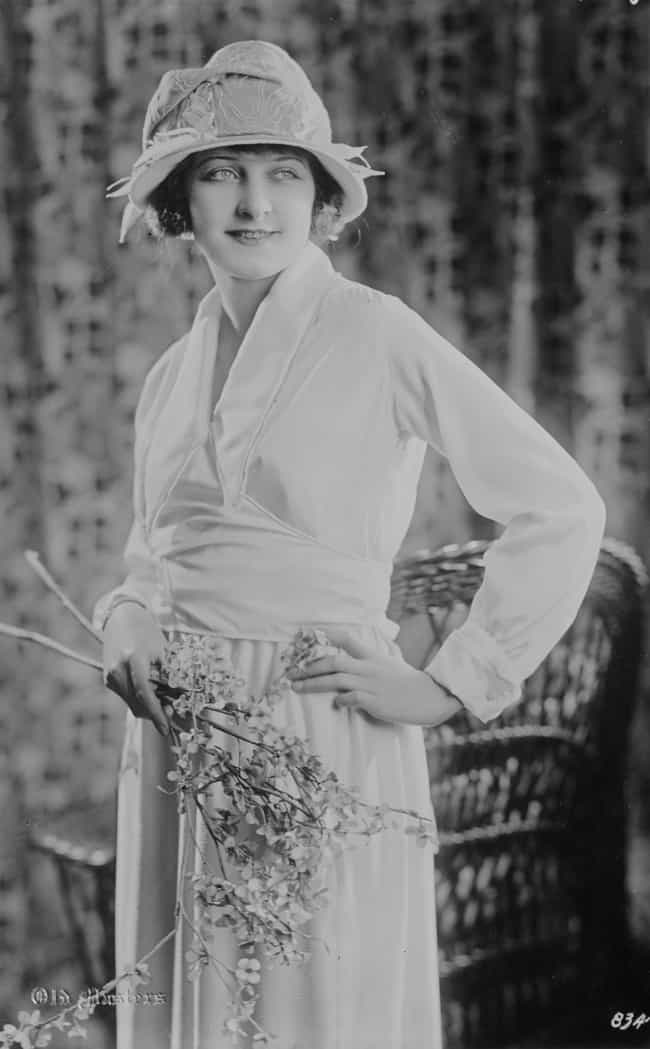 Martha Mansfield was sitting in a car after completing a scene when a tossed match caught her Civil War costume on fire. The chauffeur and lead man of the movie, Wilfred Lytell, helped to put out the fire and remove the costume from the actress. She died 24 hours later, her entire body except for her neck and face severely burned.
Martha Mansfield was an American actress in silent films and vaudeville stage plays. ...more on Wikipedia
Age: Dec. at 24 (1899-1923)
Birthplace: New York City, New York, United States of America
see more on Martha Mansfield