READ
Famous People Who Died of Cancer

Updated February 18, 2020
480k views
1,397 items
Cancer strikes indiscriminately, and can even affect some of the most famous people in the world. This is a list of famous people who died of cancer, including photos, birth dates, professions, and other information. You might also be interested in celebrities who were diagnosed with cancer before 40 and famous cancer survivors. These celebrities who died by cancer are listed alphabetically and include the famous cancer victims' hometown and biographical info about them when available. Famous people with cancer who later passed away from the disease include actress Farrah Fawcett, Lyn Nofziger, George Low, and more. These notable cancer deaths include modern and long-gone famous men and women, from politicians to religious leaders to writers.
Cancer is a disease that ravages millions of people every year, and unfortunately for these athletes, actors, musicians, and other celebrities, it doesn't matter how much money or fame you possess. There are plenty of well-known names who have succumbed to the disease, like Steve Jobs, Bob Marley, Ronald Reagan, singer David Bowie, and Frank Zappa. It's always tragic when an actor dies of cancer, so we hope for those who are currently dying of any major illnesses.
Featuring recently dead movie stars and many more,
Everyone on this list has cancer as a cause of death somewhere in their public records, even if it was just one contributing factor for their death.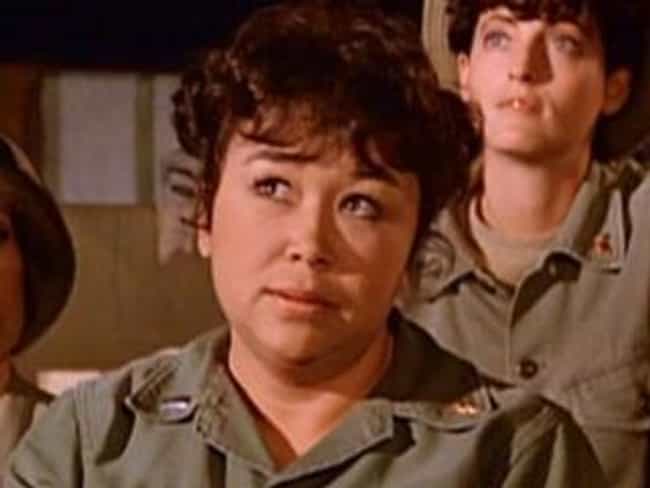 Kellye Nakahara, a star of the 70's TV show M*A*S*H, passed away in Pasadena on February 15th. The 72 year old had been battling cancer, and leaves behind a son, daughter, and a husband of 52 years.
Aside from M*A*S*H, Nakahara also made appearances in Little House on the Prairie, Sabrina the Teenage Witch, NYPD Blue. She even had a stint working on Pasadena's Arts and Culture Comission. Her costars reacted with love and support in the wake of the news, saying of the star: "She was a treasure. She was sunshine on the set" and "May her memory continue to brighten our days."
Kellye Nakahara (born 1950) is an American actress, best known for playing Nurse Kellye in 165 episodes of the television comedy M*A*S*H. ...more on Wikipedia
Age: 69
Birthplace: Oahu, Hawaii, USA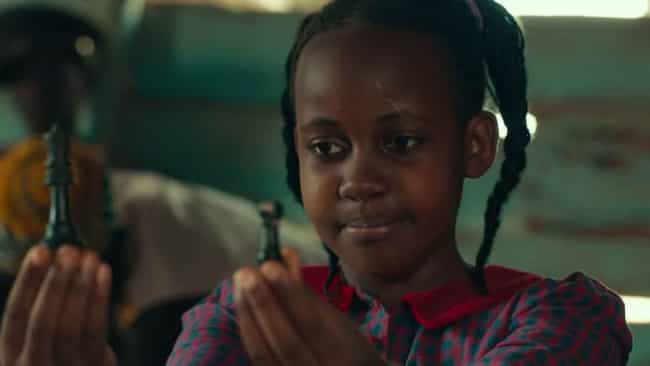 Disney actress Nikita Pearl Waligwa, known for her role as Gloria in Disney's Queen of Katwe, passed away on February 15th, after a battle with a brain tumor. She was 15 years old. Both Nikita's high school and her Queen of Katwe co-star Lupita Nyong'o posted tributes to the young actress on their social media, saying she was "a darling to many" and a "sweet, warm, talented girl."
Age: 15
Birthplace: Uganda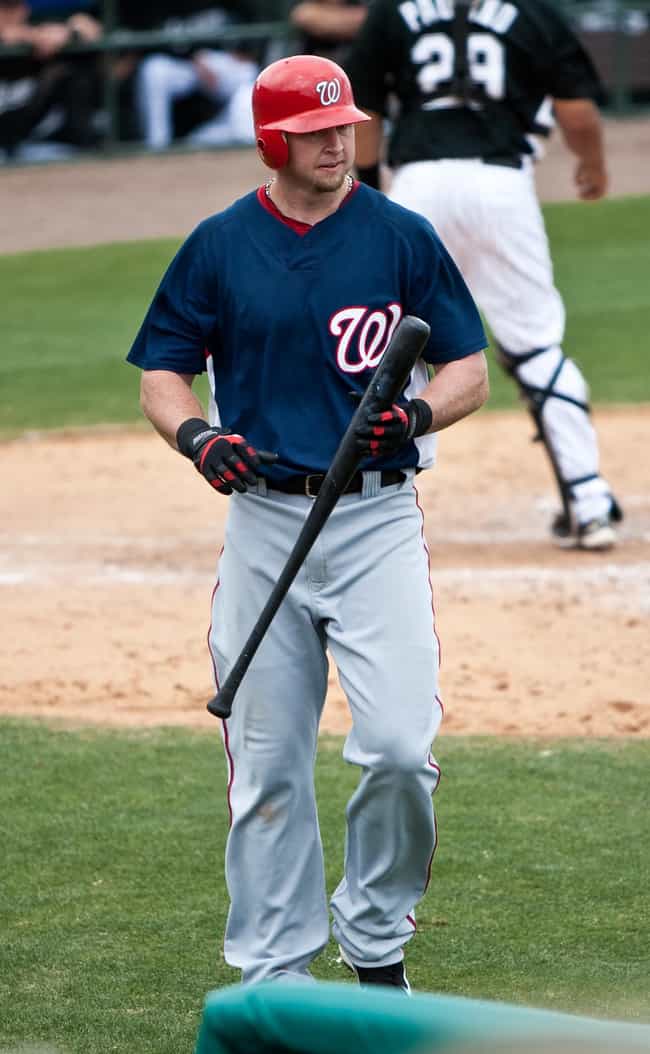 Chris Duncan died of brain cancer in his hometown of Tucson, Arizona on September 6, 2019. He was 38 years old.
Duncan was the former outfielder who helped bring home the 2006 World Series win for the St. Louis Cardinals. During his career, Duncan hit .257 with 55 home runs and 175 RBIs in 281 games. This occurred over five seasons with the Cardinals. Following his baseball career, he was a sports radio host at WXOS-FM in St. Louis.
Age: 37
Birthplace: Tucson, Arizona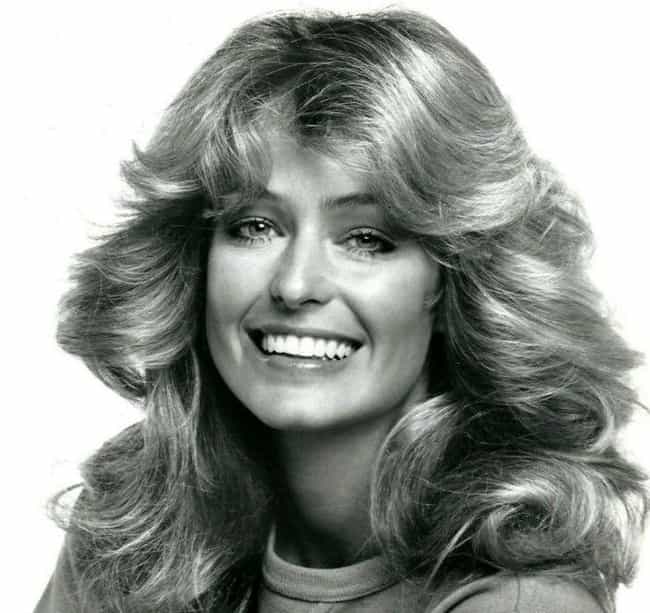 Farrah Leni Fawcett (February 2, 1947 – June 25, 2009) was an American actress of stage and screen, model, and artist. A four-time Emmy Award nominee and six-time Golden Globe Award nominee, Fawcett rose to international fame when she starred as private investigator Jill Munroe in the first season of the television series Charlie's Angels (1976–1977). Fawcett began her career in the 1960s appearing in commercials and guest roles on television. During the 1970s, she appeared in numerous television series, including recurring roles on Harry O (1974–1976), and The Six Million Dollar Man (1974–1978) with her first husband, film and television star Lee Majors. Her breakthrough role came in 1976 ...more on Wikipedia
Age: Dec. at 62 (1947-2009)
Birthplace: Corpus Christi, Texas, United States of America