READ
Famous People Who Died in Car Crashes

List Rules Famous People Who Died in Car Crashes
List of famous people who died in car crashes. Celebrities who died in car wrecks are listed alphabetically and include the famous car accident victims' birthdates and additional information about them when available. Photos of these famous people who died in car crashes are included when available. Everyone on this list has car wreck as a cause of death somewhere in their public records, even if it was just partially responsible for their death. (13 People)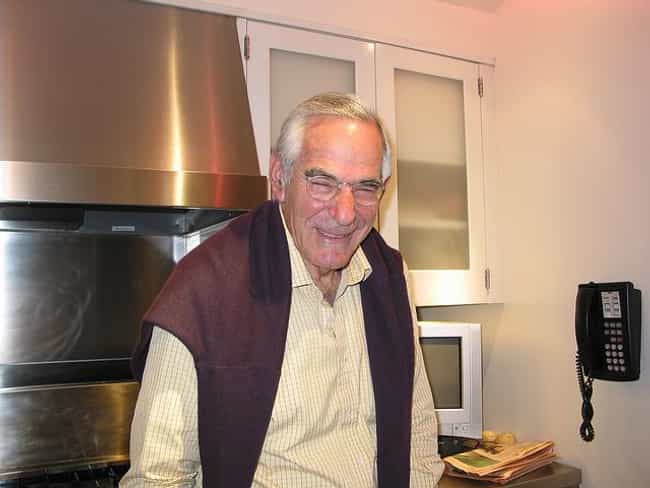 David Halberstam was an American journalist and historian who had won the Pulitzer Prize in 1964. Known for his work on the Vietnam War, the Civil Rights movement, and sports, Halberstam died in 2007 in a car accident when his driver ran a red light at a protected left and was broadsided.
David Halberstam (April 10, 1934 – April 23, 2007) was an American journalist and historian, known for his work on the Vietnam War, politics, history, the Civil Rights Movement, business, media, American culture, and later, sports journalism. He won a Pulitzer Prize for International Reporting in 1964. Halberstam was killed in a car crash in 2007, while doing research for a book. ...more on Wikipedia
Age: Dec. at 73 (1934-2007)
Birthplace: New York City, New York, USA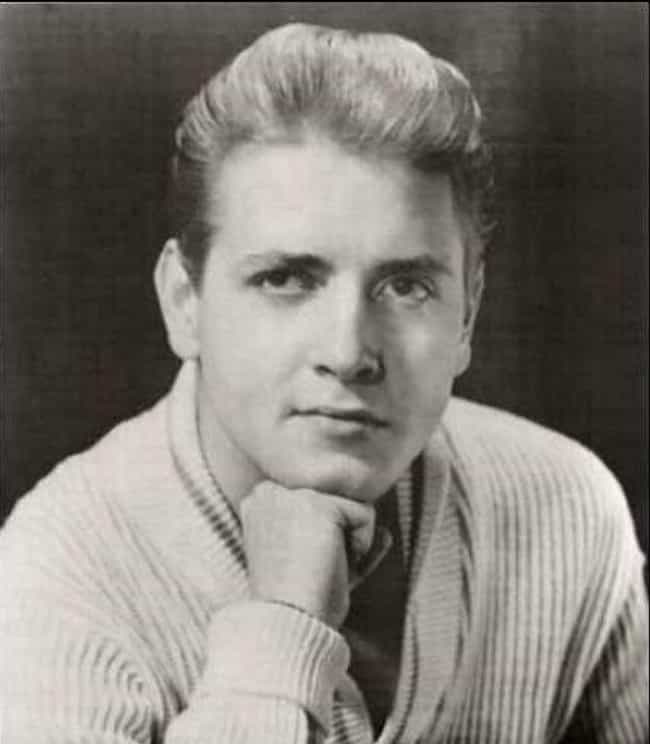 Rockabilly musician Eddie Cochran died while on tour in the U.K. when his taxi blew a tire out and lost control. 21-year-old Cochran threw himself over his girlfriend to protect her, but then flew out of the vehicle when the door opened. He died the next day of severe head injuries. The taxi driver was sentenced to 6 months in prison, was fined 250 pounds, and had his driver's license suspended for 15 years.
Ray Edward Cochran (; October 3, 1938 – April 17, 1960) was a mid-20th century American rock and roll musician. Cochran's songs, such as "Twenty Flight Rock", "Summertime Blues", "C'mon Everybody" and "Somethin' Else", captured teenage frustration and desire in the mid-1950s and early 1960s. He experimented with multitrack recording, distortion techniques, and overdubbing even on his earliest singles. He played the guitar, piano, bass, and drums. His image as a sharply dressed and good-looking young man with a rebellious attitude epitomized the stance of the 1950s rocker, and in death he achieved an iconic status.Cochran was involved with music from an early age, playing in the school band ...more on Wikipedia
Age: Dec. at 22 (1938-1960)
Birthplace: Albert Lea, Minnesota, United States of America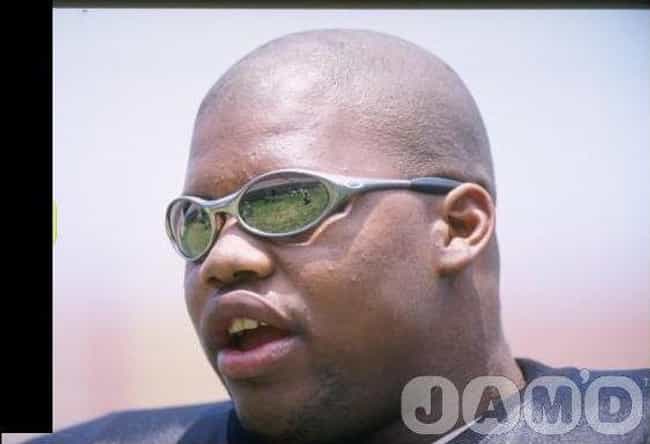 Darrell Russell was a NHRA drag racer and 2001's Rookie of the Year. He died while competing in the Sears Craftsman Nationals in Madison, Illinois. He crashed just past the finish line and was rushed to the hospital, where he was pronounced dead.
Darrell Anthony Russell, Jr. (May 27, 1976 – December 15, 2005) was an American football defensive tackle for the Oakland Raiders and Washington Redskins of the National Football League. He died in a car crash near Los Angeles after being indefinitely banned from the NFL for repeated violations of the league's substance abuse policy. ...more on Wikipedia
Age: Dec. at 29 (1976-2005)
Birthplace: Pensacola, Florida, USA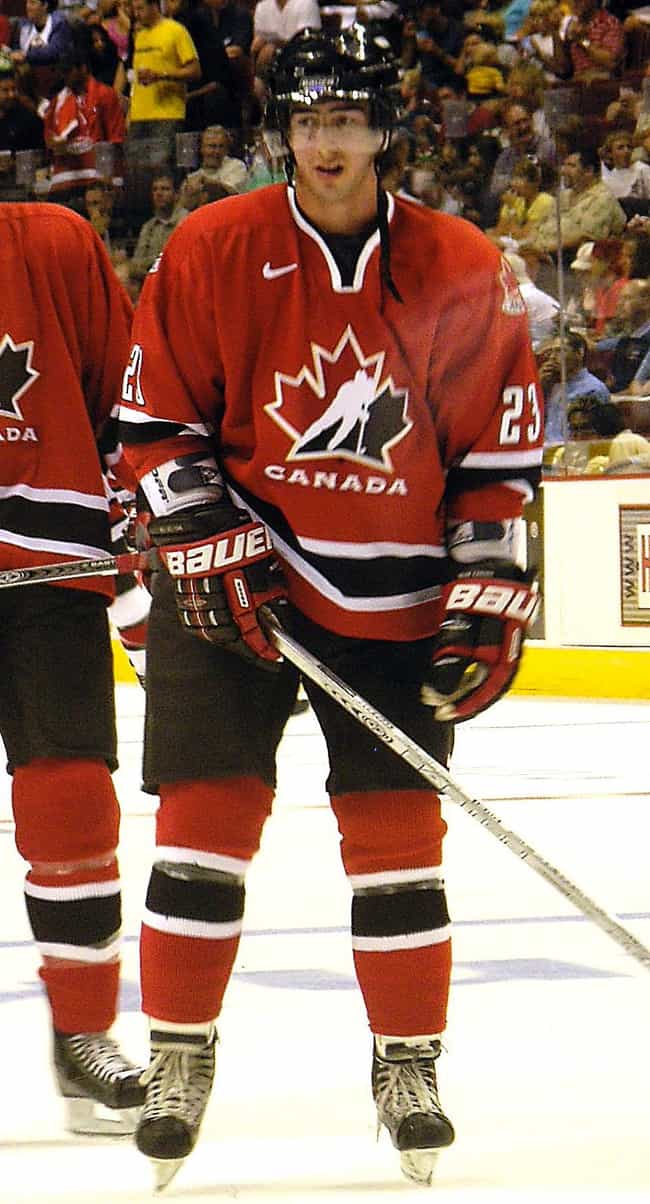 Joseph Luc Bourdon (February 16, 1987 – May 29, 2008) was a Canadian professional ice hockey defenceman who played for the Vancouver Canucks of the National Hockey League from 2006 until 2008. After overcoming childhood arthritis, he was selected third overall in the 2003 Quebec Major Junior Hockey League (QMJHL) draft and played for the Val-d'Or Foreurs, Moncton Wildcats, and Cape Breton Screaming Eagles, spending four seasons in the QMJHL. The Canucks drafted Bourdon with their first selection, tenth overall, in the 2005 NHL Entry Draft, and he split his professional career with the Canucks and their American Hockey League affiliate, the Manitoba Moose. Noted as a strong defenceman who ...more on Wikipedia
Age: Dec. at 21 (1987-2008)
Birthplace: Shippagan, Canada