READ
Famous People Who Died of Carbon Monoxide Poisoning

Updated August 30, 2017
83.6k views
62 items
List Rules Famous People Who Died of Carbon Monoxide Poisoning
List of famous people who died of carbon monoxide poisoning, including photos, birthdates, professions, and other information. These celebrities who died by CO2 poisoning are listed by fame and notoriety and include the famous carbon monoxide poisoning victims' hometown and biographical info about them when available. You might also be interested in creepy facts about carbon monoxide poisoning and famous people who died by poisoning. While some of the following carbon monoxide poisoning deaths resulted from suicide, most are accidents.
List ranges from James Kisner to Sylvia Plath, plus much more.
These notable CO2 poisoning deaths include modern and long-gone famous men and women, from politicians to religious leaders to writers. Everyone on this list has carbon monoxide poisoning as a cause of death somewhere in their public records, even if it was just one contributing factor for their death.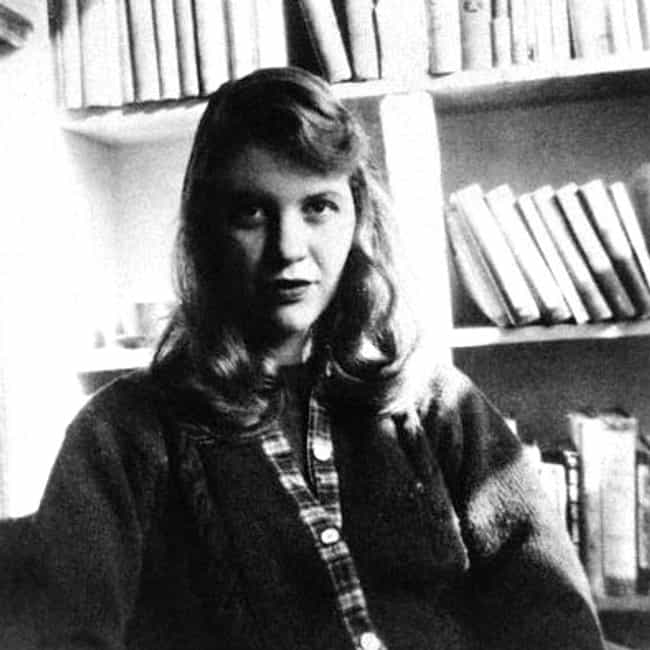 Age: Dec. at 31 (1932-1963)
Birthplace: Jamaica Plain, Boston, Massachusetts
Profession: Poet, Novelist, Author, Writer
Credits: The Bell Jar, The Bell Jar, The Missing Me, The Colossus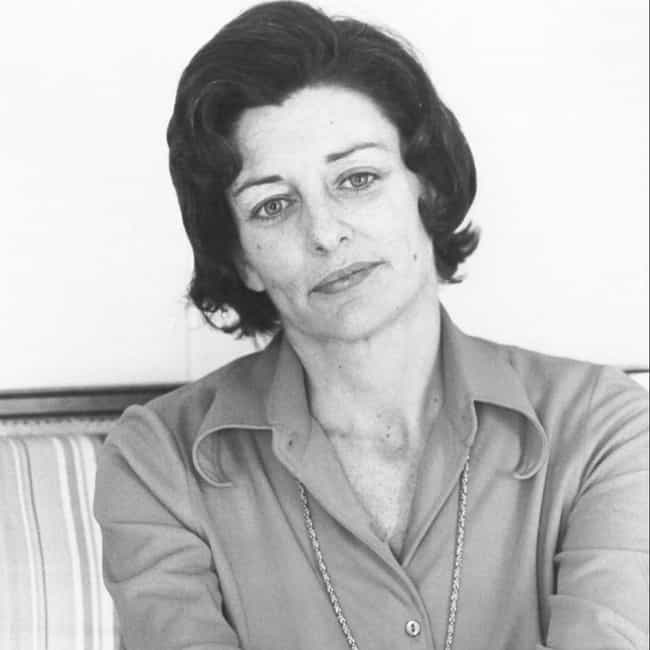 Age: Dec. at 46 (1928-1974)
Birthplace: Newton, Massachusetts
Profession: Poet, Novelist, Essayist, Writer, Playwright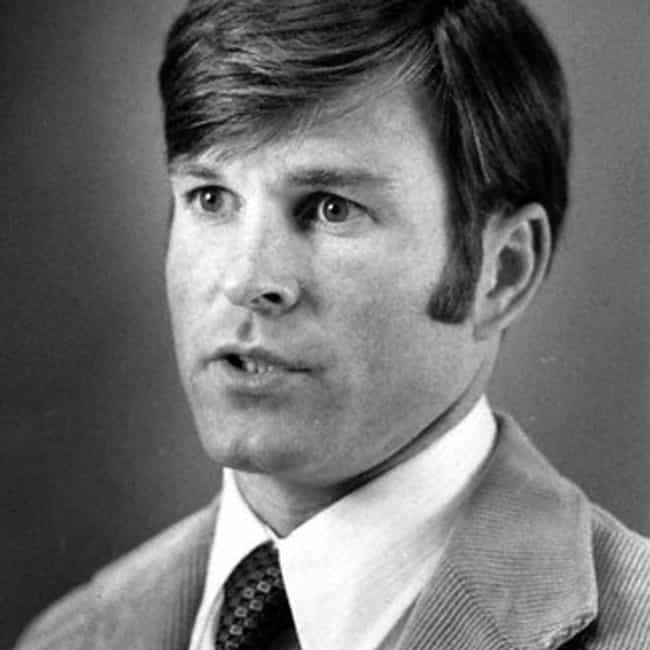 Dan James White was a San Fransisco politician who made national headlines when he assassinated San Francisco Mayor George Moscone and Supervisor Harvey Milk. He served five years in prison for the crimes.
On October 21, 1985, two years after he was released from prison, White committed suicide by carbon monoxide poisoning. He attached a garden hose to his car's exhaust pipe and led the poisonous fumes into the vehicle where he was located.
Age: Dec. at 39 (1946-1985)
Birthplace: Long Beach, California, United States of America
Profession: Firefighter, Politician, Police officer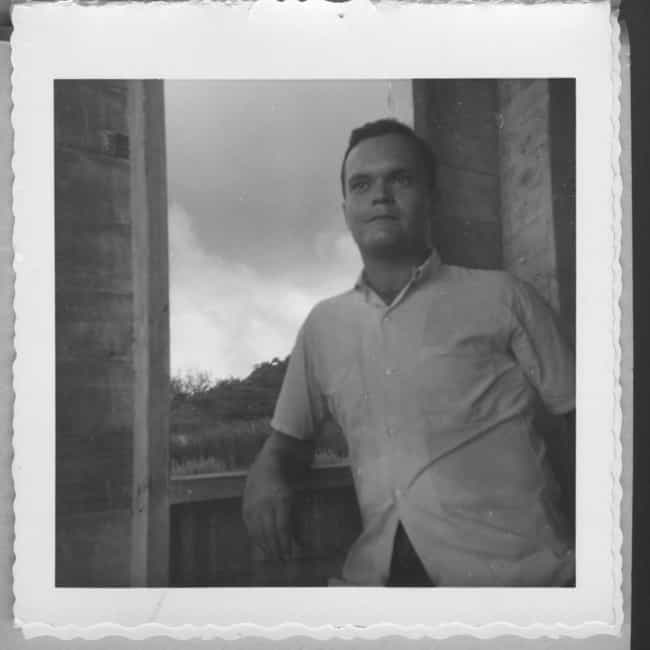 an American author
who wrote "A Confederacy of Dunces." He suffered from paranoia and depression in the later years of his life. On March 26, 1969, he committed suicide by running a garden hose from the exhaust pipe to the interior of his car. He left a suicide note for his parents, who later destroyed the letter.
Age: Dec. at 32 (1937-1969)
Birthplace: New Orleans, Louisiana
Profession: Journalist, Soldier, Professor, Novelist, Author, + more
Credits: The Neon Bible