READ

Famous People Who Died of Carbon Monoxide Poisoning

List Rules Famous People Who Died of Carbon Monoxide Poisoning
List of famous people who died of carbon monoxide poisoning, including photos, birthdates, professions, and other information. These celebrities who died by CO2 poisoning are listed by fame and notoriety and include the famous carbon monoxide poisoning victims' hometown and biographical info about them when available. You might also be interested in creepy facts about carbon monoxide poisoning and famous people who died by poisoning. While some of the following carbon monoxide poisoning deaths resulted from suicide, most are accidents.
List ranges from James Kisner to Sylvia Plath, plus much more.
These notable CO2 poisoning deaths include modern and long-gone famous men and women, from politicians to religious leaders to writers. Everyone on this list has carbon monoxide poisoning as a cause of death somewhere in their public records, even if it was just one contributing factor for their death.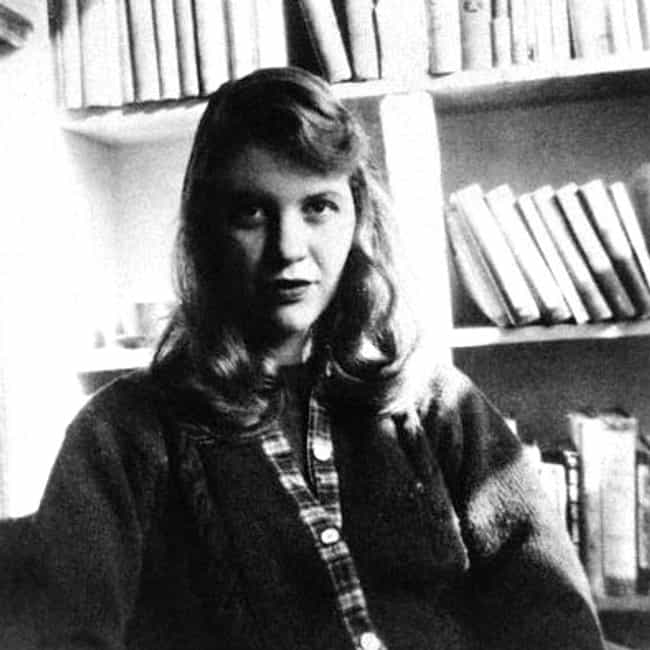 head in the oven
with the gas on. Plath was 30 years old at the time of her death.
Sylvia Plath was an American poet, novelist, and short-story writer. Born in Boston, Massachusetts, she studied at Smith College and Newnham College at the University of Cambridge, before receiving acclaim as a poet and writer. She married fellow poet Ted Hughes in 1956; they lived together in the United States and then England, and had two children, Frieda and Nicholas. Plath suffered from depression for much of her adult life. ...more on Wikipedia
Age: Dec. at 31 (1932-1963)
Birthplace: Jamaica Plain, Boston, Massachusetts, United States of America
Profession: Poet, Novelist, Author, Writer
Place Of Death: London, United Kingdom
Credits: The Bell Jar, The Bell Jar, The Missing Me, The Colossus
Also Ranked
#14 on The Best Female Authors of All Time
#97 on The Best Novelists of All Time
#58 on The Greatest American Writers of All Time
#49 on The Best Gay Authors
see more on Sylvia Plath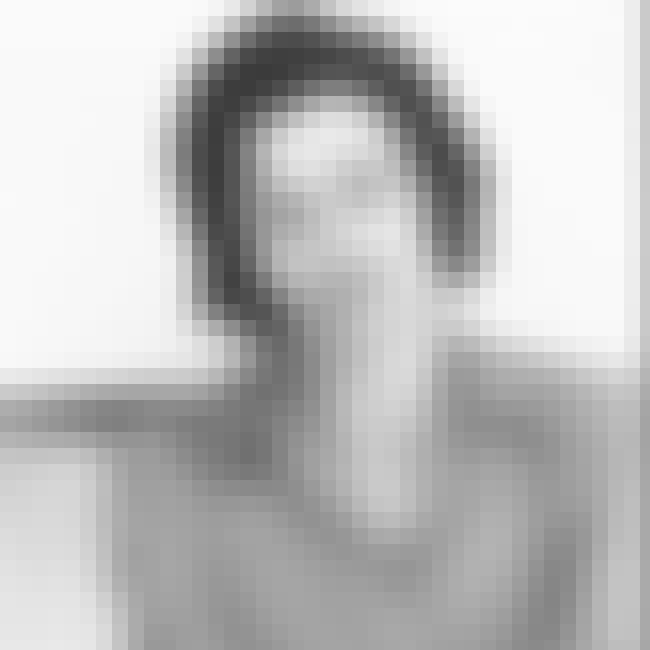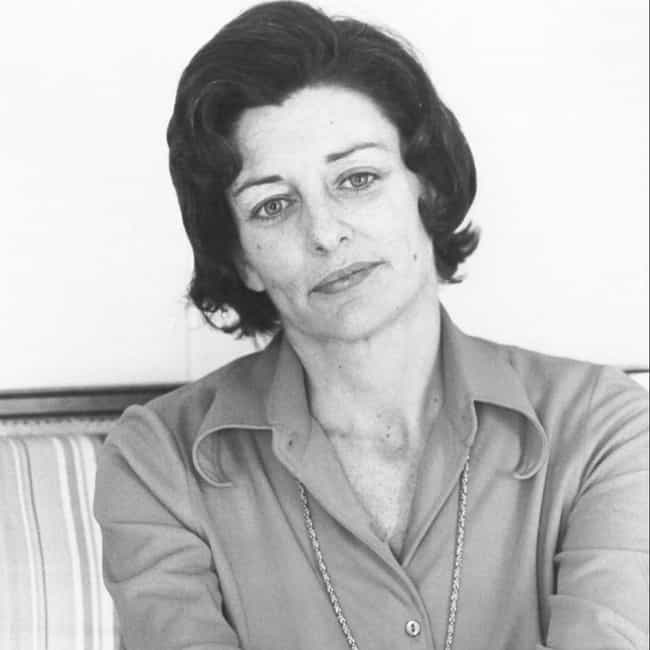 Anne Sexton was an American poet, known for her highly personal, confessional verse. She won the Pulitzer Prize for poetry in 1967 for her book Live or Die. Themes of her poetry include her long battle against depression and mania, suicidal tendencies, and various intimate details from her private life, including her relationships with her husband and children. ...more on Wikipedia
Age: Dec. at 46 (1928-1974)
Birthplace: Newton, Massachusetts, United States of America
Profession: Poet, Novelist, Essayist, Writer, Playwright
Place Of Death: Weston, Massachusetts, United States of America
Also Ranked
#82 on The Best Female Authors of All Time
#30 on The Best American Poets
#59 on The Best Poets of the 20th Century
#7 on The Best Female Poets of All Time
see more on Anne Sexton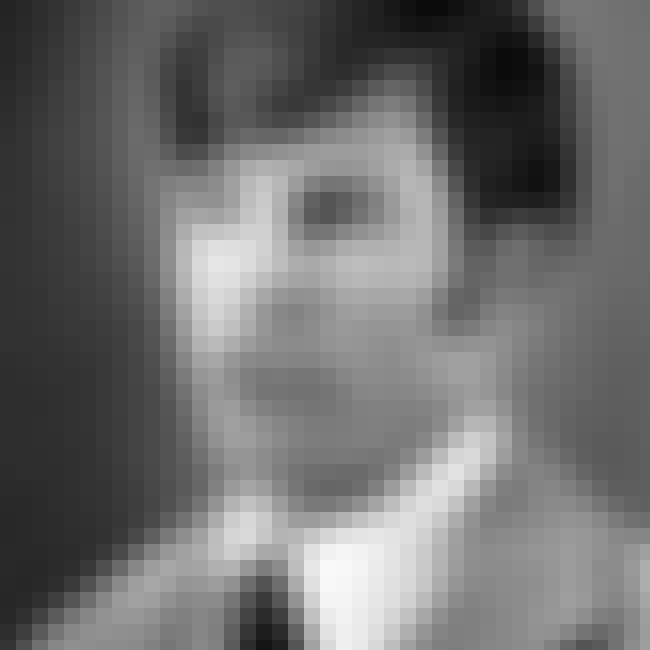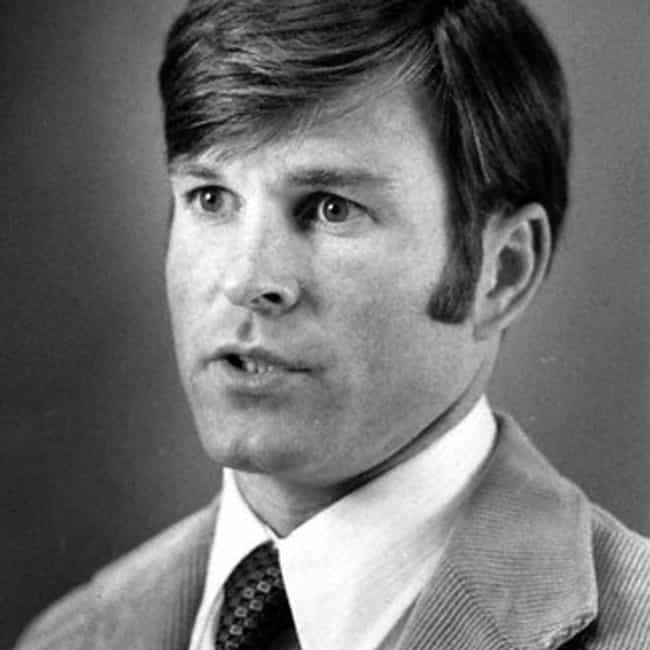 Dan James White was a San Fransisco politician who made national headlines when he assassinated San Francisco Mayor George Moscone and Supervisor Harvey Milk. He served five years in prison for the crimes.
On October 21, 1985, two years after he was
released from prison
, White committed suicide by carbon monoxide poisoning. He attached a garden hose to his car's exhaust pipe and led the poisonous fumes into the vehicle where he was located.
Daniel James "Dan" White was a San Francisco supervisor who assassinated San Francisco Mayor George Moscone and Supervisor Harvey Milk, on Monday, November 27, 1978, at City Hall. In a controversial verdict that led to the coining of the legal slang "Twinkie defense," White was convicted of manslaughter rather than murder in the deaths of Milk and Moscone. White served five years of a seven-year prison sentence. Less than two years after his release, he returned to San Francisco and committed suicide. San Francisco Weekly has referred to White as "perhaps the most hated man in San Francisco's history." ...more on Wikipedia
Age: Dec. at 39 (1946-1985)
Birthplace: Long Beach, California, United States of America
Profession: Firefighter, Politician, Police officer
Place Of Death: California, United States of America
see more on Dan James White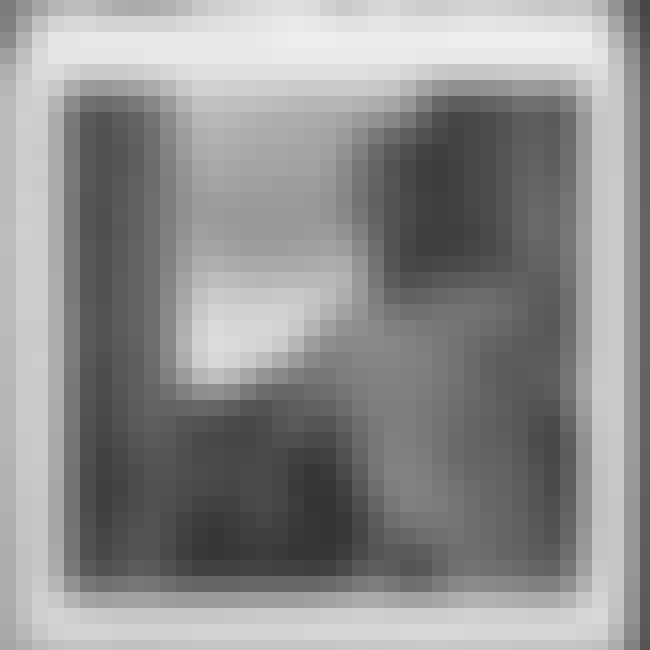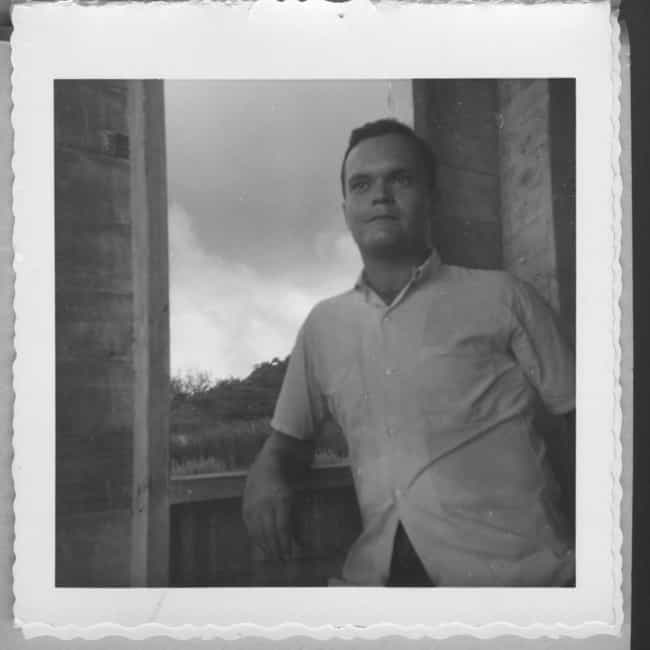 John Kennedy Toole was an American novelist from New Orleans, Louisiana, whose posthumously published novel A Confederacy of Dunces won the Pulitzer Prize for Fiction. He also wrote The Neon Bible. Although several people in the literary world felt his writing skills were praiseworthy, Toole's novels were rejected during his lifetime. After suffering from paranoia and depression due in part to these failures, he committed suicide at the age of 31. Toole was born to a middle-class family in New Orleans. From a young age, his mother taught him an appreciation of culture. She was thoroughly involved in his affairs for most of his life, and at times they had a difficult relationship. With his ...more on Wikipedia
Age: Dec. at 32 (1937-1969)
Birthplace: New Orleans, Louisiana, United States of America
Profession: Journalist, Soldier, Professor, Novelist, Author, + more
Place Of Death: Biloxi, Mississippi, United States of America
Credits: The Neon Bible
Also Ranked
#28 on The Greatest Artists With Only One Masterpiece
see more on John Kennedy Toole