READ

Famous People Who Died of Cardiac Arrest

List Rules Famous People Who Died of Cardiac Arrest
List of famous people who died of cardiac arrest, including photos, birthdates, professions, and other information. These celebrities who died of heart attacks are listed alphabetically and include the famous cardiac arrest victims' hometown and biographical info about them when available.
Examples of people on this list: John Atta-Mills, Brittany Murphy and many more.
These notable heart attack deaths include modern and long-gone famous men and women, from politicians to religious leaders to writers. Everyone on this list has cardiac arrest as a cause of death somewhere in their public records, even if it was just one contributing factor for their death.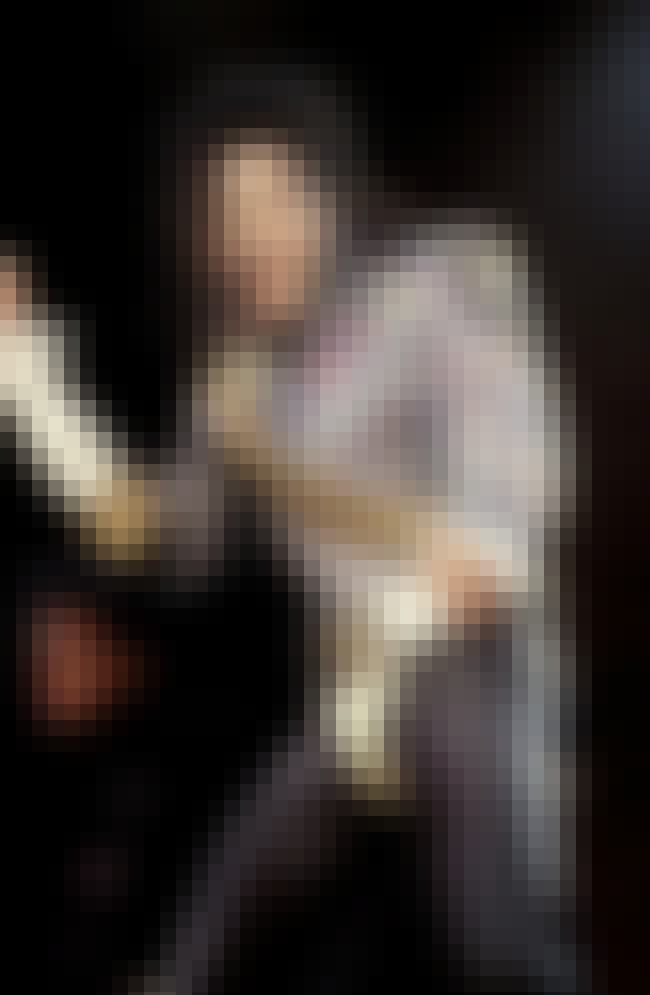 Michael Joseph Jackson was an American singer, songwriter, record producer, dancer, and actor. Called the King of Pop, his contributions to music and dance, along with his publicized personal life, made him a global figure in popular culture for over four decades. The eighth child of the Jackson family, he debuted on the professional music scene along with his elder brothers Jackie, Tito, Jermaine, and Marlon as a member of the Jackson 5 in 1964, and began his solo career in 1971. In the early 1980s, Jackson became a dominant figure in popular music. The music videos for his songs, including those of "Beat It", "Billie Jean", and "Thriller", were credited with breaking down racial barriers ...more on Wikipedia
Age: Dec. at 51 (1958-2009)
Birthplace: Gary, Indiana, United States of America
Also Ranked
#6 on The Greatest Musical Artists of All Time
#2 on The Best Singers of All Time
#58 on The Best Rock Bands of All Time
#38 on People We Wish Were Still Alive
More Michael Jackson
The First Time Michael Jackson Moonwalked On Stage, The World Lost Its Mind
Stephen King Wrote A Super Weird Film For Michael Jackson, And You've Never Seen It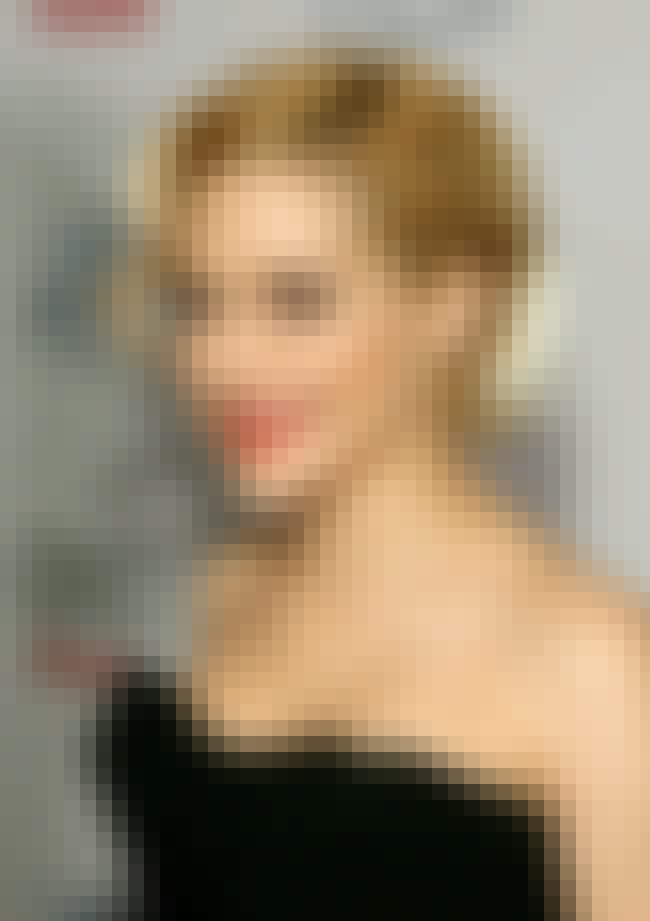 Brittany Murphy-Monjack, known professionally as Brittany Murphy, was an American film and stage actress, singer, and voice artist. Murphy, a native of Atlanta, moved to Los Angeles as a teenager, and pursued a career in acting. Her breakthrough role was in Amy Heckerling's Clueless, followed by supporting roles in independent films such as Freeway and Bongwater. She made her stage debut in a Broadway production of Arthur Miller's A View from the Bridge in 1997, and then appeared in James Mangold's drama Girl, Interrupted. ...more on Wikipedia
Age: Dec. at 32 (1977-2009)
Birthplace: Atlanta, Georgia, United States of America
Also Ranked
#86 on People We Wish Were Still Alive
#25 on Which Actor Would You Bring Back for One Final Movie?
#31 on The Greatest '90s Teen Stars
More Brittany Murphy
The Best Brittany Murphy Movies
15 Pictures of Young Brittany Murphy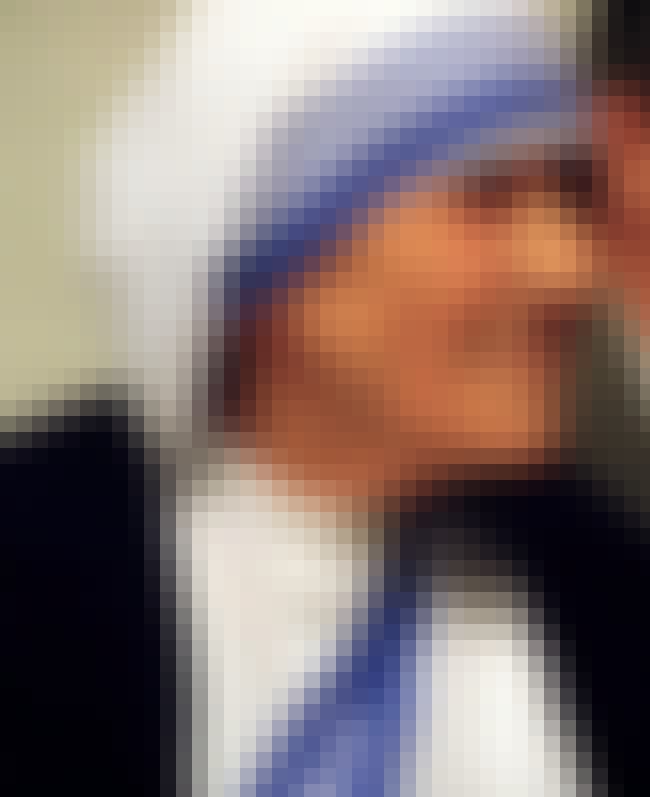 Blessed Teresa of Calcutta, MC, commonly known as Mother Teresa, was a Roman Catholic religious sister and missionary who lived most of her life in India. She was born in today's Macedonia, with her family being of Albanian descent originating in Kosovo. Mother Teresa founded the Missionaries of Charity, a Roman Catholic religious congregation, which in 2012 consisted of over 4,500 sisters and is active in 133 countries. They run hospices and homes for people with HIV/AIDS, leprosy and tuberculosis; soup kitchens; dispensaries and mobile clinics; children's and family counselling programmes; orphanages; and schools. Members must adhere to the vows of chastity, poverty and obedience as well ...more on Wikipedia
Age: Dec. at 87 (1910-1997)
Birthplace: Skopje, Yugoslavia
Also Ranked
#40 on People We Wish Were Still Alive
#58 on The Most Influential People of All Time
#27 on The Most Important Leaders in World History
#38 on Historical Figures You Most Want to Bring Back from the Dead
More Mother Teresa
Disturbing Facts and Stories That Will Change How You See Mother Teresa
The Best Mother Teresa Books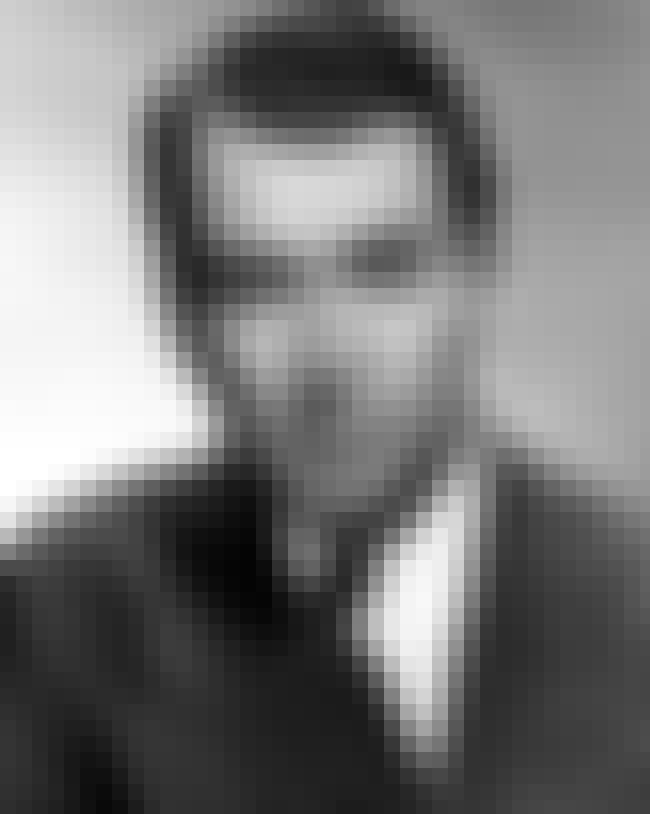 James Maitland "Jimmy" Stewart was an American film and stage actor, known for his distinctive drawl voice and down-to-earth persona. Over the course of his career, he starred in many films widely considered classics. He was known for portraying the American middle class man with everyday life struggles. Stewart was nominated for five Academy Awards, winning one in competition and receiving one Lifetime Achievement award. Stewart was named the third greatest male screen legend in cinema history by the American Film Institute. ...more on Wikipedia
Age: Dec. at 89 (1908-1997)
Birthplace: Indiana, Pennsylvania, United States of America
Also Ranked
#10 on The Best Actors in Film History
#6 on The Greatest Actors & Actresses in Entertainment History
#15 on Which Actor Would You Bring Back for One Final Movie?
#39 on The Hottest Silver Foxes
More James Stewart
Every James Stewart Movie, Ranked Best to Worst