READ
Famous People Who Died of Cerebral Aneurysm

List Rules Famous People Who Died of Cerebral Aneurysm
List of famous people who died of cerebral aneurysm, listed by fame and notoriety with photos when available. This list of celebrities who died from cerebral aneurysm includes information like the victim's hometown and other biographical information when available. Unfortunately many famous people's lives have been cut short because of cerebral aneurysm, including actors, musicians and athletes.
The list you're viewing is made up of people like Guy Williams and David Mills.
This list answers the questions, "Which celebrities have died from cerebral aneurysm?" and "Which famous people died due to cerebral aneurysm?"These notable cerebral aneurysm deaths include modern and past famous men and women, from politicians to religious leaders to writers. Everyone on this list has has cerebral aneurysm as a cause of death somewhere in their public records, even if it was just one contributing factor for their death.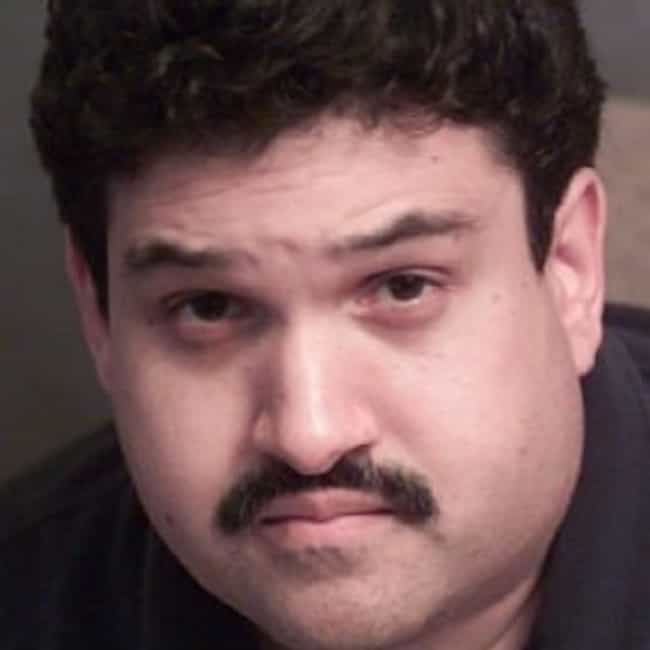 David Eugene Mills was an American journalist, writer and producer of television programs. He was an executive producer and writer of the HBO miniseries The Corner, for which he won two Emmy Awards, and the creator, executive producer, and writer of the NBC miniseries Kingpin. ...more on Wikipedia
Age: Dec. at 49 (1961-2010)
Birthplace: Washington, D.C.
see more on David Mills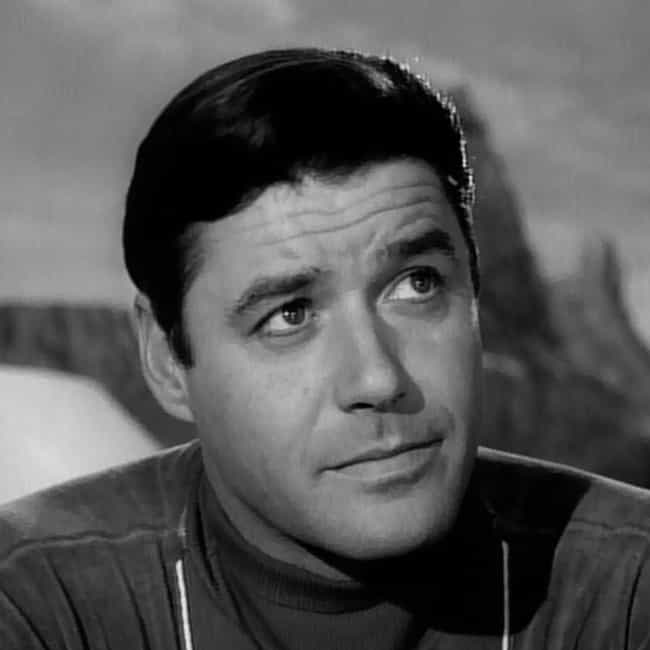 Guy Williams was an American actor and former fashion model, who played swashbuckling action heroes in the 1950s and 1960s, but never quite achieved movie-star status despite his appearance and charisma, which helped launch his early successful photographic modeling career. Among his most prominent achievements were two memorable TV series: Zorro, in the title role and Lost in Space, as the father of the Robinson family. The sci-fi TV program was highly popular, noted for the design of the sleek silver spacesuits, which Guy Williams wore in many publicity photos. His hobbies included: astronomy, chess, music, fencing, tropical fish, and sailing: he owned a 40-foot ketch called The Oceana. In ...more on Wikipedia
Age: Dec. at 65 (1924-1989)
Birthplace: New York City, New York, United States of America
see more on Guy Williams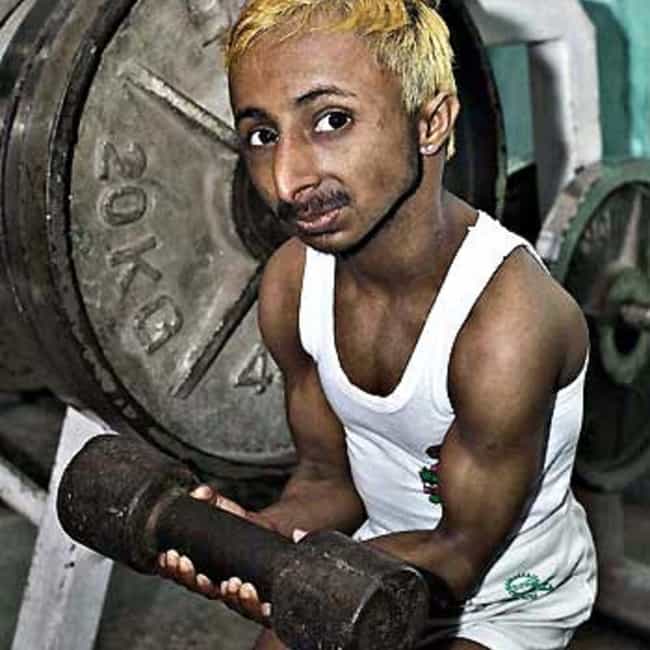 Aditya Dev was a bodybuilder and entertainer. He was diagnosed with aneurysms in 2008. He died four years later after a brain aneurysm ruptured. Dev was 23 years old.
Aditya 'Romeo' Dev was an Indian body builder, entertainer and dancer with dwarfism made famous by being reported in the British press in February 2008. Romeo could shoulder press custom made 2 kg dumbbells, a notable feat given his 9 kg body weight and 84 cm stature. Although it has not been published in a Guinness World Records book, in 2006 they recognized him to be the "world's smallest bodybuilder". Romeo had a head of 38 cm and a chest of 51 cm. He maintained his figure by working with his trainer Ranjeet Pal. Dev made many appearances on local television to demonstrate his dancing abilities. In summer of 2008, Dev was diagnosed with aneurysms which, if left untreated, are a serious ...more on Wikipedia
Age: Dec. at 24 (1988-2012)
Birthplace: Phagwara, India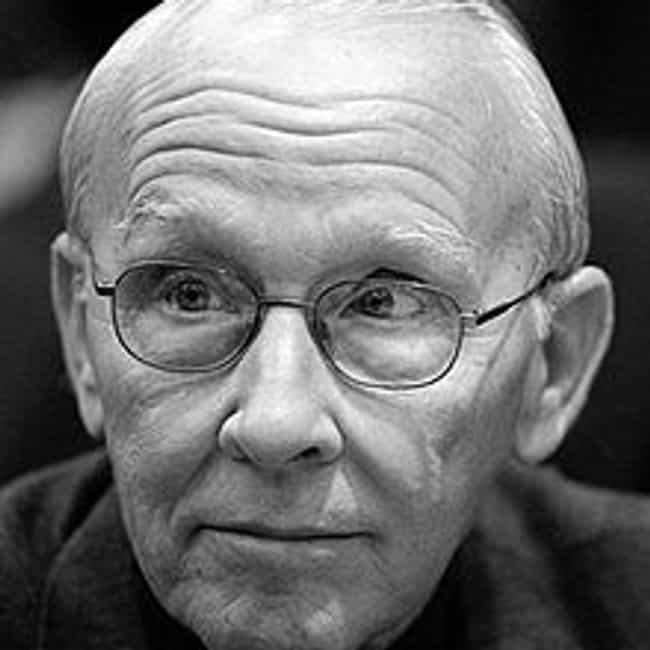 Jerome Bailey York, commonly known as Jerry York, was an American businessman, and the Chairman, President and CEO of Harwinton Capital. He was the former CFO of IBM and Chrysler, and was CEO of Micro Warehouse. He was a chief aide to Kirk Kerkorian and his Tracinda investment company. In February 2006, Kerkorian helped elect York to the board of directors of General Motors, from which he had previously resigned. ...more on Wikipedia
Age: Dec. at 72 (1938-2010)
Birthplace: Oakland Charter Township
see more on Jerry York