READ

Famous People Who Were Decapitated

List Rules Famous People Who Were Decapitated
List of famous people who were decapitated, including photos, birthdates, professions, and other information. These celebrities who were decapitated are listed alphabetically and include the famous decapitation victims' hometown and biographical info about them when available.
Beheaded people on this list include Kara Mahmud Bushati and Vic Morrow.
These notable decapitation deaths include modern and long-gone famous men and women, from politicians to religious leaders to writers. Everyone on this list has decapitation as a cause of death somewhere in their public records, even if it was just one contributing factor for their death.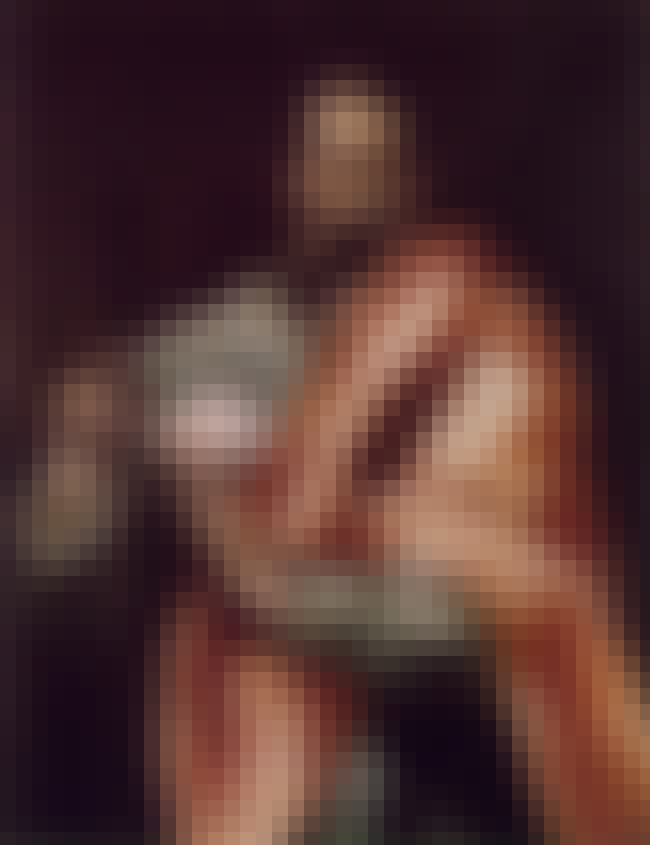 Paul the Apostle, originally known as Saul of Tarsus, was an apostle who taught the gospel of Christ to the first-century world. He is generally considered one of the most important figures of the Apostolic Age. In the mid-30s to the mid-50s, he founded several churches in Asia Minor and Europe. Paul used his status as both a Jew and a Roman citizen to advantage in his ministry to both Jewish and Roman audiences. According to writings in the New Testament Paul, who was known as Saul early on, was dedicated to the persecution of the early disciples of Jesus in the area of Jerusalem. In the narrative of the book of Acts, while Paul was traveling on the road from Jerusalem to Damascus on a ...more on Wikipedia
Birthplace: Tarsus, Turkey
Also Ranked
#46 on The Most Influential People of All Time
#61 on Historical Figures You Most Want to Bring Back from the Dead
see more on Paul the Apostle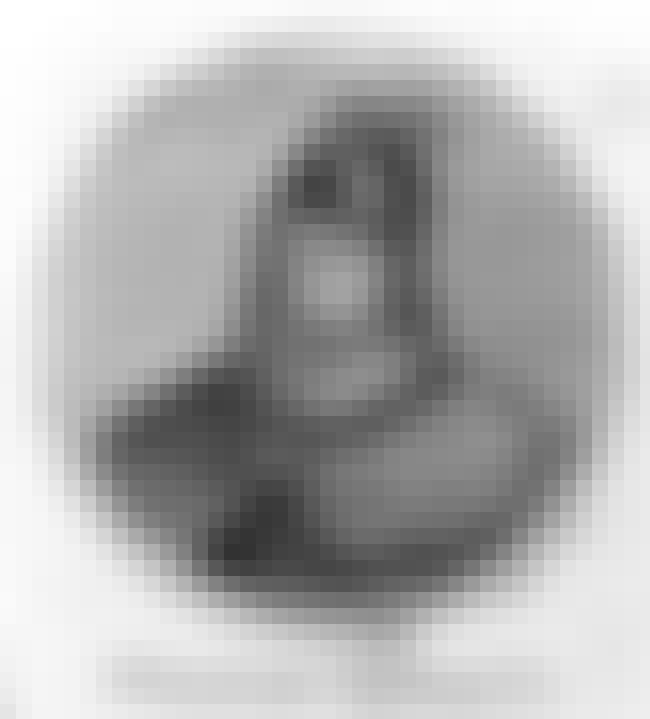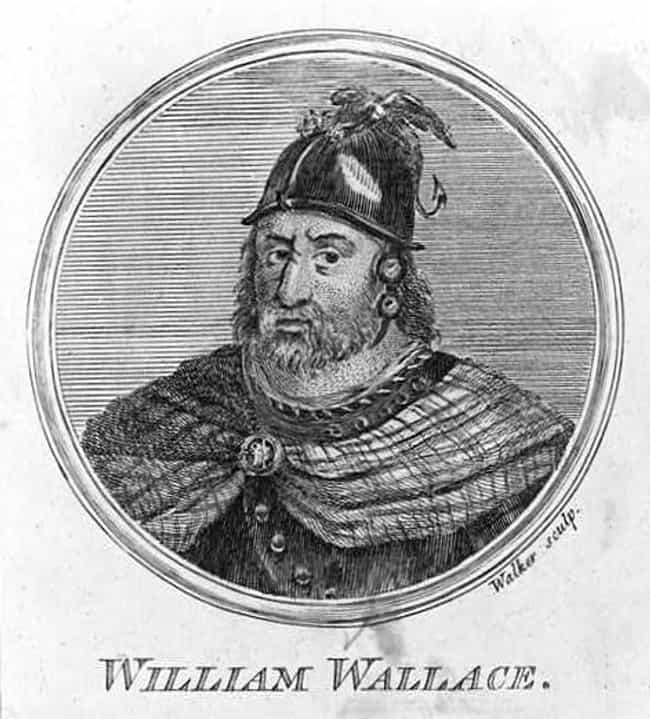 Sir William Wallace was a Scottish landowner who became one of the main leaders during the Wars of Scottish Independence. Along with Andrew Moray, Wallace defeated an English army at the Battle of Stirling Bridge in September 1297. He was appointed Guardian of Scotland and served until his defeat at the Battle of Falkirk in July 1298. In August 1305, Wallace was captured in Robroyston, near Glasgow, and handed over to King Edward I of England, who had him hanged, drawn, and quartered for high treason and crimes against English civilians. Since his death, Wallace has obtained an iconic status far beyond his homeland. He is the protagonist of Blind Harry's 15th-century epic poem The Wallace ...more on Wikipedia
Age: Dec. at 35 (1270-1305)
Birthplace: Elderslie, United Kingdom
Also Ranked
#20 on If You Fought To The Death, Who Would You Want By Your Side?
#34 on Historical Figures You Most Want to Bring Back from the Dead
#72 on The Most Important Military Leaders in World History
see more on William Wallace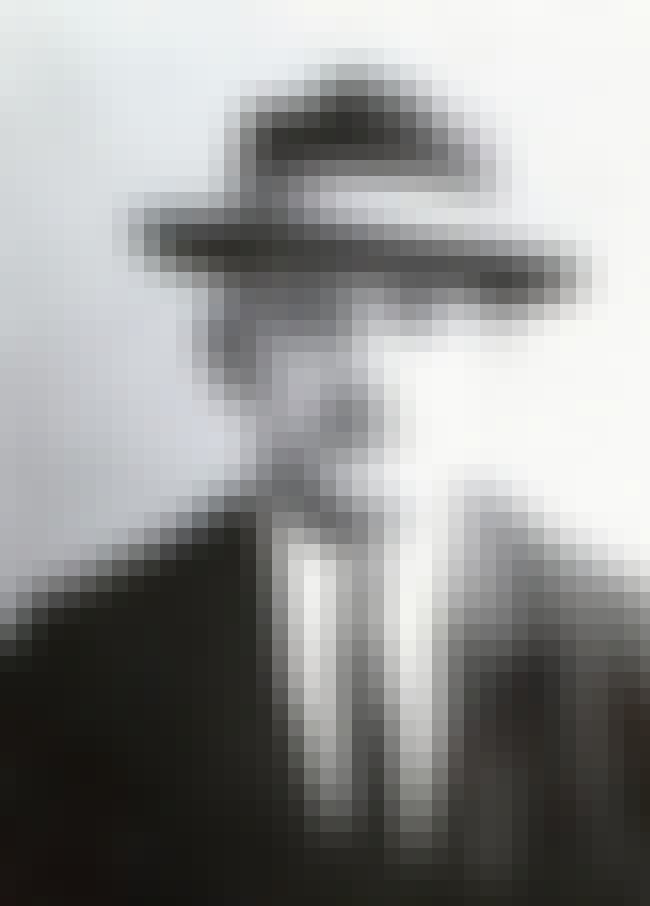 Friedrich Heinrich Karl "Fritz" Haarmann was a German serial killer, known as the Butcher of Hanover and the Vampire of Hanover, who committed the sexual assault, murder, mutilation and dismemberment of a minimum of 24 boys and young men between 1918 and 1924 in Hanover, Germany. Described by the judge at his trial as being "forever degraded as a citizen," Haarmann was found guilty of 24 of the 27 murders for which he was tried and sentenced to death by beheading in December, 1924. He was subsequently executed in April, 1925. Haarmann became known as the Butcher of Hanover due to the extensive mutilation and dismemberment committed upon his victims' bodies and by such titles as the Vampire ...more on Wikipedia
Age: Dec. at 46 (1879-1925)
Birthplace: Hanover, Germany
see more on Fritz Haarmann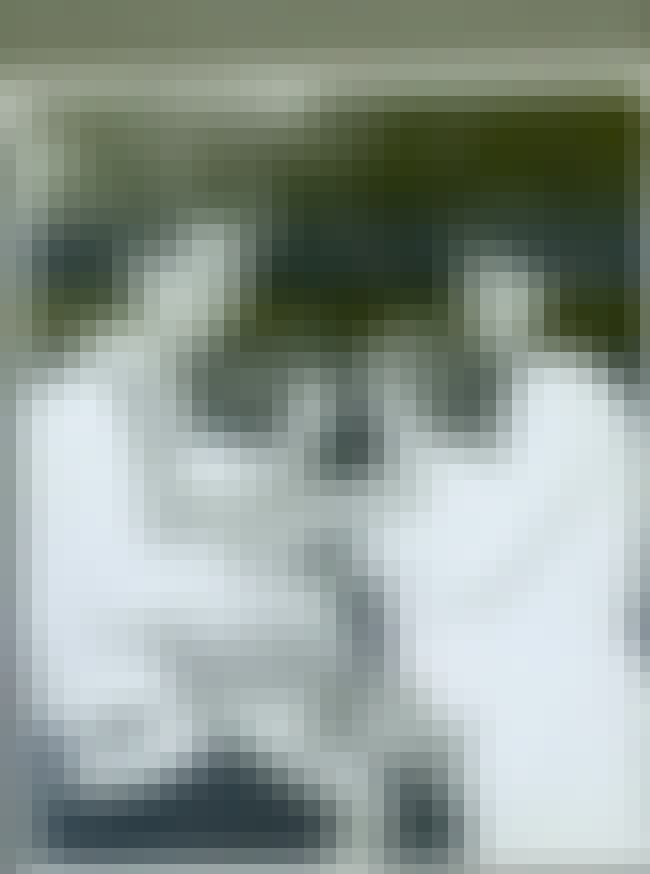 Victor "Vic" Morrow was an American actor whose credits include a starring role in the 1960s television series Combat!, prominent roles in a handful of other television and film dramas, and numerous guest roles on television. ...more on Wikipedia
Age: Died at 53 (1929-1982)
Birthplace: New York City, New York, United States of America
see more on Vic Morrow