READ

Famous People Who Died of Defenestration

List Rules Famous People Who Died of Defenestration
List of famous people who died of defenestration, listed alphabetically with photos when available. This list of celebrities who died from defenestration includes information like the victim's hometown and other biographical information when available. Unfortunately many famous people's lives have been cut short because of defenestration, including actors, musicians and athletes.
The list you're viewing is made up of many different people, like Gaspard de Coligny and Gilles Deleuze.
This list answers the questions, "Which celebrities have died from defenestration?" and "Which famous people died due to defenestration?"
These notable defenestration deaths include modern and past famous men and women, from politicians to religious leaders to writers. Everyone on this list has has defenestration as a cause of death somewhere in their public records, even if it was just one contributing factor for their death. (11 items)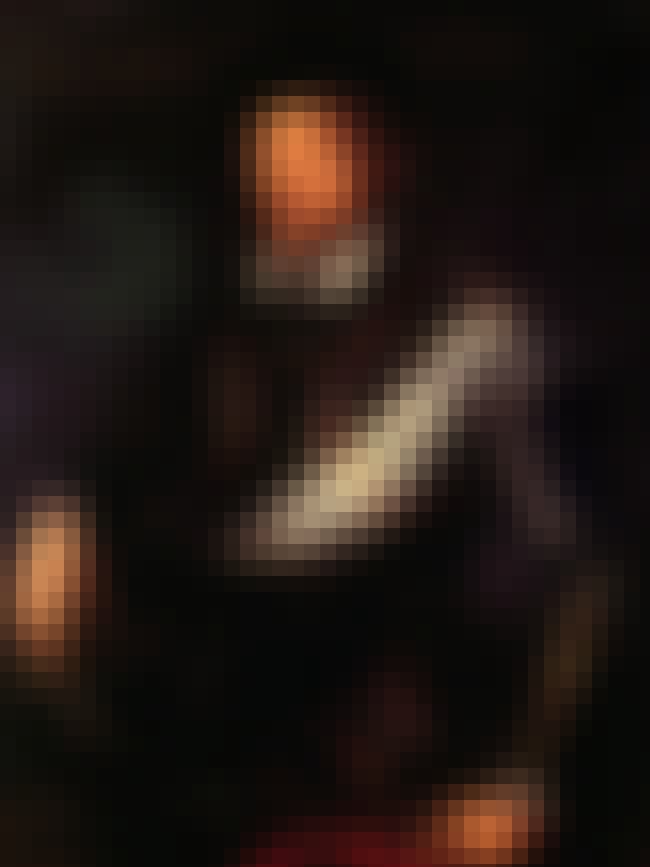 Gaspard II de Coligny was a French nobleman and admiral who was known as being a Huguenot leader in the French Wars of Religion. During a time when Protestants were being persecuted in France, Coligny was consistently in danger of assassination; the first attempt Coligny was shot, in the arm, shattering his elbow and ripping off a finger. Two days later, in 1572, a group led by the Duke of Guise stormed his room, impaled Coligny in the chest with a sword, then threw him out of his window. He finally died after the group chopped his head off.
Gaspard de Coligny, Seigneur de Châtillon was a French nobleman and admiral, best remembered as a disciplined Huguenot leader in the French Wars of Religion. ...more on Wikipedia
Age: Dec. at 53 (1519-1572)
Birthplace: Châtillon-Coligny, France
see more on Gaspard II de Coligny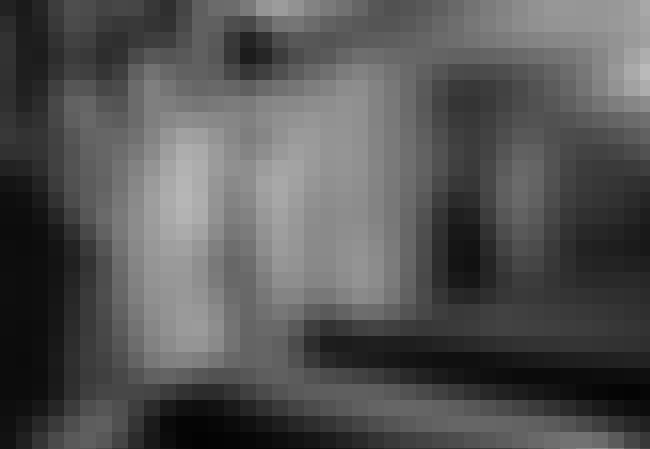 Gilles Deleuze was a famous French philosopher who suffered from respiratory problems since he was a child. Later on in life, he developed tuberculosis and after needing to get a lung removed, even the simplest of tasks became difficult. He committed suicide in 1995 by throwing himself out of a window.
Gilles Deleuze was a French philosopher who, from the early 1960s until his death, wrote influentially on philosophy, literature, film, and fine art. His most popular works were the two volumes of Capitalism and Schizophrenia: Anti-Oedipus and A Thousand Plateaus, both co-written with Félix Guattari. His metaphysical treatise Difference and Repetition is considered by many scholars to be his magnum opus. ...more on Wikipedia
Age: Dec. at 70 (1925-1995)
Birthplace: Paris, France
see more on Gilles Deleuze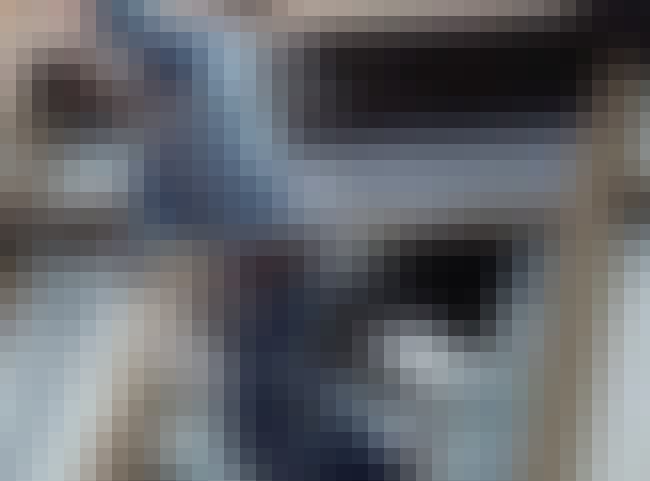 Garry Hoy was a lawyer for the law firm of Holden Day Wilson in Toronto. He died in an act of accidental autodefenestration. ...more on Wikipedia
Age: Dec. at 38 (1955-1993)
see more on Garry Hoy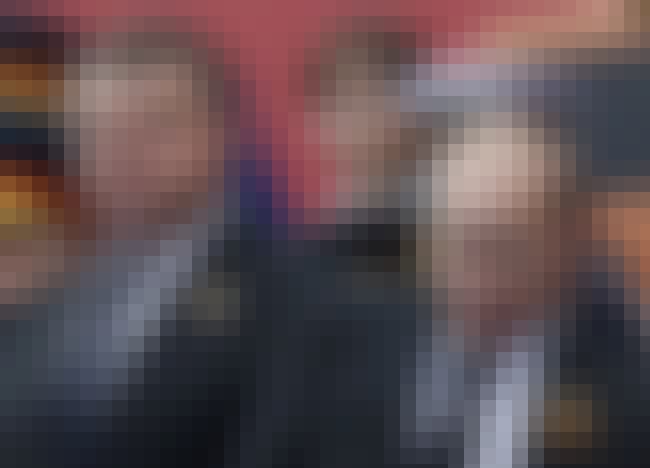 Ivan Safronov was a Russian columnist who had died after falling from a window from the 5th floor of his apartment building in 2007. His apartment was on the 3rd floor, however, which rose suspicion and open and investigation. His death was eventually officially ruled as a suicide.
Ivan Ivanovich Safronov was a Russian journalist and columnist who covered military affairs for the daily newspaper Kommersant. He died after falling from the fifth floor of his Moscow apartment building. His apartment was on the third floor. There are speculations that he may have been killed for his critical reporting: the Taganka District prosecutor's office in Moscow initiated a criminal investigation into Safronov's death, and in September 2007, officially ruled his death a suicide. ...more on Wikipedia
Age: Dec. at 51 (1956-2007)
Birthplace: Moscow, Russia
see more on Ivan Safronov