READ
Famous People Who Died of Dementia

Updated June 14, 2019
40.8k views
10 items
List Rules Famous People Who Died of Dementia
List of famous people who died of dementia, listed alphabetically with photos when available. This list of celebrities who died from dementia includes information like the victim's hometown and other biographical information when available. Unfortunately many famous people's lives have been cut short because of dementia, including actors, musicians and athletes.
Estelle Getty and Sparky Anderson are a great starting point for your to rank your favorites on this list
This list answers the questions, "Which celebrities have died from dementia?" and "Which famous people died due to dementia?"
These notable dementia deaths include modern and past famous men and women, from politicians to religious leaders to writers. Everyone on this list has has dementia as a cause of death somewhere in their public records, even if it was just one contributing factor for their death. (10 items)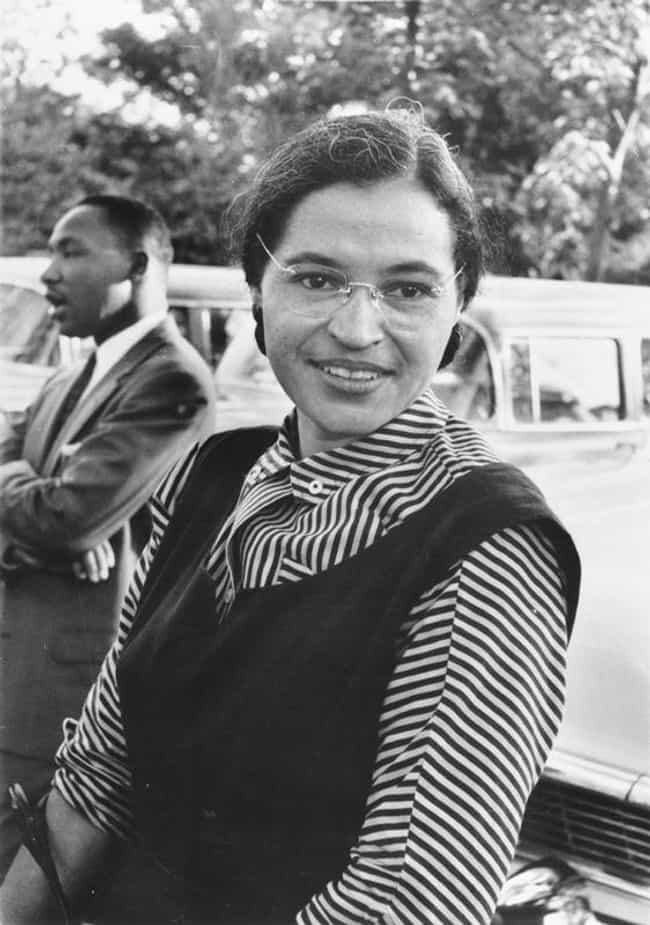 refused to give up her seat
on the bus to a white person. She received national recognitions including the Presidential Medal of Freedom. She lived a full life until she died of natural causes at the age of 92 on October 24, 2005. She had been struggling with dementia for years.
Age: Dec. at 92 (1913-2005)
Birthplace: Tuskegee, Alabama, United States of America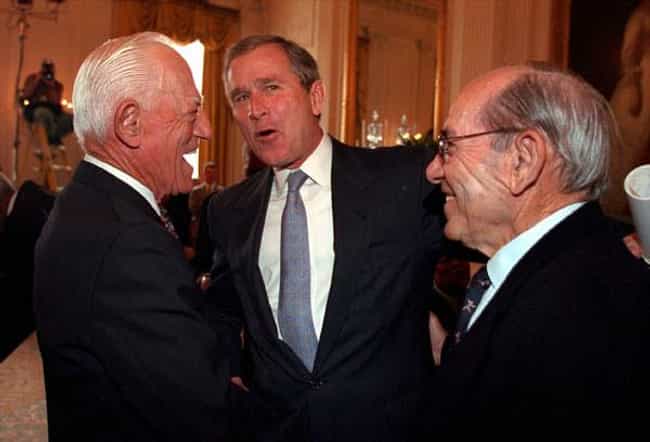 Sparky Anderson was a Major League Baseball Manager who was the first manager to win the World Series in both the American League and National League. Though he played in the major leagues for only one year in his youth, he was wildly successful manager for years. In 2010 it was announced that he was put into hospice care for dementia, which progressed until his death at age 76 later that year.

Age: Dec. at 76 (1934-2010)
Birthplace: Bridgewater, South Dakota, United States of America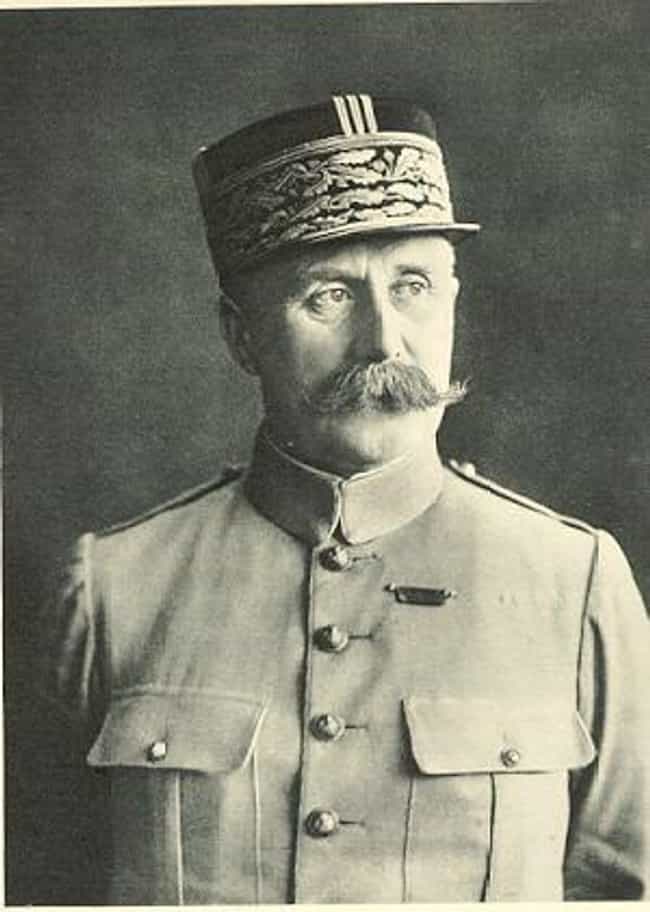 Philippe Pétain was the Marshal of France and eventually the Chief of State of Vichy France from 1940 to 1944.

Pétain

was 80 years-old in 1940, making him the oldest head of state that France has ever had. In his old age, he became extremely senile and suffered dementia. He required round-the-clock care until he died at the age of 95 in 1951. In 1973, his coffin was stolen, and was found in a garage. He was given another ceremonial funeral after it was recovered.

Age: Dec. at 95 (1856-1951)
Birthplace: Cauchy-à-la-Tour, France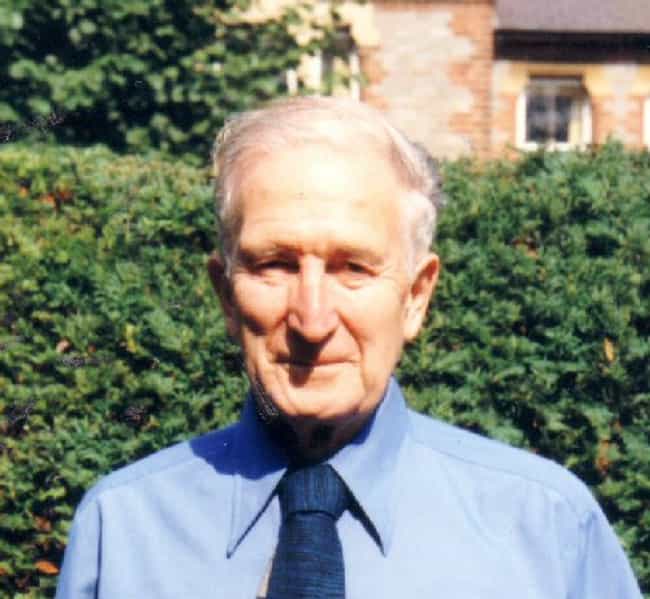 Antony Flew was a British philosopher and a huge advocate of atheism. Flew was against the idea of life after death, and refused to believe in God without any evidence. However, later in life he published the book

There is a God: How the World's Most Notorious Atheist Changed His Mind

along with Roy Abraham Varghese. Many people believe that Flew's deteriorating mental state due to dementia was responsible for his change of heart, and that Varghese was responsible for the majority of the book.

Age: Dec. at 87 (1923-2010)
Birthplace: London, United Kingdom