READ

Famous People Who Died of Auto-Erotic Asphyxiation

815.7k views
7 items
Follow
Embed
Auto-erotic asphyxiation is an often misunderstood sexual proclivity. People who practice auto or self asphyxiation for pleasure derive a sense of sexual arousal from lack of oxygen to the brain. To each his own, of course, but this form of masturbation can be very dangerous-- as this list of famous people who died of autoerotic asphyxiation proves. You might also be interested in famous people who died during sex and celebrity deaths that were never investigated. This list also includes photos, birth dates, professions, and other information. Often considered as accidental suicide, autoerotic asphyxiation has been depicted in erotica for many years.
These
celebrities who died
while masturbating are listed by fame and notoriety and include the famous auto-erotic asphyxiation victims' hometown and biographical info about them when available. This list features people like David Carradine, Albert Dekker, and Kichizo Ishida. These notable auto-erotic asphyxiation deaths include modern and long-gone famous men and women, from politicians to religious leaders to writers. Everyone on this list has erotic asphyxiation as a cause of death somewhere in their public records, even if it was just one contributing factor for their death. If you're thinking about trying out erotic strangulation, make sure you take appropriate safety precautions in order to avoid a similar fate.
David Carradine was an American actor who became famous for his role in the 1970s television series
Kung Fu
. He went on to star in over 100 feature films including the 2003 Quentin Tarantino film
Kill Bill
, in which he played the titular character. In 2009, Carradine was found dead in his hotel room while filming a movie in Bangkok, Thailand. The actor was nude with a rope around his neck. Doctors ruled his death an "accidental asphyxiation."
David Carradine was an American actor and martial artist, best known for his leading role as a warrior monk, Kwai Chang Caine, in the 1970s television series Kung Fu. He was a member of a productive acting family that began with his father, John Carradine. His acting career, which included major and ...more
Age: Died at 73 (1936-2009)
Birthplace: Hollywood, Los Angeles, California, United States of America
Profession: Television director, Television producer, Musician, Singer-songwriter, Film Producer, + more
Place Of Death: Bangkok, Thailand
Credits: Kill Bill: Vol. 2, Kung Fu: The Legend Continues, Kill Bill: Vol. 1, Kung Fu
Also Ranked
#91 on The All-Time Greatest Action Stars
#23 on The All-Time Greatest Martial Arts Actors
see more on David Carradine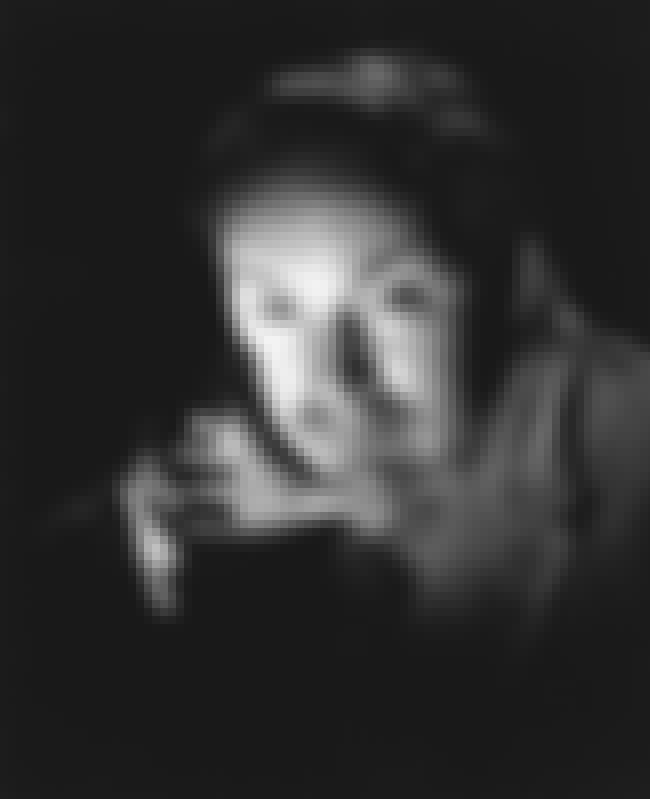 Albert Dekker was a famous actor and politician who was known for the films,
The Wild Bunch
,
Dr. Cyclops
and
The Killers
. During the McCarthy era, he spoke out against Joseph McCarthy's tactics and was blacklisted from Hollywood for years. In
1968 he was found dead in his Hollywood home, naked, kneeling in the bathtub, with a noose tightly wrapped around his neck. He was blindfolded, his wrists were handcuffed, there was a ball gag in his mouth, and two hypodermic needles were inserted in one arm. His body was covered in explicit words and drawings in red lipstick.
Albert Dekker was an American character actor and politician best known for his roles in Dr. Cyclops, The Killers, Kiss Me Deadly, and The Wild Bunch. He is sometimes credited as Albert Van Dekker or Albert van Dekker. ...more
Age: Died at 63 (1905-1968)
Birthplace: New York City, New York, USA
Profession: Politician, Actor
Place Of Death: Hollywood, Los Angeles, California, United States of America
Credits: The Wild Bunch, Kiss Me Deadly, Gentleman's Agreement, East of Eden, Gamera, + more
see more on Albert Dekker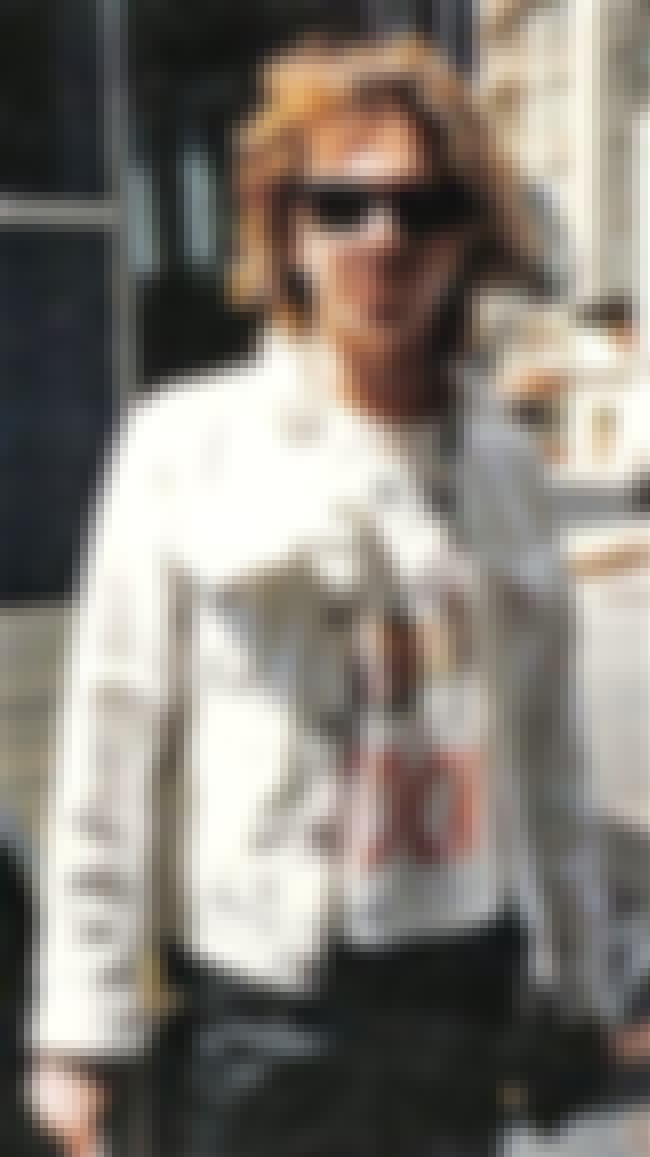 There is a lot of controversy surrounding the death of Australian musician Michael Hutchence. The lead singer of INXS had a history of depression and substance abuse, and was going through a difficult time with his daughter. He was found on November 22, 1997 with a belt around his neck, kneeling on the ground. Coroners declared it a suicide, but many fans and people close to the musician think it may have been an accidental death.
Michael Kelland John Hutchence was an Australian musician and actor. He was a founding member, lead singer and lyricist of rock band INXS from 1977 until his death in 1997. Hutchence was a member of short-lived pop rock group Max Q and recorded solo material which was released posthumously. He acted ...more
Age: Died at 37 (1960-1997)
Birthplace: Sydney, Australia
Profession: Songwriter, Musician, Actor, Singer
Place Of Death: Sydney, Australia
Credits: Donnie Darko, Face/Off, Batman Forever, Monster
Also Ranked
#92 on The (Male) Singer You Most Wish You Could Sound Like
#94 on The Druggiest Rock Stars of All Time
#52 on The Best Frontmen in Rock
#45 on Rock Stars Whose Deaths Were The Most Untimely
see more on Michael Hutchence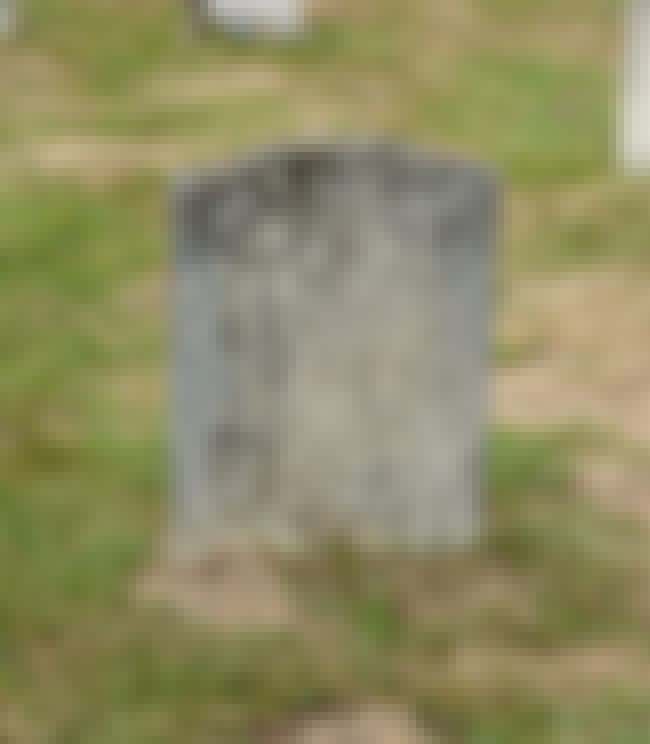 Stephen Milligan was a Conservative British politician and journalist. He was found dead on February 7, 1994 by his secretrary. According to reports, Milligan was naked except for women's stockings, had an extension cord around his neck, a plastic bag over his head, and an orange slice in his mouth. His death was ruled as an accidental death.
Stephen David Wyatt Milligan was a British Conservative politician and journalist. He held a number of senior journalistic posts until his election to serve as Member of Parliament for Eastleigh in 1992. He was found dead in his flat in Chiswick, London, in February 1994, apparently self-strangled ...more
Age: Died at 46 (1948-1994)
Birthplace: Godalming, United Kingdom
Profession: Journalist
Place Of Death: London, United Kingdom