READ
Famous People Who Died of Euthanasia

Updated June 14, 2019
64.9k views
14 items
List Rules Famous People Who Died of Euthanasia
List of famous people who died of euthanasia, listed alphabetically with photos when available. This list of celebrities who died from euthanasia includes information like the victim's hometown and other biographical information when available. Unfortunately many famous people's lives have been cut short because of euthanasia, including actors, musicians and athletes.
With people ranging from Terri Schiavo to George V, this is a great starting point for a list of your favorites. Featuring people who were on a feeding tube, bad cases of euthanasia, and examples of assisted suicide, this list has it all.
This list answers the questions, "Which celebrities have died from euthanasia?" and "Which famous people died due to euthanasia?"
These notable euthanasia deaths include modern and past famous men and women, from politicians to religious leaders to writers. Everyone on this list has has euthanasia as a cause of death somewhere in their public records, even if it was just one contributing factor for their death.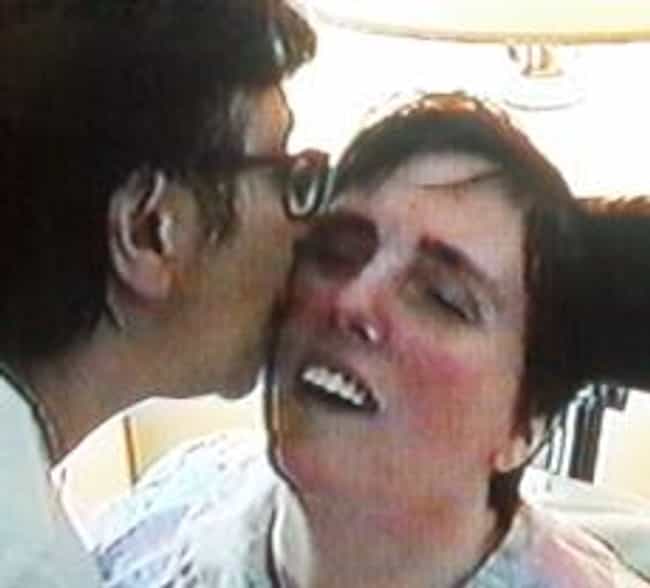 Birthplace: Lower Moreland Township, Montgomery County, Pennsylvania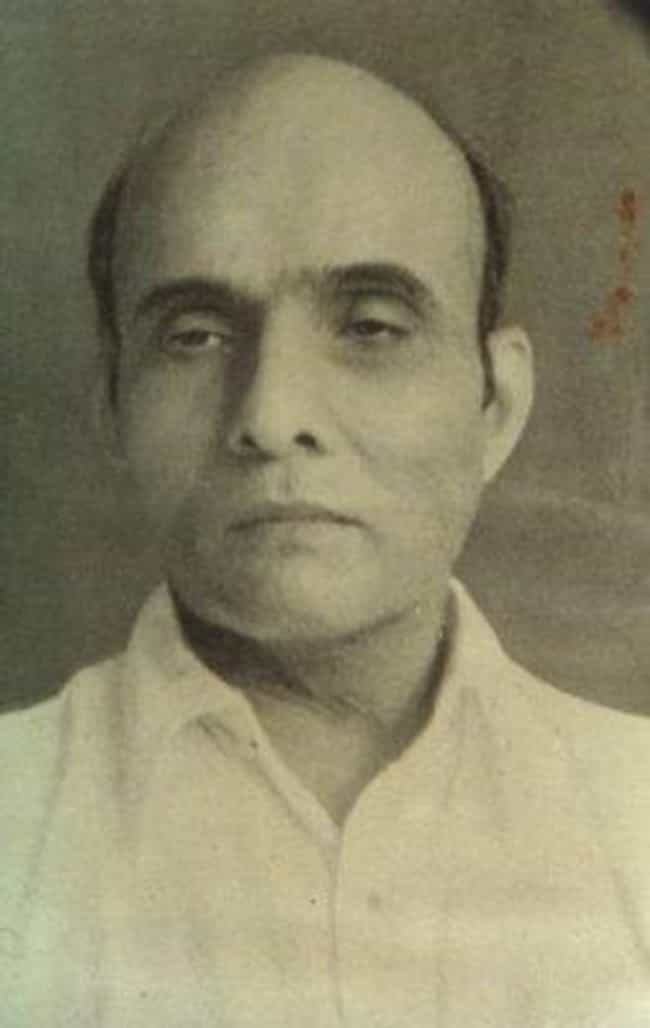 Vinayak Damodar Savarkar

was an Indian activist, politician, poet, writer and playwright. He was responsible for the end of the caste system in Hindu culture, and at one point was accused of being involved in the assassination of Mahatma Gandhi. On February 1, 1966, he began to refuse the medicine that was helping keep him alive, and food and water. He fasted until he died on February 26.

Age: Dec. at 83 (1883-1966)
Birthplace: Maharashtra, Eurasia, Nashik district, Bhagur, India, + more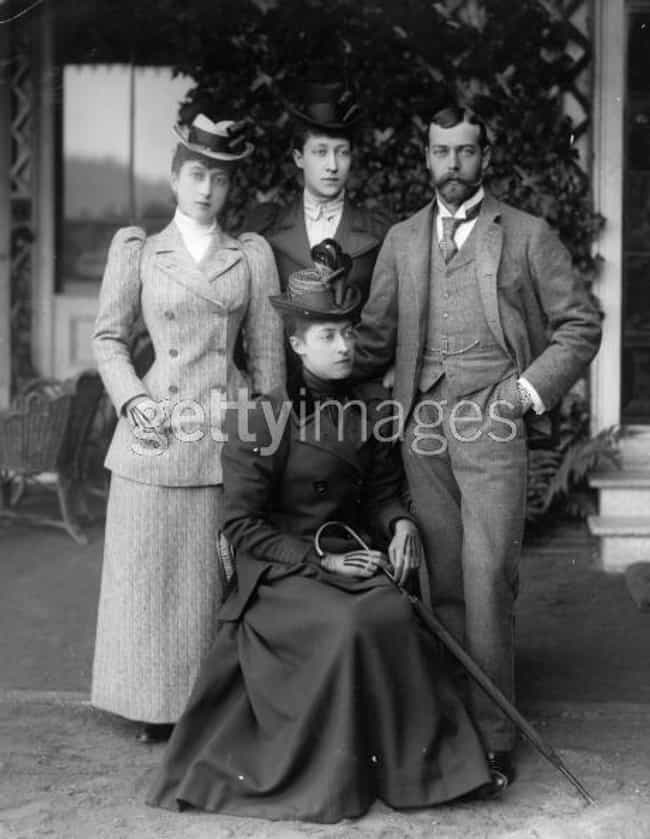 George V was King of the United Kingdom from 1910 until his death in 1936. In the first World War, George was seriously injured when he was thrown from a horse, which exacerbated existing breathing problems he had due to his excessive smoking. This, along with many other illnesses led to his extended vacation which continued until his death. On the 20th of January, 1936, George was in such bad health that he was mumbling and cursing. In order to preserve his dignity, his doctor gave him a lethal injection of cocaine and morphine.
Age: Dec. at 71 (1865-1936)
Birthplace: Marlborough House, London, United Kingdom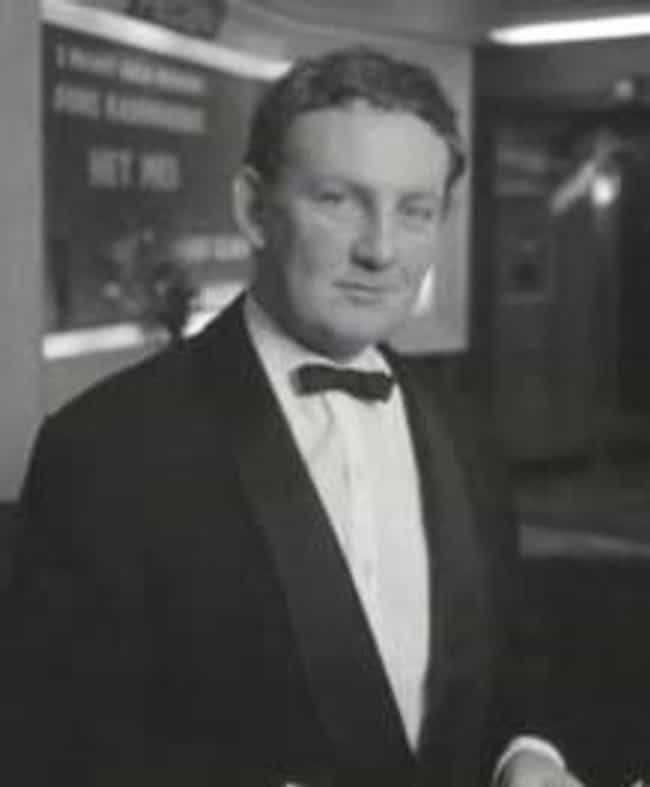 Age: Dec. at 79 (1929-2008)
Birthplace: Bruges, Belgium