READ

Famous People Who Died of Euthanasia

55.4k views
14 items
Follow
List Rules Famous People Who Died of Euthanasia
List of famous people who died of euthanasia, listed alphabetically with photos when available. This list of celebrities who died from euthanasia includes information like the victim's hometown and other biographical information when available. Unfortunately many famous people's lives have been cut short because of euthanasia, including actors, musicians and athletes.
With people ranging from Terri Schiavo to George V, this is a great starting point for a list of your favorites. Featuring people who were on a feeding tube, bad cases of euthanasia, and examples of assisted suicide, this list has it all.
This list answers the questions, "Which celebrities have died from euthanasia?" and "Which famous people died due to euthanasia?"
These notable euthanasia deaths include modern and past famous men and women, from politicians to religious leaders to writers. Everyone on this list has has euthanasia as a cause of death somewhere in their public records, even if it was just one contributing factor for their death.
Terri Schiavo is probably the most well-known and publicized case of euthanasia in the the US. Schiavo suffered a heart attack in 1990 which left her in a persistent vegetative state, with almost no brain function. She was kept alive with a feeding tube for over a decade before her husband began a campaign to allow her to die. This was a very public case with a lot of supporters for both sides. Some felt that keeping her alive with no chance of waking up was simply prolonging her suffering, while others felt that killing her would be immoral. On March 18, 2005, her feeding tube was officially and legally removed, which led to her death on March 31.
The Terri Schiavo case was a legal struggle involving prolonged life support in the United States that lasted from 1990 to 2005. The issue was whether to carry out the decision of the husband and legal guardian of Theresa Marie "Terri" Schiavo to remove Terri's feeding tube that provided life support. Terri was diagnosed by multiple physicians, including independent court-appointed physicians, as being in a persistent vegetative state, though this diagnosis was challenged by her parents and physicians hired by her parents. The highly publicized and prolonged series of legal challenges presented by her parents and by state and federal legislative intervention caused a seven-year delay before ...more on Wikipedia
Birthplace: Lower Moreland Township, Montgomery County, Pennsylvania, United States of America, North America
see more on Terri Schiavo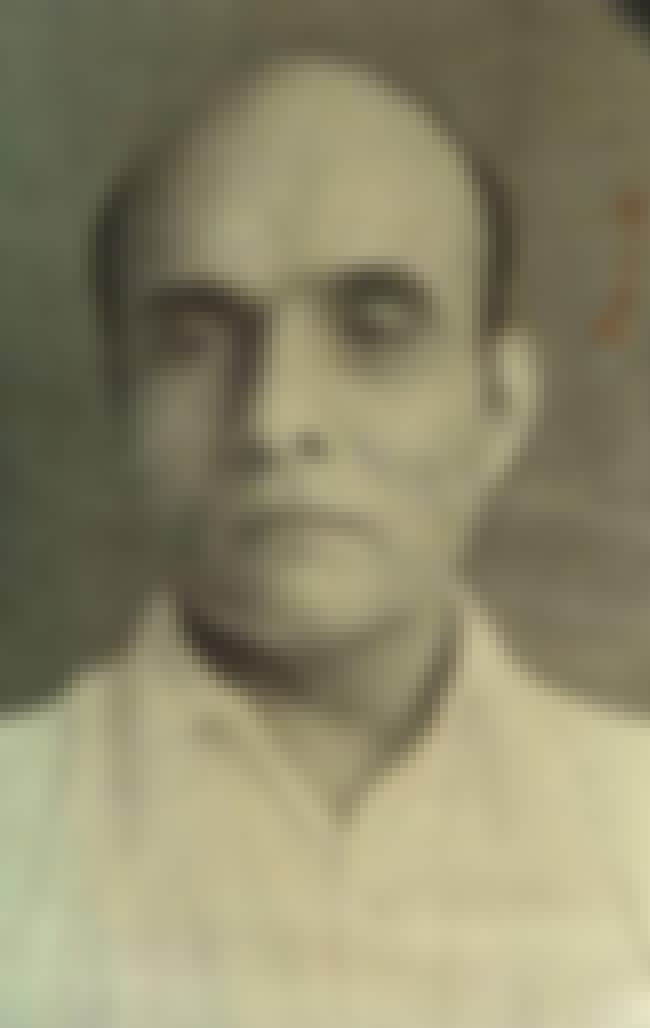 Vinayak Damodar Savarkar

was an Indian activist, politician, poet, writer and playwright. He was responsible for the end of the caste system in Hindu culture, and at one point was accused of being involved in the assassination of Mahatma Gandhi. On February 1, 1966, he began to refuse the medicine that was helping keep him alive, and food and water. He fasted until he died on February 26.

Vinayak Damodar Savarkar was an Indian pro-independence activist, politician as well as a poet, writer and playwright. He advocated dismantling the system of caste in Hindu culture, and reconversion of the converted Hindus back to Hindu religion. Savarkar created the term Hindutva, and emphasised its distinctiveness from Hinduism which he associated with social and political communalism. The stated aim of Savarkar's Hindutva was to create a collective `Hindu' identity as an `imagined nation'. The five elements of his philosophy were Utilitarianism, Rationalism and Positivism, Humanism and Universalism, Pragmatism and Realism. Later commentators have said that Savarkar's philosophy, despite ...more on Wikipedia
Age: Died at 83 (1883-1966)
Birthplace: Maharashtra, Eurasia, Nashik district, Bhagur, India, + more
see more on Vinayak Damodar Savarkar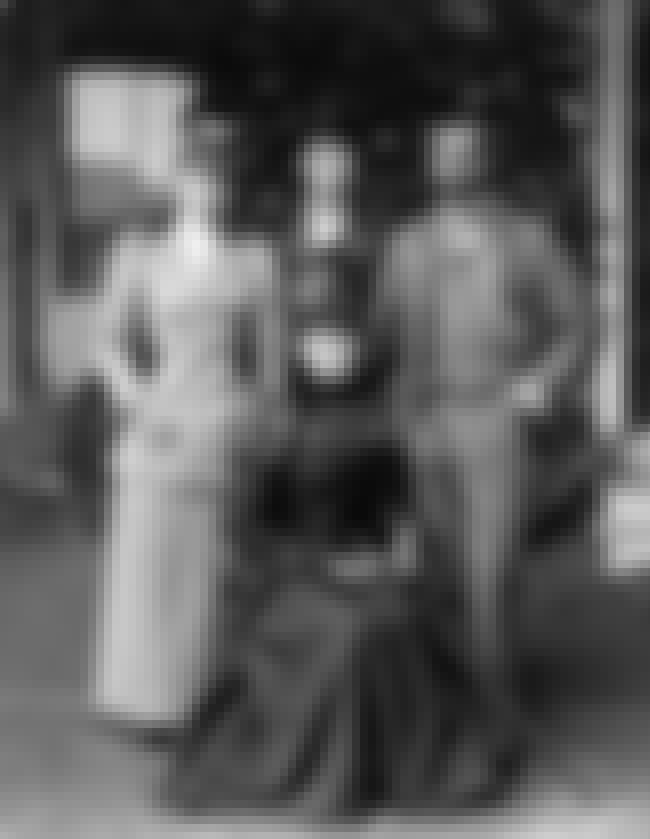 George V was King of the United Kingdom from 1910 until his death in 1936. In the first World War, George was seriously injured when he was thrown from a horse, which exacerbated existing breathing problems he had due to his excessive smoking. This, along with many other illnesses led to his extended vacation which continued until his death. On the 20th of January, 1936, George was in such bad health that he was mumbling and cursing. In order to preserve his dignity, his doctor gave him a lethal injection of cocaine and morphine.
George V was King of the United Kingdom and the British Dominions, and Emperor of India, from 6 May 1910 until his death in 1936. He was the second son of Albert Edward, Prince of Wales, and the grandson of the reigning British monarch, Queen Victoria. From the time of his birth, he was third in the line of succession behind his father and his elder brother, Prince Albert Victor, Duke of Clarence and Avondale. From 1877 to 1891, George served in the Royal Navy, until the unexpected death of his elder brother in early 1892 put him directly in line for the throne. On the death of his grandmother in 1901, George's father became King-Emperor of the British Empire, and George was made Prince of ...more on Wikipedia
Age: Died at 71 (1865-1936)
Birthplace: Eurasia, Marlborough House, United Kingdom, London, England, + more
see more on George V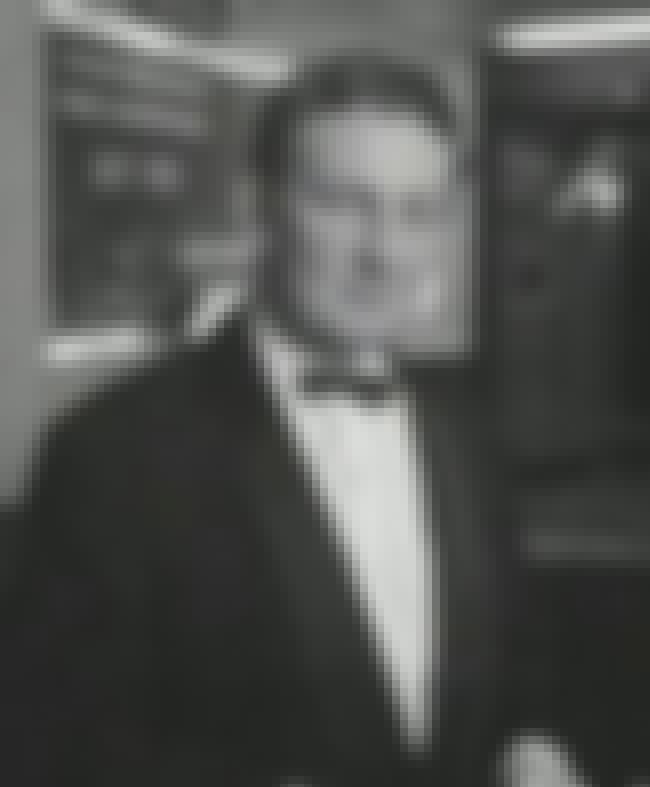 Hugo Claus was a very prominent Belgian author, playwright, poet and film director. His death by euthanasia was very controversial at the time, even though the procedure is legal in Belgium. Later in his life, Claus had been stricken with Alzheimer's which had been extremely upsetting for such a prolific mind. He asked to be euthanized on the 19th of March, 2008.
Hugo Maurice Julien Claus was a leading Belgian author who published under his own name as well as various pseudonyms. Claus' literary contributions spanned the genres of drama, the novel, and poetry; he also left a legacy as a painter and film director. He wrote primarily in Dutch, although he also wrote some poetry in English. His death by euthanasia, which is legal in Belgium, led to considerable controversy. ...more on Wikipedia
Age: Died at 79 (1929-2008)
Birthplace: Flemish Region, Eurasia, West Flanders, Bruges, Belgium, + more
see more on Hugo Claus