READ

Famous People Who Were Executed

21.7k views
16 items
Follow
List Rules Famous People Who Were Executed
List of famous people who were executed, including photos, birthdates, professions, and other information. These celebrities who were executed are listed alphabetically and include the famous execution victims' hometown and biographical info about them when available.
People include everything from Giorgi Khimshiashvili to Grimoald the Elder.
These notable execution deaths include modern and long-gone famous men and women, from politicians to religious leaders to writers. Everyone on this list has execution as a cause of death somewhere in their public records, even if it was just one contributing factor for their death.
Shoko Asahara, born Chizuo Matsumoto on March 2, 1955, is a founder of the Japanese new religious group Aum Shinrikyo. He was convicted of masterminding the 1995 sarin gas attack on the Tokyo subway and several other crimes, for which he was sentenced to death in 2004. In June 2012, his execution was postponed due to further arrests of Aum Shinrikyo members. ...more on Wikipedia
Age: 63
Birthplace: Yatsushiro, Japan
see more on Shoko Asahara
Nicholas II of Russia (Nikolai Aleksandrovich Romanov) (18 May[O.S. 6 May]1868 – 17 July[O.S. 4 July]1918) (Russian: Никола́й II, Nikolay II) was the last Emperor of Russia, King of Poland, and Grand Duke of Finland. He ruled from 1894 until his forced abdication in 1917. Nicholas proved unable to manage a country in political turmoil and command its army in World War I. His rule ended with the Russian Revolution of 1917, after which he and his family were shot by Bolsheviks. Nicholas's full name was Nikolay Aleksandrovich Romanov (Никола́й Алекса́ндрович Рома́нов). His official title was Nicholas II, Emperor and Autocrat of All the Russias. He is sometimes referred to as Nicholas the Martyr ...more on Wikipedia
Age: Died at 50 (1868-1918)
Birthplace: Tsarskoye Selo, Pushkin, Saint Petersburg, Russia
see more on Nicholas II of Russia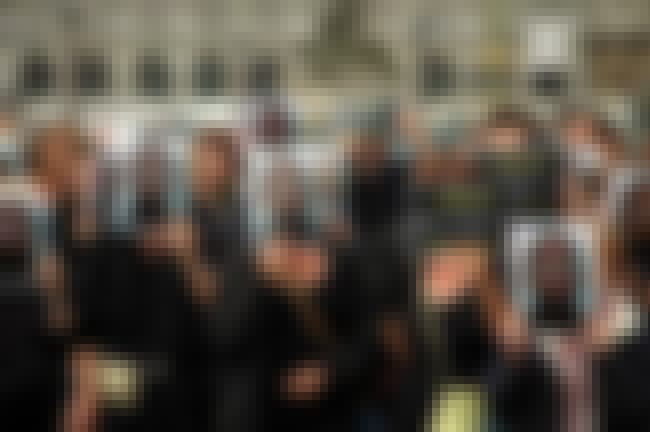 Troy Davis was an Georgia man who was convicted of murder for killing a police officer outside of a Burger King in Georgia in 1989. The gun used in the shooting was never found, but the investigation matched the bullets used in the shooting to ones used in a previous shooting Davis was accused of. Over the 20 years before his execution, more evidence was revealed of Davis' possible innocence, and multiple witnesses changed their testimony but he was still denied retrial and was killed by lethal injection in 2011.
Troy Anthony Davis was an American man convicted of and executed for the August 19, 1989, murder of police officer Mark MacPhail in Savannah, Georgia. MacPhail was working as a security guard at a Burger King restaurant when he intervened to defend a man being assaulted in a nearby parking lot. During Davis's 1991 trial, seven witnesses testified they had seen Davis shoot MacPhail, and two others testified Davis had confessed the murder to them. There were 34 witnesses who testified for the prosecution, and six others for the defense, including Davis. Although the murder weapon was not recovered, ballistic evidence presented at trial linked bullets recovered at or near the scene to those at ...more on Wikipedia
Age: Died at 43 (1968-2011)
see more on Troy Anthony Davis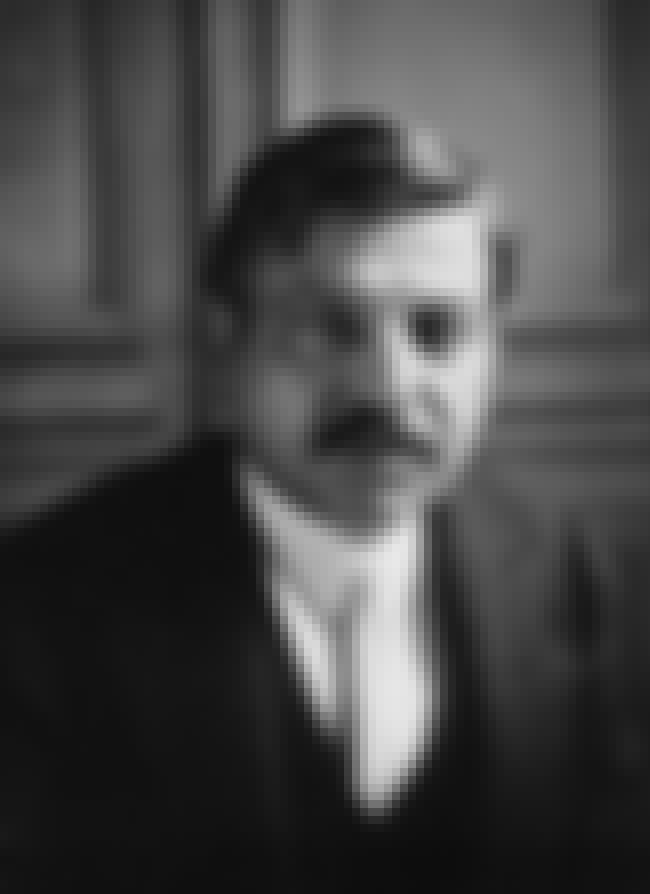 Pierre Laval was a French politician who was responsible for deporting over 50% of the Jewish population of France to Nazi prison camps. On October 15, 1945 he was executed by firing squad for treason. Before his execution, he attempted to avoid the firing squad by ingesting a poison he had stitched into the sleeve of his jacket for years, but the poison was ineffcttive. His stomach was pumped and he was shot dead afterwards.
Pierre Laval was a French politician. During the time of the Third Republic, he served as Prime Minister of France from 27 January 1931 and 20 February 1932, and also headed another government from 7 June 1935 to 24 January 1936. Laval began his career as a socialist, but over time drifted far to the right. Following France's surrender and armistice with Germany in 1940, he also served in the Vichy Regime. He served in a prominent role under Philippe Pétain as the vice-president of Vichy's Council of Ministers from 11 July 1940 to 13 December 1940, and later as the head of government from 18 April 1942 to 20 August 1944. After the liberation of France in 1944, Laval was arrested by the ...more on Wikipedia
Age: Died at 62 (1883-1945)
Birthplace: Châteldon, France
see more on Pierre Laval