READ

Famous People Who Were Executed

20.2k views
15 items
Follow
Embed
List Rules Famous People Who Were Executed
List of famous people who were executed, including photos, birthdates, professions, and other information. These celebrities who were executed are listed alphabetically and include the famous execution victims' hometown and biographical info about them when available.
People include everything from Giorgi Khimshiashvili to Grimoald the Elder.
These notable execution deaths include modern and long-gone famous men and women, from politicians to religious leaders to writers. Everyone on this list has execution as a cause of death somewhere in their public records, even if it was just one contributing factor for their death.
Nicholas II of Russia (Nikolai Aleksandrovich Romanov) (18 May[O.S. 6 May]1868 – 17 July[O.S. 4 July]1918) (Russian: Никола́й II, Nikolay II) was the last Emperor of Russia, King of Poland, and Grand Duke of Finland. He ruled from 1894 until his forced abdication in 1917. Nicholas proved unable to ...more
Age: Died at 50 (1868-1918)
Birthplace: Tsarskoye Selo, Pushkin, Saint Petersburg, Russia
see more on Nicholas II of Russia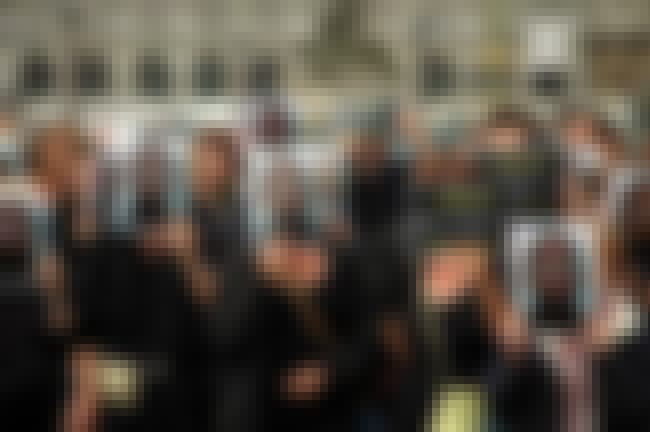 Troy Davis was an Georgia man who was convicted of murder for killing a police officer outside of a Burger King in Georgia in 1989. The gun used in the shooting was never found, but the investigation matched the bullets used in the shooting to ones used in a previous shooting Davis was accused of. Over the 20 years before his execution, more evidence was revealed of Davis' possible innocence, and multiple witnesses changed their testimony but he was still denied retrial and was killed by lethal injection in 2011.
Troy Anthony Davis was an American man convicted of and executed for the August 19, 1989, murder of police officer Mark MacPhail in Savannah, Georgia. MacPhail was working as a security guard at a Burger King restaurant when he intervened to defend a man being assaulted in a nearby parking lot. ...more
Age: Died at 43 (1968-2011)
see more on Troy Anthony Davis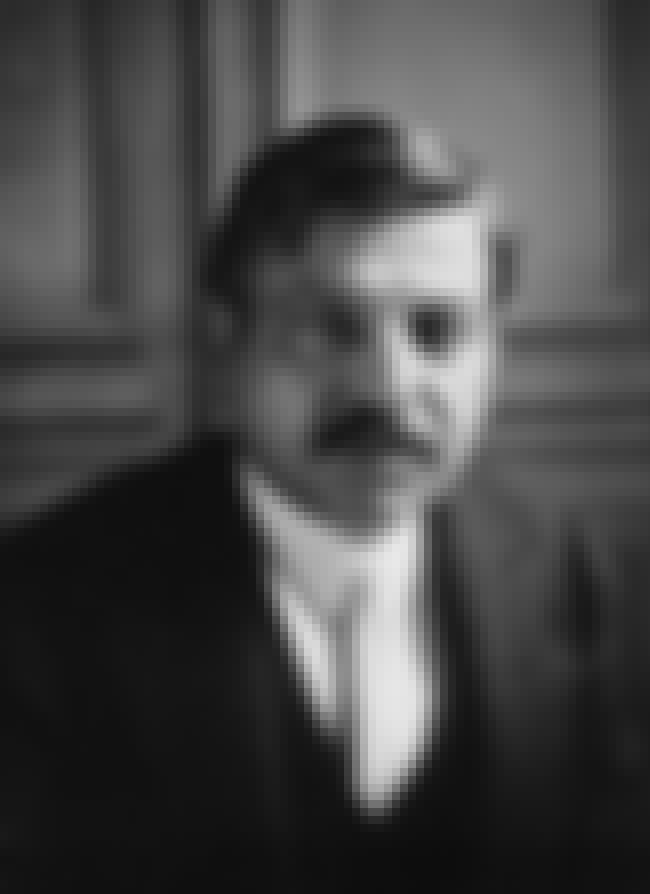 Pierre Laval was a French politician who was responsible for deporting over 50% of the Jewish population of France to Nazi prison camps. On October 15, 1945 he was executed by firing squad for treason. Before his execution, he attempted to avoid the firing squad by ingesting a poison he had stitched into the sleeve of his jacket for years, but the poison was ineffcttive. His stomach was pumped and he was shot dead afterwards.
Pierre Laval was a French politician. During the time of the Third Republic, he served as Prime Minister of France from 27 January 1931 and 20 February 1932, and also headed another government from 7 June 1935 to 24 January 1936. Laval began his career as a socialist, but over time drifted far to ...more
Age: Died at 62 (1883-1945)
Birthplace: Châteldon, France
see more on Pierre Laval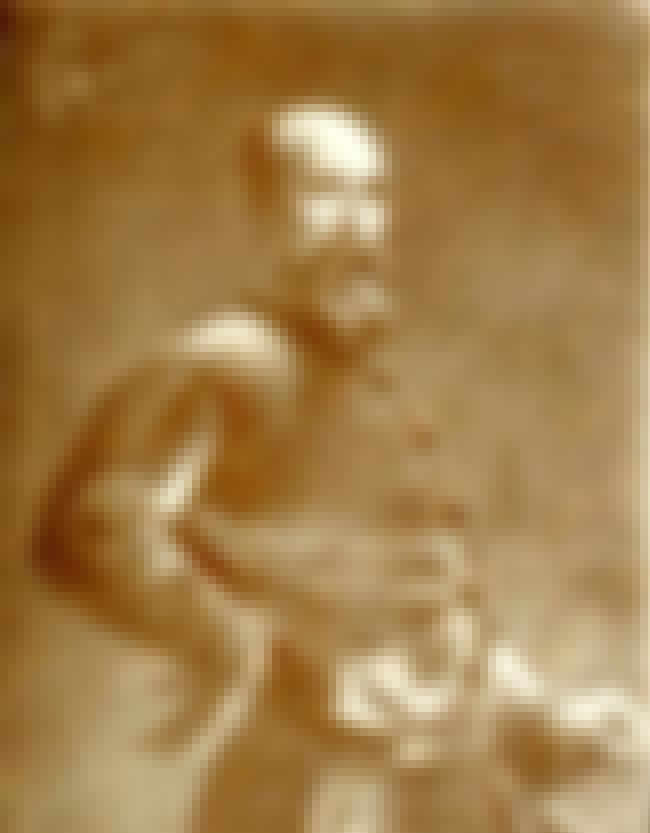 György Dózsa was a Hungarian man-at-arms who led a peasants revolt against the king of Hungary in the 1500s. He was eventually captured along with the other rebels.

Dózsa was forced to sit on a burning hot iron throne with a burning hot iron crown on his head. His fellow rebels were forced to either bite off and devour chunks of his burning flesh or be cut into bits.

Dózsa

eventually died of the wounds caused by his friends eating him. The rebels who ate his flesh were allowed to live.
György Dózsa was a Székely man-at-arms from Transylvania, Kingdom of Hungary who led a peasants' revolt against the kingdom's landed nobility. He was eventually caught, tortured, and executed along with his followers, and remembered as both a Christian martyr and a dangerous criminal. During the ...more
Age: Died at 44 (1470-1514)
Birthplace: Romania
see more on György Dózsa