READ
Famous People Who Died of Exsanguination

Updated March 24, 2019
27.6k views
8 items
Which celebrities have died from exsanguination, and exactly what is exsanguination? This is a list of famous people who died due to exsanguinating, or "bleeding out." Along with the names of the victims, their hometown and other biographical information are provided. Notable exsanguination deaths include modern and past famous people, from politicians to religious leaders to writers. Among the list of exsanguinated, notable names range from statesman Seneca the Younger to "The Golden Boy" actor William Holden (born William Franklin Beedle Jr.).
Everyone on this list has exsanguination as a cause of death (bleeding to death) somewhere in their public records, even if it was just one contributing factor. As a side note, to exsanguinate, or 'bleed to death,' doesn't necessarily mean a person has lost all their blood - the exsanguination definition only requires severe blood loss, the exact amount of which varies from person to person.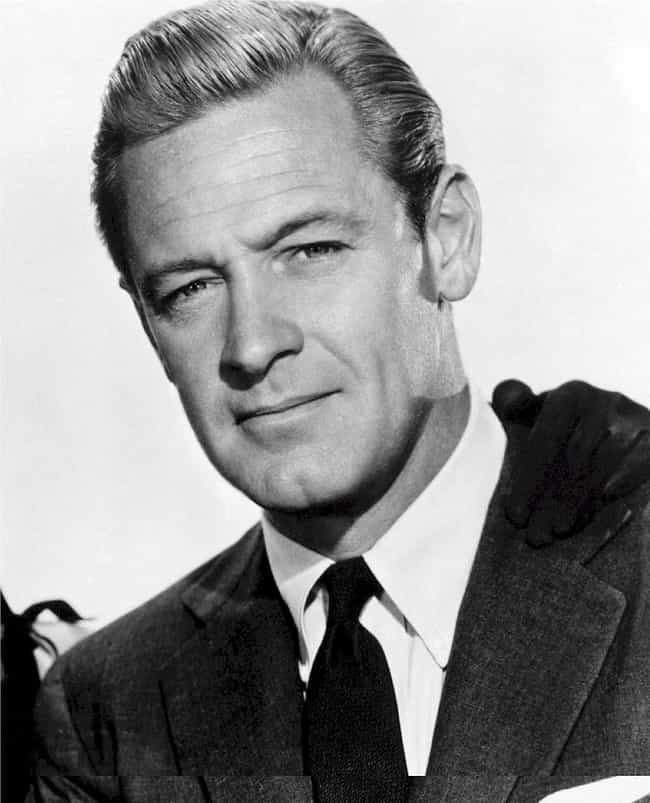 William Holden (born April 17, 1918 – November 12, 1981) was an American actor who was one of the biggest box-office draws of the 1950s and 1960s. He won the Academy Award for Best Actor for the film Stalag 17 (1953), and a Primetime Emmy Award for Outstanding Lead Actor in a Limited Series or Movie for the television film The Blue Knight (1973). Holden starred in some of Hollywood's most popular and critically acclaimed films, including Sunset Boulevard, Sabrina, The Bridge on the River Kwai, The Wild Bunch, Picnic, and Network. He was named one of the "Top 10 Stars of the Year" six times (1954–1958, 1961), and appeared as 25th on the American Film Institute's list of 25 greatest male stars ...more on Wikipedia
Age: Dec. at 63 (1918-1981)
Birthplace: O'Fallon, Illinois, United States of America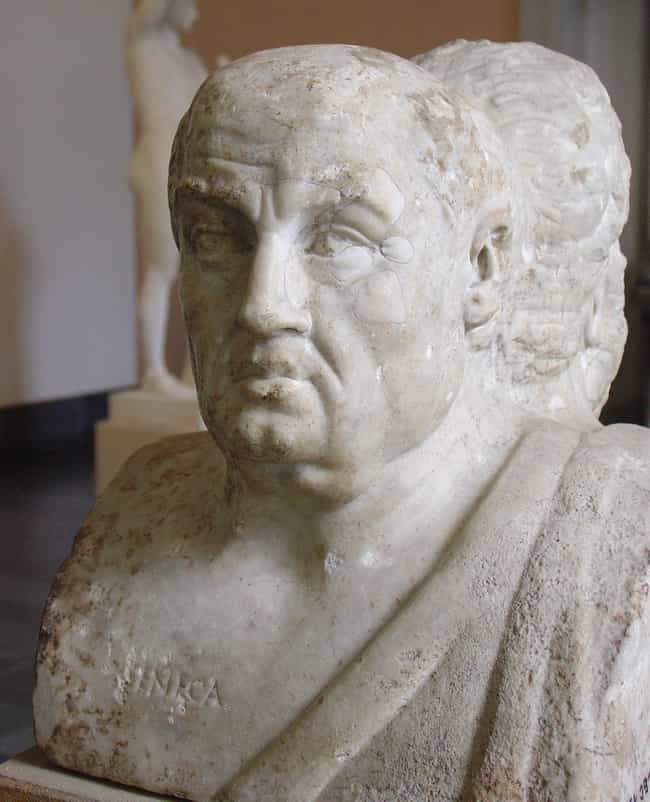 Seneca the Younger (c. 4 BC – AD 65), fully Lucius Annaeus Seneca and also known simply as Seneca (), was a Roman Stoic philosopher, statesman, dramatist, and—in one work—satirist of the Silver Age of Latin literature. Seneca was born in Córdoba in Hispania, and raised in Rome, where he was trained in rhetoric and philosophy. His father was Seneca the Elder, his elder brother was Lucius Junius Gallio Annaeanus, and his nephew was the poet Lucan. In AD 41, Seneca was exiled to the island of Corsica by the emperor Claudius, but was allowed to return in 49 to become a tutor to Nero. When Nero became emperor in 54, Seneca became his advisor and, together with the praetorian prefect Sextus ...more on Wikipedia
Age: Dec. at 68 (3 BC-65)
Birthplace: Córdoba, Spain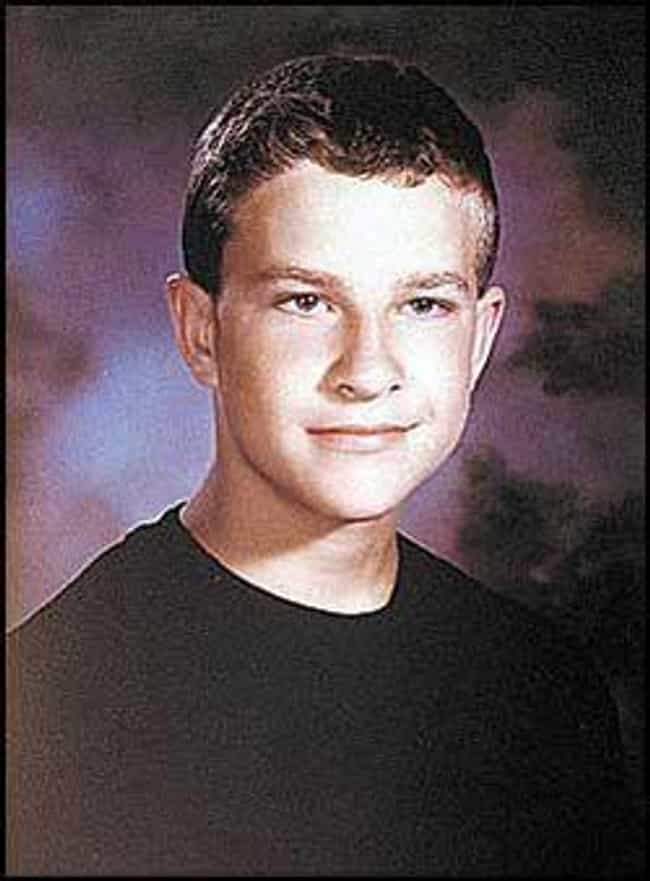 Daniel Rohrbough was one of the students killed in the school shooting at Columbine High School on April 20, 1999.
Age: Dec. at 15 (1984-1999)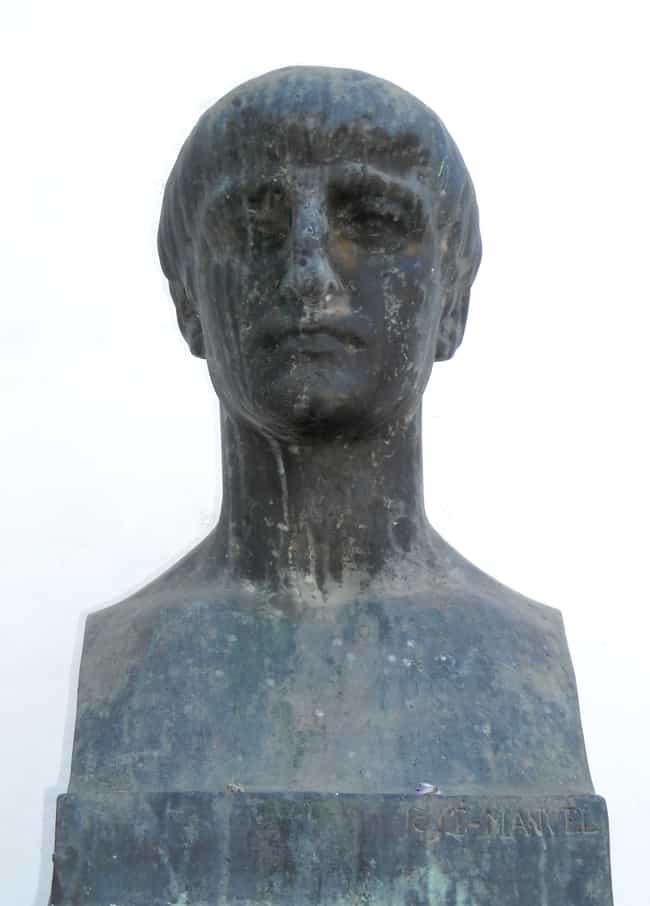 Marcus Annaeus Lucanus (3 November 39 AD – 30 April 65 AD), better known in English as Lucan (), was a Roman poet, born in Corduba (modern-day Córdoba), in Hispania Baetica. He is regarded as one of the outstanding figures of the Imperial Latin period, known in particular for his epic Pharsalia. His youth and speed of composition set him apart from other poets. ...more on Wikipedia
Age: Dec. at 26 (39-65)
Birthplace: Córdoba, Spain