READ
Famous People Who Died of Forced Suicide

List Rules Famous People Who Died of Forced Suicide
List of famous people who died of forced suicide, including photos, birthdates, professions, and other information. These celebrities who were forced to kill themselves are listed alphabetically and include the famous involuntary suicide victims' hometown and biographical info about them when available. List ranges from Petronius to Gaius Calpurnius Piso, plus much more. These notable forced suicide deaths include modern and long-gone famous men and women, from politicians to religious leaders to writers. Everyone on this list has forced suicide as a cause of death somewhere in their public records, even if it was just one contributing factor for their death. (8 People)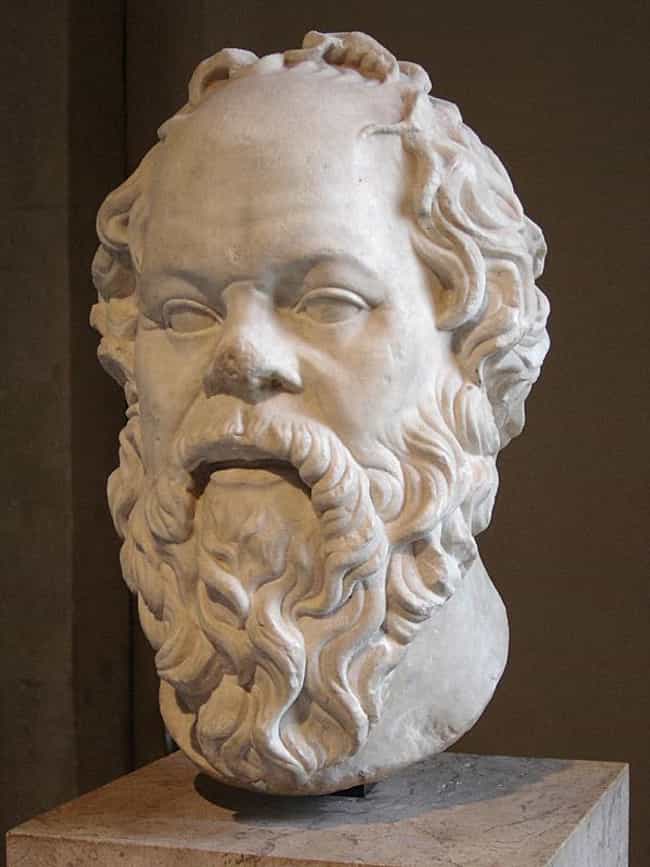 While being tried for wrongdoings, Socrates was asked what his punishment should be. Socrates suggested a wage paid by the government, and free meals for the rest of his life. Found guilty for corrupting Athen's youth and for impiety, his sentence was to drink a mixture, which included poison hemlock, and walk around until his body was so numb that he fell over, overtaken by the poison.
Birthplace: Classical Athens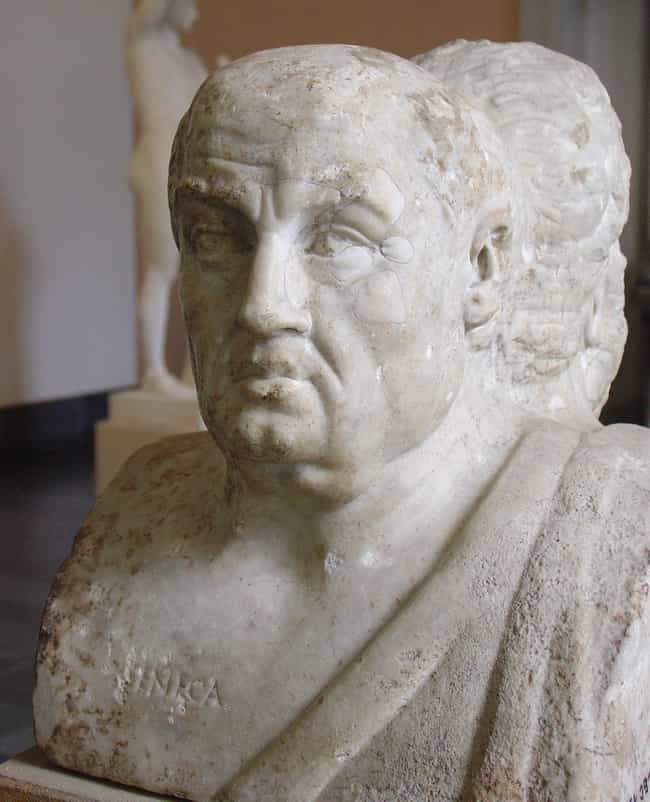 a Roman emperor
, was sentenced to suicide. He sliced several veins to bleed to death, but he bled so slowly that he decided to take poison as well. When that didn't kill him, he was carried into a warm bath, which was supposed to speed up the blood flow. After finally dying, his body was burned without a proper funeral.
Age: Dec. at 68 (3 BC-65)
Birthplace: Córdoba, Spain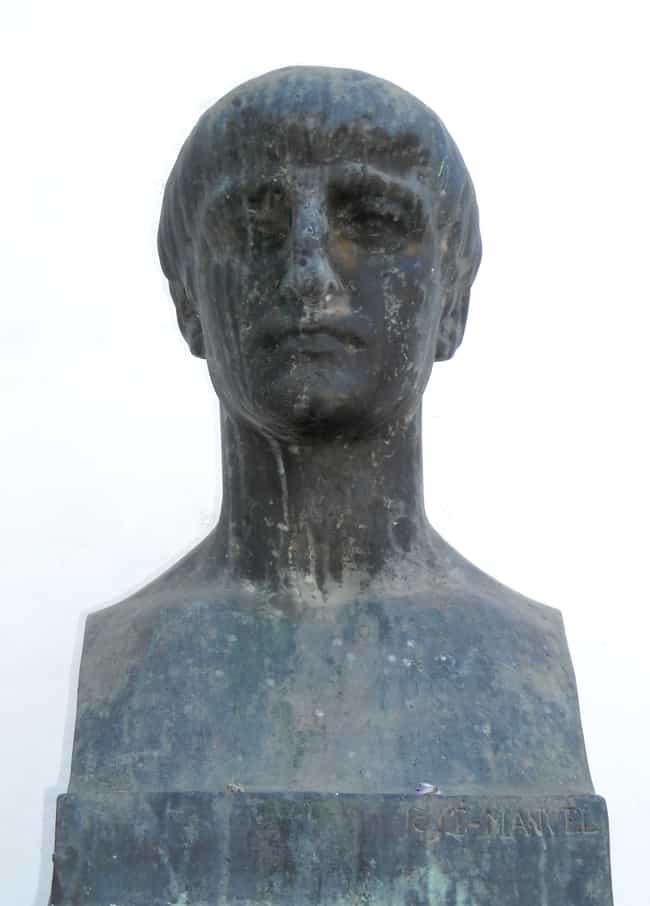 Found guilty in conspiring to kill the Roman emperor, Nero, Marcus Annaeus Lucanus, or more popularly known as Lucan, was forced to cut open a vein. As he bled to death, he was forced to name others involved in the conspiracy. He incriminated his mother in hopes of a pardon. Though Lucan died, his mother was able to escape.
Age: Dec. at 26 (39-65)
Birthplace: Córdoba, Spain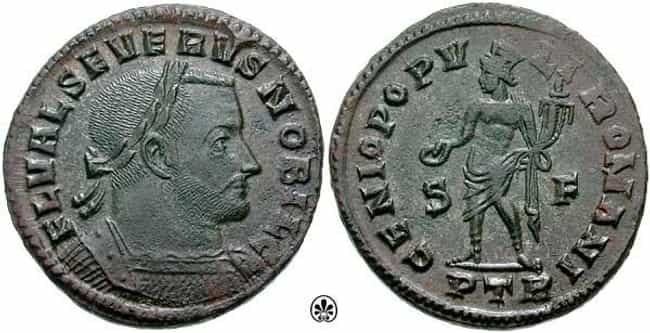 Age: Dec. at 57 (250-307)
Birthplace: Illyria