READ
Famous People Who Died of Gunshot Wounds

List of famous people who died of gunshot wounds, including photos, birthdates, professions, and other information. These celebrities who died of gunshot wounds are listed by fame and notoriety and include the famous gunshot injury victims' hometown and biographical info about them when available. List includes JFK, John Lennon, Gandhi, Abraham Lincoln, Phil Hartman, MLK, Tupac, Selena, and more. These notable gunshot wound deaths include modern and long-gone famous men and women, from politicians to religious leaders to writers. Everyone on this list has gunshot wound as a cause of death somewhere in their public records, even if it was just one contributing factor for their death.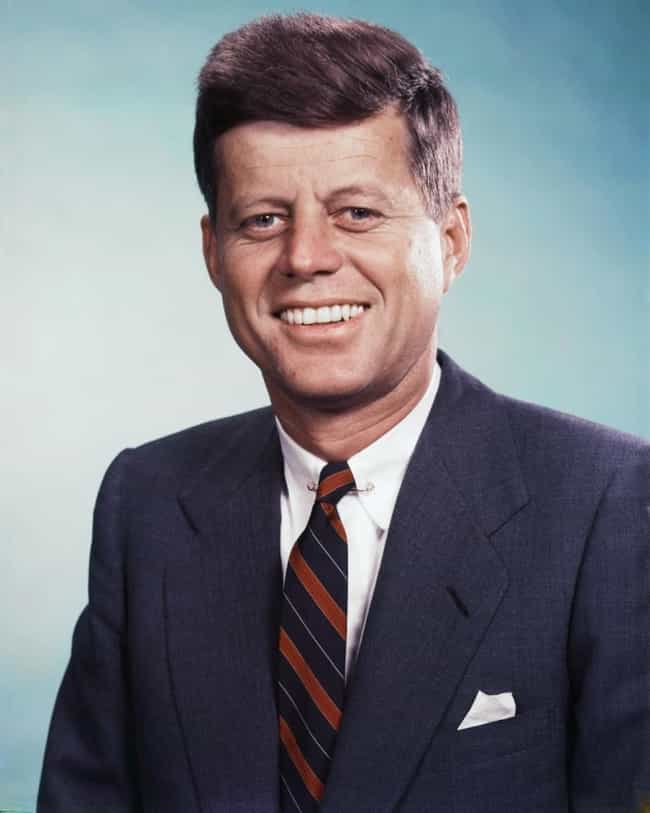 John F. Kennedy was an American politician who served as the President of the United States from January 20, 1961 until his death in 1963. On November 22, 1963, Kennedy was assassinated as his motorcade made its way through Dallas, Texas. He was shot three times, once in the throat, back and head.
Lee Harvey Oswald was arrested for the crime, but he was also assassinated before he could stand trial.
John Fitzgerald Kennedy (May 29, 1917 – November 22, 1963), also referred to as John F. Kennedy, JFK, John Kennedy or Jack Kennedy, was the 35th President of the United States. He served from 1961 until his assassination in 1963. Major events during his presidency include the Bay of Pigs Invasion, the Cuban Missile Crisis, the building of the Berlin Wall, the Space Race, the American Civil Rights Movement and early events of the Vietnam War. John F. Kennedy was assassinated on November 22, 1963 in Dallas, Texas, United States. Lee Harvey Oswald was charged with the crime, but was himself murdered two days later by Jack Ruby before Oswald could be put on trial. The Warren Commission ...more on Wikipedia
Age: Dec. at 46 (1917-1963)
Birthplace: Brookline, Massachusetts, USA
see more on John F. Kennedy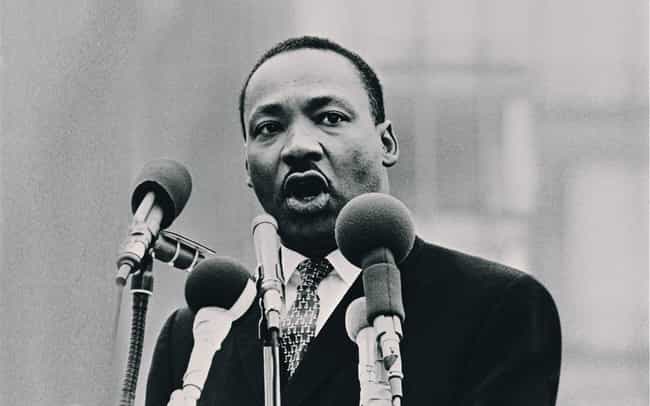 James Earl Ray
was arrested and charged with killing King.
Martin Luther King Jr. (born Michael King Jr., January 15, 1929 – April 4, 1968) was an American Baptist minister and activist who was a leader in the Civil Rights Movement. He is best known for his role in the advancement of civil rights using nonviolent civil disobedience based on his Christian beliefs. King became a civil rights activist early in his career. He led the 1955 Montgomery bus boycott and helped found the Southern Christian Leadership Conference (SCLC) in 1957, serving as its first president. With the SCLC, King led an unsuccessful 1962 struggle against segregation in Albany, Georgia, and helped organize the 1963 nonviolent protests in Birmingham, Alabama. King also helped to ...more on Wikipedia
Age: Dec. at 39 (1929-1968)
Birthplace: Atlanta, Georgia, United States of America
see more on Martin Luther King, Jr.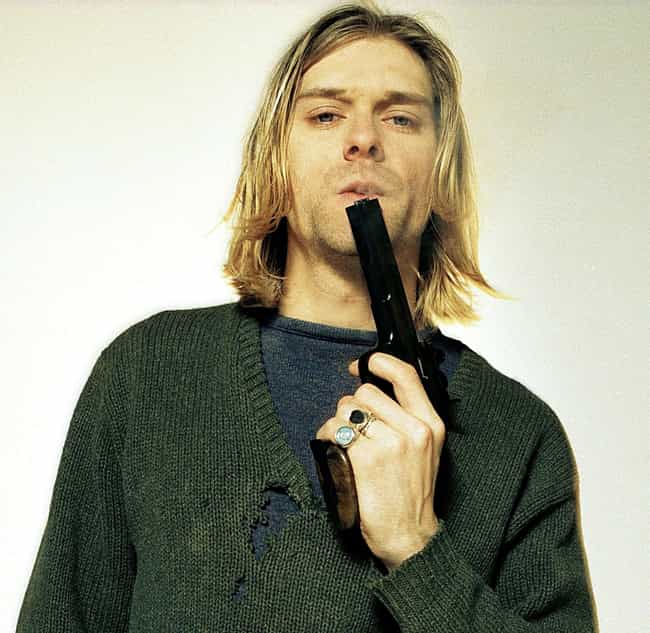 Kurt Cobain was an American musician who fronted the rock group Nirvana. On April 5, 1994, Cobain committed suicide by shooting himself with a shotgun. He was found by an electrician three days later.
Conspiracy theorists believe that Cobain may have actually been killed by his wife Courtney Love, but the death was ruled a suicide.
Kurt Donald Cobain was an American musician who was best known as the lead singer, guitarist, and primary songwriter of the grunge band Nirvana. Cobain formed Nirvana with Krist Novoselic in Aberdeen, Washington, in 1985 and established it as part of the Seattle music scene, having its debut album Bleach released on the independent record label Sub Pop in 1989. After signing with major label DGC Records, the band found breakthrough success with "Smells Like Teen Spirit" from its second album Nevermind. ...more on Wikipedia
Age: Dec. at 27 (1967-1994)
Birthplace: USA, Aberdeen, Washington
see more on Kurt Cobain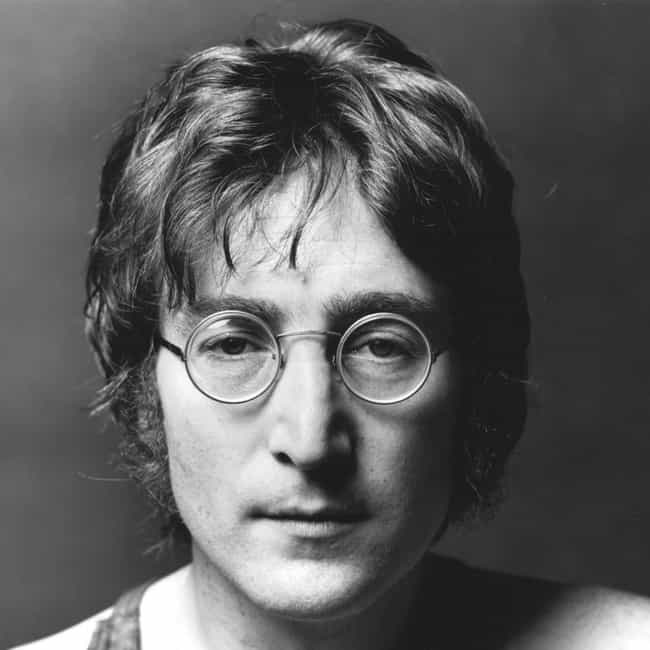 John Winston Ono Lennon MBE was an English singer and songwriter who rose to worldwide fame as a co-founder of the band the Beatles, the most commercially successful band in the history of popular music. With Paul McCartney, he formed a celebrated songwriting partnership. Born and raised in Liverpool, as a teenager Lennon became involved in the skiffle craze; his first band, the Quarrymen, evolved into the Beatles in 1960. ...more on Wikipedia
Age: Dec. at 40 (1940-1980)
Birthplace: Liverpool, United Kingdom
see more on John Lennon