READ
Famous People Who Died of Gunshot Wounds

Updated March 29, 2018
48.7k views
75 items
List of famous people who died of gunshot wounds, including photos, birthdates, professions, and other information. These celebrities who died of gunshot wounds are listed by fame and notoriety and include the famous gunshot injury victims' hometown and biographical info about them when available. List includes JFK, John Lennon, Gandhi, Abraham Lincoln, Phil Hartman, MLK, Tupac, Selena, and more. These notable gunshot wound deaths include modern and long-gone famous men and women, from politicians to religious leaders to writers. Everyone on this list has gunshot wound as a cause of death somewhere in their public records, even if it was just one contributing factor for their death.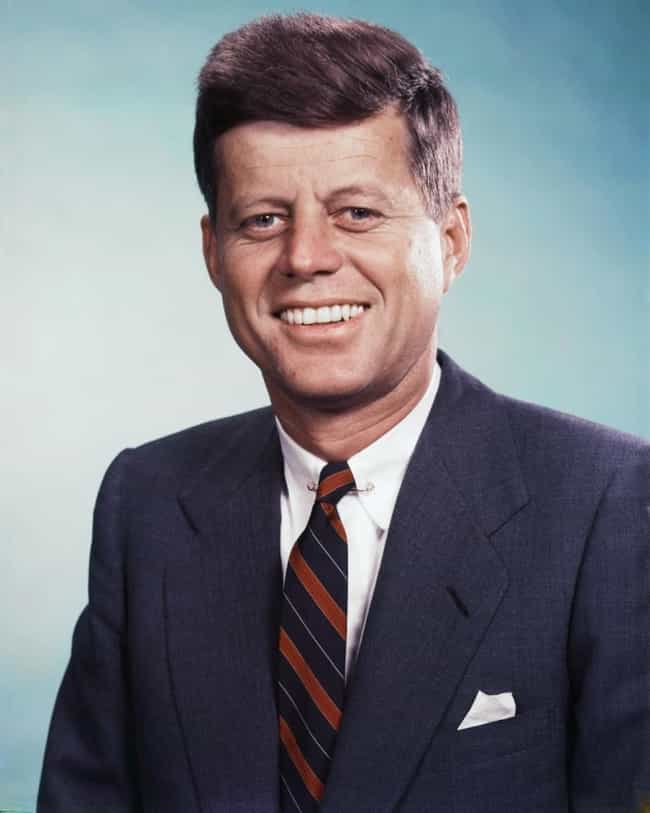 John F. Kennedy was an American politician who served as the President of the United States from January 20, 1961 until his death in 1963. On November 22, 1963, Kennedy was assassinated as his motorcade made its way through Dallas, Texas. He was shot three times, once in the throat, back and head.
Lee Harvey Oswald was arrested for the crime, but he was also assassinated before he could stand trial.
Age: Dec. at 46 (1917-1963)
Birthplace: Brookline, Massachusetts, United States of America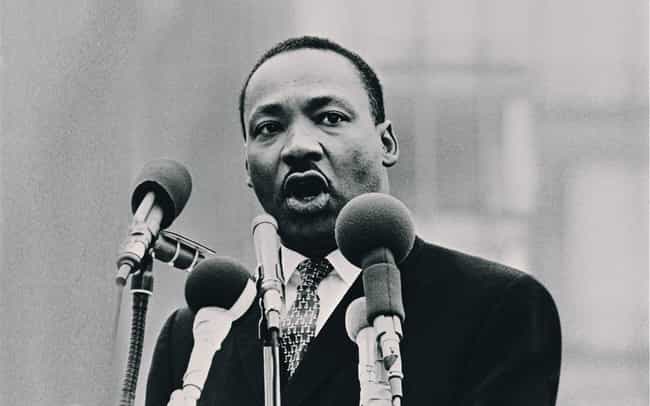 James Earl Ray
was arrested and charged with killing King.
Age: Dec. at 39 (1929-1968)
Birthplace: Atlanta, Georgia, United States of America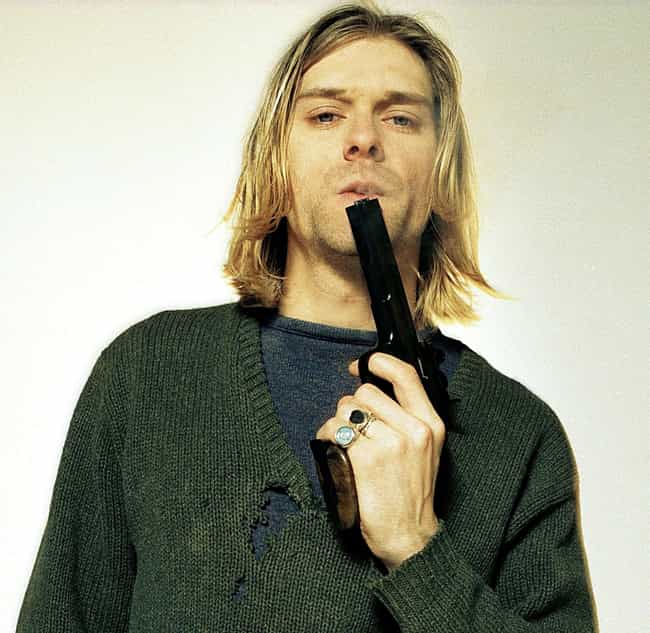 Kurt Cobain was an American musician who fronted the rock group Nirvana. On April 5, 1994, Cobain committed suicide by shooting himself with a shotgun. He was found by an electrician three days later.
Conspiracy theorists believe that Cobain may have actually been killed by his wife Courtney Love, but the death was ruled a suicide.
Age: Dec. at 27 (1967-1994)
Birthplace: Aberdeen, Washington, United States of America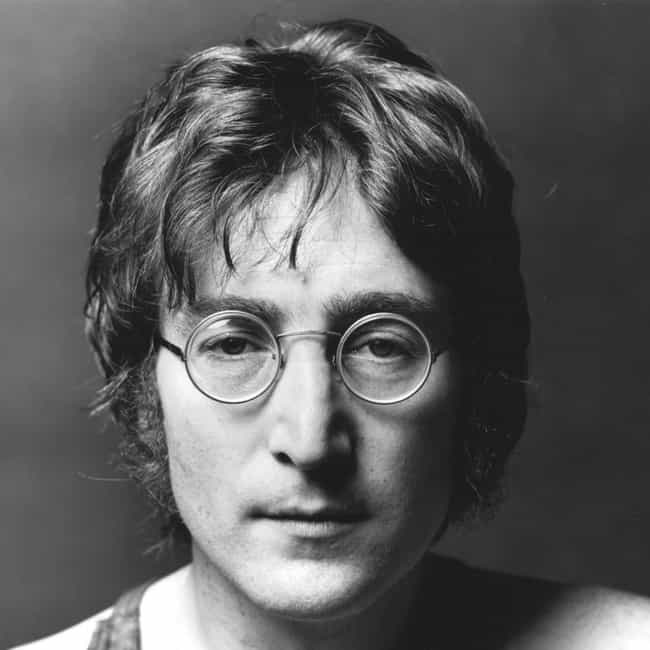 Age: Dec. at 40 (1940-1980)
Birthplace: Liverpool, United Kingdom