READ

Famous People Who Died By Gunshot

There are many famous people who died by gunshot - some people who got shot were beloved leaders and entertainers, while other are among the most terrible people in history. These celebrities who were shot to death are listed in no particular order, but the list includes biographical info, when available.
Among the names of famous people who were shot and killed includes Abraham Lincoln, Lee Harvey Oswald, and other notable gunshot deaths, from politicians to religious leaders to writers. Some of the famous people who have been shot were the victims of historical assassinations. Others famous people were killed by their own hands, like the shotgun death suicide of Kurt Cobain - unless you believe these crazy conspiracy theories.
Everyone on this list of famous people killed has gunshot as a cause of death somewhere in their public records, even if it was just one contributing factor.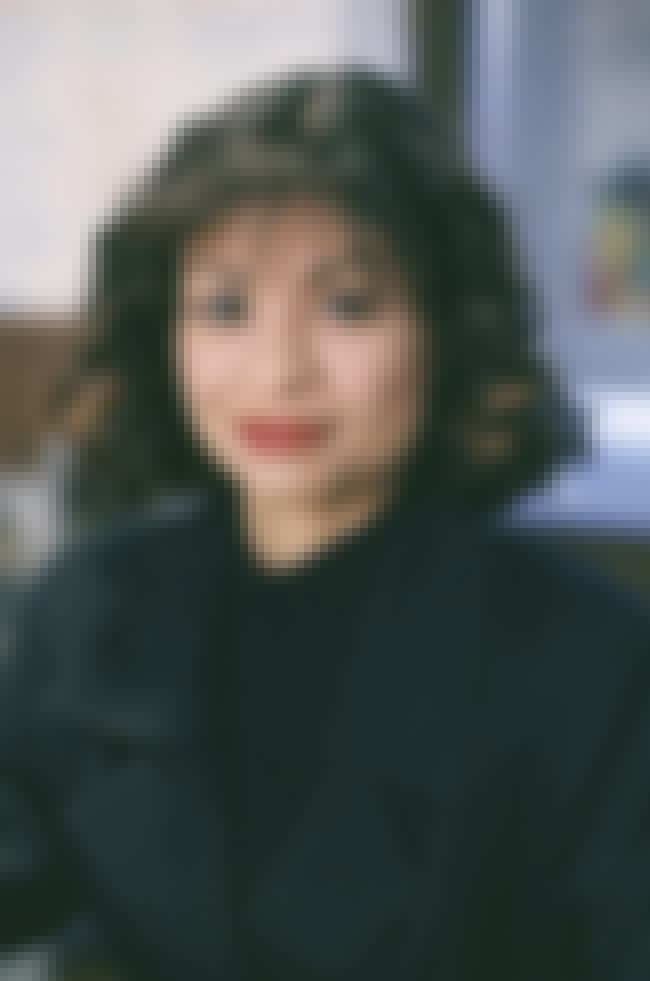 Vanessa Marquez is an American actress. She is primarily known for being a recurring character on the first few seasons of ER playing Nurse Wendy Goldman, as well as having a role in the 1988 teacher drama Stand and Deliver. Marquez also appeared in a 1992 episode of Seinfeld called "The Cheever Letters", portraying the secretary to the Cuban Embassy. ...more on Wikipedia
Age: 49
Birthplace: California, United States of America
see more on Vanessa Marquez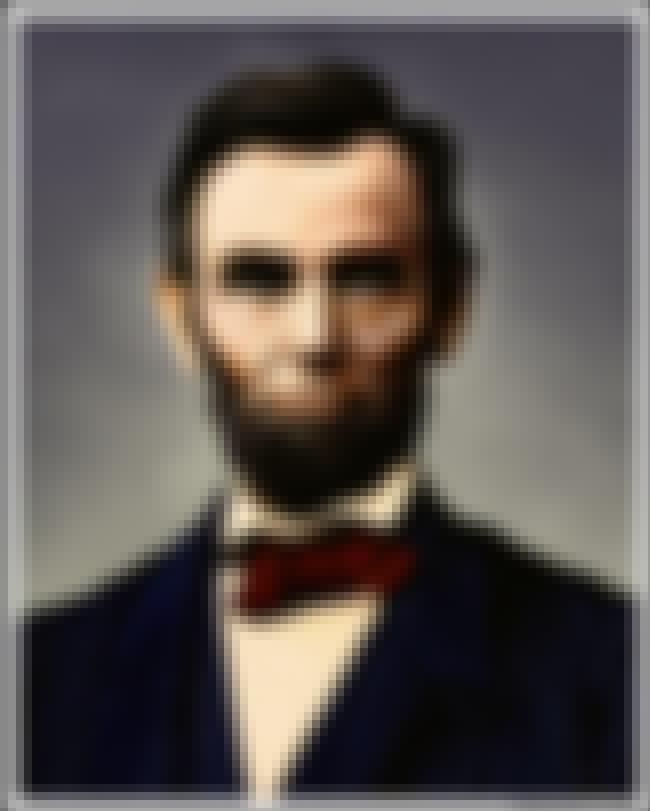 Abraham Lincoln was the 16th President of the United States, serving from March 1861 until his assassination in April 1865. Lincoln led the United States through its Civil War—its bloodiest war and its greatest moral, constitutional and political crisis. In doing so, he preserved the Union, abolished slavery, strengthened the federal government, and modernized the economy. Born in Hodgenville, Kentucky, Lincoln grew up on the western frontier in Kentucky and Indiana. Largely self-educated, he became a lawyer in Illinois, a Whig Party leader, and a member of the Illinois House of Representatives, where he served from 1834 to 1846. Elected to the United States House of Representatives in 1846, ...more on Wikipedia
Age: Died at 56 (1809-1865)
Birthplace: Kentucky, Hodgenville, United States of America, United States, with Territories, + more
Also Ranked
#12 on People We Wish Were Still Alive
#7 on Historical Figures You Most Want to Bring Back from the Dead
#2 on The Greatest U.S. Presidents of All Time
#36 on The Greatest American Writers of All Time
see more on Abraham Lincoln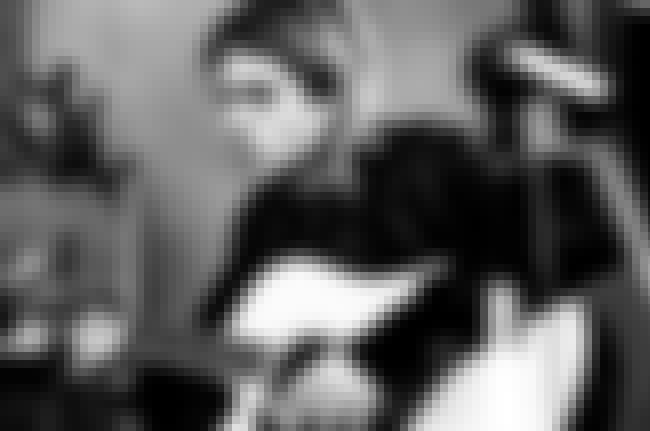 Kurt Donald Cobain was an American musician who was best known as the lead singer, guitarist, and primary songwriter of the grunge band Nirvana. Cobain formed Nirvana with Krist Novoselic in Aberdeen, Washington, in 1985 and established it as part of the Seattle music scene, having its debut album Bleach released on the independent record label Sub Pop in 1989. After signing with major label DGC Records, the band found breakthrough success with "Smells Like Teen Spirit" from its second album Nevermind. Following the success of Nevermind, Nirvana was labeled "the flagship band" of Generation X, and Cobain hailed as "the spokesman of a generation". Cobain, however, was often uncomfortable and ...more on Wikipedia
Age: Died at 27 (1967-1994)
Birthplace: USA, Aberdeen, Washington
Also Ranked
#22 on The Best Rock Vocalists
#81 on The Best Singers of All Time
#36 on People We Wish Were Still Alive
#10 on The Best Frontmen in Rock
see more on Kurt Cobain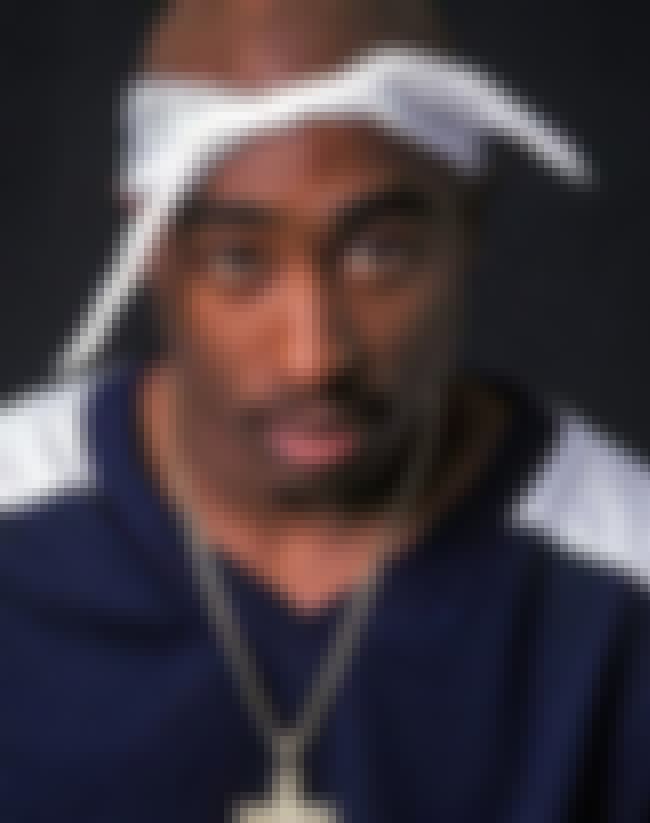 Tupac Amaru Shakur, also known by his stage names 2Pac and briefly as Makaveli, was an American rapper, songwriter, and actor. Shakur has sold over 75 million records worldwide, making him one of the best-selling music artists of all time. His double disc albums All Eyez on Me and his Greatest Hits are among the best selling albums in the United States. He has been listed and ranked as one of the greatest artists of all time by many magazines, including Rolling Stone which ranked him 86th on its list of The 100 Greatest Artists of All Time. Consistently ranked as one of the greatest rappers ever, he was ranked number 2 by MTV in their list of The Greatest MCs of All-Time in 2006. 2Pac is ...more on Wikipedia
Age: Died at 25 (1971-1996)
Birthplace: East Harlem, New York City, New York, United States of America
Also Ranked
#2 on The Greatest Rappers of All Time
#56 on Which Actor Would You Bring Back for One Final Movie?
#17 on We Asked, You Answered: If You Could Be Any Dead Historical Figure For 24 Hours, Who Would It Be?
#4 on The Best Rap Lyricists of All Time
see more on Tupac Shakur