READ

Famous People Who Died by Hanging

List of famous people who died by hanging, including photos, birthdates, professions, and other information. These celebrities who were hanged are listed alphabetically and include the famous hanging victims' hometown and biographical info about them when available. Here are also celebrities who attempted suicide and celebs who died of auto-erotic asphyxiation.
This list of celebrities who died by hanging includes Robin Williams, David Carradine, Linkin Park's Chester Bennington, and more. Most of these cases involve people dealing with suicidal issues.
These notable hanging deaths include modern and long-gone famous men and women, from politicians to religious leaders to writers. Everyone on this list has hung themselves as a cause of death somewhere in their public records, even if it was just one contributing factor for their death.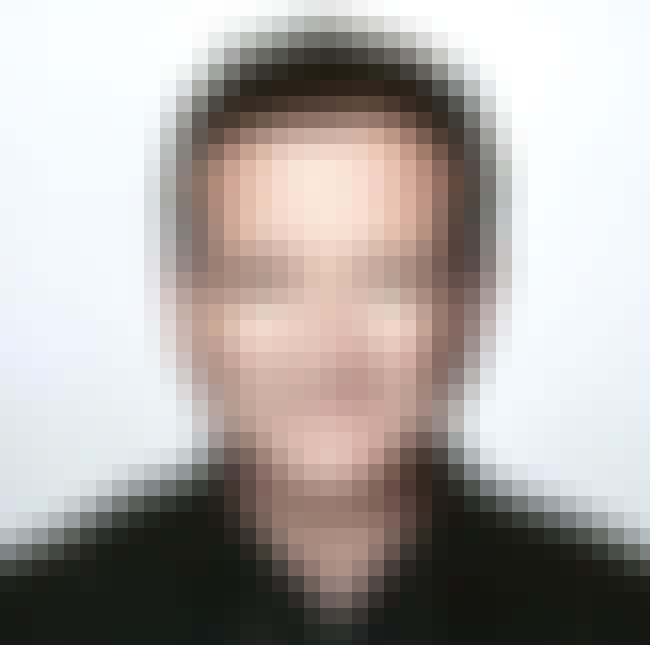 Robin McLaurin Williams was an American actor and comedian. Starting as a stand-up comedian in San Francisco and Los Angeles in the mid-1970s, he is credited with leading San Francisco's comedy renaissance. After rising to fame as Mork in the sitcom Mork & Mindy, Williams went on to establish a career in both stand-up comedy and feature film acting. He was known for his improvisational skills. After his film debut in the musical comedy Popeye, he starred or co-starred in widely acclaimed films ...more on Wikipedia
Age: Dec. at 63 (1951-2014)
Birthplace: Chicago, Illinois, United States of America
Also Ranked
#31 on The Greatest Actors & Actresses in Entertainment History
#2 on The Funniest Stand Up Comedians of All Time
#1 on The Funniest People of All Time
#23 on The Best Actors in Film History
see more on Robin Williams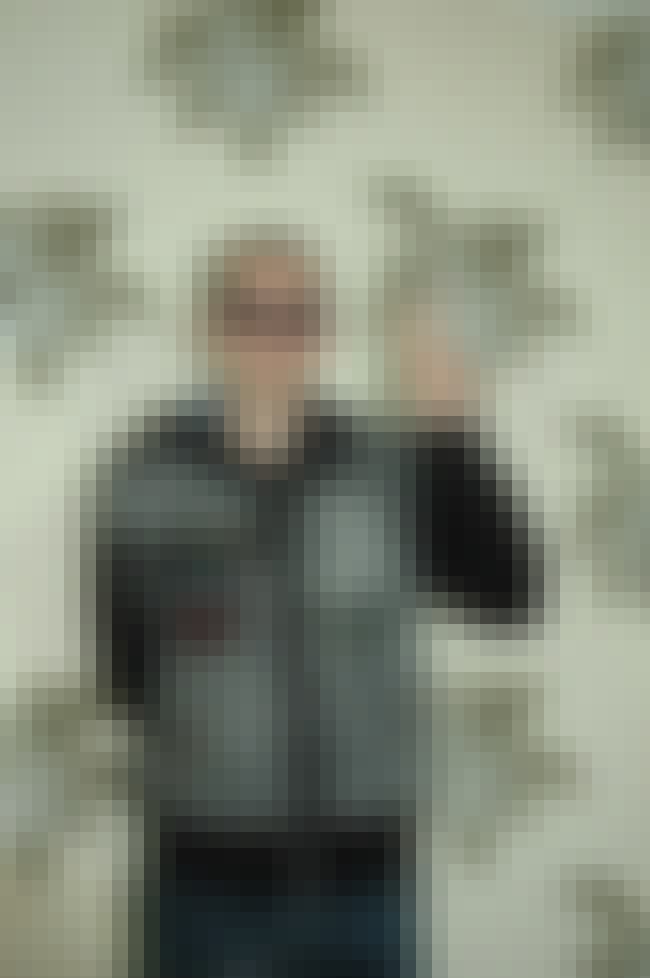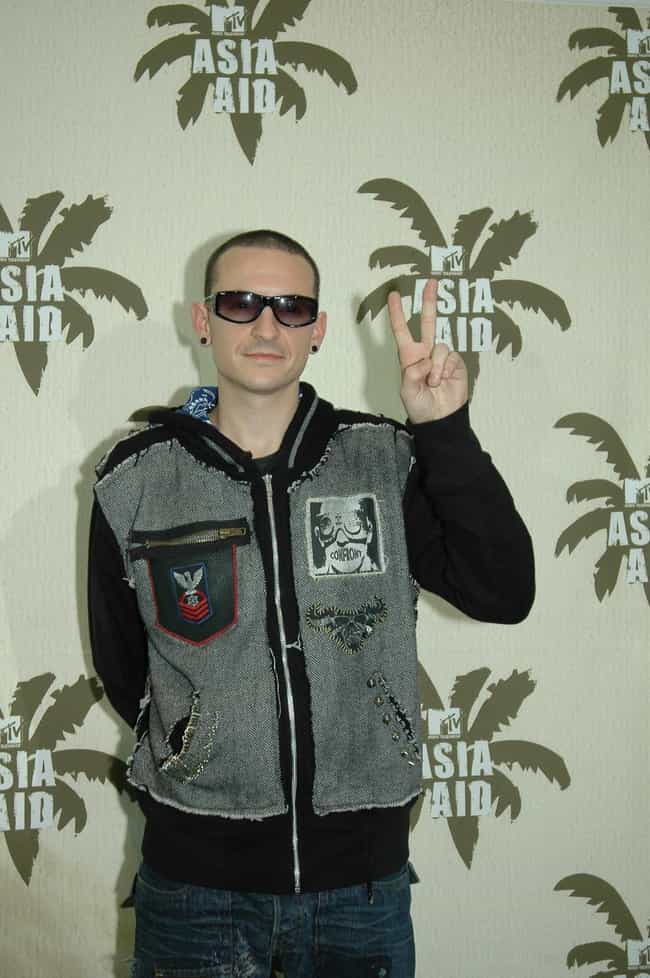 Chester Charles Bennington is an American musician, singer, songwriter, and actor. He is best known as the lead vocalist of rock bands Linkin Park. He was originally the lead vocalist for Sean Dowdell And His Friends? and Grey Daze. He is also the current lead vocalist for Stone Temple Pilots and rock cover band Bucket of Weenies. Bennington became known as a vocalist with Linkin Park's debut album, Hybrid Theory, in 2000, which was a massive commercial success. ...more on Wikipedia
Age: Dec. at 41 (1976-2017)
Birthplace: Phoenix, Arizona, United States of America
Also Ranked
#29 on Which Artist Would You Bring Back From The Dead To Write One More Song?
see more on Chester Bennington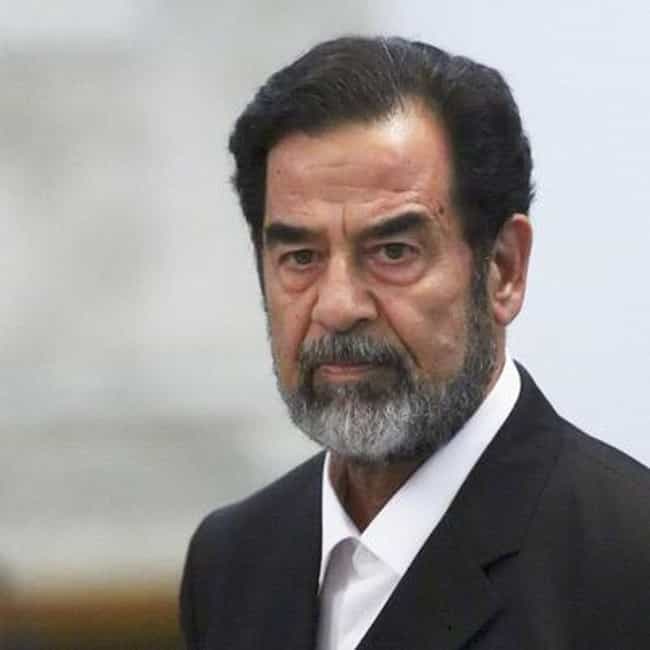 Saddam Hussein Abd al-Majid al-Tikriti was the fifth President of Iraq, serving in this capacity from 16 July 1979 until 9 April 2003. A leading member of the revolutionary Arab Socialist Ba'ath Party, and later, the Baghdad-based Ba'ath Party and its regional organization Ba'ath Party – Iraq Region—which espoused ba'athism, a mix of Arab nationalism and Arab socialism—Saddam played a key role in the 1968 coup that brought the party to power in Iraq. ...more on Wikipedia
Age: Dec. at 69 (1937-2006)
Birthplace: Al-Awja, Iraq
Also Ranked
#71 on The Most Trustworthy Politicians
see more on Saddam Hussein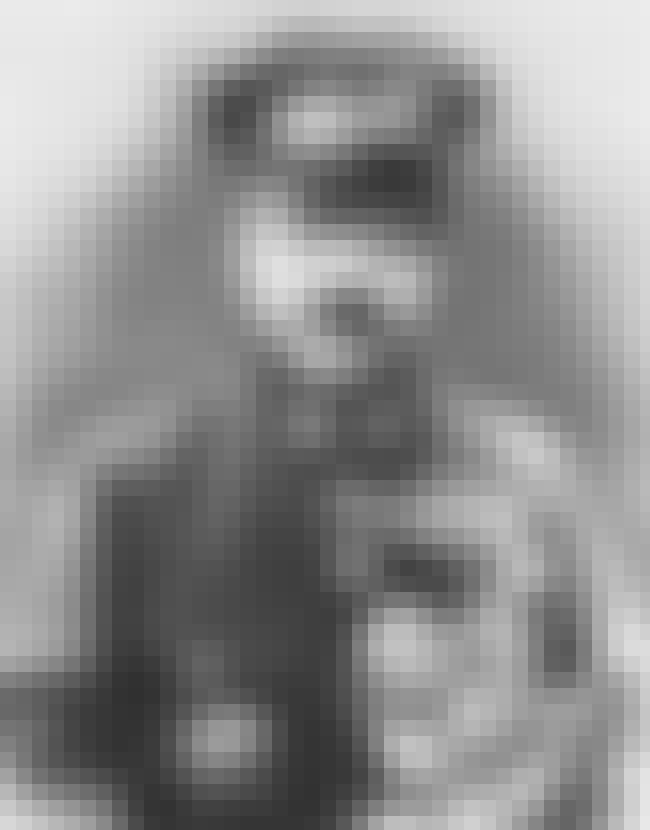 Hideki Tojo was a general of the Imperial Japanese Army, the leader of the Imperial Rule Assistance Association, and the 40th Prime Minister of Japan during much of WWII, from October 17, 1941 to July 22, 1944. ...more on Wikipedia
Age: Dec. at 64 (1884-1948)
Birthplace: Kōjimachi, Tokyo
see more on Hideki Tōjō