READ
Famous People Who Died in Helicopter Crashes

Updated January 27, 2020
141.6k views
43 items
The speed and convenience of helicopters has made them a favorite mode of transport for the rich and famous, but sadly that means some celebrities have died in helicopter crashes. Helicopter accidents have taken away some amazing talent over the years. If you've wondered what famous people have been lost in a helicopter crash, they will be remembered in this list of celebrity helicopter deaths.
This list covers famous people the world has lost in a helicopter crash, including Kobe Bryant, Billy Graham, Stevie Ray Vaughan, and Davey Allison. It's heartbreaking to lose any celebrity and their talents, and celebrity helicopter accidents always feel very sudden and particularly devastating to the victims' families, loved ones, and fans.
The famous lives lost in helicopter crashes on this list include modern and long-gone famous men and women, from politicians to musicians and athletes to writers. All were lost in a helicopter crash, or had a helicopter accident contribute to their passing.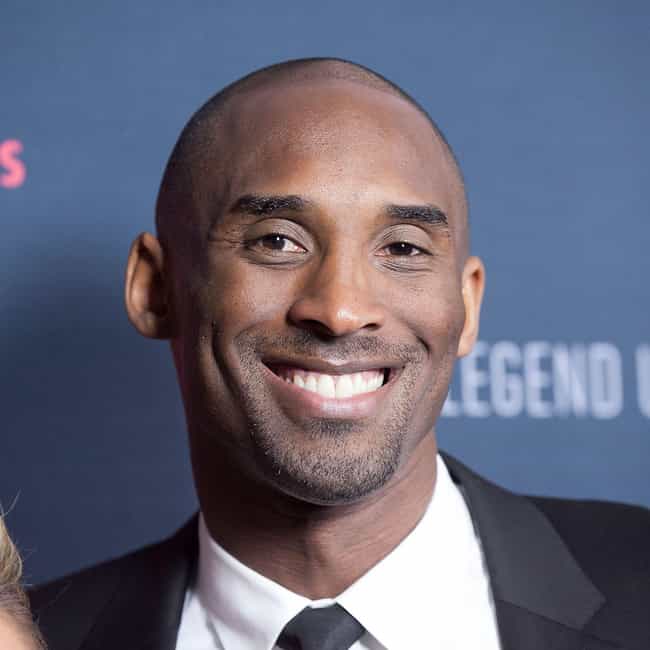 Retired NBA superstar Kobe Bryant perished in a helicopter accicent in Calabasas, CA, on January 26, 2020, along with eight other passengers, including his thirteen year-old daughter, Gianna.
Age: Dec. at 41 (1978-2020)
Birthplace: Philadelphia, Pennsylvania, United States of America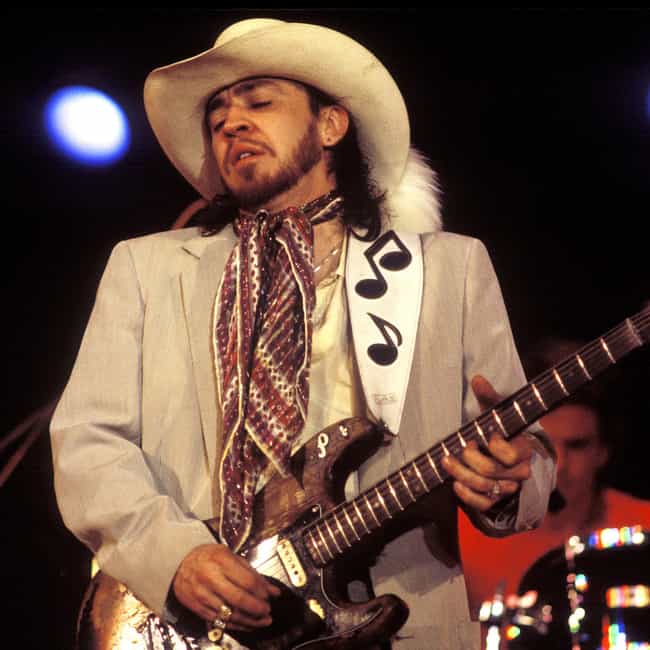 Stevie Ray Vaughan was a blues guitarist who won a total of six Grammy Awards in his career. On the hazy night of August 27, 1990, Vaughan and three members of Eric Clapton's team were killed in a helicopter crash after performing a concert at the Alpine Valley Music Theatre in East Troy, Wisconsin.
Age: Dec. at 36 (1954-1990)
Birthplace: Dallas, Texas, United States of America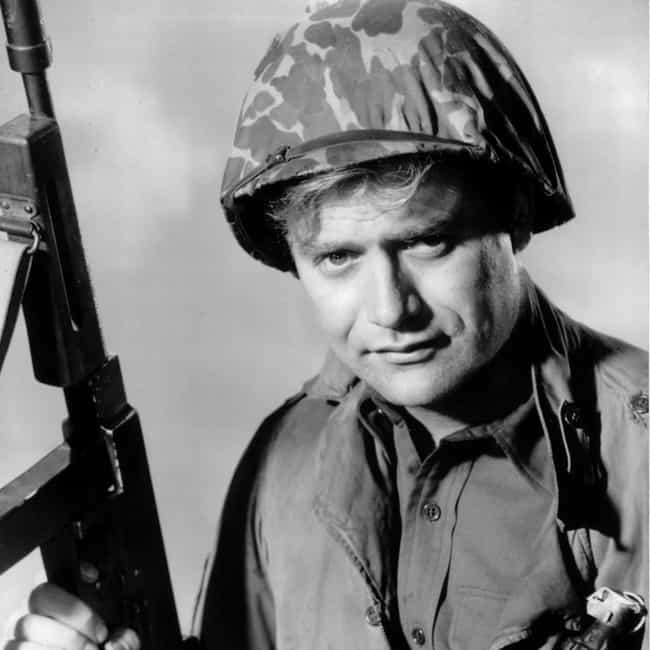 Vic Morrow was an American actor who appeared on the series "Combat!." While filming "Twilight Zone: The Movie," he was killed when a helicopter crashed on top of him due to faulty pyrotechnics. Two child actors
Myca Dinh Le
and Renee Shin-Yi Chen, also died as a result of the accident, which occurred on July 23, 1982.
Age: Dec. at 53 (1929-1982)
Birthplace: New York City, New York, USA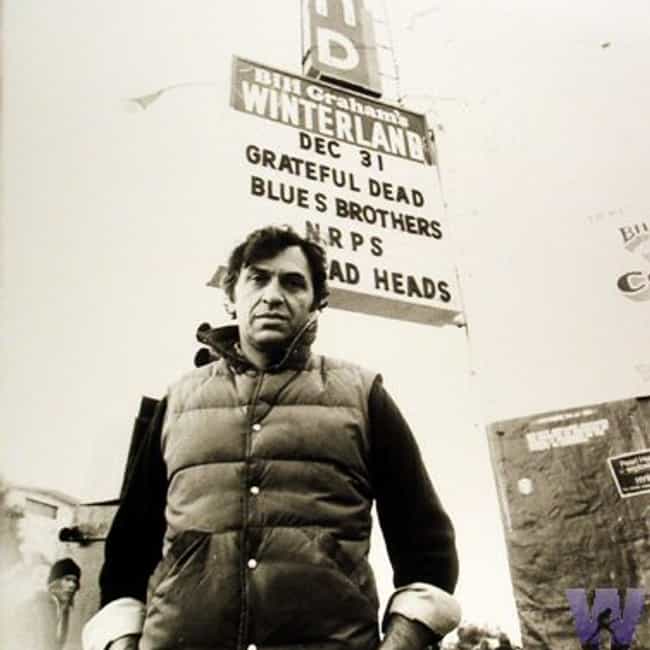 Bill Graham was the legendary music promoter who owned the Fillmore Auditorium in San Francisco. He died in a weather-induced helicopter crash on October 25, 1991, as he was leaving a Huey Lewis and the News concert at the Concord Pavilion.
Age: Dec. at 60 (1931-1991)
Birthplace: Berlin, Germany