READ
Famous People Who Overdosed on Heroin

Updated June 14, 2019
1.1M views
78 items
Drug addiction has tragic consequences, even for the beloved and famous drug users in the world. We also have lists of athletes who were addicted to drugs and celebrities who don't drink or smoke. This is a list of famous people who died of heroin overdose, including pictures, birth dates, professions, and other information. After the shocking death of Philip Seymour Hoffman, people everywhere were confronted with the sad reality of celebrity heroin overdoses and the dangers of being heroin addicts.
Perhaps worse than other serious drugs like cocaine, heroine addiction can ravage a person's body. These celebrities who overdosed on heroin are listed by fame and notoriety and include the famous heroin overdose victims' hometown and biographical info about them when available. Included on the list are famous actors, musicians, and other celebrities like Chris Farley, Philip Seymour Hoffman and more. Other rock stars, movie stars, and singers that died from heroin overdose include Cory Monteith, John Belushi, Sublime lead singer Bradley Norwell, and Janis Joplin.
These notable heroin overdose deaths include modern and long-gone famous men and women, from politicians to religious leaders to writers. Everyone on this list has overdosed on heroin as a cause of death somewhere in their public records, even if it was just one contributing factor for their death. Everyday, people are dying to substance addiction and overdose.
back to page 1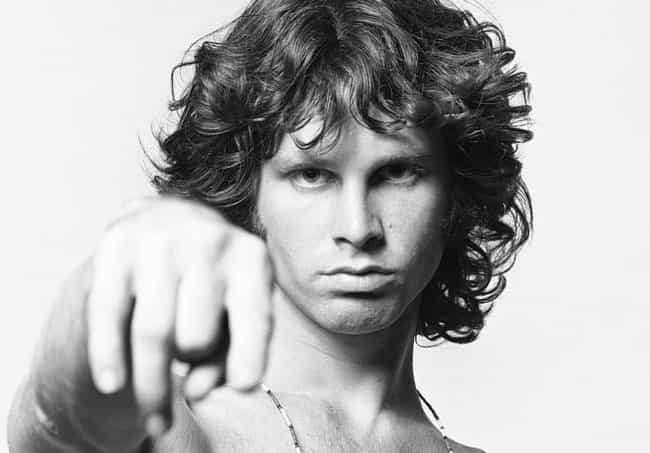 Jim Morrison was an American musician who was the singer of The Doors. On July 3, 1971, Morrison died when he suffered cardiac arrest due to heroin and cocaine use. There was no autopsy done, so the exact details still remain a mystery. Morrison was 27 years old.
Age: Dec. at 28 (1943-1971)
Birthplace: Melbourne, Florida, United States of America
Profession: Film Score Composer, Poet, Songwriter, Musician, Screenwriter, + more
Credits: Cast Away, The Doors, Minions, Girl, Interrupted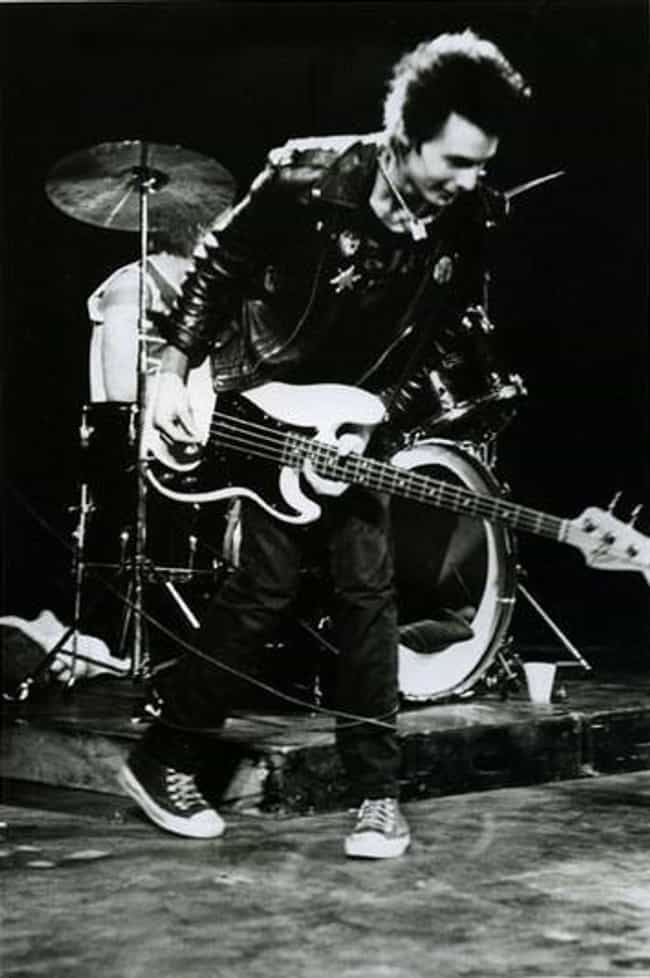 Sid Vicious was a British musician who played bass in the band The Sex Pistols. On February 2, 1979, he died of a heroin overdose that may have been intentional. He was charged with the murder of his girlfriend Nancy Spungen at the time of his death. Vicious was 21 years old.
Age: Dec. at 22 (1957-1979)
Birthplace: England, London
Profession: Bassist, Songwriter, Musician, Composer, Singer
Credits: Goodfellas, The Astronaut's Wife, Sid and Nancy, The Filth and the Fury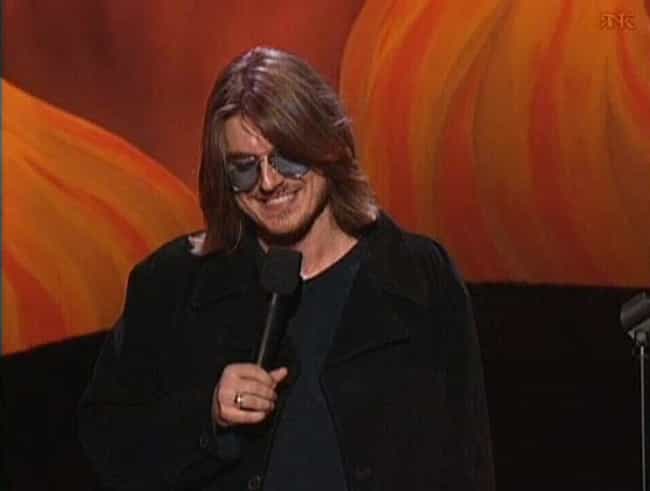 Mitch Hedberg was an American stand-up comedian who had a cult following and made several appearances on "The Late Show with David Letterman." On March 29, 2005, he was found dead with cocaine and heroin both being found in his system. Hedberg was 37 years old.
Age: Dec. at 37 (1968-2005)
Birthplace: Saint Paul, Minnesota, United States of America
Profession: Comedian, Actor
Credits: Almost Famous, Lords of Dogtown, Los Enchiladas!, Saddle Rash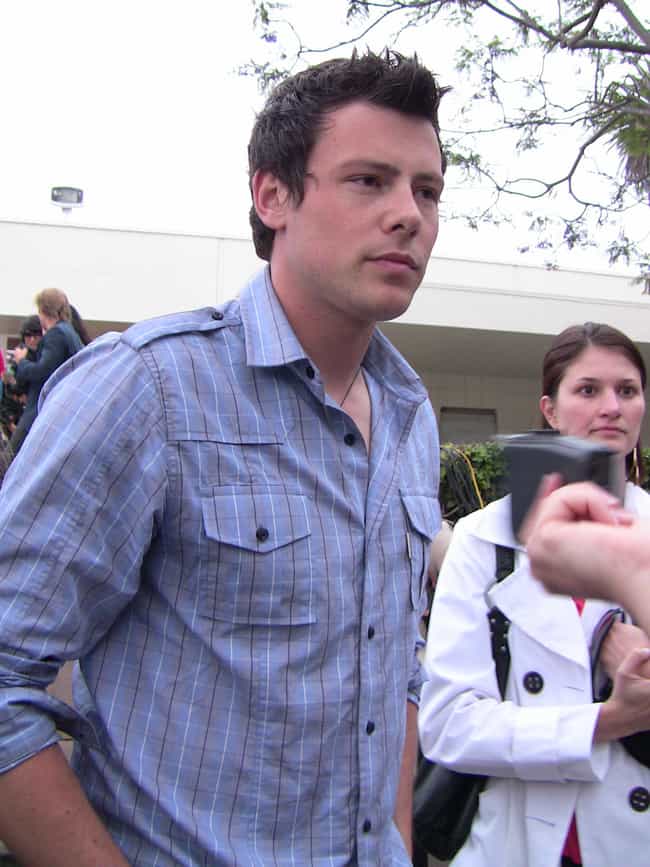 Cory Monteith was an American actor who was on the television series "Glee." On July 13, 2013, Monteith died as the result of a toxic combination of alcohol and heroin. He had struggled with addiction as a teen, but his death came as a shock to both his friends and fans. He was 31 years old.
Age: Dec. at 31 (1982-2013)
Birthplace: Calgary, Canada
Profession: Musician, Actor
Credits: Glee, Monte Carlo, Final Destination 3, Sisters & Brothers