READ

Famous People Who Died of Horse-riding Accident

19.2k views
36 items
Follow
List Rules Famous People Who Died of Horse-riding Accident
List of famous people who died of horse-riding accidents, listed by fame and notoriety with photos when available. This list of celebrities who died from horse-riding accidents includes information like the victim's hometown and other biographical information when available. Unfortunately many famous people's lives have been cut short because of horse-riding accidents, including actors, musicians and athletes.
List contains people like Roy Kinnear, William III of England.
This list answers the questions, "Which celebrities have died from horse-riding accidents?" and "Which famous people died due to horse-riding accident?"These notable horse-riding accident deaths include modern and past famous men and women, from politicians to religious leaders to writers. Everyone on this list has has horse-riding accident as a cause of death somewhere in their public records, even if it was just one contributing factor for their death.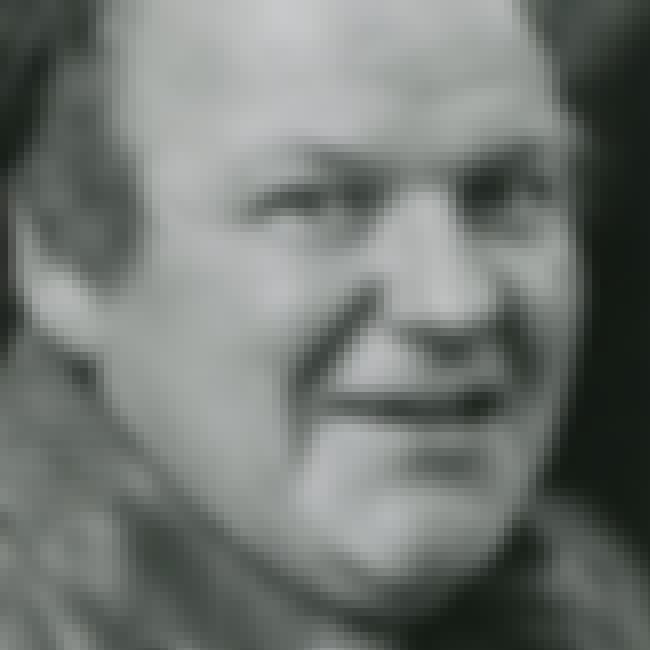 Roy Kinnear was a British actor who appeared in the film "Willy Wonka & the Chocolate Factory." On September 19, 1988, while filming "The Return of the Musketeers," Kinnear fell off a horse and broke his pelvis. He died after suffering a heart attack the following day.
Roy Mitchell Kinnear was a British character actor. He was familiar to UK audiences for his appearances in many British television comedy shows, and is also remembered for his film appearances as Veruca Salt's father in Willy Wonka & the Chocolate Factory and as Planchet in Richard Lester's The Three Musketeers and its two sequels. It was during the filming of the latter sequel that Kinnear died as a result of a riding accident. ...more
Age: Died at 54 (1934-1988)
Birthplace: Wigan, United Kingdom
see more on Roy Kinnear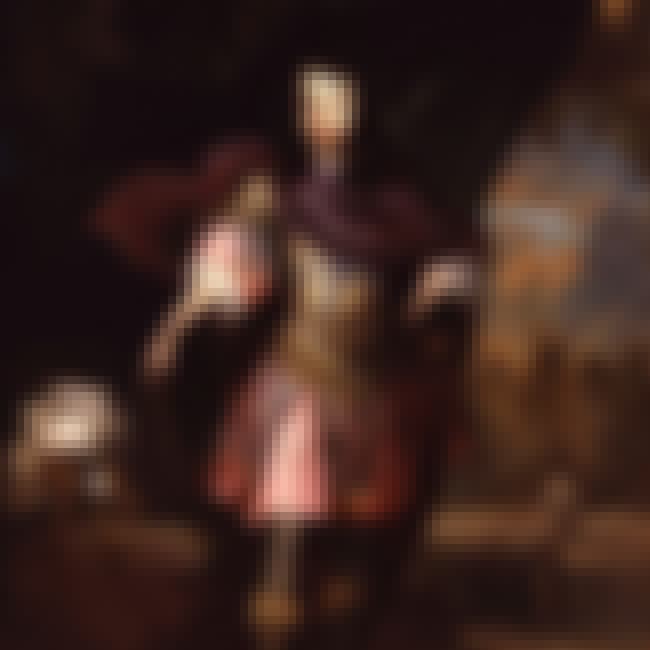 William III of England was the King of England, Scotland and Ireland from February 13, 1689 – March 8, 1702. He died from pneumonia on March 8, 1702, a condition which was enhanced by a broken collarbone that the King endured after falling from his horse.
William III was sovereign Prince of Orange from birth, Stadtholder of Holland, Zeeland, Utrecht, Gelderland, and Overijssel in the Dutch Republic from 1672, and King of England, Ireland, and Scotland from 1689 until his death. It is a coincidence that his regnal number was the same for both Orange and England. As King of Scotland, he is known as William II. He is informally known by sections of the population in Northern Ireland and Scotland as "King Billy". William inherited the principality of Orange from his father, William II, who died a week before William's birth. His mother Mary, Princess Royal, was the daughter of King Charles I of England. In 1677, he married his mother's niece and ...more
Age: Died at 52 (1650-1702)
Birthplace: Binnenhof, Netherlands
see more on William III of England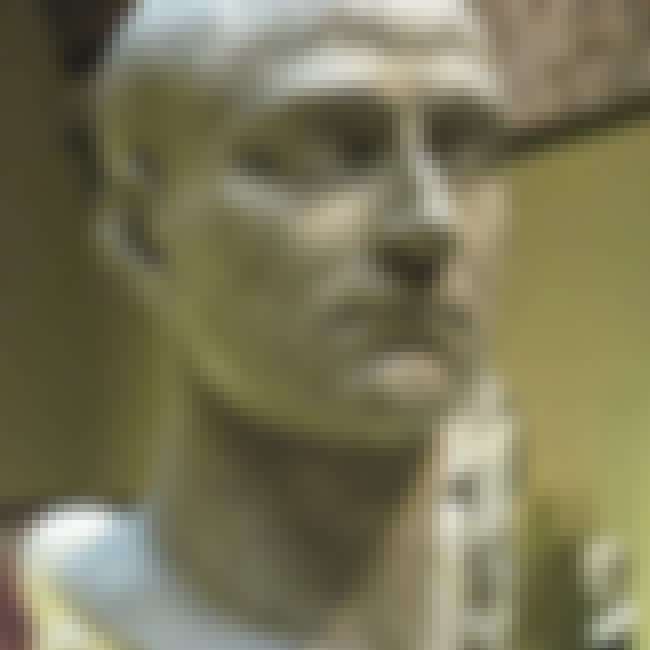 Maxentius was a Roman emperor who was the son of the Emperor Maximian and his wife Eutropia. On October 28, 312, Maxentius died during the War against Constantine after falling from his horse while attempting to cross the Tiber river, in which he drowned.
Maxentius was Roman Emperor from 306 to 312. He was the son of former Emperor Maximian and the son-in-law of Emperor Galerius. ...more
Age: Died at 34 (278-312)
see more on Maxentius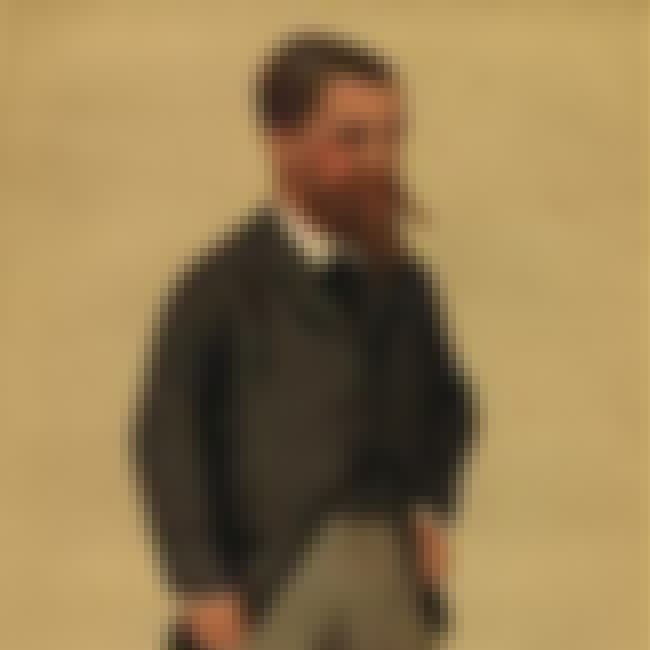 Verney Lovett Cameron was a British adventurer who traveled across Africa from sea to sea. He died after falling from his horse while hunting on March 24, 1894.
Verney Lovett Cameron was an English traveller in Central Africa and the first European to cross equatorial Africa from sea to sea. ...more
Age: Died at 50 (1844-1894)
Birthplace: Radipole, United Kingdom
see more on Verney Lovett Cameron