READ

Famous People Who Died By Inhaling Vomit

These celebrities who died by choking on their own vomit include Jimi Hendrix, Bon Scott, Tommy Dorsey, Tammy Homolka, and several others. Some celebrities died from inhaling vomit, choking on vomit while sleeping from a drug overdose, while others died from inhaling vomit due to alcohol consumption or alcohol poisoning. The list includes the famous victims' hometown and biographical info about them, when available.
Everyone on this list of notable vomit-inhalation deaths has choked on their vomit as a cause of death somewhere in their public records, even if aspiration was just one contributing factor. See also lists of celebrity deaths that were never investigated and famous people who drowned.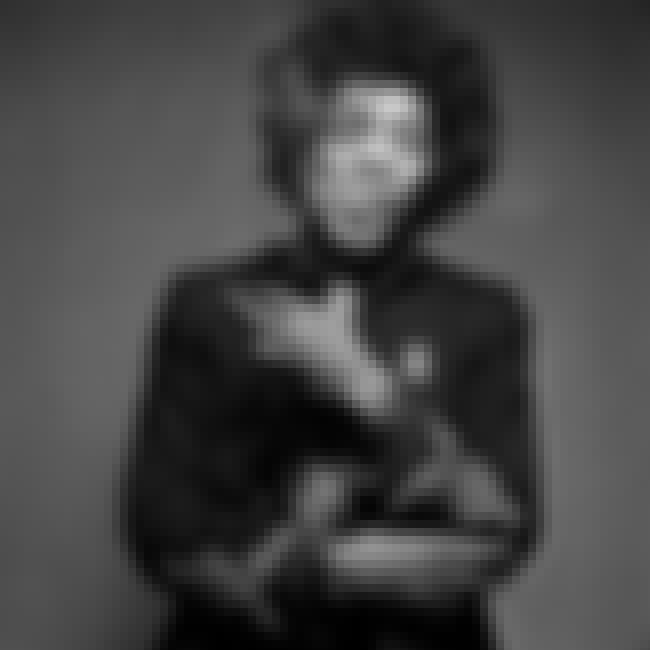 singer and songwriter
who is considered one of the greatest guitarists and all-around instrumentalists in the history of rock and roll. He is most famous for his songs "Hey Joe," "Purple Haze," and "The Wind Cries Mary." On September 17, 1970, Hendrix drank a bottle of wine with his girlfriend Monika Dannemann and then went to bed. Sometime during the night he consumed 9 of Dannemann's sleeping pills which caused him to vomit into his own mouth, killing him.
James Marshall "Jimi" Hendrix was an American guitarist, singer, and songwriter. Although his mainstream career spanned only four years, he is widely regarded as one of the most influential electric guitarists in the history of popular music, and one of the most celebrated musicians of the 20th century. The Rock and Roll Hall of Fame describes him as "arguably the greatest instrumentalist in the history of rock music". Born in Seattle, Washington, Hendrix began playing guitar at the age of 15. In 1961, he enlisted in the US Army; he was granted an honorable discharge the following year. Soon afterward, he moved to Clarksville, Tennessee, and began playing gigs on the chitlin' circuit, ...more on Wikipedia
Age: Died at 28 (1942-1970)
Birthplace: Seattle, Washington, USA
Also Ranked
#45 on The Best Rock Vocalists
#9 on The Greatest Musical Artists of All Time
#82 on The Best Singers of All Time
#8 on The Best Rock Bands of All Time
see more on Jimi Hendrix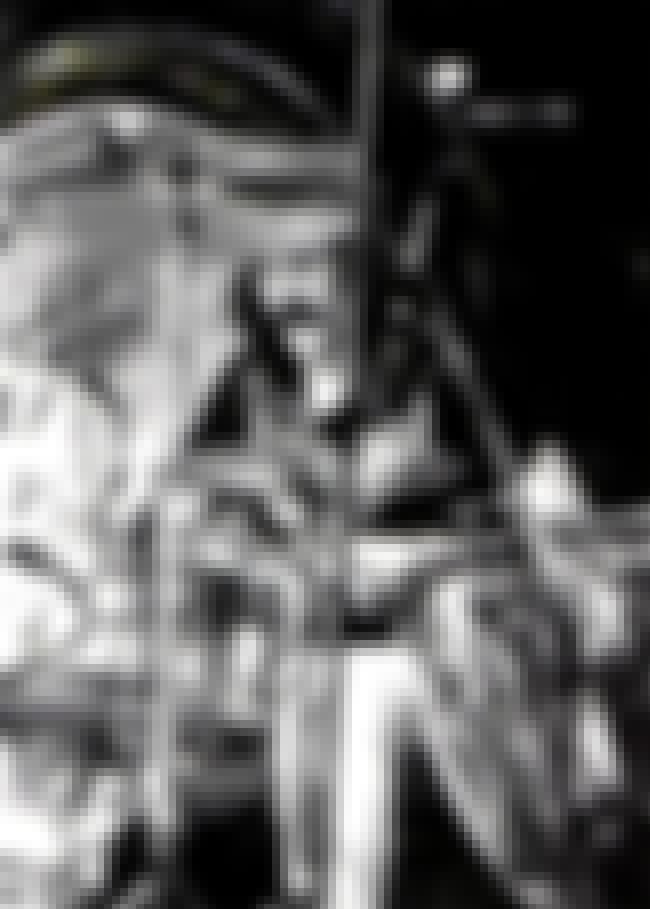 John Henry Bonham was an English musician and songwriter, best known as the drummer of Led Zeppelin. Bonham was esteemed for his speed, power, fast bass-drumming, distinctive sound, and "feel" for the groove. He is considered one of the greatest rock drummers. Rolling Stone readers named him "best drummer of all time" in 2011. ...more on Wikipedia
Age: Died at 32 (1948-1980)
Birthplace: England, Redditch
Also Ranked
#68 on Which Artist Would You Bring Back From The Dead To Write One More Song?
#48 on The Druggiest Rock Stars of All Time
#10 on The Greatest Musicians Who Died Before 40
#1 on The Best Drummers of All Time
see more on John Bonham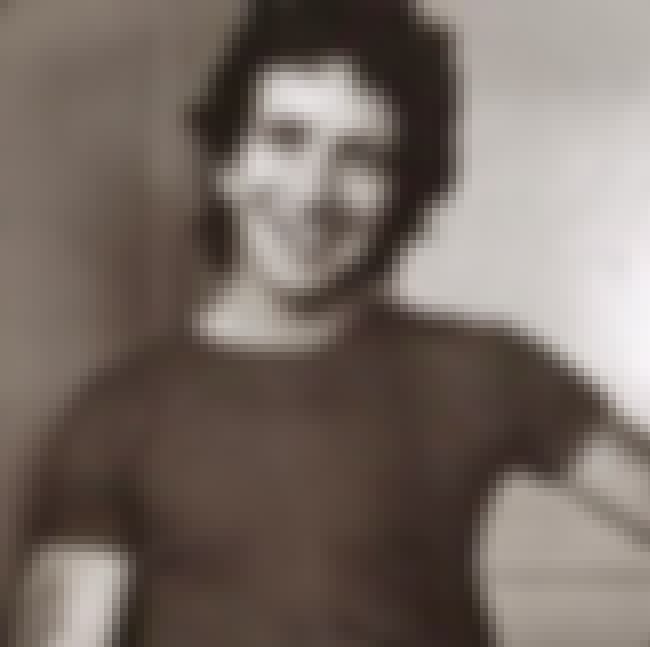 lead singer of
AC/DC, died on February 15, 1980 after he was left to pass out in a friend's car after a night of heavy drinking. He was pronounced dead on arrival at the hospital, having inhaled his vomit sometime during the night. The band replaced him with English singer Brian Johnson soon afterward to record their tribute album to Scott called "Back in Black." The album went on to be the band's most successful, and one of the most successful rock albums of all time.
Ronald Belford "Bon" Scott was a Scottish-born Australian rock musician, best known for being the lead singer and lyricist of Australian hard rock band AC/DC from 1974 until his death in 1980. He was born in Forfar and lived in Kirriemuir, Scotland, for 5 years before moving to Melbourne, Australia, with his family in 1952 at the age of six. The family lived in the suburb of Sunshine for four years before moving to Fremantle, Western Australia. Scott formed his first band, The Spektors, in 1964 and became the band's drummer and occasional lead vocalist. He performed in several other bands including The Valentines and Fraternity before replacing Dave Evans as the lead singer of AC/DC in ...more on Wikipedia
Age: Died at 34 (1946-1980)
Birthplace: Forfar, United Kingdom
Also Ranked
#25 on The Best Rock Vocalists
#13 on The Best Frontmen in Rock
#38 on The Druggiest Rock Stars of All Time
#41 on Which Artist Would You Bring Back From The Dead To Write One More Song?
see more on Bon Scott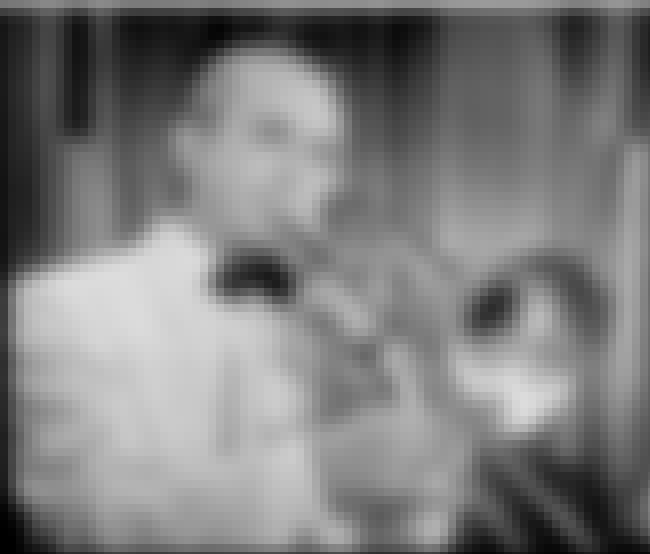 jazz composer
Tommy Dorsey died from choking on November 26, 1956. He had taken sleeping pills to help him sleep after a heavy meal. These pills kept him asleep too well, and he never woke up.
Thomas Francis "Tommy" Dorsey, Jr. was an American jazz trombonist, trumpeter, composer, and bandleader of the Big Band era. He was known as "The Sentimental Gentleman of Swing", because of his smooth-toned trombone playing. Although he was not known for being a notable soloist, his technical skill on the trombone gave him renown amongst other musicians. He was the younger brother of bandleader Jimmy Dorsey. After Dorsey broke with his brother in the mid-1930s, he led an extremely popular and highly successful band from the late 1930s into the 1950s. He is best remembered for standards such as "Song of India", "Marie", "On Treasure Island", "The Music Goes 'Round and Around", and "You". ...more on Wikipedia
Age: Died at 51 (1905-1956)
Birthplace: Shenandoah, Pennsylvania, United States of America
Also Ranked
#5 on The Greatest Trombonists of All Time
#11 on The Greatest Jazz Trombonists of All Time
see more on Tommy Dorsey