READ
Famous People Who Died By Inhaling Vomit

Updated September 3, 2019
115.7k views
10 items
These celebrities who died by choking on their own vomit include Jimi Hendrix, Bon Scott, Tommy Dorsey, Tammy Homolka, and several others. Some celebrities died from inhaling vomit, choking on vomit while sleeping from a drug overdose, while others died from inhaling vomit due to alcohol consumption or alcohol poisoning. The list includes the famous victims' hometown and biographical info about them, when available.
Everyone on this list of notable vomit-inhalation deaths has choked on their vomit as a cause of death somewhere in their public records, even if aspiration was just one contributing factor. See also lists of celebrity deaths that were never investigated and famous people who drowned.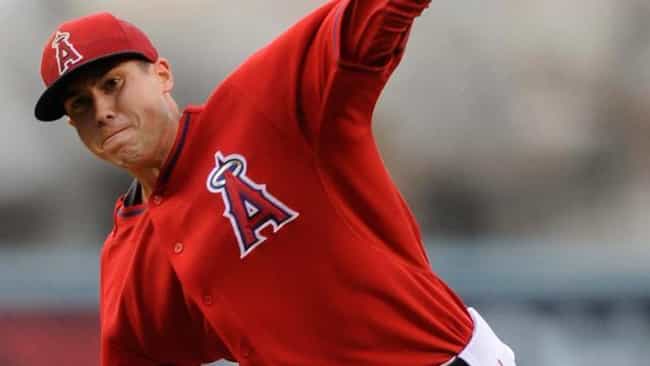 Tyler Skaggs's cause of death was said to be a mixture of "alcohol, fentanyl and oxycodone intoxication with terminal aspiration of gastric contents," according to a toxicology report released on August 30, 2019.
It was determined that Skaggs choked on his vomit while under the influence, and his death was ruled an accident. However, his family believes there was some sort of foul play. "We are heartbroken to learn that the passing of our beloved Tyler was the result of a combination of dangerous drugs and alcohol. That is completely out of character for someone who worked so hard to become a Major League baseball player... We were shocked to learn that it may involve an employee of the Los Angeles Angels. We will not rest until we learn the truth about how Tyler came into possession of these narcotics, including who supplied them. To that end, we have hired Texas attorney Rusty Hardin to assist us," the family said in a statement.
Age: 27
Birthplace: Santa Monica, California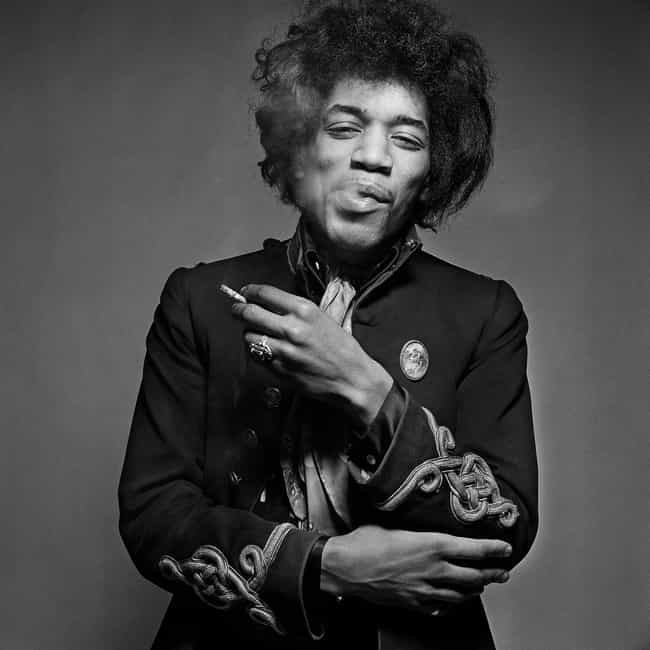 Jimi Hendrix was a musician, singer and songwriter who is considered one of the greatest guitarists and all-around instrumentalists in the history of rock and roll. He is most famous for his songs "Hey Joe," "Purple Haze," and "The Wind Cries Mary."
On September 17, 1970, Hendrix drank a bottle of wine with his girlfriend Monika Dannemann and then went to bed. Sometime during the night he consumed 9 of Dannemann's sleeping pills which caused him to vomit into his own mouth, killing him.
Age: Dec. at 28 (1942-1970)
Birthplace: Seattle, Washington, United States of America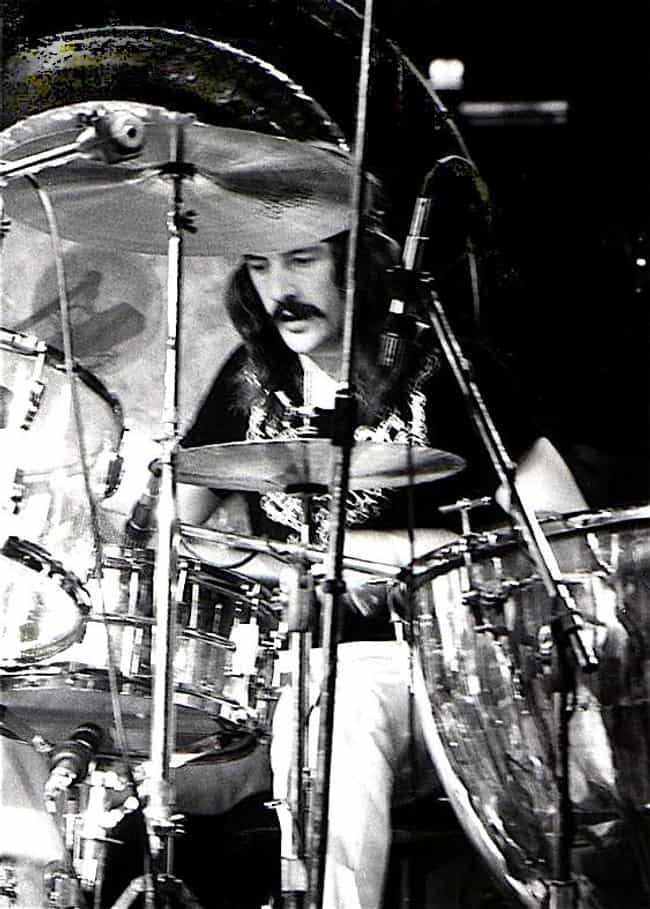 Age: Dec. at 32 (1948-1980)
Birthplace: Redditch, United Kingdom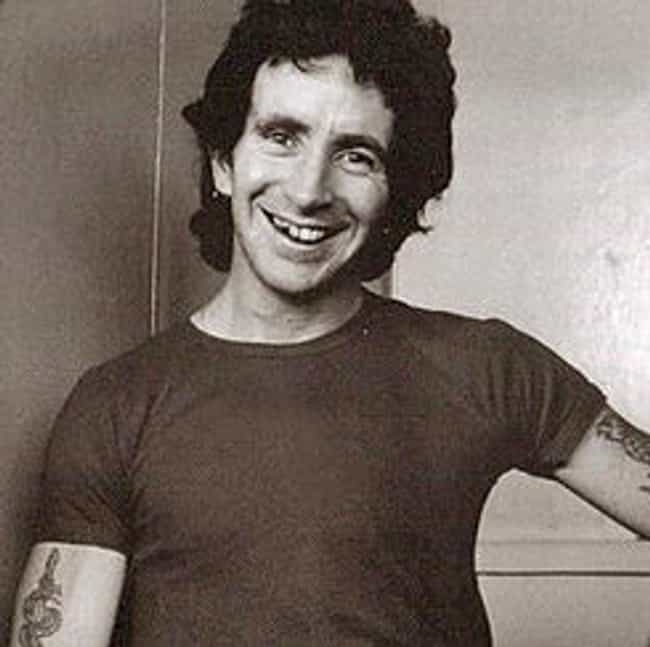 Bon Scott, the original lead singer of AC/DC, died on February 15, 1980 after he was left to pass out in a friend's car after a night of heavy drinking. He was pronounced dead on arrival at the hospital, having inhaled his vomit sometime during the night. The band replaced him with English singer Brian Johnson soon afterward to record their tribute album to Scott called "Back in Black."
The album went on to be the band's most successful, and one of the most successful rock albums of all time.
Age: Dec. at 34 (1946-1980)
Birthplace: Forfar, United Kingdom