READ
Famous People Who Were Struck by Lightning

Updated June 14, 2019
18.9k views
9 items
List Rules Famous People Who Were Struck by Lightning
List of famous people who were struck by lightning, including photos, birthdates, professions, and other information. These celebrities who died from being hit by lightning are listed alphabetically and include the famous lightning strike victims' hometown and biographical info about them when available. This list contains people like Apollodorus and Samuel B. Avis. These notable lightning deaths include modern and long-gone famous men and women, from politicians to religious leaders to writers. Everyone on this list has struck by lightning as a cause of death somewhere in their public records, even if it was just one contributing factor for their death. (9 People)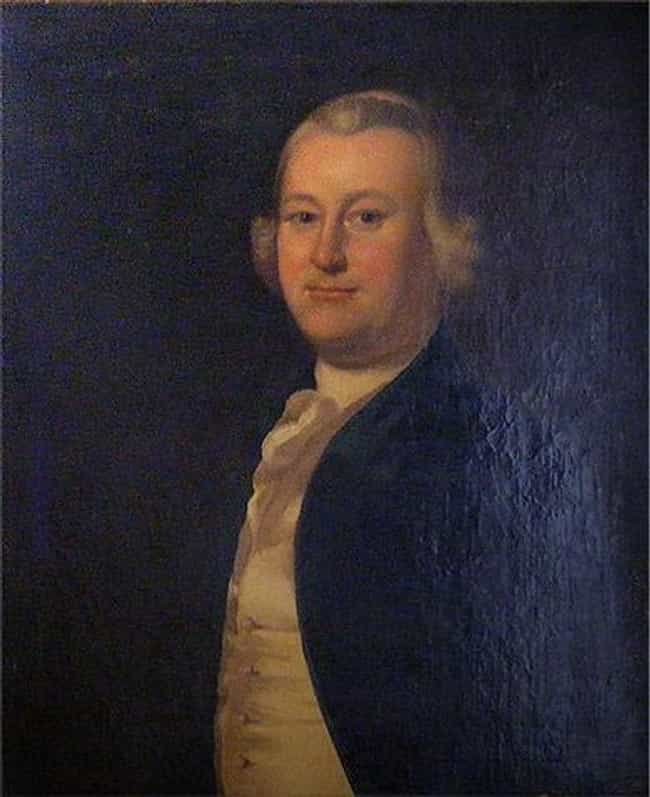 James Otis, Jr. was a lawyer in colonial Massachusetts and the creator of the famous phrase "taxation without representation is tyranny" which helped to lead to the American Revolution. He is reported to have once said to his sister

"My dear sister, I hope, when God Almighty in his righteous providence shall take me out of time into eternity that it will be by a flash of lightning."

Soon after he was killed by a bolt of lightning while standing in the doorway of his friend's house.

Age: Dec. at 58 (1725-1783)
Birthplace: Barnstable, Massachusetts, United States of America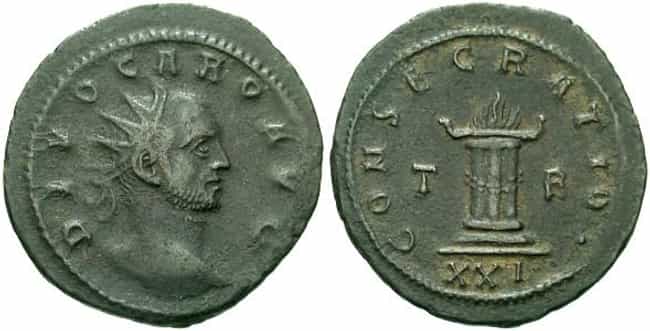 Carus was the Roman emperor from 282 to 283. He died during a storm, and according to reports it was either murder, illness, or a bolt of lightning that caused it.

Age: Dec. at 53 (230-283)
Birthplace: Narbonne, France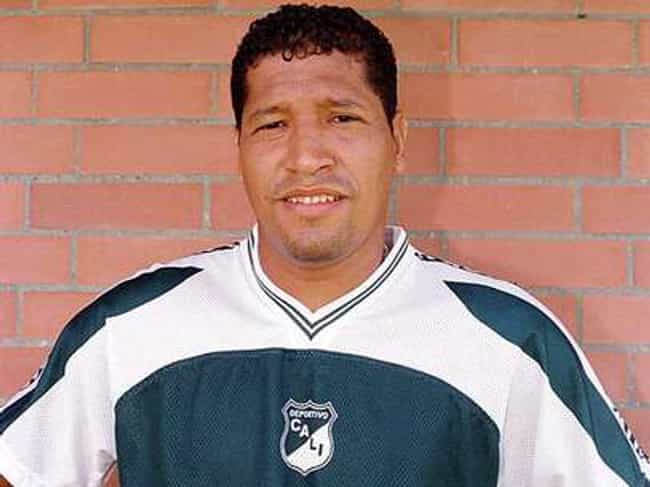 Hernán Gaviria was a Colombian footballer who played as a central midfielder. On October 24, 2002, Gavira was practicing with a fellow teammate and was struck by lightning and killed instantly. He was only 34 years-old and left behind a wife and two children.

Age: Dec. at 33 (1969-2002)
Birthplace: Carepa, Colombia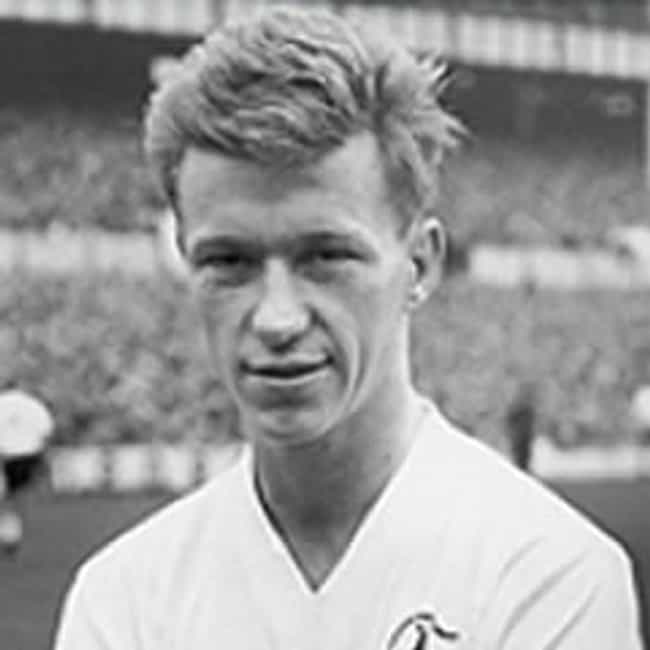 Age: Dec. at 27 (1937-1964)
Birthplace: Musselburgh, Eurasia, United Kingdom