READ

Famous People Who Were Lynched

List Rules Famous People Who Were Lynched
List of famous people who were lynched, including photos, birthdates, professions, and other information. These celebrities who were lynched are listed by fame and notoriety and include the famous lynching victims' hometown and biographical info about them when available. With people ranging from Thomas Shipp to Mack Charles Parker, this is a great starting point for a list of your favorites. These notable lynching deaths include modern and long-gone famous men and women, from politicians to religious leaders to writers. Everyone on this list has lynching as a cause of death somewhere in their public records, even if it was just one contributing factor for their death. (38 People)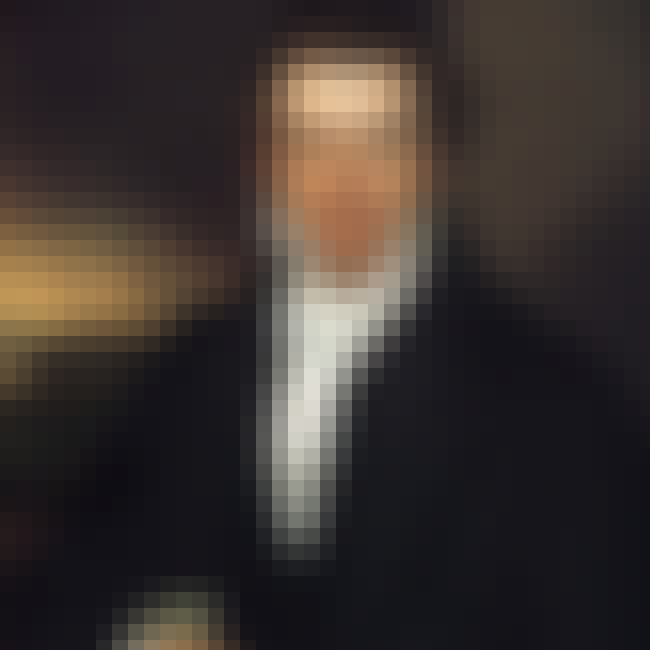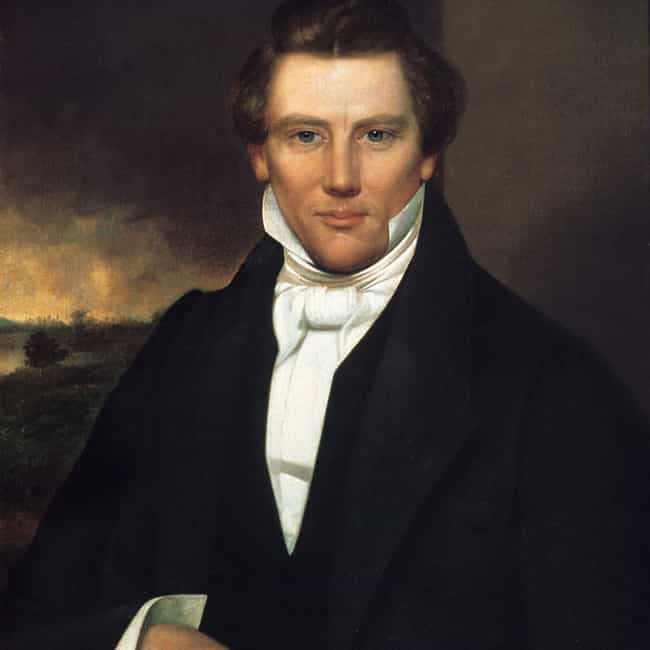 Joseph Smith, Jr. was an American religious leader who founded The Church of Jesus Christ of Latter-day Saints. He published the Book of Mormon in 1829. Several of Smith's followers began to resent the way that he was running the organization.
On June 27, 1844, an angry mob sought out Smith, at Carthage Jail where he was awaiting trial for inciting a riot, and murdered him by shooting him until he fell out of a window.
Joseph Smith, Jr. was an American religious leader and founder of Mormonism. When he was twenty-four, Smith published the Book of Mormon; by the time of his death fourteen years later, he had attracted tens of thousands of followers and founded a religion and religious culture that continues to the present. Smith was born in Sharon, Vermont, but by 1817, he had moved with his family to western New York, a site of intense religious revivalism during the Second Great Awakening. According to Smith, he experienced a series of visions, including one in which he saw "two personages" and others in which an angel directed him to a buried book of golden plates inscribed with a Judeo-Christian history ...more on Wikipedia
Age: Dec. at 39 (1805-1844)
Birthplace: Sharon, Vermont, United States of America
see more on Joseph Smith, Jr.