READ

Famous People Who Died of Malnutrition

List Rules Famous People Who Died of Malnutrition
List of famous people who died of malnutrition, listed alphabetically with photos when available. This list of celebrities who died from malnutrition includes information like the victim's hometown and other biographical information when available. Unfortunately many famous people's lives have been cut short because of malnutrition, including actors, musicians and athletes.
The list you're viewing contains people like H. P. Lovecraft and Kurt Gödel.
This list answers the questions, "Which celebrities have died from malnutrition?" and "Which famous people died due to malnutrition?"
These notable malnutrition deaths include modern and past famous men and women, from politicians to religious leaders to writers. Everyone on this list has has malnutrition as a cause of death somewhere in their public records, even if it was just one contributing factor for their death. (5 items)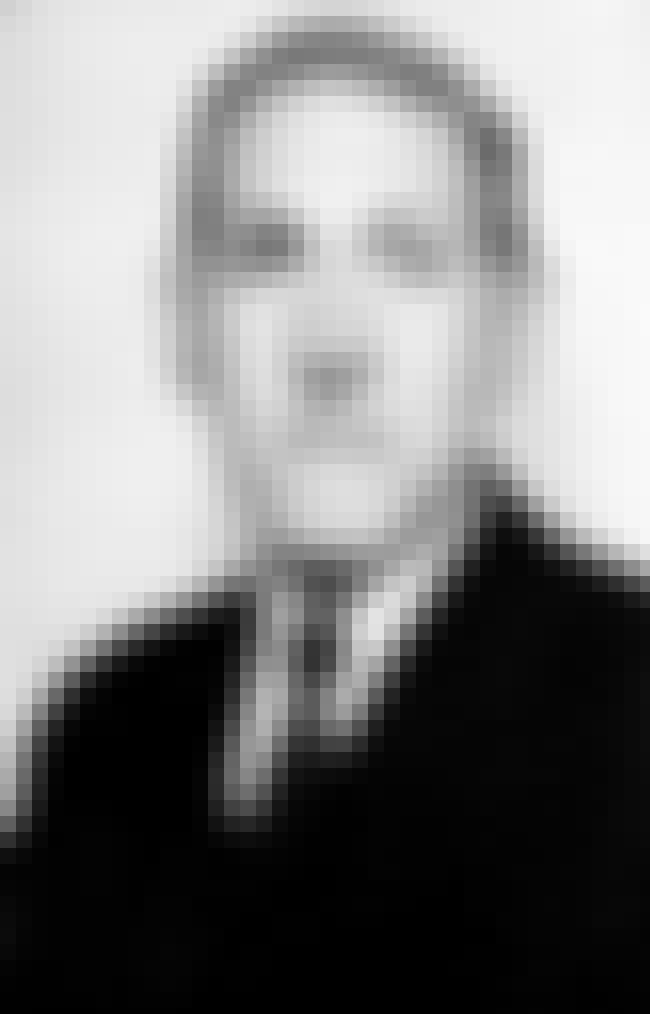 Howard Phillips Lovecraft —known as H. P. Lovecraft—was an American author who achieved posthumous fame through his influential works of horror fiction. He is now regarded as one of the most significant 20th-century authors in his genre. Lovecraft was born in Providence, Rhode Island, where he spent most of his life. His father was confined to a mental institution when Lovecraft was three years old. ...more on Wikipedia
Age: Dec. at 47 (1890-1937)
Birthplace: Providence, Rhode Island, United States of America
Also Ranked
#48 on The Best Novelists of All Time
#70 on The Best Writers of All Time
#14 on The Best Science-Fiction Authors
#18 on The Best Short Story Writers of All Time
see more on H. P. Lovecraft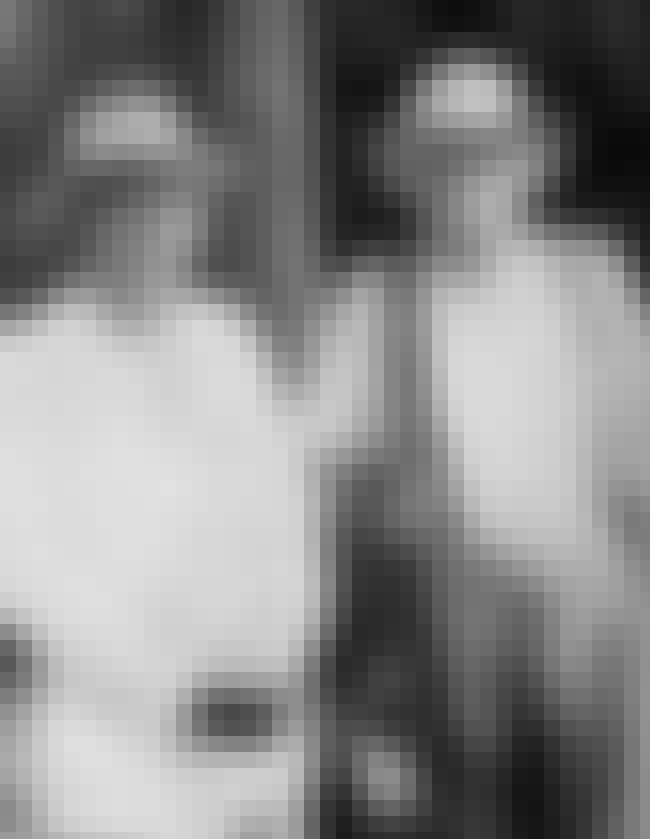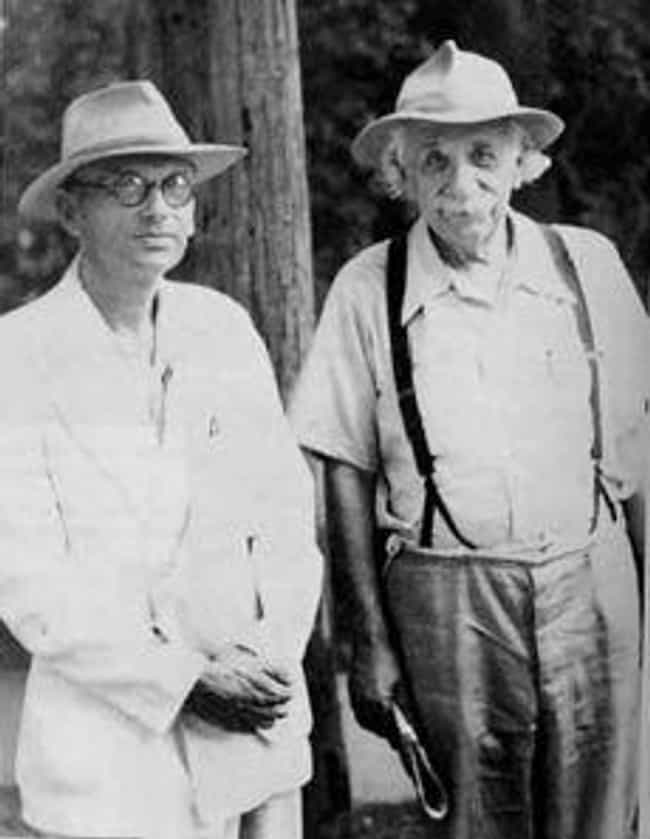 ödel had an obsession with people poisoning him, and would therefore refuse to eat any food that wasn't made by his wife, Adele. Unfortunately, she became sick and was hospitalized for six months. Unable to feed him, G

ödel refused to eat anything, starving himself to death. He weighed only 65 (About 30 kg) pounds when he died.
Kurt Friedrich Gödel was an Austrian, and later American, logician, mathematician, and philosopher. Considered with Aristotle and Gottlob Frege to be one of the most significant logicians in history, Gödel made an immense impact upon scientific and philosophical thinking in the 20th century, a time when others such as Bertrand Russell, A. N. Whitehead, and David Hilbert were pioneering the use of logic and set theory to understand the foundations of mathematics. Gödel published his two incompleteness theorems in 1931 when he was 25 years old, one year after finishing his doctorate at the University of Vienna. The first incompleteness theorem states that for any self-consistent recursive ...more on Wikipedia
Age: Dec. at 72 (1906-1978)
Birthplace: Brno, Jihovýchod, Czech Republic
see more on Kurt Gödel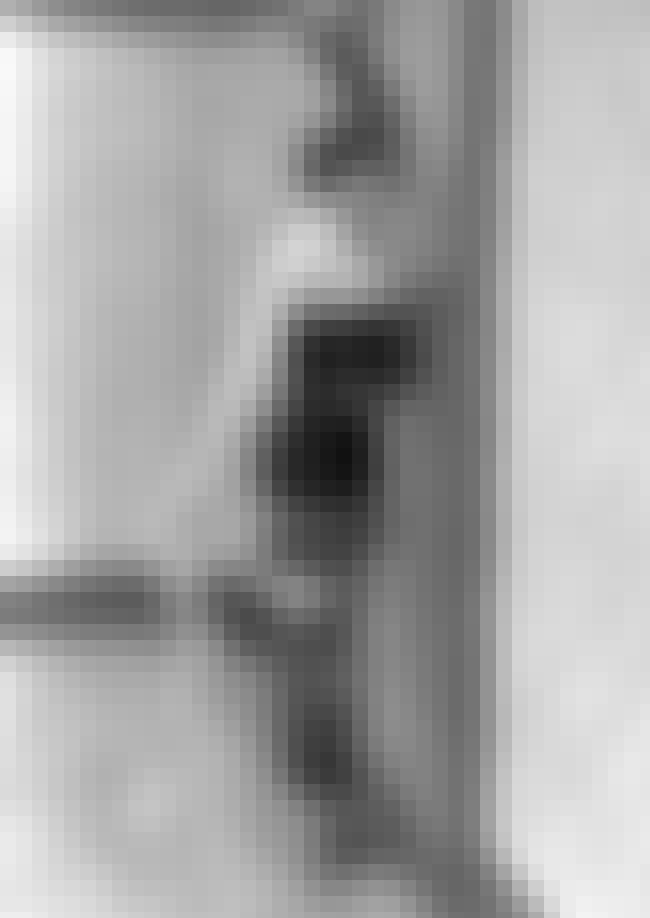 Marie Prevost was a Canadian-born film actress. During her twenty-year career, she made 121 silent and talking pictures. Prevost began her career during the silent film era. She was discovered by Mack Sennett who signed her to contract and made her one of his "Bathing Beauties" in the late 1910s. Prevost appeared in dozens of Sennett's short comedy films before moving on to feature length films for Universal. In 1922, she signed with Warner Bros. where her career flourished as a leading lady. She was a favorite of director Ernst Lubitsch who cast her in three of his comedy films; The Marriage Circle, Three Women and Kiss Me Again. After being let go by Warner Bros. in early 1926, Prevost's ...more on Wikipedia
Age: Dec. at 39 (1898-1937)
Birthplace: Sarnia, Canada
see more on Marie Prevost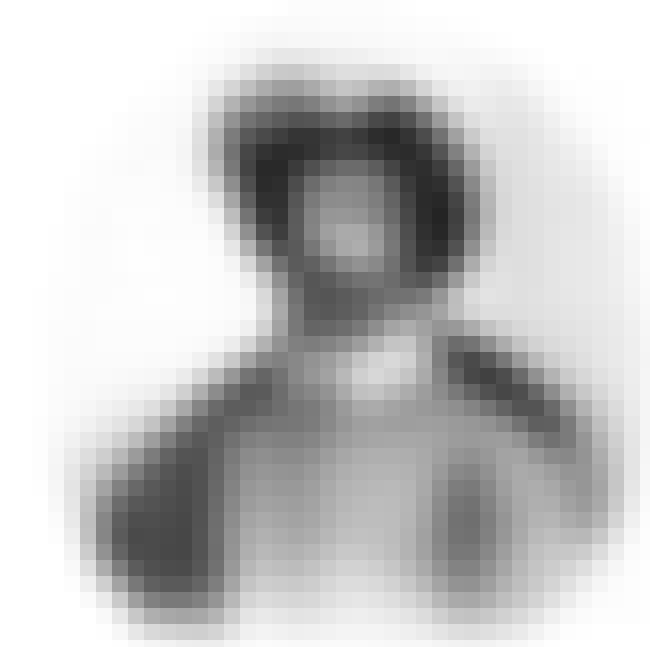 Juan Sebastián Elcano was a famous Spanish explorer in the 16th century, who completed the first circumnavigation around the globe in 1522. In 1525, he set sail on the Loaisa Expedition, destined for the East Indies. It was in the Pacific Ocean that he and several other crew members died of malnutrition.
Juan Sebastián Elcano was a Spanish Basque explorer who completed the first circumnavigation of the Earth. After Magellan's death in the Philippines, Elcano took command of the nau Victoria from the Moluccas to Sanlúcar de Barrameda in Spain. ...more on Wikipedia
Age: Dec. at 50 (1476-1526)
Birthplace: Getaria, Gipuzkoa, Spain
see more on Juan Sebastián Elcano