READ

Famous People Who Died in Motorcycle Accidents

70.6k views
31 items
Follow
Embed
List Rules Famous People Who Died in Motorcycle Accidents
List of famous people who died in motorcycle accidents, including photos, birthdates, professions, and other information. These celebrities who died in motorcycle wrecks are listed alphabetically and include the famous motorcycle accident victims' hometown and biographical info about them when available. Here are also celebs who died in car accidents and celebrities who died in plane crashes.
List features popular celebs like, Chad Woolery, Adam C. Taylor, Don Rich, Duane Allman, Diego Corrales, Shane Cross, Mitch Lucker, Steven Stayner, Lee Eon, Luc Bourdon, and more.
These notable motorcycle accident deaths include modern and long-gone famous men and women, from politicians to religious leaders to writers. Everyone on this list has motorcycle accident as a cause of death somewhere in their public records, even if it was just one contributing factor for their death.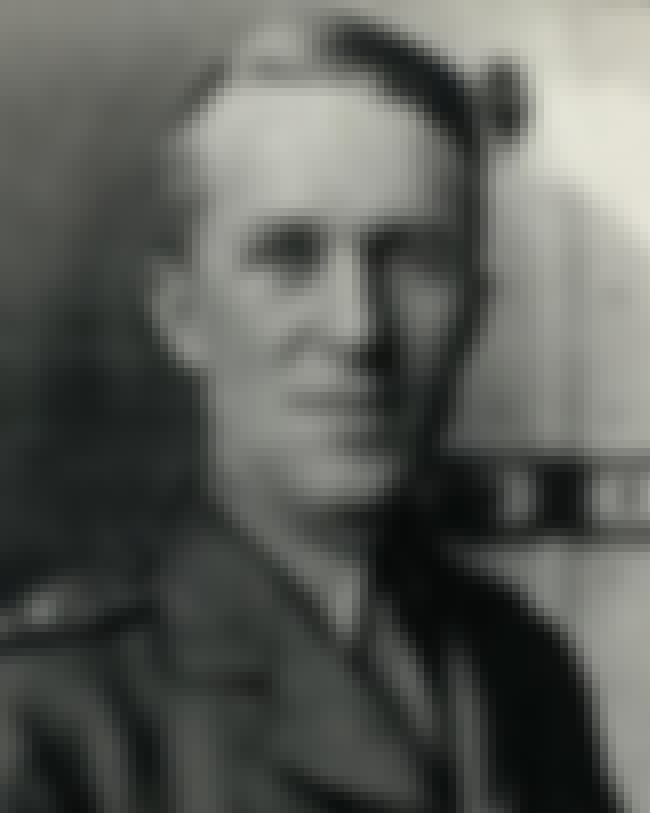 T. E. Lawrence is probably most well-known by his nickname "Lawrence of Arabia," and the biographical film of the same name. He was a British officer who fought against the Ottoman Empire in the Arab Revolt. Even after avoiding death in war, he still managed to meet his maker in a tragic motorcycle accident after swerving to avoid a boy on a bicycle.
Thomas Edward Lawrence CB DSO was an archaeologist and British Army officer renowned especially for his liaison role during the Sinai and Palestine Campaign, and the Arab Revolt against Ottoman Turkish rule of 1916–18. The breadth and variety of his activities and associations, and his ability to ...more
Age: Died at 47 (1888-1935)
Birthplace: Tremadog, United Kingdom
Profession: Military Officer, Writer
Place Of Death: Clouds Hill, United Kingdom
Credits: Lawrence of Arabia
Also Ranked
#91 on The Most Important Leaders in World History
#75 on Famous Role Models We'd Like to Meet In Person
see more on T. E. Lawrence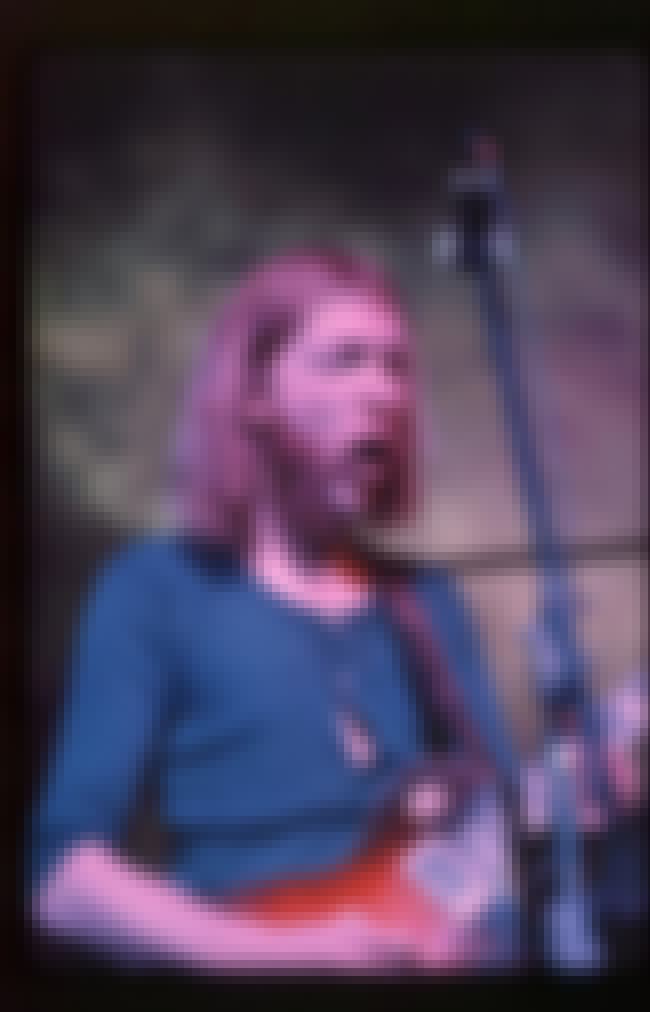 Duane Allman was one half of the 1970s rock band The Allman Brothers until his untimely death at age 24. On October 21, 1971, Allman swerved out of the way of a truck which stopped suddenly. His motorcycle shot up in the air and landed on him, crushing him to death. The band continues to perform with the surviving brothers.
Howard Duane Allman was an American guitarist, session musician, co-founder and leader of the The Allman Brothers Band until his death in a motorcycle accident in 1971 at the age of 24. The Allman Brothers Band was formed in 1969 and based in the Southeastern United States. In the early 1970s, the ...more
Age: Died at 25 (1946-1971)
Birthplace: Nashville, Tennessee, United States of America
Profession: Guitarist, Songwriter, Musician
Place Of Death: Macon, Georgia, United States of America
Also Ranked
#67 on Which Artist Would You Bring Back From The Dead To Write One More Song?
#15 on Rock Stars Whose Deaths Were The Most Untimely
#18 on The Greatest Musicians Who Died Before 40
#94 on The Best Metal Guitarists and Guitar Teams
see more on Duane Allman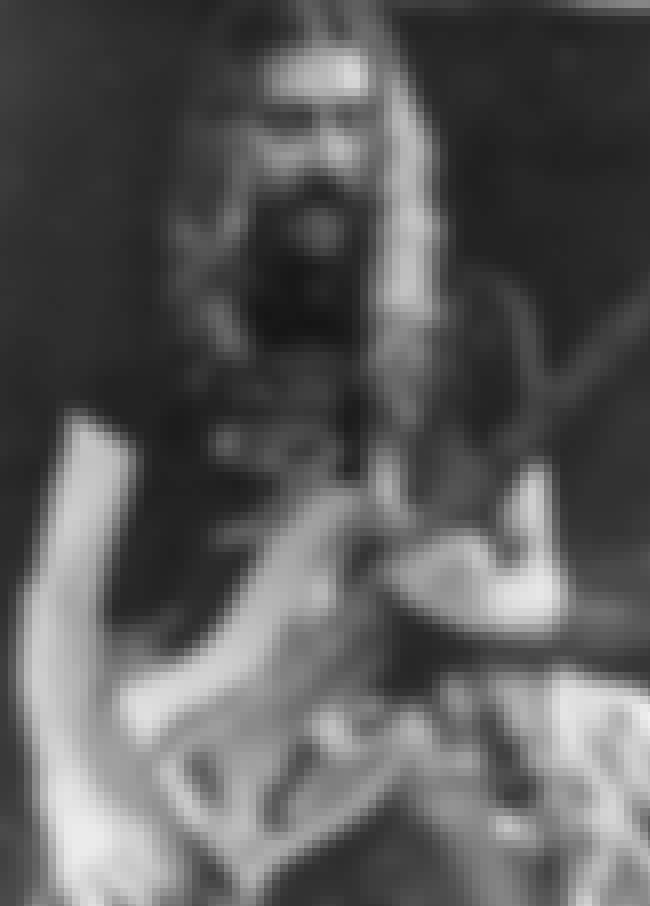 Berry Oakley was a bassist for the classic rock band The Allman Brothers. Even though his fellow bandmember Duane Allman had died in a tragic motorcycle accident, he continued to ride his. After taking a sharp turn on November 11, 1972, only a few blocks from where Allman crashed, Oakley hit a city bus and fractured his skull. He died three hours later. He left behind a son,
Berry Duane Oakley
, who is a musician as well.
Raymond Berry Oakley III, was an American bassist and one of the founding members of The Allman Brothers Band. ...more
Age: Died at 24 (1948-1972)
Birthplace: Chicago, Illinois, United States of America
Profession: Bassist, Musician
Place Of Death: Macon, Georgia, United States of America
Also Ranked
#39 on The Best Rock Bass Player of the 1970s
#88 on The All-Time Best Rock Bassists
see more on Berry Oakley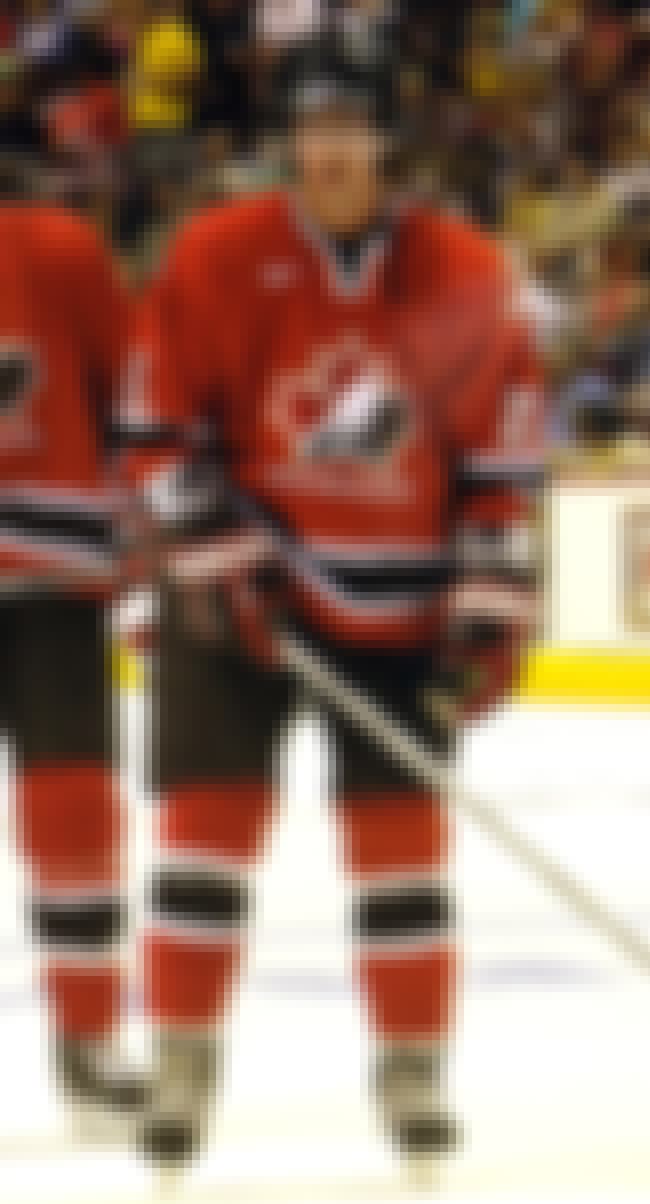 Luc Bourdon was a professional hockey player for the Vancouver Canucks. On May 29, 2008 he was involved in a fatal motorcycle crash with a tractor trailer in which he was killed instantly. Investigators believe that the high winds along with his inexperience with motorcycles contributed to his death.
Joseph Luc Bourdon was a Canadian professional ice hockey defenceman who played for the Vancouver Canucks of the National Hockey League and their American Hockey League affiliate, the Manitoba Moose, from 2006 until 2008. After overcoming childhood arthritis, he was selected third overall in the ...more
Age: Died at 21 (1987-2008)
Birthplace: Shippagan, Canada
Profession: Ice Hockey Player
Place Of Death: New Brunswick, Canada
see more on Luc Bourdon