Death
Famous People Who Died of Multiple Gunshot Suicide

Updated June 14, 2019
34.2k views
9 items
List Rules Famous People Who Died of Multiple Gunshot Suicide
List of famous people who died of multiple gunshot suicide, listed alphabetically with photos when available. This list of celebrities who died from multiple gunshot suicide includes information like the victim's hometown and other biographical information when available. Unfortunately many famous people's lives have been cut short because of multiple gunshot suicide, including actors, musicians and athletes.
This is list includes people like Gary Webb and Frank Stanford, answering the questions, "Which celebrities have died from multiple gunshot suicide?" and "Which famous people died due to multiple gunshot suicide?"
These notable multiple gunshot suicide deaths include modern and past famous men and women, from politicians to religious leaders to writers. Everyone on this list has has multiple gunshot suicide as a cause of death somewhere in their public records, even if it was just one contributing factor for their death. (9 items)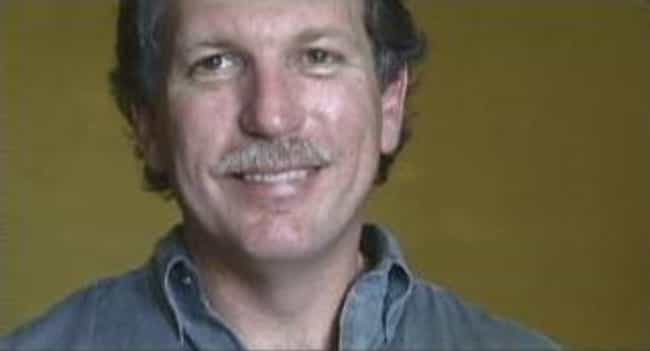 Age: Dec. at 49 (1955-2004)
Birthplace: Corona, California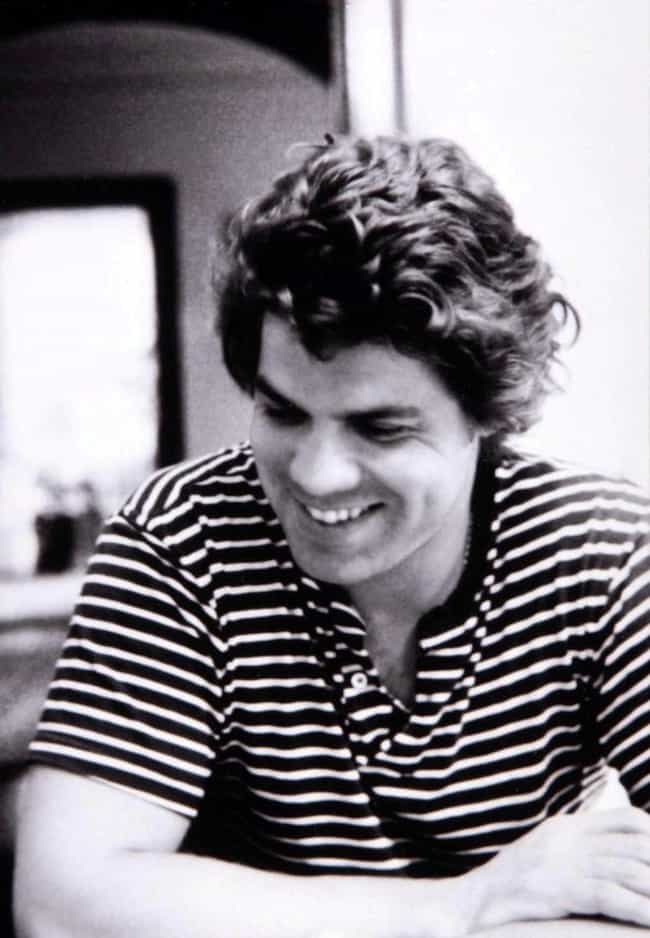 Age: Dec. at 30 (1948-1978)
Birthplace: Richton, Mississippi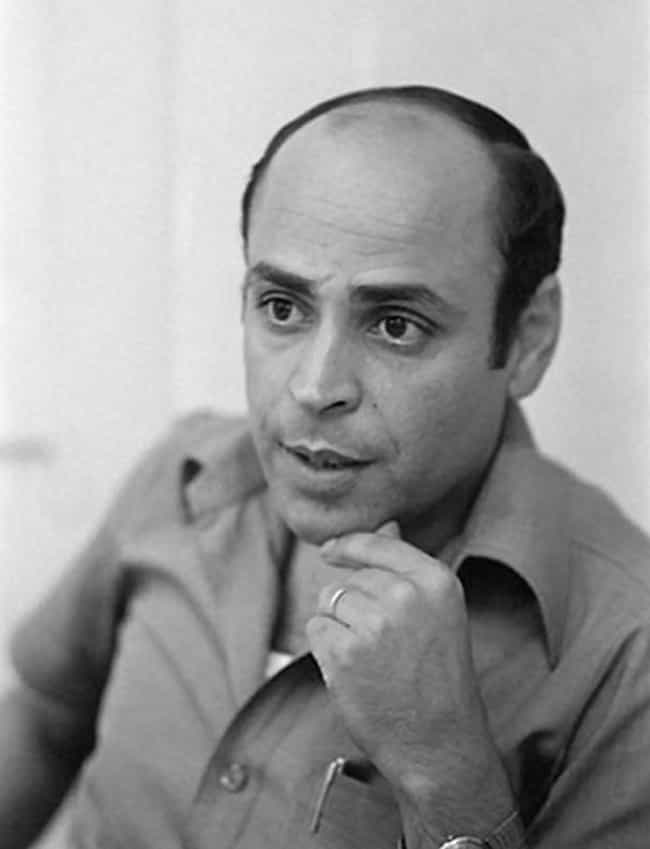 Founder of the Palestinian "Fatah -- The Revolutionary Council," Abu Nidal was a mercenary who's group focused on airport attacks in Vienna and Rome in 1985. Some say he died in 2002 when he shot himself through the mouth because he was sick with leukemia.
Others say he'd been killed through the orders of Sadam Hussein. Reports say three gunshot wounds were found in his body, though evidence is inconclusive about how he actually died.
Age: Dec. at 65 (1937-2002)
Birthplace: Jaffa, Israel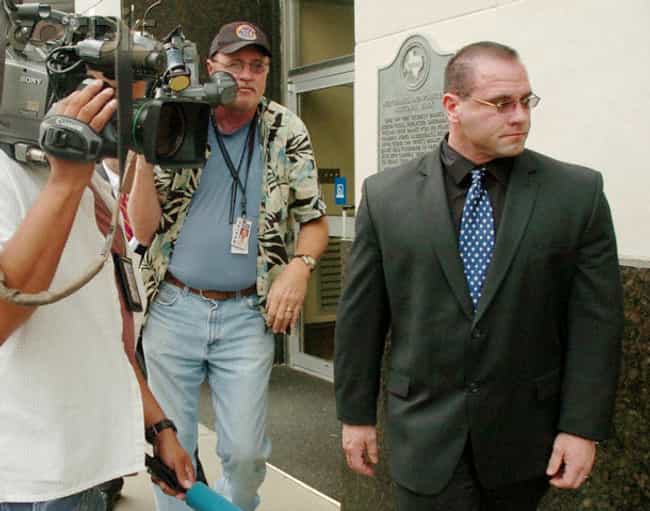 David Jacobs, a steroid dealer who was involved in the largest steroid rings in the United States, including being guilty of selling tens of thousands of dollars worth of performance-enhancing drugs to NFL players, was found in June of 2008 dead with his girlfriend, both of whom had multiple gunshot wounds.
Amidst their bodies, police also found bags of steroids and marijuana, syringes, scales, and a loaded .22 semi automatic gun.
Age: Dec. at 35 (1973-2008)