READ

Famous People Who Died of Nephritis

List Rules Famous People Who Died of Nephritis
List of famous people who died of nephritis, listed alphabetically with photos when available. This list of celebrities who died from nephritis includes information like the victim's hometown and other biographical information when available. Unfortunately many famous people's lives have been cut short because of nephritis, including actors, musicians and athletes.
This list is made up of a variety of people, including Gregor Mendel and Barbara La Marr.
This list answers the questions, "Which celebrities have died from nephritis?" and "Which famous people died due to nephritis?"
These notable nephritis deaths include modern and past famous men and women, from politicians to religious leaders to writers. Everyone on this list has has nephritis as a cause of death somewhere in their public records, even if it was just one contributing factor for their death. (26 items)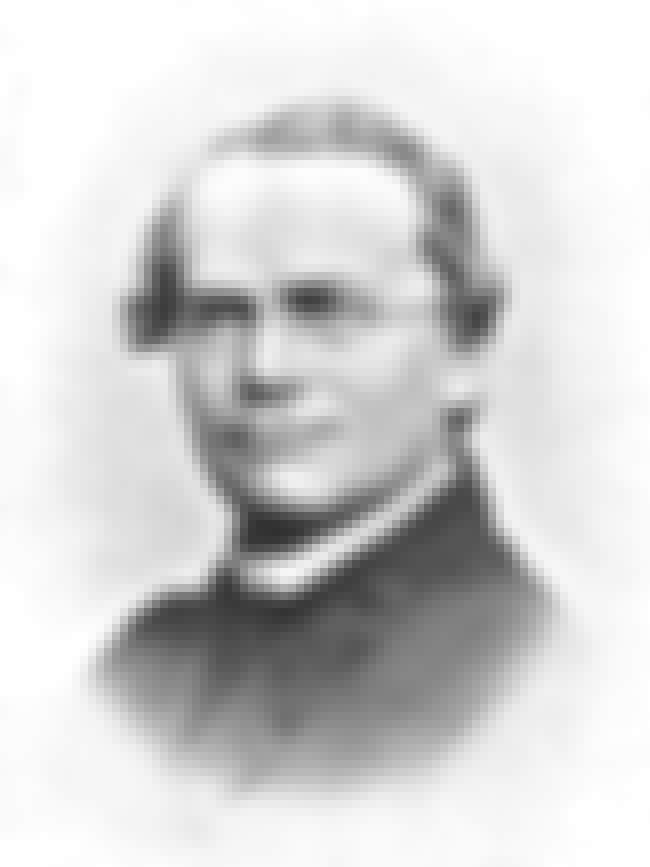 The "father of modern genetics," Gregor Mendel developed Bright's disease (now called nephritis) as he got older, in addition to heart trouble and blindness. His career declined significantly during this time, and he eventually died of kidney and heart failure at age 62 in 1884.
Gregor Johann Mendel was a German-speaking Moravian scientist and Augustinian friar who gained posthumous fame as the founder of the modern science of genetics. Though farmers had known for centuries that crossbreeding of animals and plants could favor certain desirable traits, Mendel's pea plant experiments conducted between 1856 and 1863 established many of the rules of heredity, now referred to as the laws of Mendelian inheritance. Mendel worked with seven characteristics of pea plants: plant height, pod shape and color, seed shape and color, and flower position and color. With seed color, he showed that when a yellow pea and a green pea were bred together their offspring plant was always ...more on Wikipedia
Age: Died at 62 (1822-1884)
Birthplace: Hynčice, Czech Republic
Also Ranked
#44 on The Greatest Minds of All Time
see more on Gregor Mendel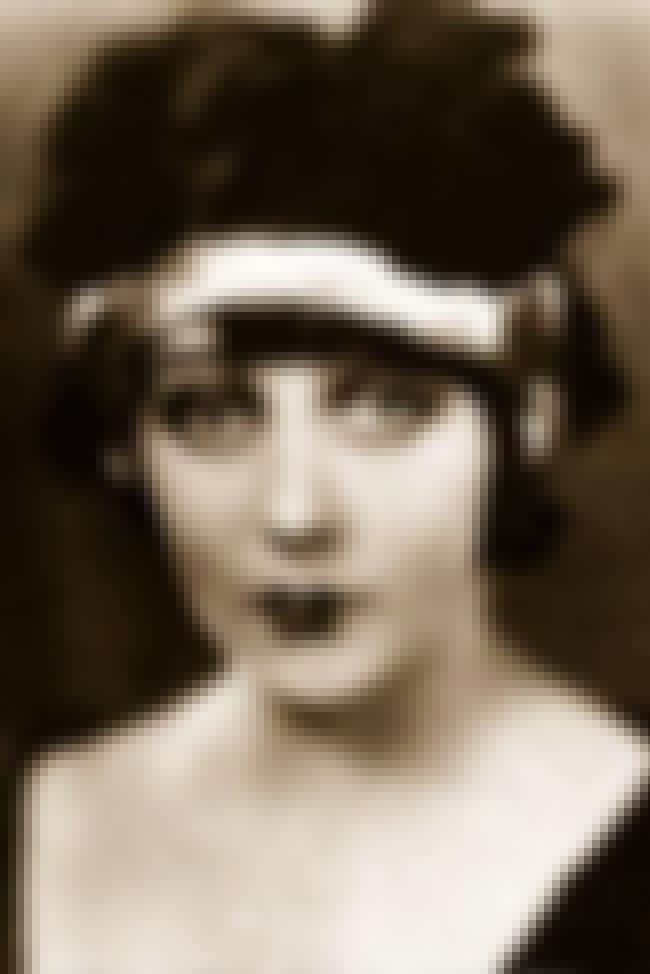 American film and stage actor and screenwriter, Barbara La Marr, known as "The Girl Who Is Too Beautiful," starred in films alongside great actors such as Douglas Fairbanks and Rudolph Valentino. She became addicted to cocaine, heroine, and alcohol, which not only caused her career to plummet, but also caused her to develop nephritis and tuberculosis. She died in 1925 at 29 years old.
Barbara La Marr was an American stage and film actress, cabaret artist, and screenwriter. La Marr was known as "The Girl Who Is Too Beautiful," after a Hearst newspaper feature writer, Adela Rogers St. Johns, saw a judge sending her home during the police beat in Los Angeles because she was too beautiful and young to be on her own in the big city. ...more on Wikipedia
Age: Died at 30 (1896-1926)
Birthplace: USA, Yakima, Washington
see more on Barbara La Marr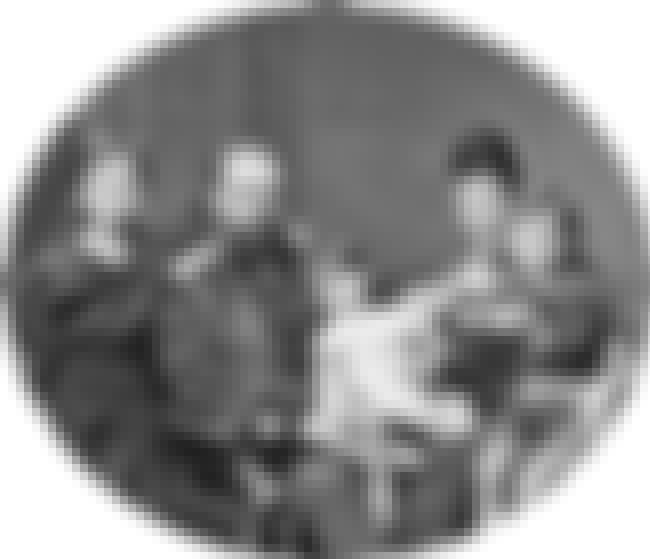 Alexander III of Russia was the emperor of Russia, king of Poland, and grand prince of Finland. In 1894, Alexander became ill with nephritis, which many seem to believe was caused by acute kidney trauma that Alexander had experienced in 1888 when the roof of a dining car he was in collapsed from an attack by the terrorist organization, Narodnaya Volya, in attempt to assassinate Alexander. His health rapidly declined, dying later that year at 49 years old.
Alexander III, or Alexander Alexandrovich Romanov was Emperor of Russia, King of Poland and Grand Prince of Finland from 13 March [O.S. 1 March] 1881 until his death on 1 November [O.S. 20 October] 1894. He was highly conservative and reversed some of the liberal reforms of his father, Alexander II. During Alexander's reign Russia fought no major wars, for which he was styled "The Peacemaker". ...more on Wikipedia
Age: Died at 49 (1845-1894)
Birthplace: Saint Petersburg, Russia
see more on Alexander III of Russia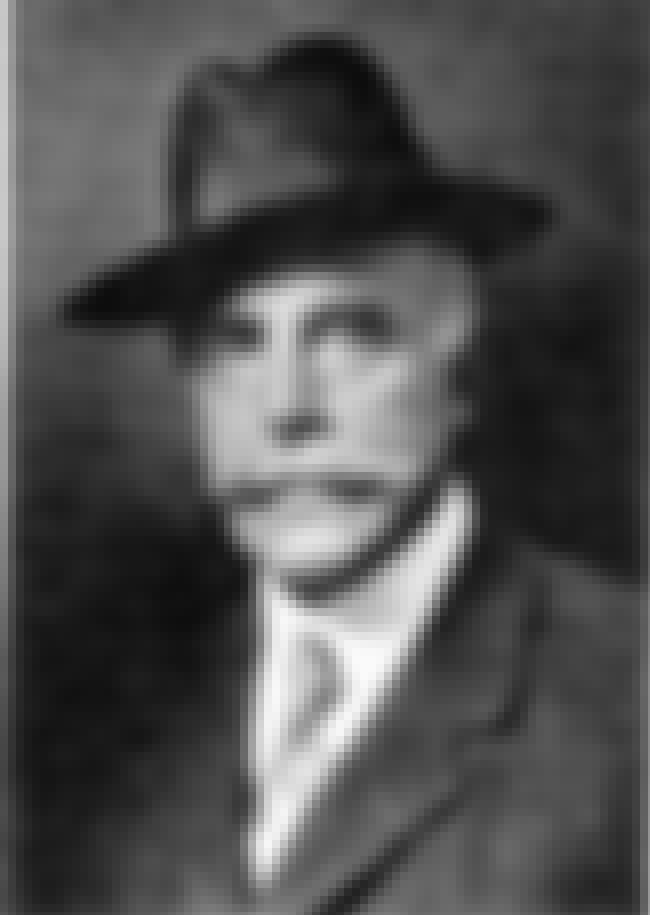 Madison Grant was a lawyer who was known for his work in protecting and saving several species of animals by creating environmental organizations, as well as developing the discipline of wildlife management in the late 19th and early 20th centuries. Ironically, he was best known for his book, The Passing of the Great Race, detailing racial hygiene and the history of immigration. He believed in limiting immigration to the
United States
by relinquishing access to East Asia, and east and southern Europe. He also believed Americans should have selective breeding. He died of kidney inflammation in 1937.
Madison Grant was an American lawyer known primarily for his work as a eugenicist and conservationist. As a eugenicist, Grant was responsible for one of the most famous works of scientific racism, and played an active role in crafting strong immigration restriction and anti-miscegenation laws in the United States. As a conservationist, Grant was credited with the saving of many different species of animals, founding many different environmental and philanthropic organizations and developing much of the discipline of wildlife management. ...more on Wikipedia
Age: Died at 72 (1865-1937)
Birthplace: New York City, New York, United States of America
see more on Madison Grant